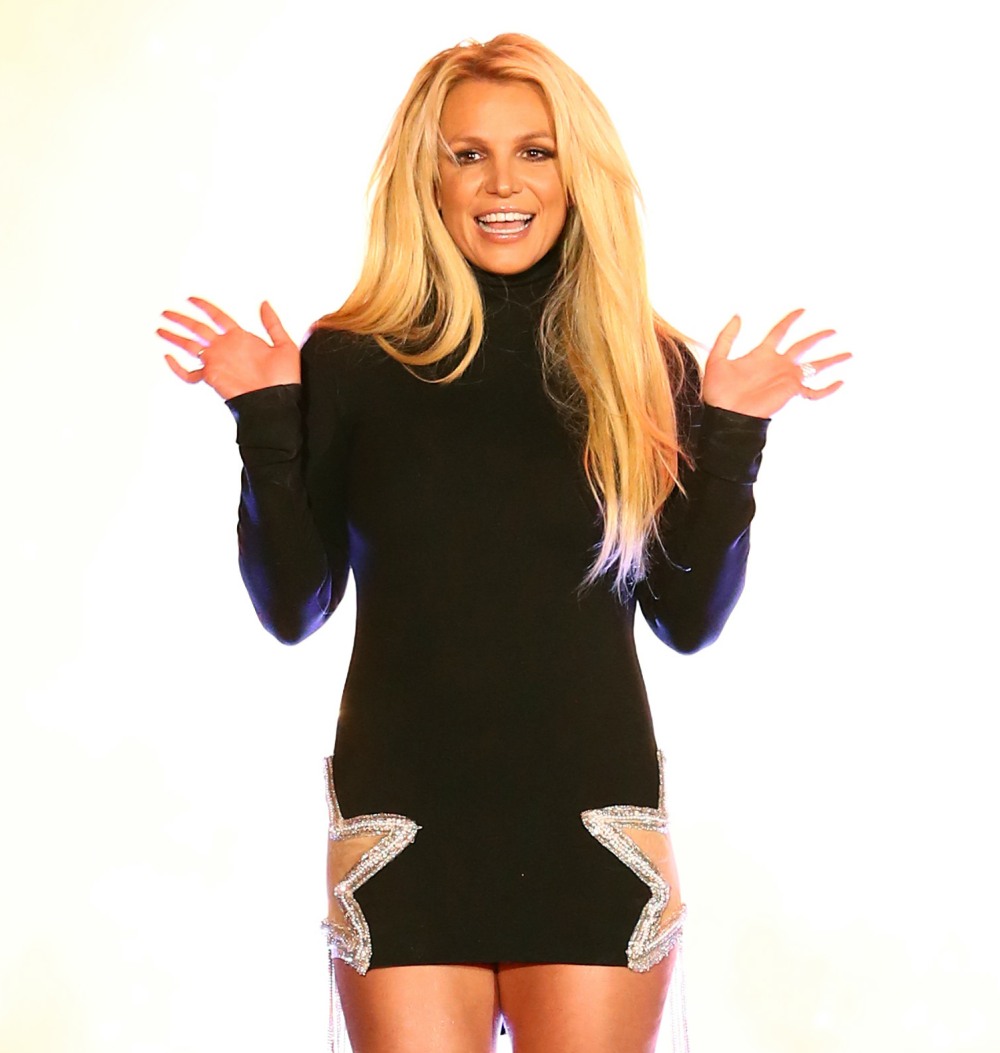 In January, Britney Spears postponed her latest Las Vegas residency because her father and conservator Jamie Spears was very ill. He had a spontaneously ruptured colon, and he spent 28 days in the hospital, and it was said at the time that his recovery would be a long and arduous process. I wondered at the time if that meant that Britney would be getting a new conservator. After all these years, Jamie Spears was still her conservator, and he still exercised a great deal of control over her life and finances. We actually spent much of 2018 talking about Kevin Federline's request for an increase in child support payments. Jamie made a lot of noise about how K-Fed didn't deserve any more money, but Jamie still caved rather than put a decade of Britney's finances and the conservatorship as a whole through an exhaustive audit.
My point? I guess my point is the same thing I've been saying for years: while I understand that Britney needs a conservatorship and I think being under her father's careful eye has been largely successful for her, I also think there are tons of shady parts to this conservatorship financially and beyond. So… I'm not sure what to make of this news:
Now Britney Spears' lawyer is one singing "I Wanna Go"! Andrew Wallet is resigning as the 37-year-old's co-conservator, leaving her father, Jamie, as her sole conservator. Furthermore, Wallet wants out as soon as possible, according to court documents obtained by Us Weekly. "The conservatorship is engaged in numerous ongoing business activities requiring immediate attention and it therefore is in the best interest of the conservatee that the acceptance of Wallet's resignation and the issuance of amended letters of conservatorship of the estate occur immediately and without delay," the papers state.

"Substantial detriment, irreparable harm and immediate danger will result to the conservatee and her estate if the relief requested herein in not granted on an ex parte basis," the docs added. (The Blast was the first to report the filing.) Wallet started watching over Britney's finances in 2008, after her erratic behavior and hospitalization made headlines. Now that he is leaving, Jamie will select and monitor all of his daughter's investments and assets singlehandedly — for now, at least. A source tells Us that "a replacement [for Wallet] is being sought."

Britney's bank account should get an influx soon: A source told Us in February that she's eager to get back on stage. "Britney's dad is doing much better now," the source explained. "She has no regrets about postponing her Domination residency to spend time with him, but she is excited to get back to her career and doing what she loves most."
Why did he quit so suddenly and without ensuring a replacement was already in the position? Is Jamie entirely healed from his hospitalization? Was Wallet acting solely as Britney's conservator during Jamie's hospitalization and recovery? Those questions aside, I think it was probably a good sign that we haven't heard much about or from Britney in the past three months – she didn't fall apart without her dad micromanaging her life, she didn't have a breakdown, and she's eager to get back to work.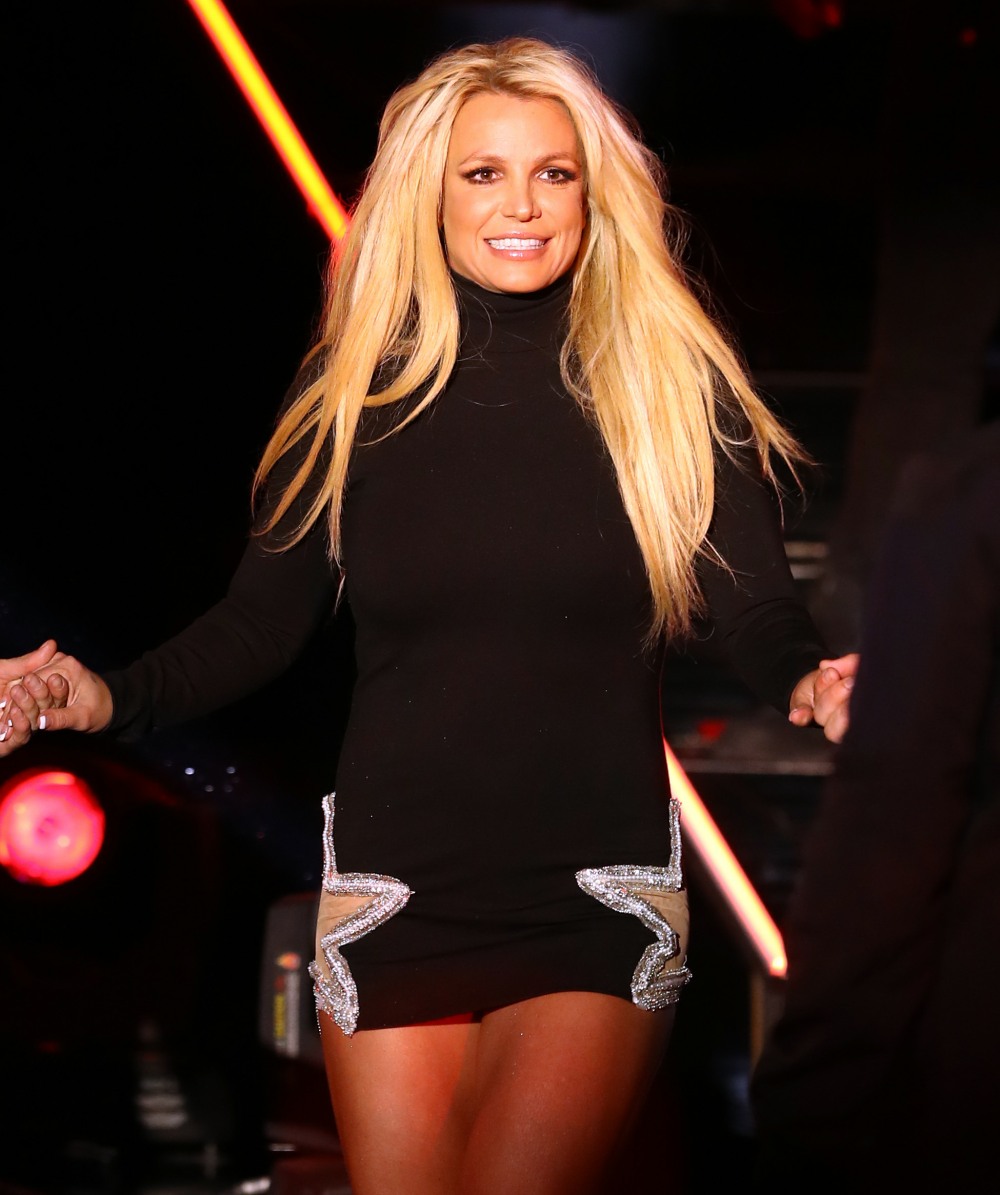 Photos courtesy of WENN.