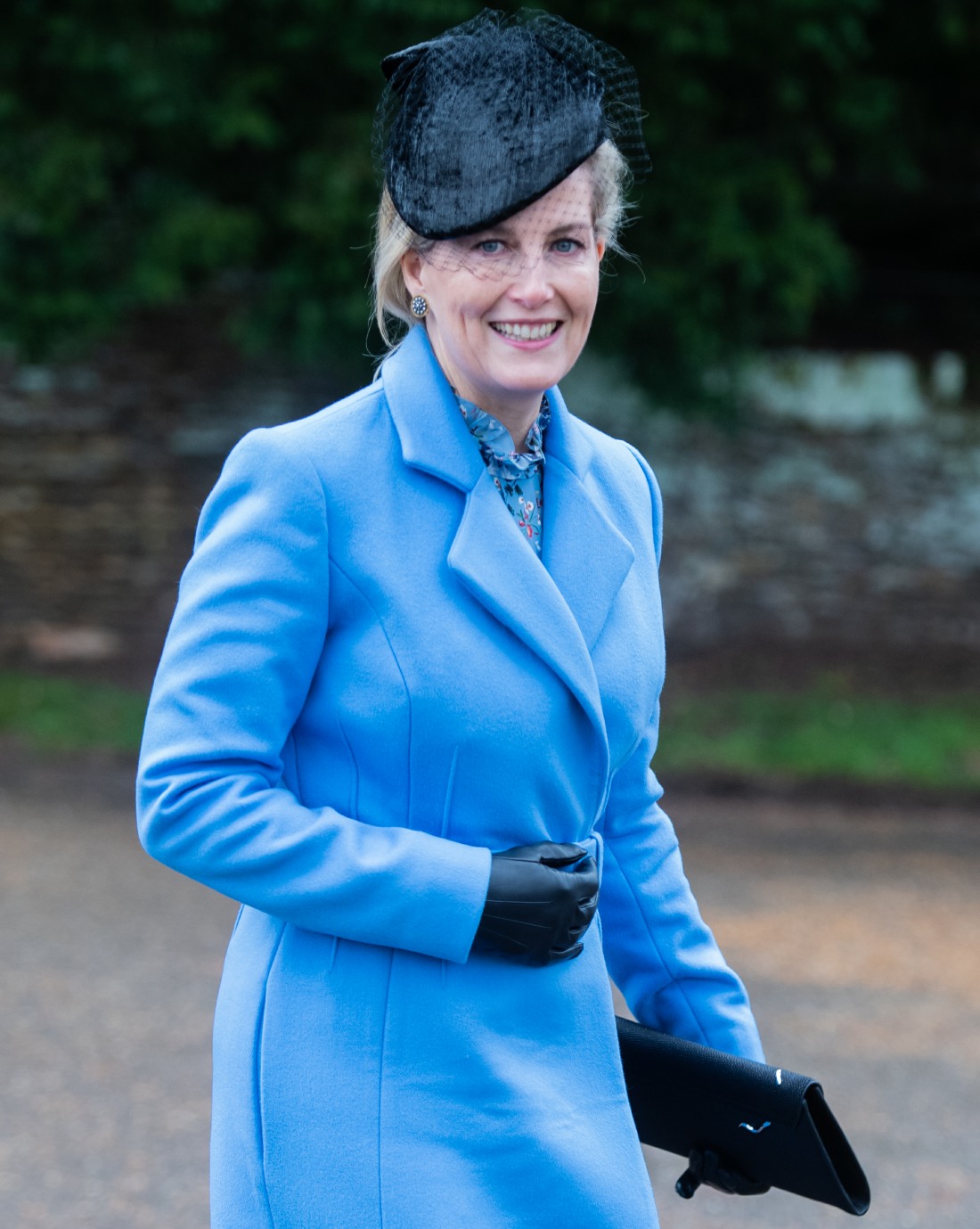 Angelina Jolie's connections to the British royal family always amaze me. Jolie has known the Duchess of Cornwall for years, and they've done events together in support of survivors of rape and abuse. Jolie was knighted by the Queen in 2014, and Jolie also participated (last year) in a documentary about the Queen's Commonwealth Canopy. Jolie has also had at least one private meeting with the Duke and Duchess of Cambridge. And now, the Countess of Wessex is becoming a royal ambassador to Jolie's Preventing Sexual Violence in Conflict Initiative.
Sophie, the Countess of Wessex, is joining forces with Angelina Jolie in a bid to help victims of conflict-related rape, sexual violence and exploitation. The 54-year-old royal will champion the work of the Preventing Sexual Violence in Conflict Initiative (PSVI) set up by the Oscar-winning American actress and former foreign secretary William Hague in 2014. The programme works to tackle stigma, support survivors – including children born of wartime rape – and prevent conflict-related sexual violence around the world.

Writing for the Telegraph to mark International Women's Day, the mother-of-two, who married Prince Edward in 1999, announced that she will also be taking up an active role championing the UK's work on Women, Peace and Security (WPS), formed 20 years ago to tackle the impact of armed conflict on women and girls, and to promote the positive role women play in building peace and stability.

"Against a backdrop of ugly headlines for women, revelations of sexual exploitation, and the abuse suffered by those in war zones, it is easy to overlook the pioneering work of change-makers," she said. "Brave women that stand for progress, even when their physical security and basic aspirations are under threat."

Calling for women to play a bigger role in peacekeeping, she added: "Only when women and men work alongside each other as equals will the world see sustained improvement in conflict resolution and a reduction in sexual violence in conflict."

The Countess is patron of more than 70 charities and has long championed for gender equality having founded the Women's Network Forum in 2014, which promotes women in the workplace.
I remember learning, years ago, that Camilla took up the cause of supporting rape treatment shelters and supporting survivors, and how Camilla was extremely passionate about the work. I wonder why Camilla isn't involved, although I suspect it's because Camilla is getting older and she doesn't have the time to take on a formal role in another charity like this. I've also wondered in the past why the Duchess of Cambridge doesn't get more involved in these kinds of issues, but I stopped wondering at some point. This feels like something the Duchess of Sussex will eventually be involved with too. But for now, I'm happy that Sophie is taking it up.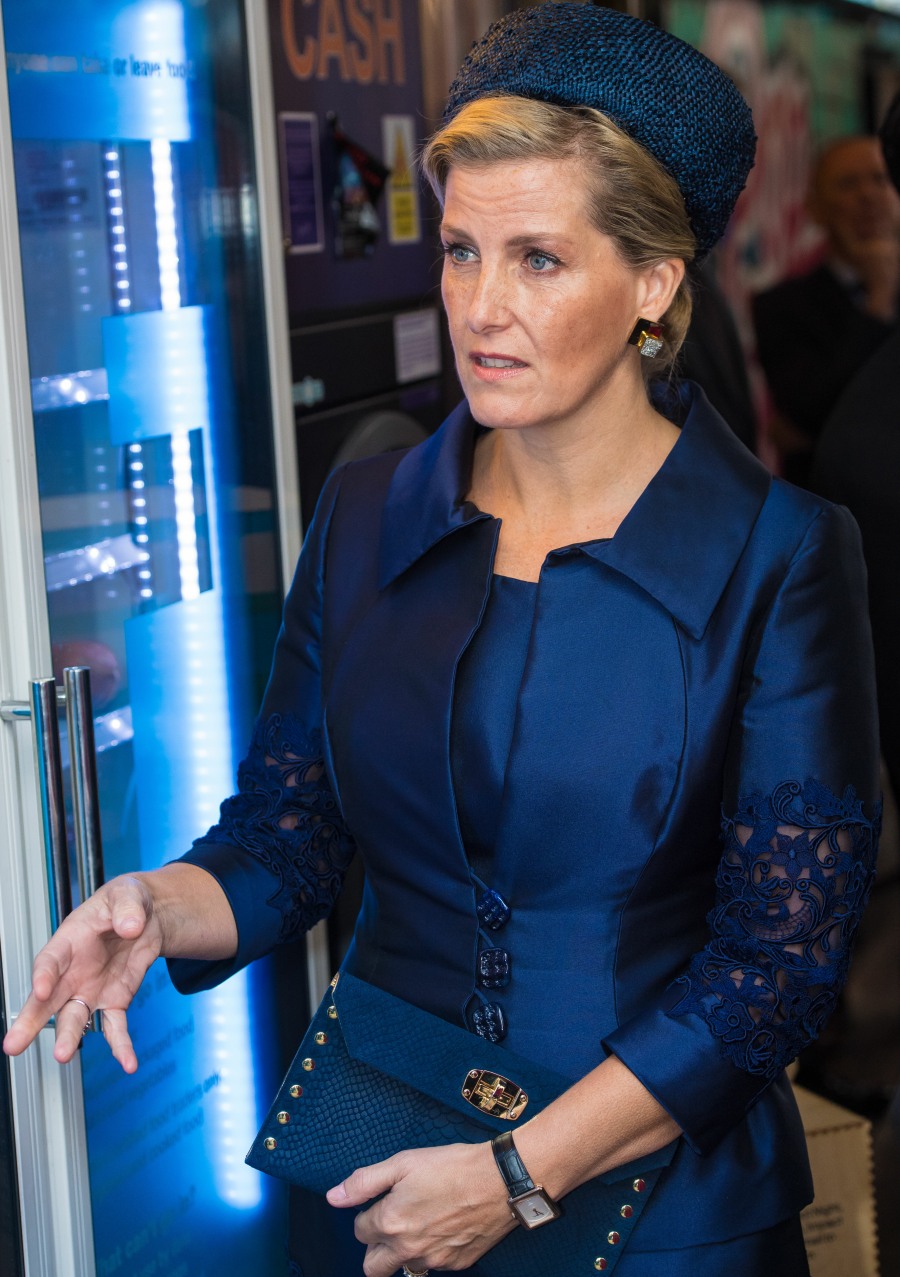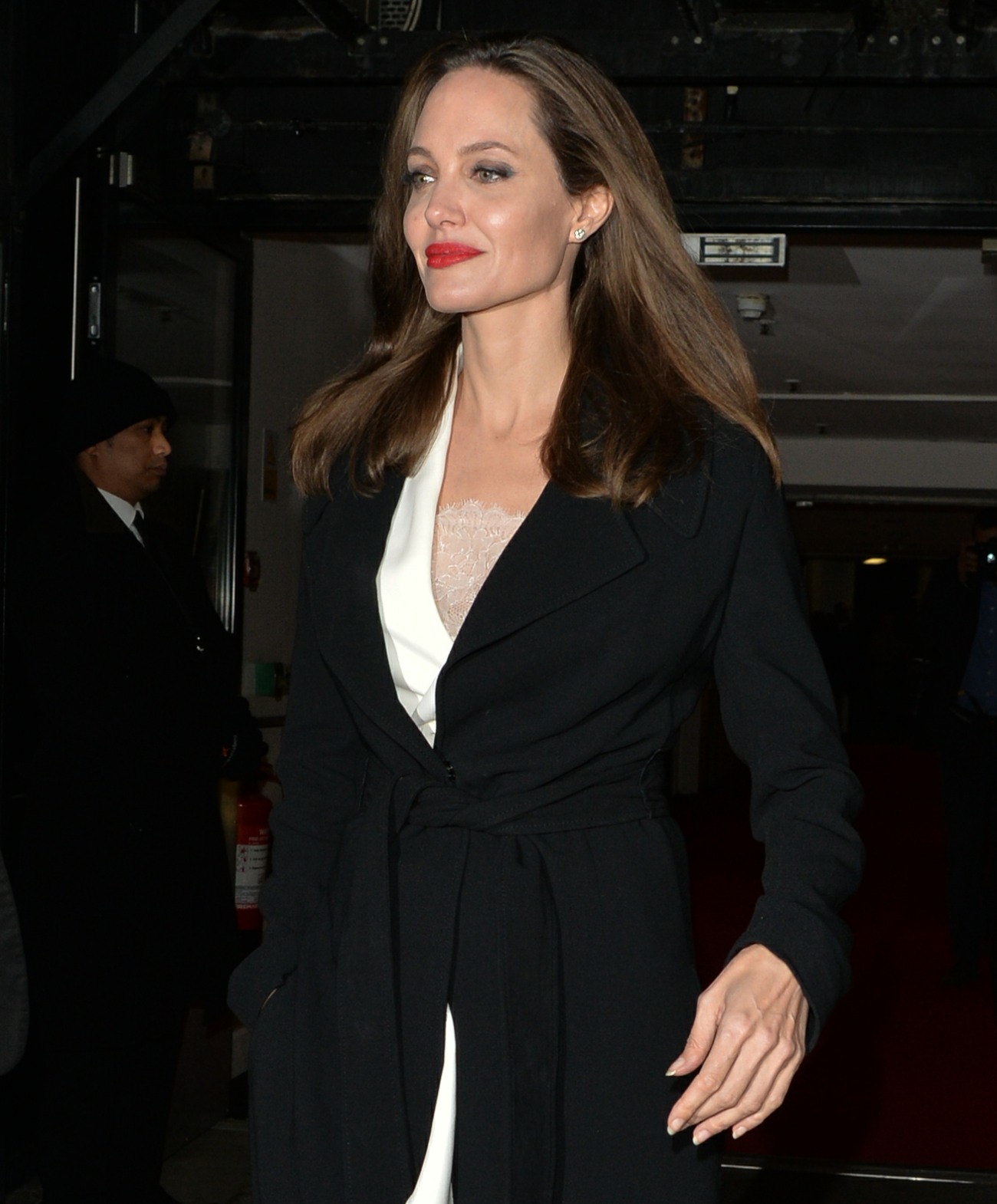 Photos courtesy of WENN, Avalon Red.