Embed from Getty Images
Julianne Moore has been doing press for her new movie, Gloria Bell, where she plays a woman in her 50s looking for love at dance clubs. The last time I covered her I mentioned how awesome the trailer was and how much I want to see it. It's out now in limited release and has a Rotten Tomatoes score of 98%! (It has a lower audience score but we know from Captain Marvel that doesn't mean sh-t when it's a female-helmed film.) I called a local theater and they're getting it on March 22nd so I'm excited! Julianne was on Watch What Happens Live with Diane Von Furstenberg. (Hecate covered her crazy story that she can swim two hours without a break.) She said that she has only been fired from one acting job, as the lead in Can You Ever Forgive Me. She hasn't seen Melissa McCarthy's performance yet as the experience was painful for her, but she was complimentary of her as an actress.
Why did you leave the movie Can You Ever Forgive Me and what did you think about Melissa McCarthy in that role?
I didn't leave that movie I was fired. Nicole [Holofcener] fired me. I think she didn't like what I was doing. We had just been rehearsing and doing pre-production. Her idea of where the character was was different than where my idea of where the character was and so she fired me.

Have you seen the movie?
I haven't yet because it's still kind of painful. I love Melissa McCarthy. I worship her I think she's fantastic. I'm sure she's great.

That must [make you] feel so rejected
It's pretty bad. The only other time I was fired was when I was working at a yogurt stand when I was 15. So it felt bad.
[From WWHL]
I've been fired twice too: once at 15 from a restaurant (my friend who hated that job referred me to it so she could leave) and another time in my late 20s from a toxic ad agency. I really hated that place and was glad to get out. Julianne is such a professional and it sounds like this was hard to take. Melissa ended up being perfect for the role but I bet Julianne would have also killed it in that film and that she similarly would have been nominated for an Oscar. She's just an excellent actress.
Here's the video!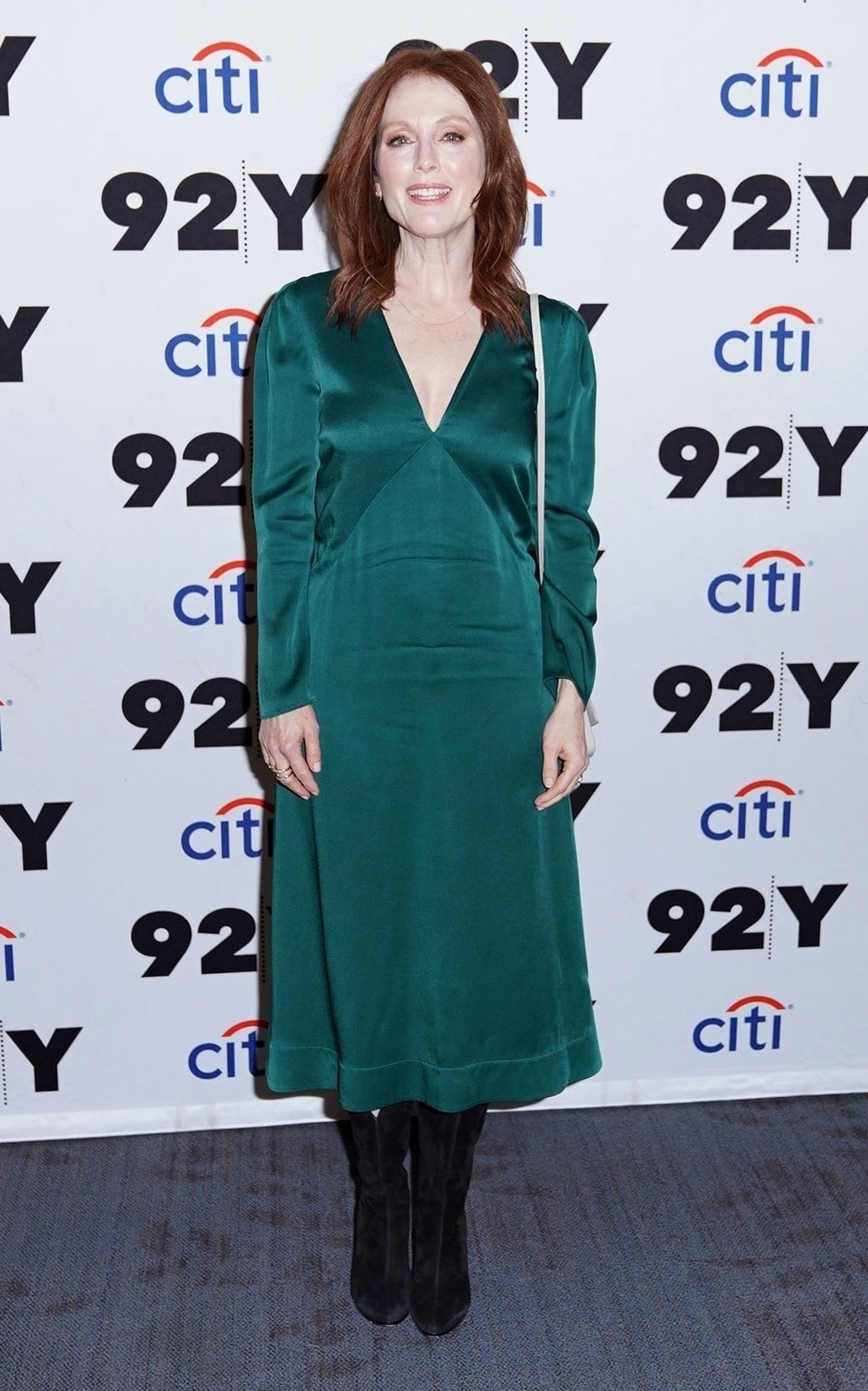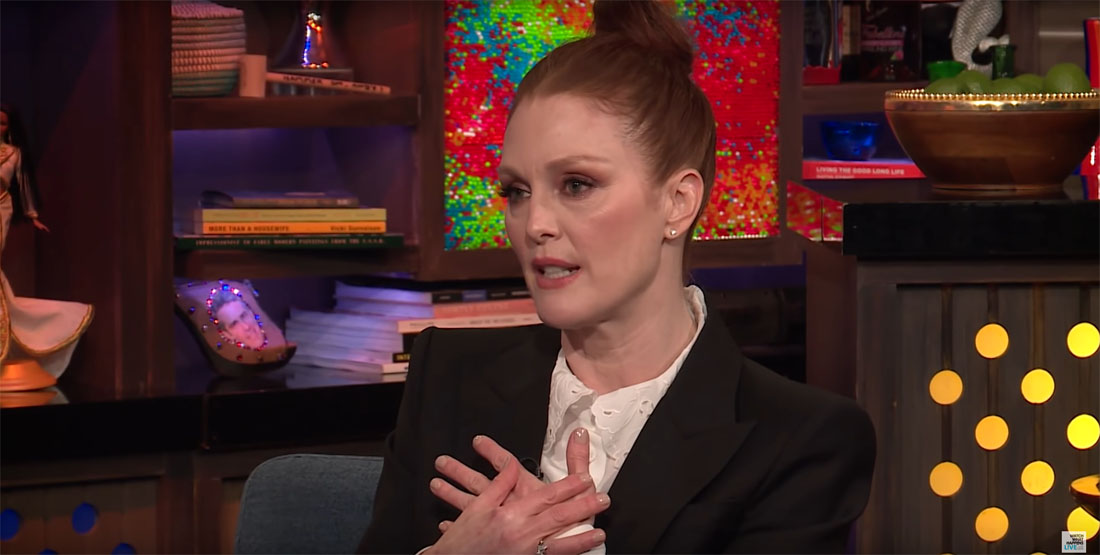 Photos credit: Getty, Backgrid and YouTube screenshot