Back in the day, being cast in the year-long role of Leonardo DiCaprio's Girlfriend was an automatic career boost for a young model. Their profile was lifted, they got tons of runway work and various print ad campaigns too. They profited from the association. But in the past four or five years, I feel like the Girlfriend role isn't the career-booster it once was. Camila Morrone has been with Leonardo DiCaprio since January 2018. More than a year. She's not just a model, she's also an actress, although I don't think she's getting much acting work. So, it's notable – I guess – that she landed an ad campaign for Ramy Brook. Hey, at least she's getting *some* work out of her raised profile. It would have been better if it had been Chanel or Gucci or L'Oreal, but a girl's gotta do what a girl's gotta do. Camila is the face of Ramy Brook's spring/summer campaign and People Magazine did a spon-con interview with her to promote her contract. Some highlights:
Whose style does she admire? "My style has evolved a lot over the last few years transition into acting; I like more minimalistic pieces and to be more covered up. I don't follow the relevant trends anymore. But I love Rosie Huntington-Whiteley's style, I think she is timeless, chic, and most importantly, classy.

Her personal style in three words: "My style is comfortable, laid back and simple (with a standout piece of jewelry)."

Travel beauty case: "My travel beauty case is minimal: Neutrogena makeup remover wipes, whatever cleanser I am into in the moment, a deep hydrating serum for when I fly and a lighter moisturizer for day to day wear. I don't go anywhere without my Laura Mercier tinted moisturizer— it has a little bit of foundation and coverage as well as SPF. It's super protective for everyday wear.

The beauty question she wishes someone would answer: "What is the key to [getting rid of] cellulite?!?! Can anyone answer this?! Thanks!

What she wears on a date night with Leo: "On a date night, I always wear a pump with either a baggy jean or a tight pair of black leather pants. I'll wear a plain T-shirt with a leather jacket or a bomber. If I'm feeling girly, I always do a loose dress with a pair of booties.
"I don't follow the relevant trends anymore" - me either, omg we're the same. Her date night look is something – either leather pants or baggy jeans, pumps and a plain t-shirt? Well, I guess she doesn't feel the need to go all out with cute ensembles for Leo. Beyond that… I mean, she's young. She's only 21. She has her whole life ahead of her. I hope she gets a profile boost from Leo and then I hope she dumps him.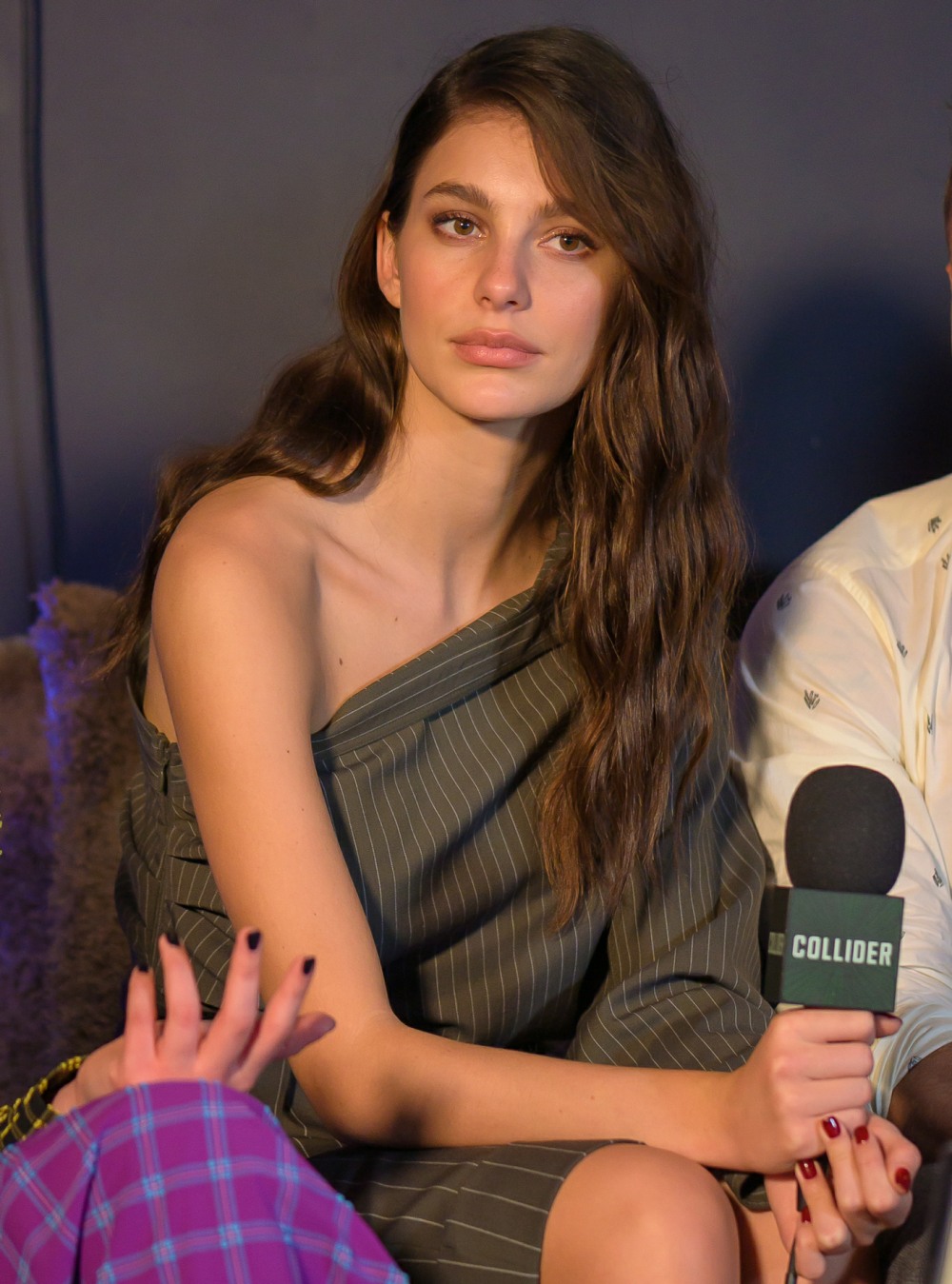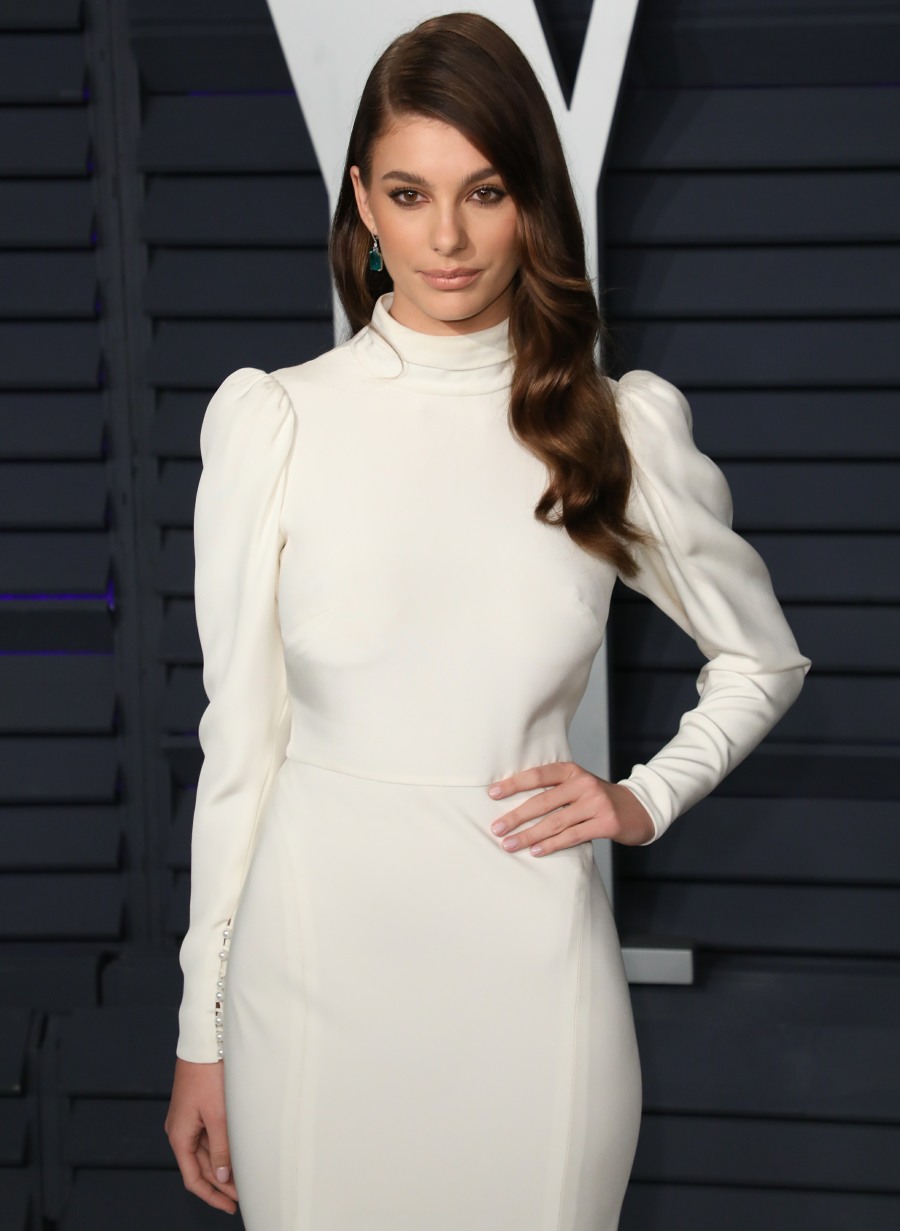 Photos courtesy of WENN, Instagram.