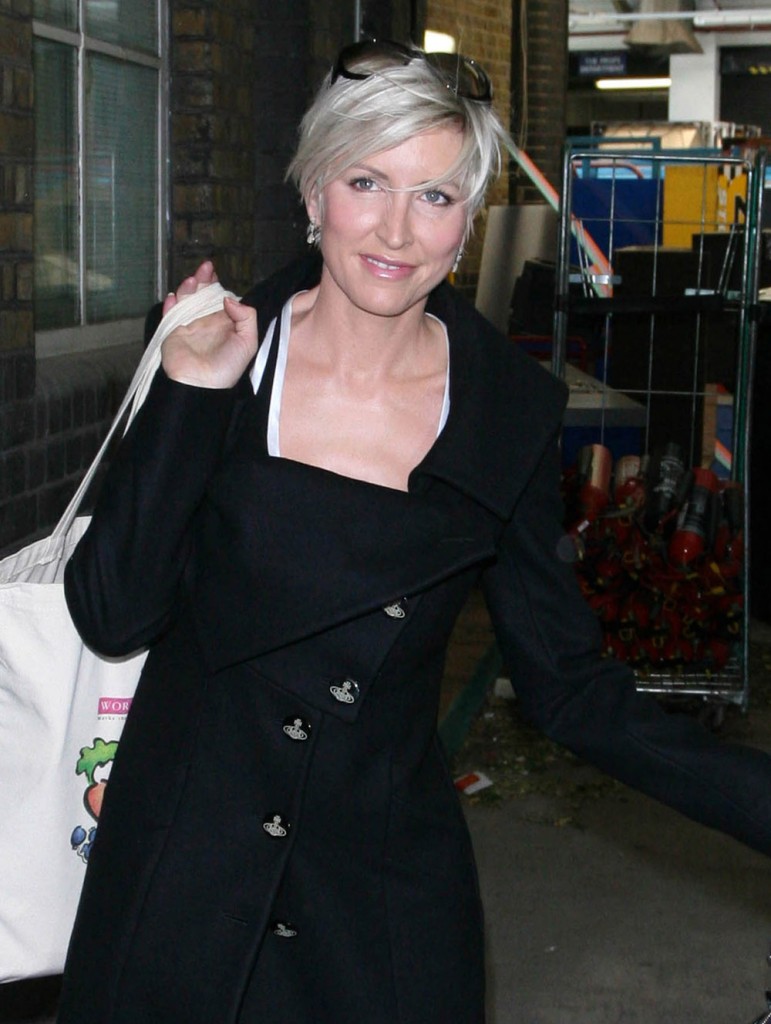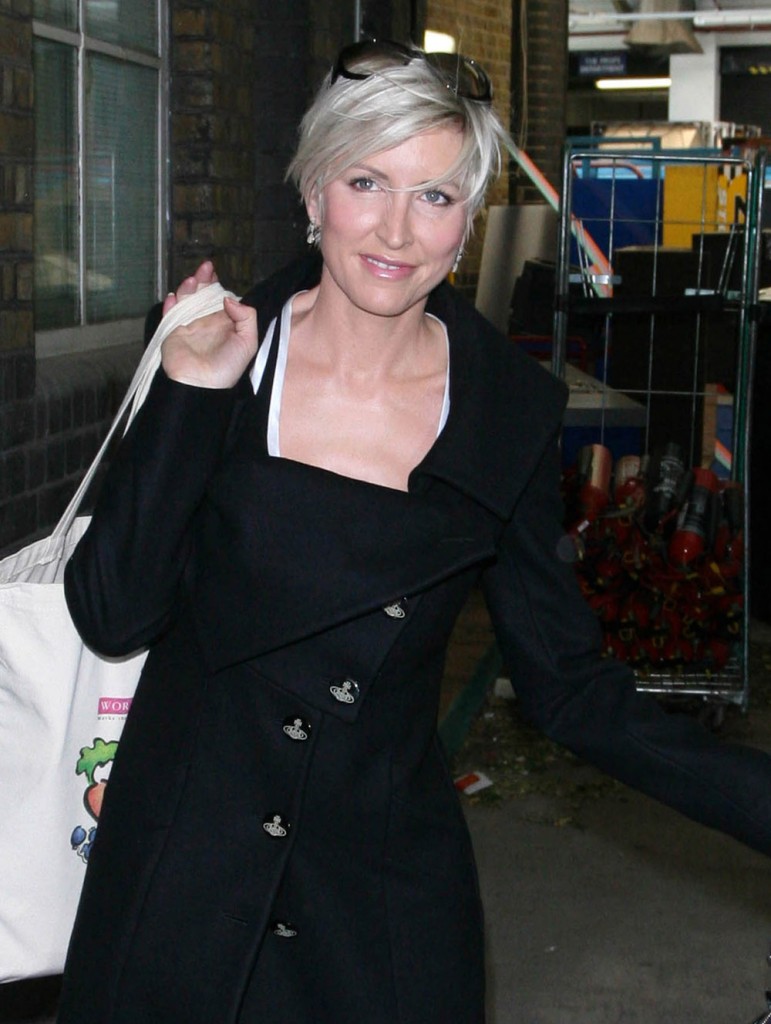 Heather Mills has the army of justice on her side. She has Honor and Truth and other noble things you must Capitalize. Because she is Heather Mills, and no one is more righteous. Unfortunately she's been the constant victim of the vicious British press, which forces people to hate Heather. How? Through writing nasty things about her – which have not once ever been even a teeny tiny bit true – and mind control. Flat out. Luckily because Heather is so righteous, she also has karma on her side, and she's comforted by the fact – yes, pretty much a fact – that those who write bad things about her will get cancer and die.
Heather Mills has warned that karma comes back to haunt journalists who publish "lies" about her personal life.

The former glamour model, who is a long-time critic of the British press, claimed that justice has always been served against her enemies in the media.

Speaking to The Observer, she insisted: "The truth always outs in the end – no-one gets away with those things.

"Certain journalists have written horrible things, and then they've got cancer, or they've had a tumour, or they've died. And it's terrible for them, but they've done really evil things. I truly believe things come back round."

Mills added that she often relies on the Press Complaints Commission to clear her name when stories upset her.

She commented: "It took me two years. But I've won all my cases."

In April this year, the charity campaigner vowed to continue her battles against the media, explaining: "I plan to clear the internet so my daughter doesn't read all the lies when she's 12."
[From Digital Spy]
Hm, I wonder what kind of person it makes you when you're wishing cancer, tumors, and death on people? You know what else would make them not write horrible things about you Heather? Not doing horrible things or being a horrible person. That helps a lot, and then you don't even have to go to the trouble of wishing plagues and boils on them or anything. Saves everyone some time.
One of the great and horrible things about the internet is that once something's on there, you can never get rid of it completely. There's always some cached page. So Heather ridding the internet of all the "lies" printed about her is about as useful as trying to ban boobs from the web. It just isn't gonna happen.
Wonder when karma's gonna get Heather?
Thanks to Carboangel for the tip!
Here's Heather leaving the 'This Morning' studios after appearing on the show to demonstrate her cooking skills and recipes on July 14th in London. Images thanks to INF Photo.