Several weeks back, Kate Beckinsale posted the above Instagram. She thanked The Cat Daddy, who came to her house and acted as some kind of "cat-whisperer" to Kate's cat Willow. As it turns out, Willow is an inherited kitty – one of Kate's friends must have left Willow in Kate's care. Willow loves Kate. So to show her love, Willow poops all the way around Kate when she's sleeping in her bed. OH MY GOD.
Kate claims that Willow isn't pooping on her, merely around her while she's sleeping, like a poop perimeter. First of all, I think Willow is being overfed because a cat shouldn't have enough poop to actually make a poop outline of an adult woman. Second of all, I'd be interested in knowing how old the cat is, because this doesn't seem like a younger-cat issue. It feels like an older kitty issue where an older cat just gets too excited and has to poop everywhere to show love.
My mom always has had cats, at every stage of her life, and she always says that she prefers cats to dogs because of the litter pan, because you can show a kitten the litter pan and they figure it out in a day. Then she ended up with an old kitty who liked to poop wherever she wanted. Still, most of the time, most cats are not like this – the overwhelming majority of cats and kittens prefer the litter pan. Also: I once had a dog who, when he was a puppy, liked to poop in a giant X pattern. He would go in a straight line and then he would move over and do the other line.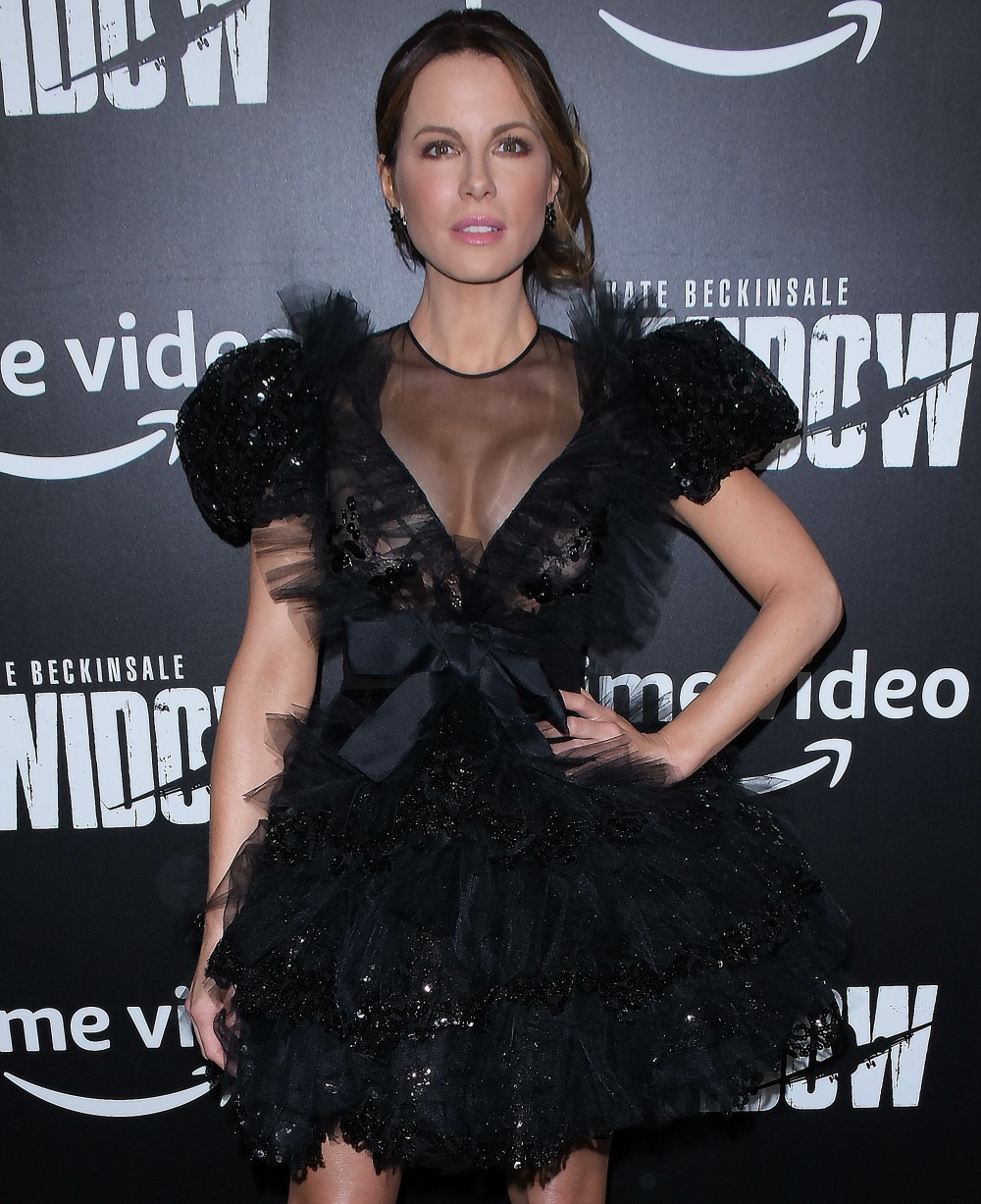 Photos courtesy of WENN.