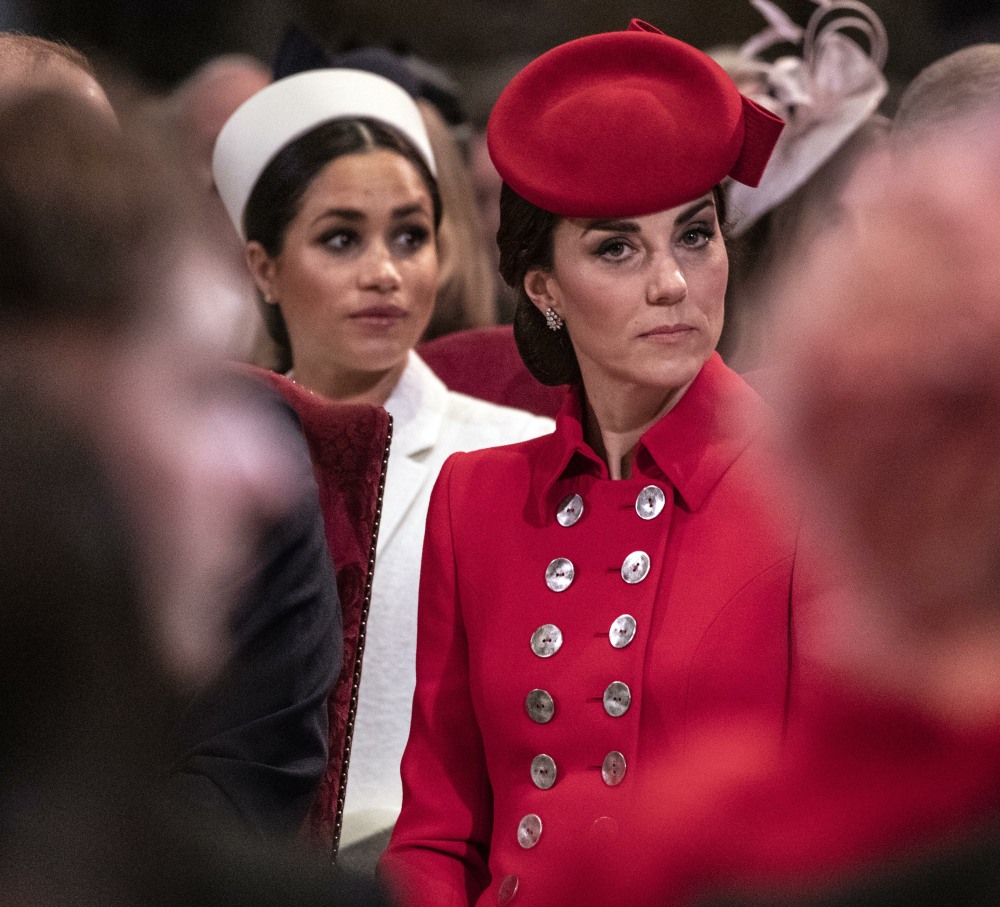 I've only been aware of the royal drama of the Chelsea Flower Show for about a week. Back in January, Kensington Palace started to do a big push to promote the fact that the Duchess of Cambridge would be "co-designing" a garden with some professional gardening peeps for this year's Chelsea Flower Show. We've gotten about a million updates since then, because Kensington Palace clearly believes that endlessly talking about one future event "counts" as multiple events. The point was that Kate is very keen about this year's Chelsea Flower Show and she is very keen to get good headlines about it. Unfortunately, the charity CAMFED has also sponsored and designed a garden for this year's flower show and they were using photos of Prince Harry in their promotion. And the palace shut down CAMFED, and that's how we got here, to a "war of the Duchesses" story about the Chelsea Flower Show. Here's more:
An ecological garden by a charity supported by Meghan Markle is to go head-to-head with Kate Middleton's whimsical entry at the Chelsea Flower Show. The sisters-in-law will 'compete' against one another in the annual flower show's garden competition in London.

With the iconic show just a few weeks away, Kate's "Back To Nature" garden has been designed with the help of architects Andree Davies and Adam White. The Duchess of Cambridge's playful, child-friendly design will feature both a waterfall and treehouse as well as a campfire for children to toast marshmallows. However, Camfed – the charity supported by Meghan and Harry – have created a mini paradise. Designer Jilayne Rickards and Camfed have created a garden full of crops and a schoolhouse to promote the charity's mission to eradicate poverty in Africa by educating young women. The garden will also feature a okra and peanuts and also include a smart irrigation system and solar panels.

Meanwhile, Kensington Palace has reportedly also had to ban the designers from using a photo of Harry as part of the display in a bid to stop it overshadowing Kate's garden. But according to royal expert Judy Miller, the Camfed design has already become a fast favourite with fellow gardeners. Commenting on how the two gardens compare, Judy said on Vanity Fair's In The Limelight podcast: "If I was Kate, I'd be humiliated that [Meghan] went down this route. I would be angry they hadn't swapped notes before."

Camfed has allegedly been told it can't use a photo of Prince Harry surrounded by its young Zimbabwean alumni to promote the garden. A source at Camfed is said to have told the publication: "It's because the Duchess of Cambridge is co-designing a garden, so . . . we can't use the photo. The palace is worried about mixed messaging."

In contrast, Kate is pictured front and centre on the Royal Horticultural Society website in promotion for her garden. Kensington Palace confirmed that the Duke and Duchess of Sussex are extremely supportive of Camfed's work, which helps girls stay in education in rural Africa.

A spokeperson told the Sun Online: "There is absolutely no rivalry here. Meghan and Prince Harry haven't been involved with Camfed's garden design, nor do they have any official role within the organisation. They are in no way pitted against each other, in part because the Duchess of Cambridge's garden is the RHS garden and isn't judged."
I laughed at the spokesperson – it feels like he or she was two seconds away from shrieking "they are not being pitted against each other because KATE IS THE FUTURE QUEEN." Anyway, I don't know what Judy Miller was on about, because this seems like such a picayune faux scandal to try to hype. Meghan and Harry clearly had nothing to do with the CAMFED garden, and they really aren't even officially patrons of the organization. Meghan didn't go down any particular "route." Taken as a whole, though, this story does leave a certain impression… something about how suddenly, the palace is very keen to be seen supporting Kate in particular.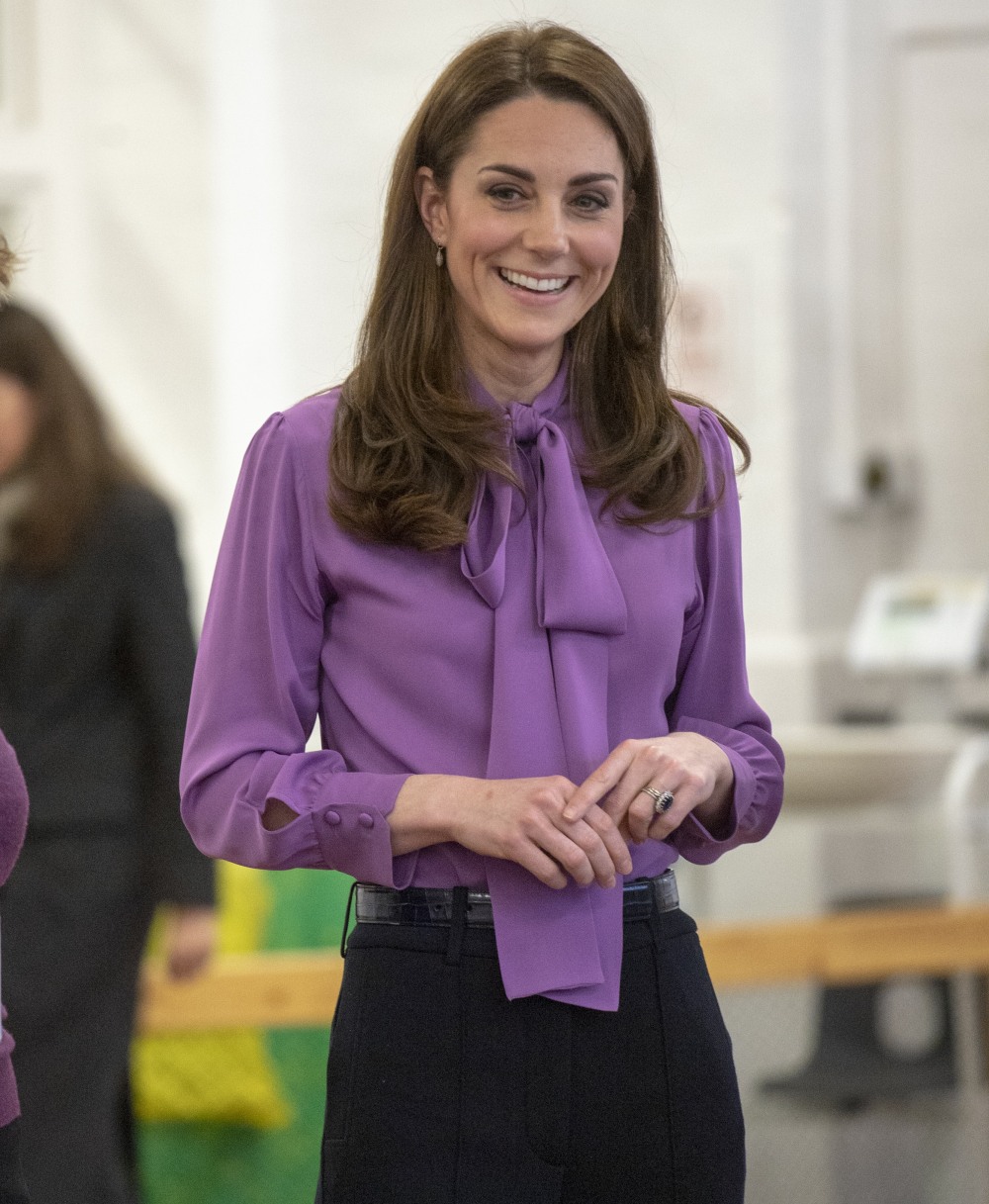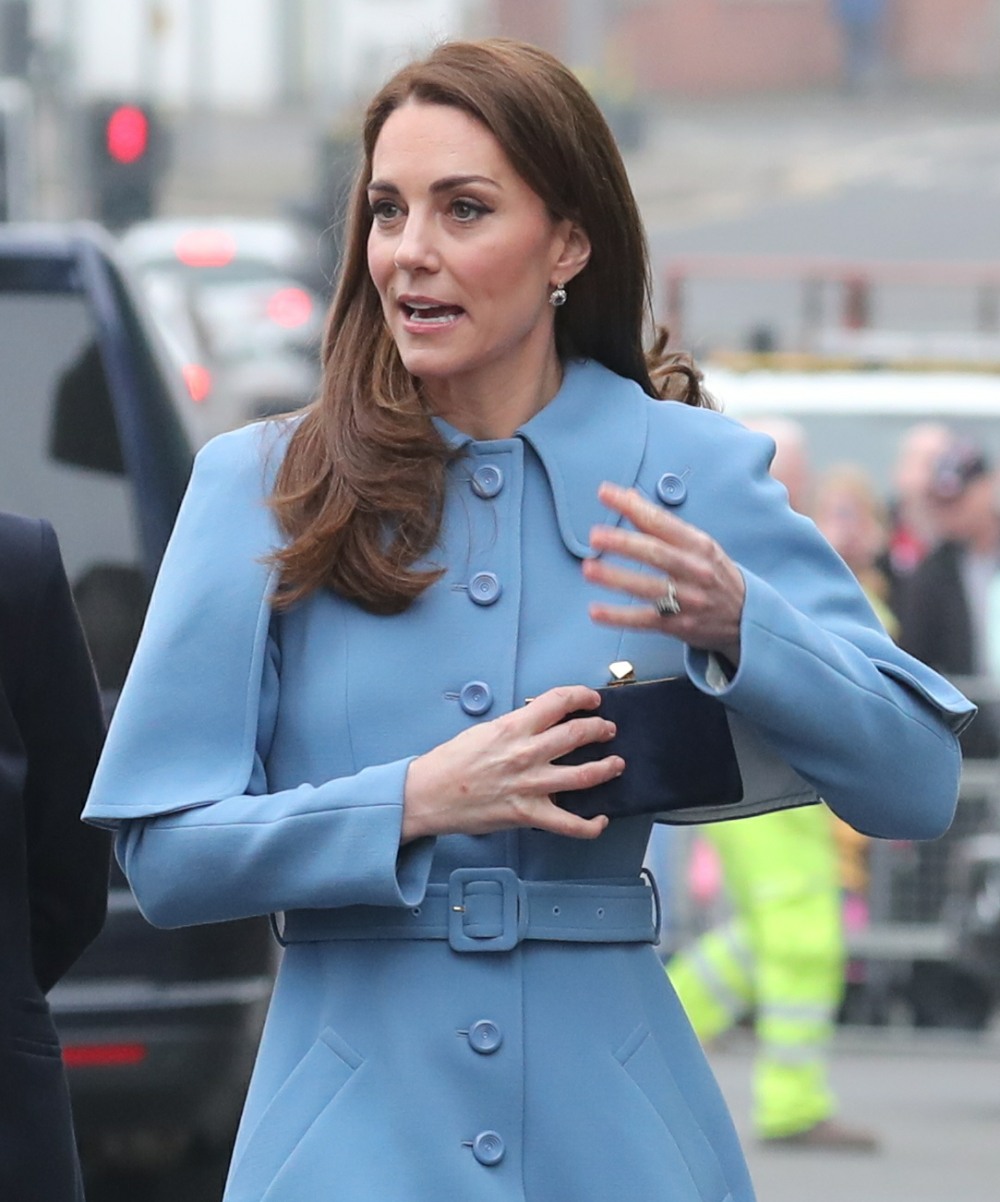 Photos courtesy of WENN and Avalon Red.