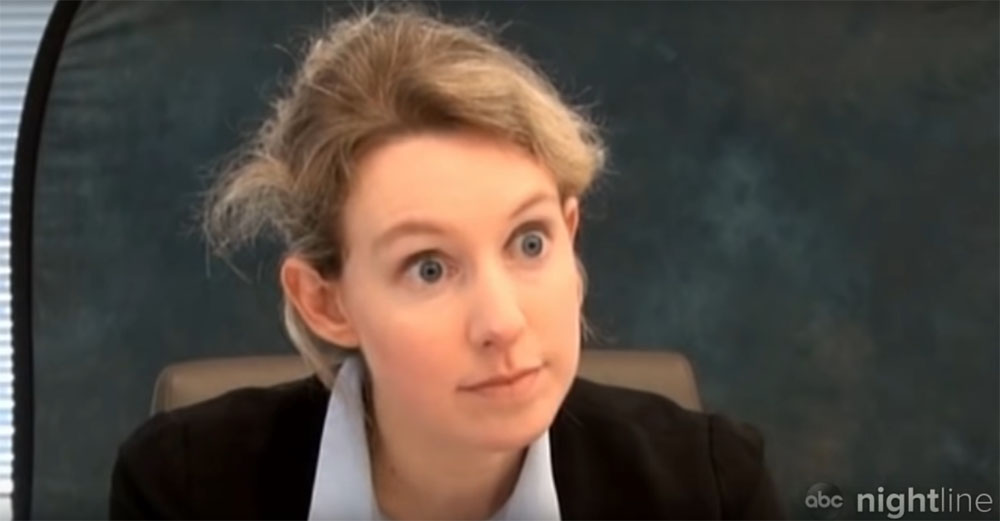 We tried something new this week! We talked about three stories we deliberately didn't cover! We start off with Operation Varsity Blues and how Lori Loughlin and Felicity Huffman are covering US Magazine. Felicity and her husband of 22 years, William H. Macy, are having marital problems due to the scandal. As for whether Olivia Jade is sympathetic, our verdict is that she is not but that she probably wasn't able to push back against her parents. We talk about Elizabeth Holmes the Theranos scammer's deep voice and how it's probably an affectation and code switching. (This was one of the stories we didn't mention this week, we covered other aspects of that and decided to skip it. I did do some cosplay of her though.) We call it a bit sexist to focus on her voice and appearance when so many men do the same thing. Chandra is also watching Billions on Showtime and she talked about how great it is. (There aren't any spoilers!) You can listen below! This episode is not safe around kids, just FYI.
We cover the teaser trailer for Once Upon a Time in Hollywood and say it looks like a campy fun film set in 70s Hollywood, but also like it's using the Manson family murders and Bruce Lee to add interest. We talk about the royals and the controversy over the fashion brands which Kate and Meghan are wearing, particularly Gucci and Dolce & Gabbana. Kaiser/Chandra didn't cover that story because she thinks that the royal stylists should get the brunt of the criticism, not the duchesses. Finally we cover Lena Dunham's cringey essay for Vogue, which we definitely didn't cover. It's a long self-indulgent mess in which she requests some kind of unspecified light S&M from a sketchy guy. I asked Kaiser/Chandra to talk about that because I knew it would be funny and also because I wanted to share the pain of having to read it.
Our user question is about the type of people we think Brad Pitt and Angelina Jolie will end up dating (we get a bit racy in that part). We have three comments of the week this week! I noticed people giving support to a recent widow in the Gwyneth Paltrow post and my funny comment is about the originator of the shag haircut. Chandra's favorite comment was about Ben Affleck being the odd man out in Triple Frontier.
You can listen above! We're on YouTube, iTunes, Spotify, Stitcher, Google Play Music,Castbox and Google Podcasts. Please rate and review as it helps us out! You can leave a voicemail or text us 434-218-3219. We're also on Instagram and Twitter. You can email us at info-at-celebitchy.com or leave a comment here.
Here's a 30 second preview! We laughed so much it was hard to know what to excerpt.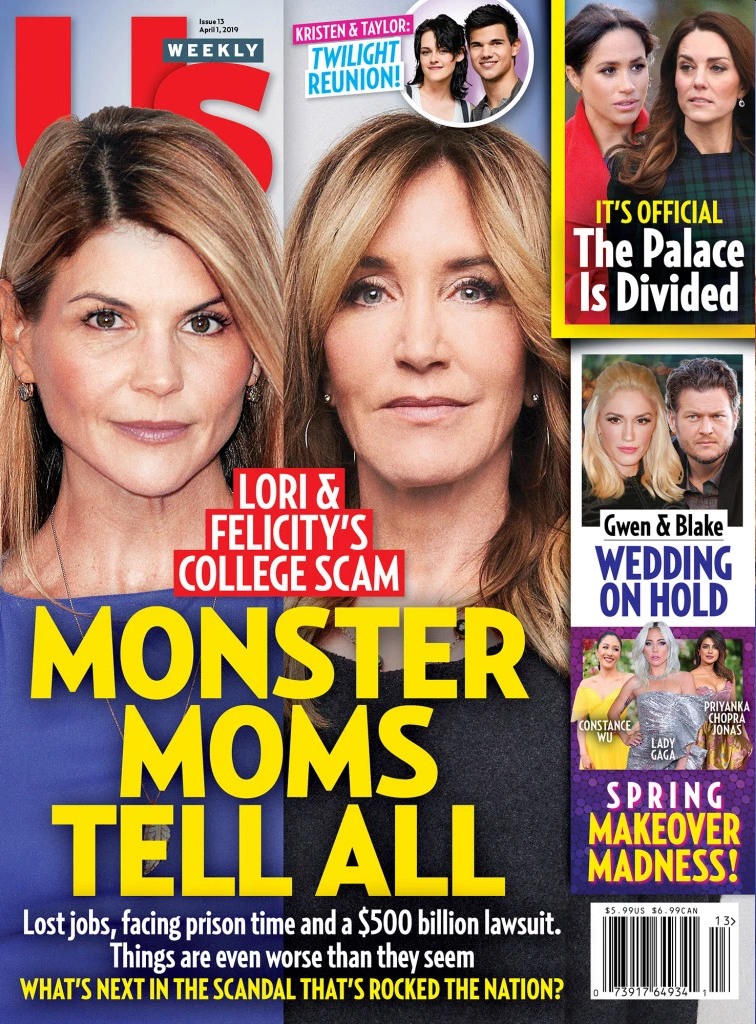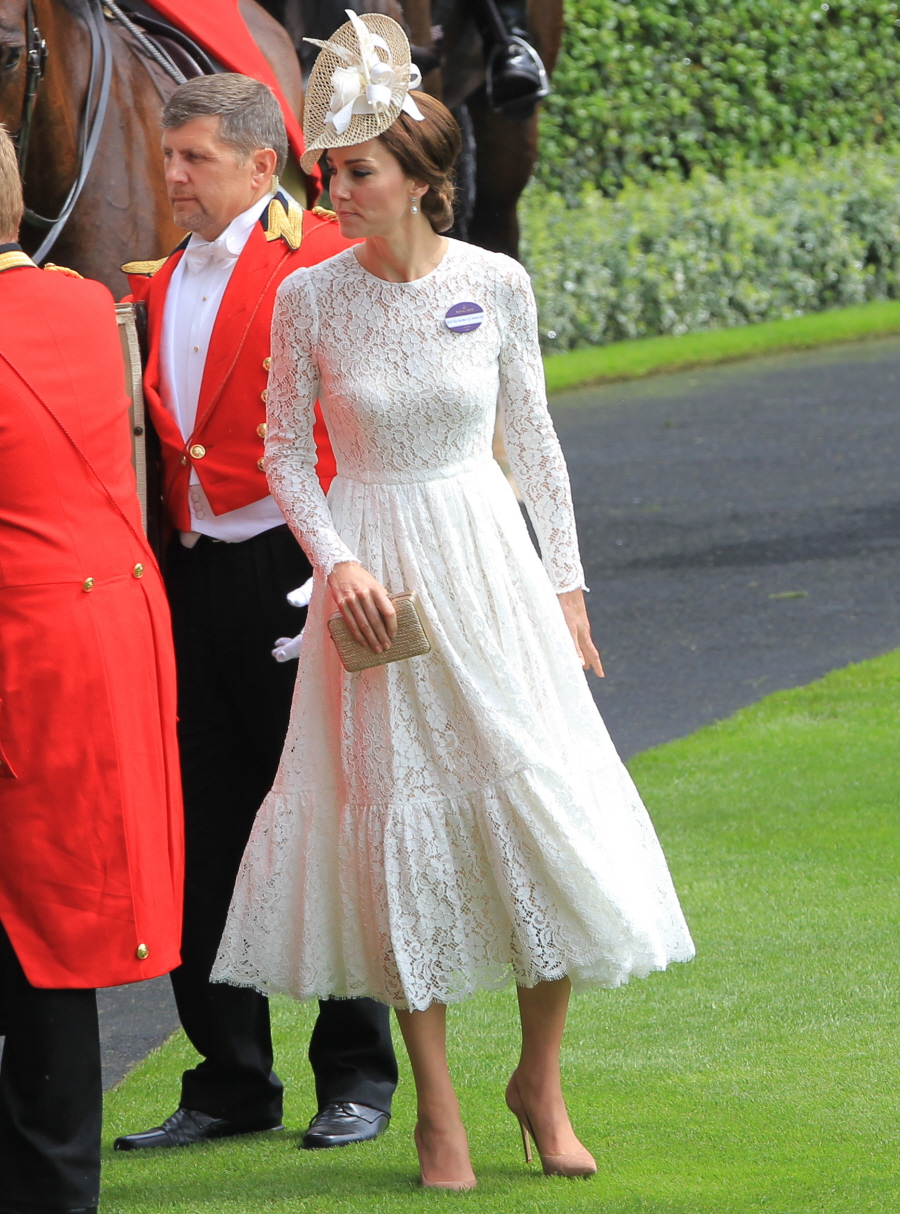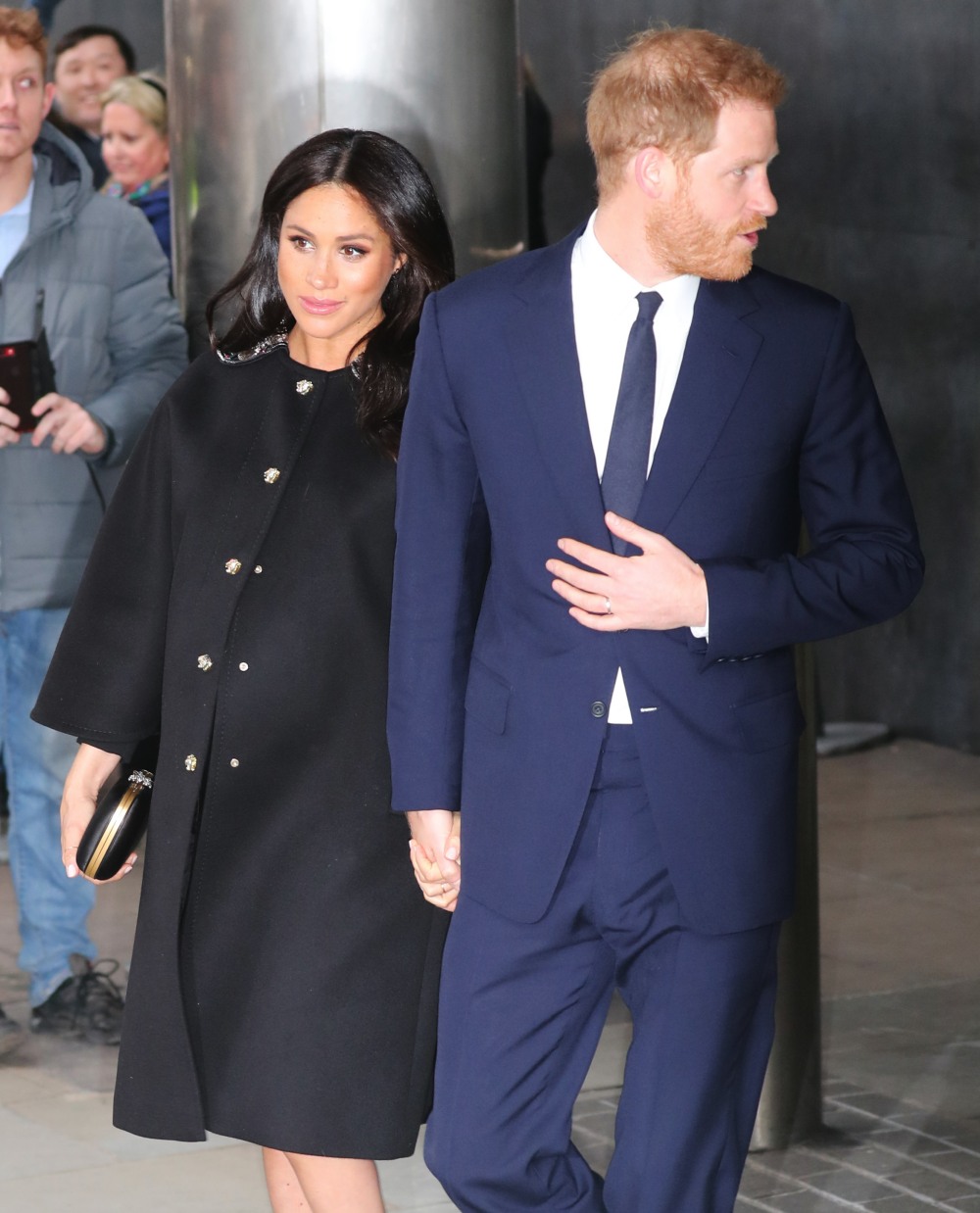 I'm not embedding it but Lena posted the perfect photo for her essay. She knows her brand I'll give her that.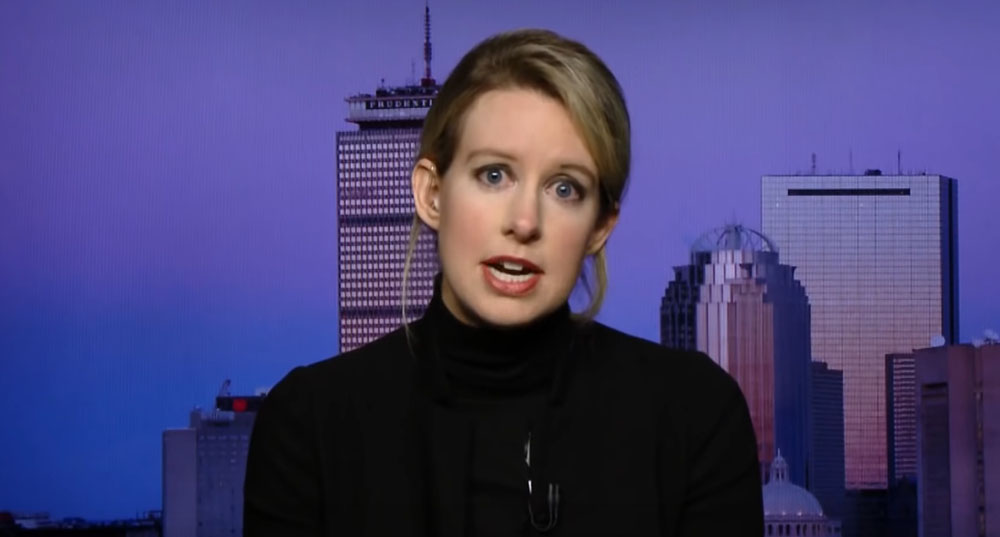 Header is a screenshot from Elizabeth Holmes deposition as shown on ABC Nightline. Image above is a screenshot from Elizabeth Holmes' Mad Money interview which we excerpt on the podcast. Other photos credit: WENN. Music credit: Meydan, A.A. Alto and via PremiumBeat