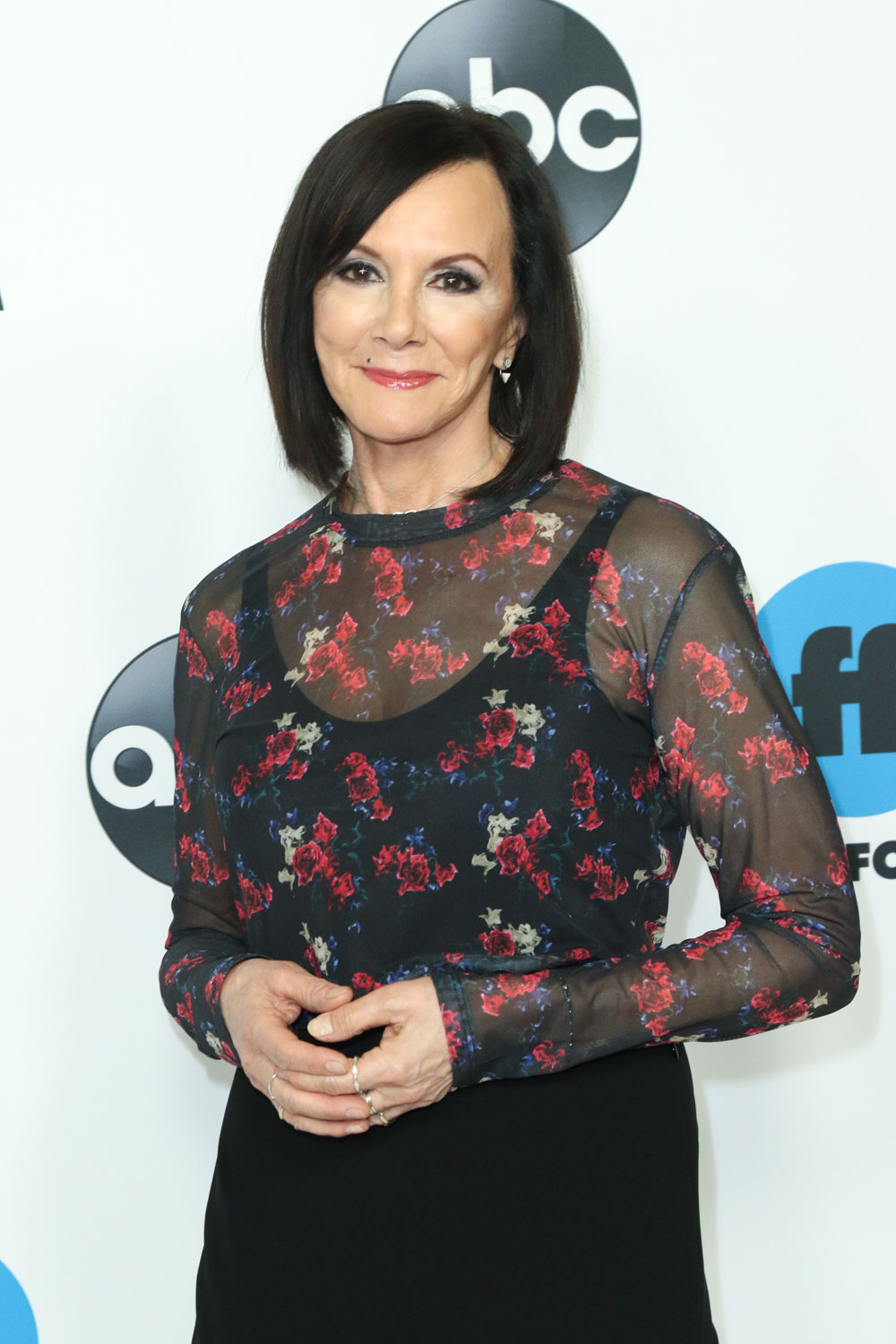 Former OJ prosecutor Marcia Clark is a producer and co-creator of the new ABC show The Fix, starring Robin Tunney, which is loosely based on Clark's experiences. Tunney's character fails to prosecute a high profile actor accused of murdering his ex wife and her friend. She gets vilified by the press and fans and moves out of LA to the country. When the actor's girlfriend turns up dead eight years later she returns to prosecute him again. The pilot is out and I watched not expecting much but I loved it! It's trashy good, it really delivers on drama and you root for Tunney's character. There's a lot of twists in the first episode, it was highly entertaining and I yelled "damn" at the TV a few times. I'm definitely DVRing it.
Marcia and Robin were on Access Live to promote the show. Kit Hoover wisely asked Marcia about Operation Varsity Blues and her answer was so good that I wanted to talk about it.
Marcia Clark: An Ivy League education doesn't make someone qualified
I feel really bad for the kids who are never going to get into those Ivy League schools no matter what because their parents don't have the means. What I really want to say to the employers is 'stop looking at just an Ivy League education.' That does not mean the kid is a quality kid, that does not mean he can really perform. Google, Microsoft, Apple, they look for that. If they don't see one of those Ivy League schools they don't even give then a chance. Now especially with this scandal, I want them to rethink that.

Robin Tunney: It's a mistake to vilify the celebrities
I also think it's a mistake to vilify the celebrities because this is a symptom of what's going on in our culture and how much pressure we put on our kids and what we feel like love is as a parent. It's easy to point your finger and go 'ok she's bad and this is what privilege does' but we can't do better by just vilifying these people. How do we create a culture where this thing doesn't exist? It's the same thing with R. Kelly. How this person got here. The abuse he had as a child. How do we make it better moving forward so these things don't happen again? So that we can take responsibility as a culture and make the world a better place.
After that they all gushed about how great Gayle King did interviewing R. Kelly. Scott Evans asked Marcia how Kelly's interview will affect his prosecution for his crimes and she wisely brought it back around to The Fix and said that they show how public opinion affects cases and how there's so much going on behind the scenes. You can tell that they put a lot of thought into the show and I'm really looking forward to watching this whole season. As for Marcia's comments on Ivy League educations, she's spot on. Maybe this scandal will help employers realize that a prestigious education doesn't make a job candidate worthy. Robin's answer wasn't my favorite but I bet she personally knows one of the women affected by this and that's why she answered the way she did. She's right that the system needs to change.
Here's the interview. Kit and Scott are a great team and I really enjoy the Access Live interviews, they have an excellent rapport with the celebrities.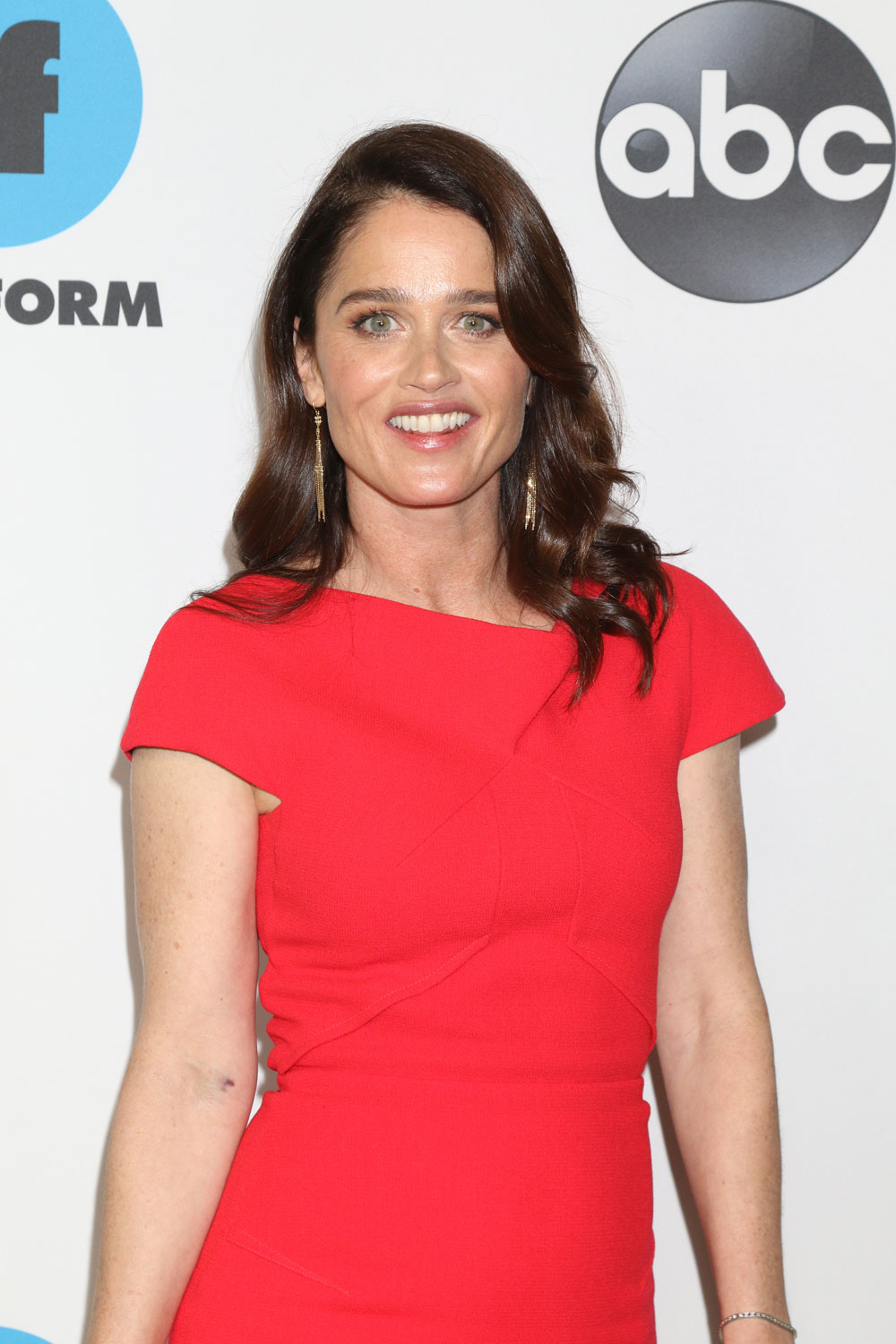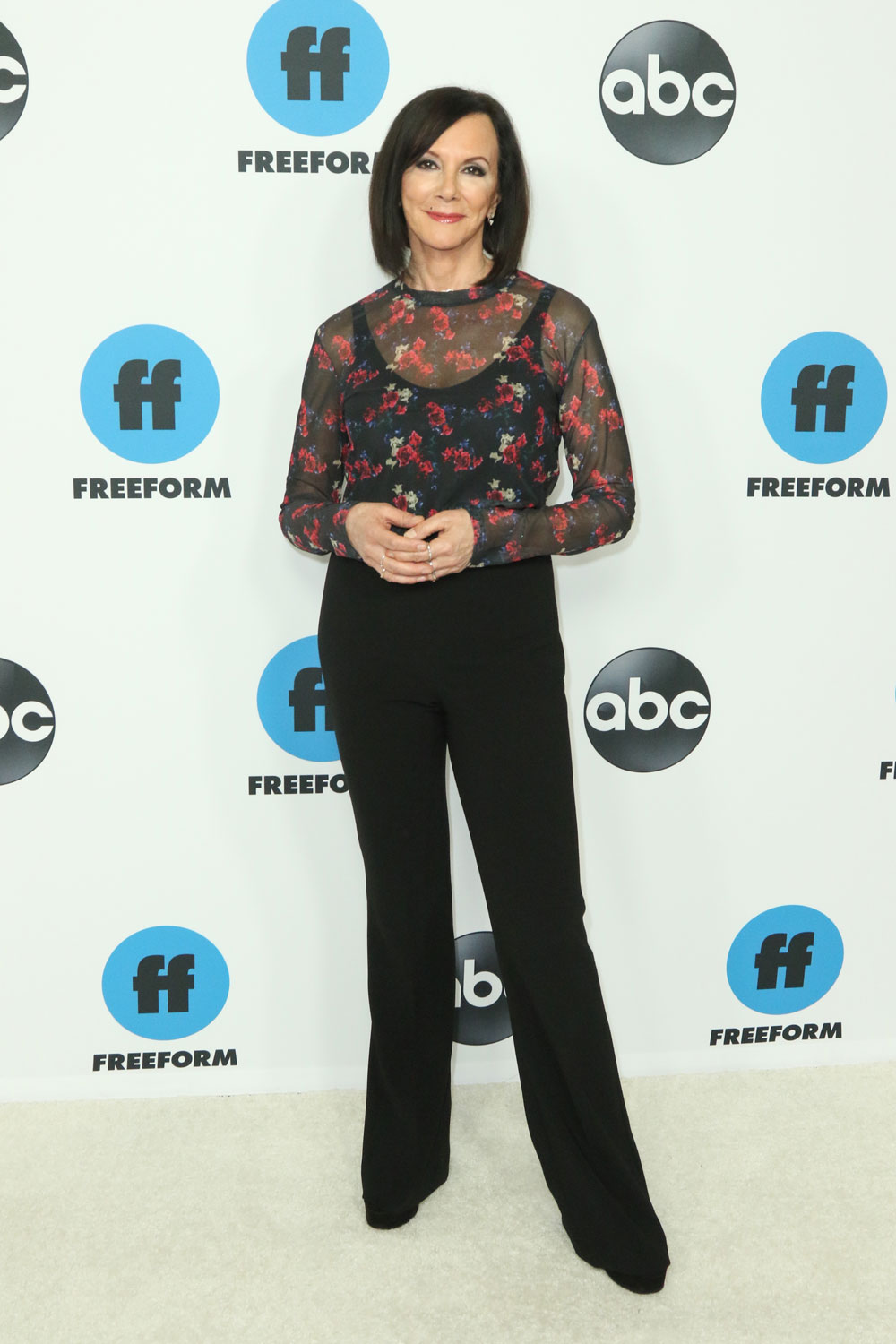 photos credit: WENN