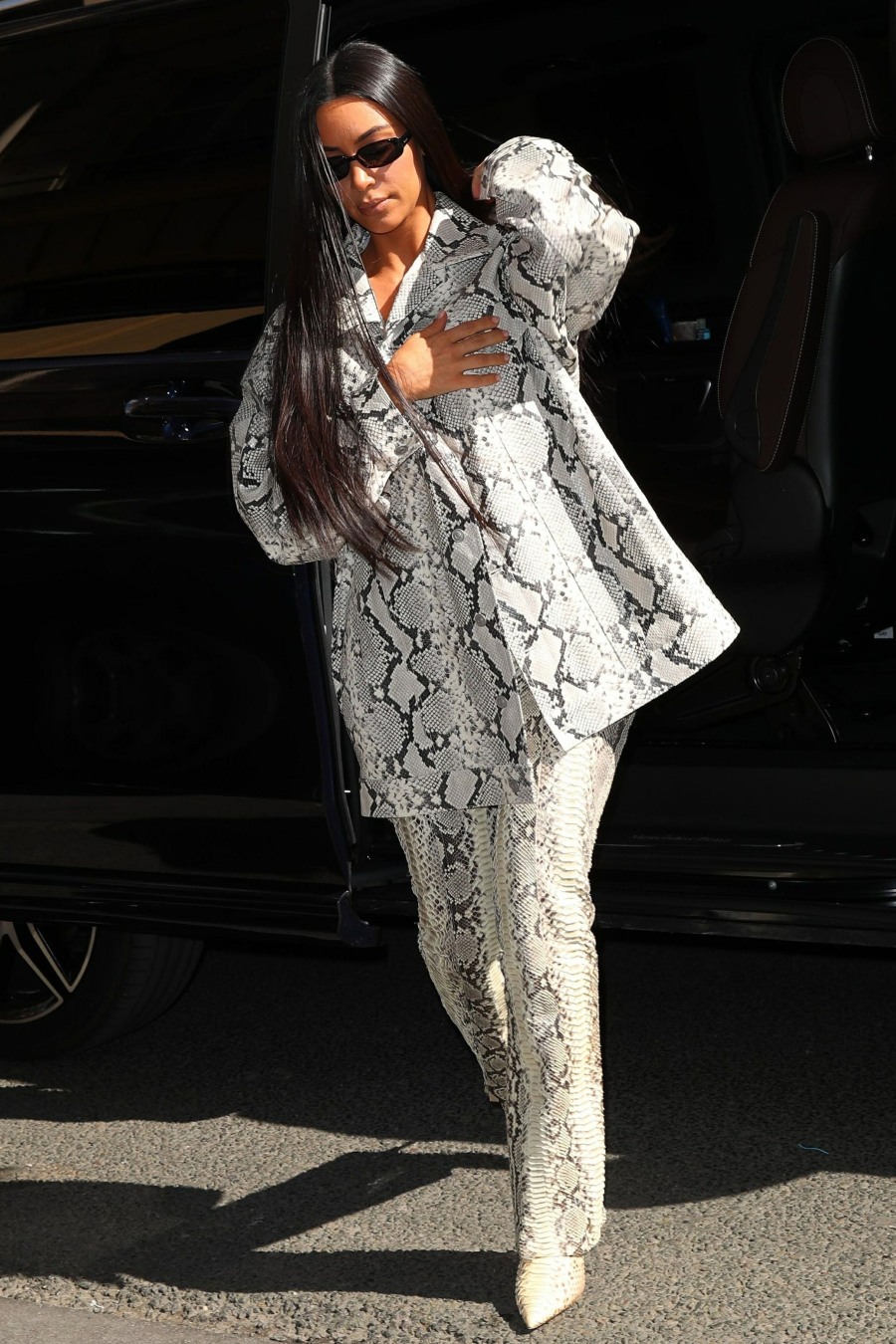 If you ever wanted to see Kim Kardashian in a white snakeskin suit, here's your chance. WAIT. Is this some kind of sartorial subtweet of Taylor Swift? Is this some kind of Snake Commentary?? Like, Taylor is the Snake, she owns that now unless you call her a snake and then it's "bullying." And Kim is wearing snakeskin… which could mean something terrible, or not. Who knows. These photos are from Paris, where Kim was pap'd outside of the Hermes shop. She must have taken the red-eye to Paris, because just yesterday, she was in Calabasas with her family.
On Sunday, Kim attended Kanye's new "Church Service" thing which is basically just musical church for celebrities. They have access to a private (?) field (?) in Calabasas and Kanye and other musicians perform, and there's probably some preaching happening too. Kim brings the kids and celebrities like Courtney Love, Katy Perry and Orlando Bloom show up. I always forget that Katy and Kanye have worked together and like each other a lot. More Snake Commentary, perhaps.
Meanwhile, Kim and Kanye are getting some good press because they helped organize Yeezy Lemonade stands. These are low-key pop-ups in various cities where pairs of Yeezys are sold by families/kids. The proceeds of the sales go to Families Across America.
Today Kanye and Adidas partnered with families across America to create homemade pop-up YEEZY Lemonade Stands stocked with limited pairs of the unreleased YEEZY Boost 700 V2 "Geode".

— Kim Kardashian West (@KimKardashian) March 22, 2019
Our YEEZY stand pic.twitter.com/fXHAnAuFli

— Kim Kardashian West (@KimKardashian) March 23, 2019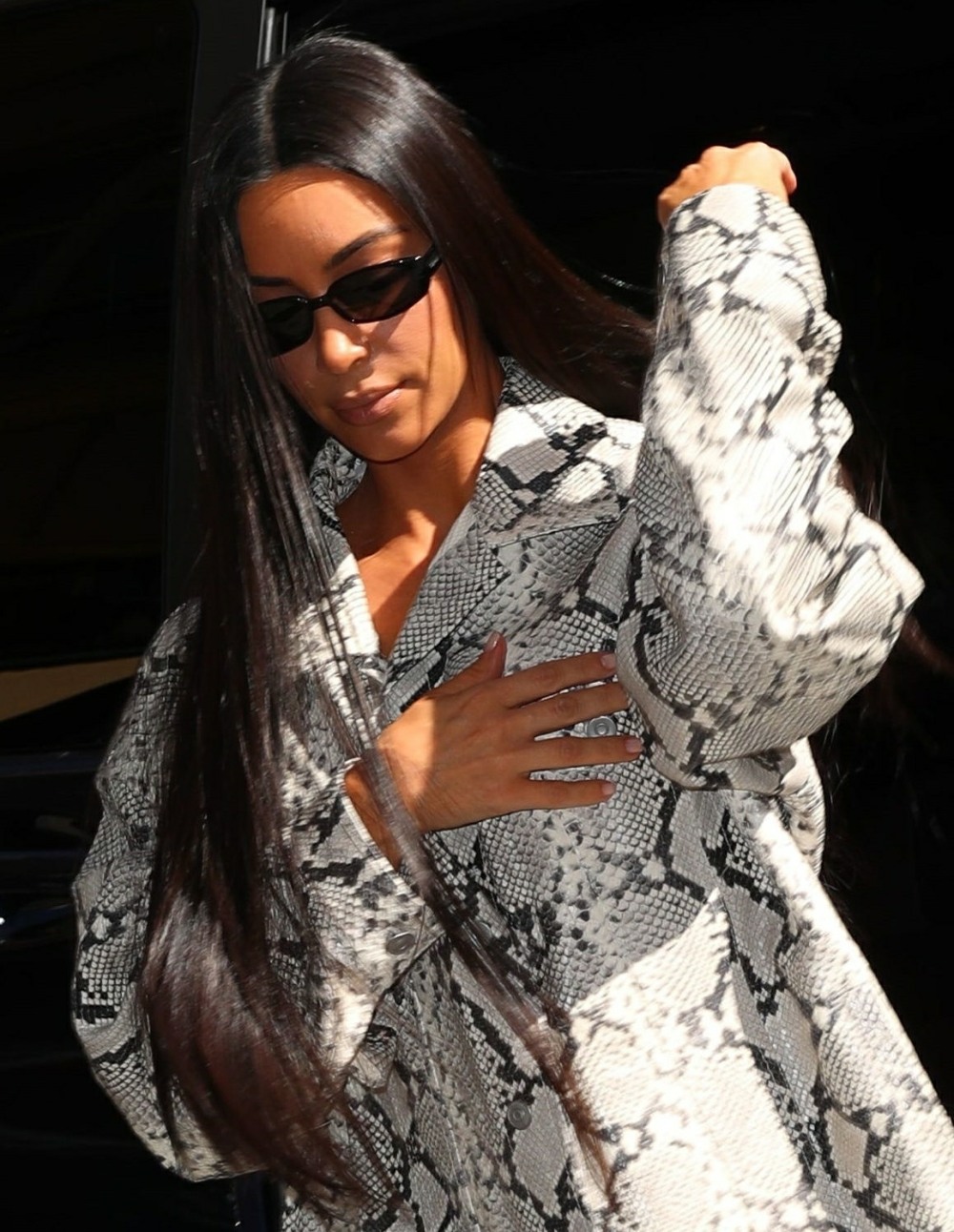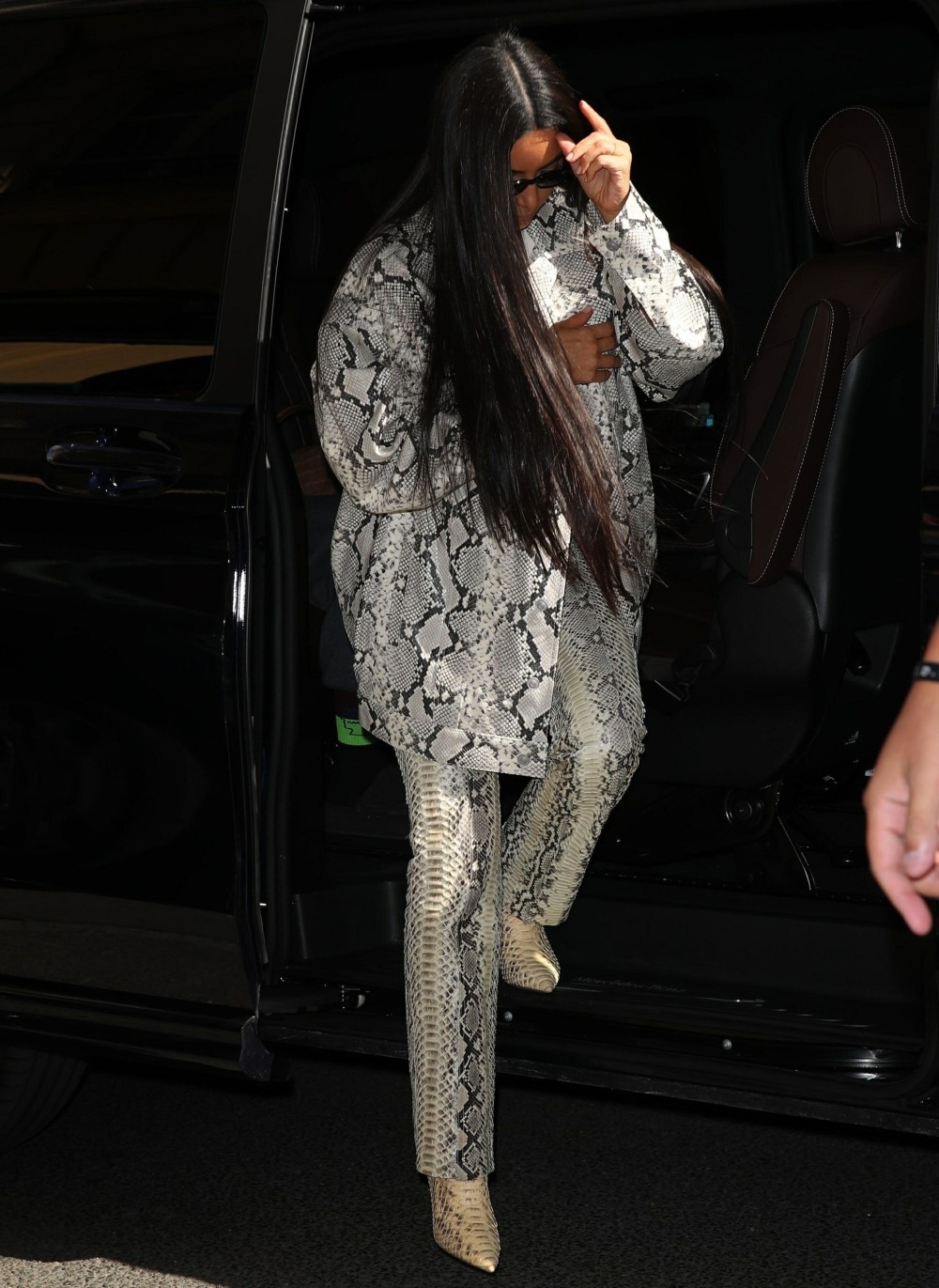 Photos courtesy of Backgrid.