It seems to me like Sarah Hyland doesn't usually venture too far out when it comes to hair. That's likely a stipulation of her Modern Family contract. But Sarah just posted a pic of herself with a brand new shag haircut. It's new to her, of course, because the shag itself is a throwback. I love this on her. I think it frames her face beautifully. It's worth mentioning that Sarah's TV mom, Julie Bowen, has had a shaggy bob for years:
Apparently, the Shag is one of the top trends in hair for 2019 and celebrities are showing up for it everywhere. Milla Jovovich posted a pic of herself with a new a mullet-like shag:
For the record, of the shag varieties, Milla's is not one of my favorites, although I recognize she looks far better in it than I would. Representing the soft, long-layered shag team is Julianne Hough who grew her bob out enough to get this look:
Julianne looks crazy-pretty in that shot, doesn't she? Her makeup is fantastic but that cut is really good on her. Of course, one of the greatest shag supporters, since time immemorial, is Lisa Rinna:
Will you do it? I gotta say, I love this. I love a good chunky haircut and my mom wouldn't let me have a shag as a kid so I'm doing it now. And we know what the return of the shag means: *whispers so Kaiser can't hear me* bangs.
I swear, if I lined all those pics above together it would look like The Runaways tribute band. Only, of course, the original Runaway, Joan Jett, is still sporting her own signature 'do so might as well let her front the band again: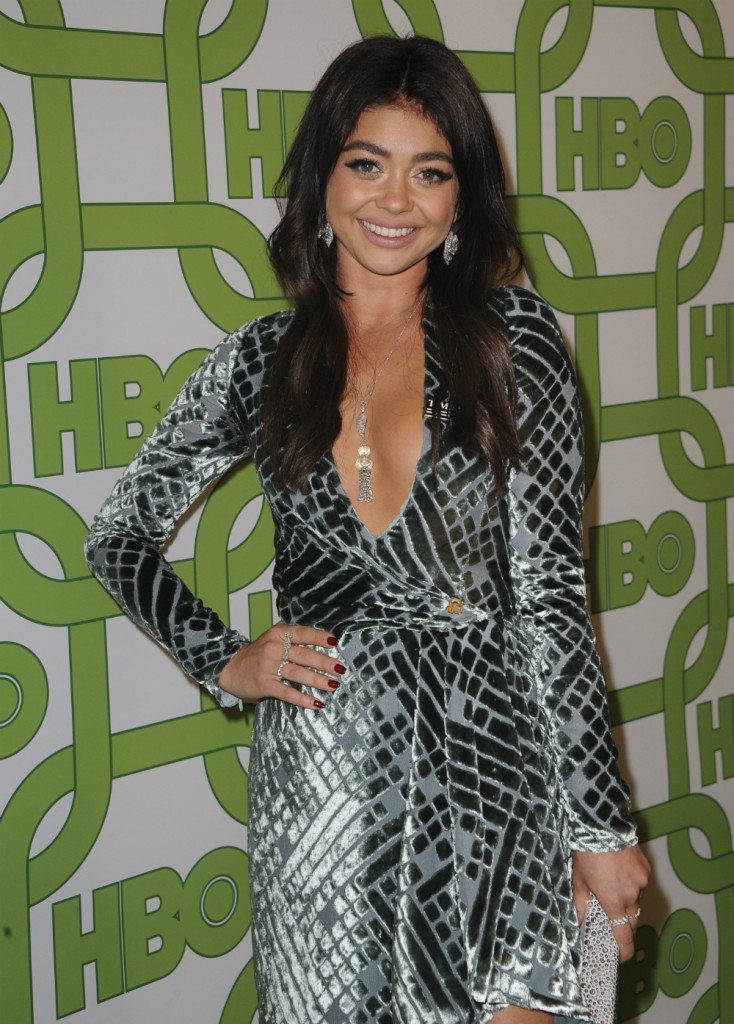 Photo credit: Instagram and WENN Photos