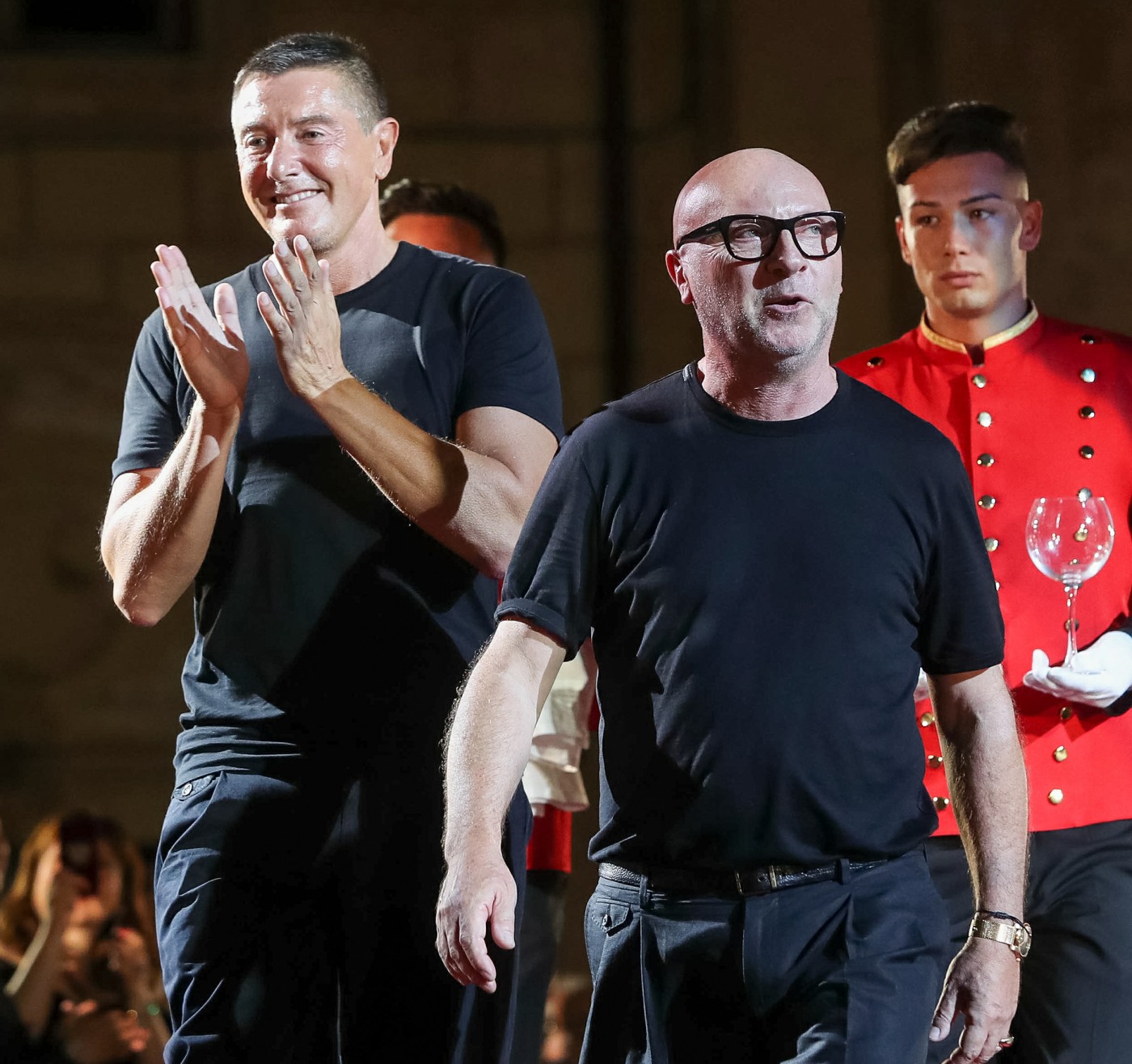 I honestly don't understand why women and men even wear Dolce & Gabbana at this point. If John Galliano rightly had to spend a few years in Fashion Jail for his anti-semitic comments, then why is it that Stefano Gabbana and Domenico Dolce haven't really faced any kind of career-ending consequences for their many awful transgressions? Women still wear D&G all the time, even though Dolce & Gabbana said awful things about children conceived via IVF (they called those children "synthetic babies"), and they've also claimed that sexual harassment is no big deal and that "political correctness is fake." When people criticized them for dressing the fascists of the Trump administration, they were downright gleeful about the criticism, like they were parched famewhores looking for a quick hit of publicity.
My point? Dolce & Gabbana should have been canceled years ago. But they still exist, and they still fancy themselves provocateurs. The most recent provocation is Stefano Gabbana calling Selena Gomez "ugly."
Italian designer Stefano Gabbana has a reputation for controversial, unfiltered and downright scathing remarks on social media. The co-founder of high-fashion label Dolce & Gabbana (which has been mired in its own slew of controversy surrounding anti-IVF and homophobic comments made by both Gabbana and business partner Domenico Dolce) made a nasty, completely unprovoked remark about Selena Gomez on Instagram attacking her appearance. And the singer's passionate legions of Selenators have already run to her defense.

As first pointed out by Instagram account Diet Prada, Gabbana, 55, commented on post on The Catwalk Italia's Instagram feed showing a five-split photo of Gomez in different red dresses prompting fans to pick their favorites in the comments.

Gabbana, 55, appeared to write "è proprio brutta," on the photo, which roughly translates to "She's so ugly."
Just cancel them. They've been over for years. They're terrible old men who think that they're being brilliantly controversial by proclaiming their sh-tty, misogynistic, homophobic thoughts far and wide. They're over.
Italian fashion designer Stefano Gabbana, co-founder of Dolce & Gabbana, insults Selena Gomez's physical appearance: "She's so ugly!!!" pic.twitter.com/Q0lGUm2IJ8

— Pop Crave (@PopCrave) June 13, 2018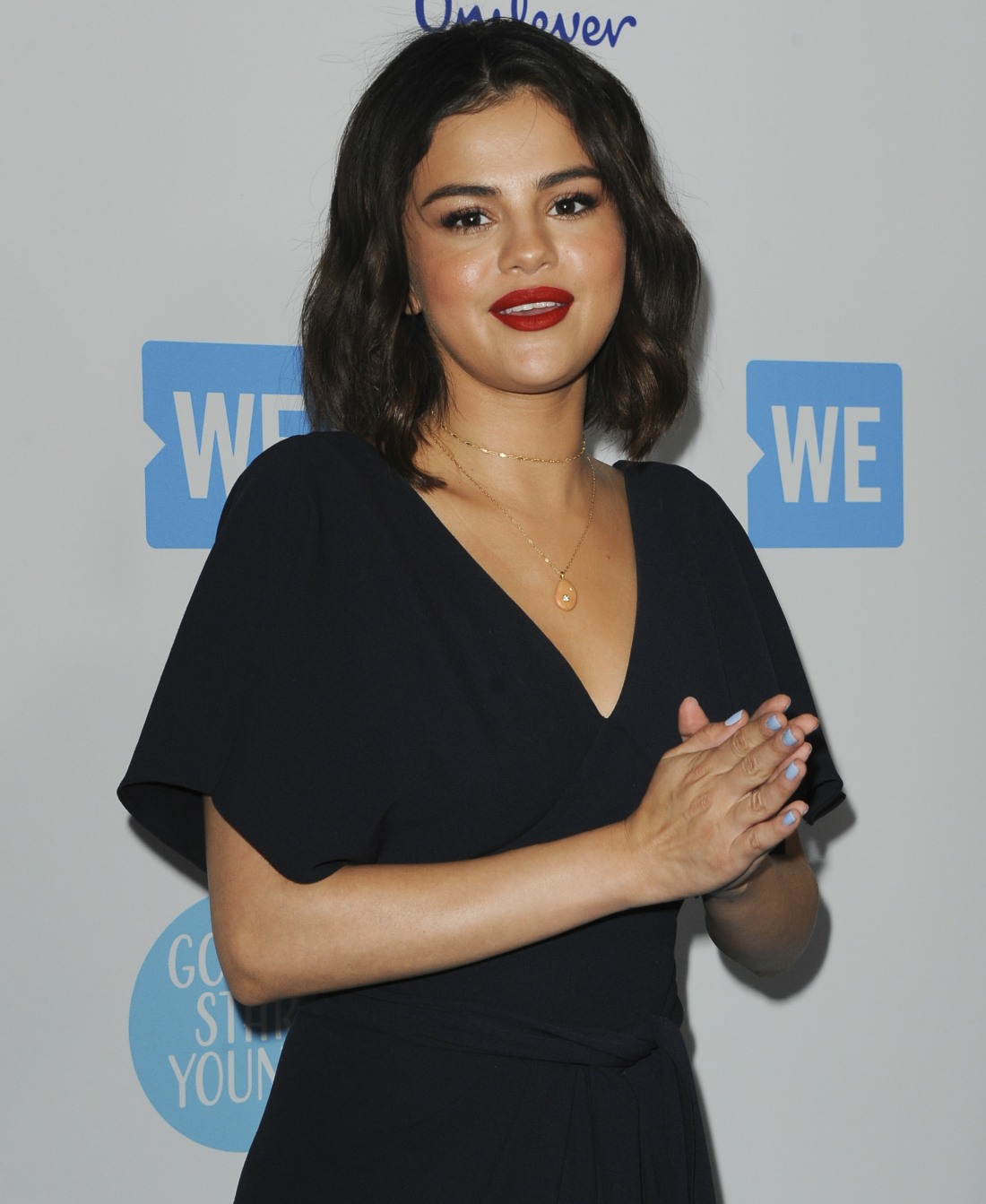 Photos courtesy of WENN.