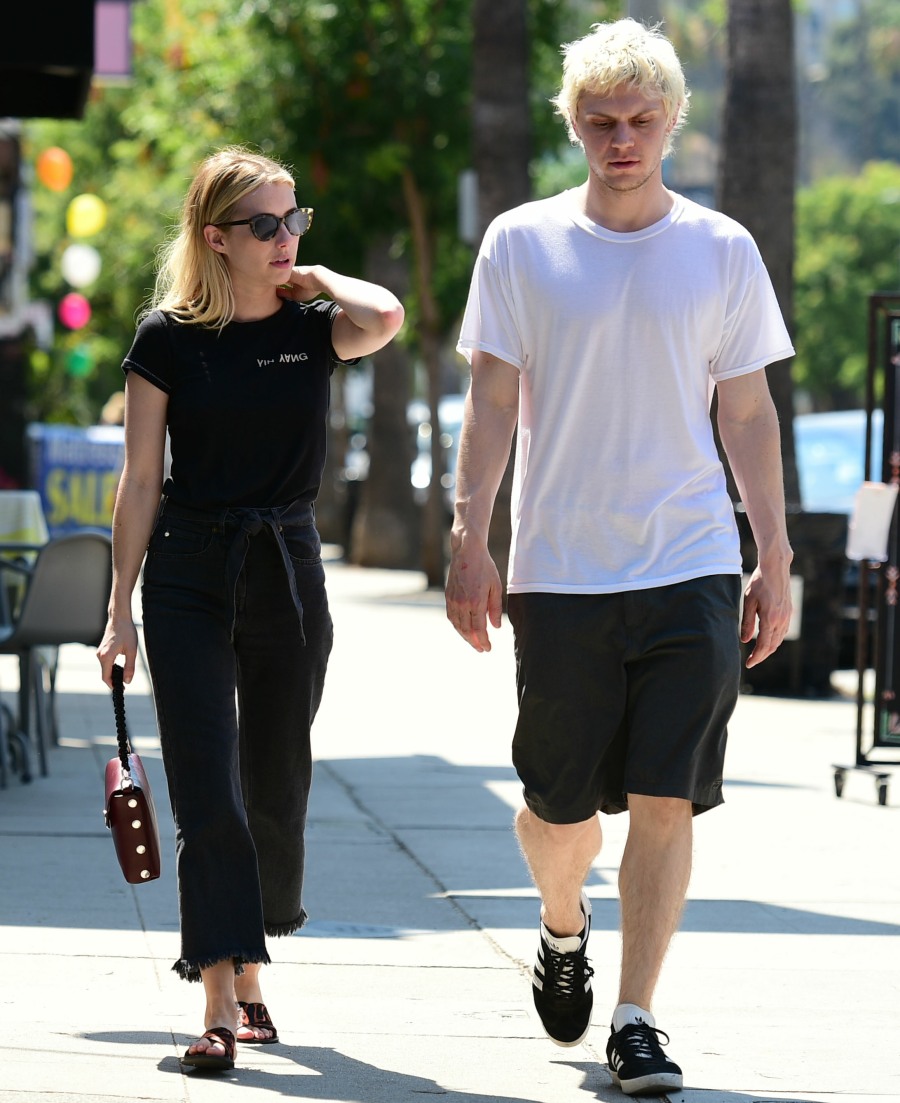 I totally blanked out on the fact that Emma Roberts "homewrecked" Rachel Bilson and Hayden Christensen back in 2017. I have no memory of that, probably because that tea was spilled in the middle of the Harvey Weinstein/sex-predatorgate situation. Emma was reportedly the reason why Rachel and Hayden are no longer together, because Rachel found texts between Hayden and Emma and they were bad enough that Rachel dumped Hayden right then and there. But for years now, Emma has had an on-and-off relationship with Evan Peters, the same boyfriend she was accused of assaulting back in 2013. She was even briefly arrested, although she was never charged and she always claimed the whole thing was one big misunderstanding (a misunderstanding that left Evan with a bloody nose). Anyway, I think we've established the fact that Emma's love life is… um, complicated. Dramatic, perhaps even violently so. And now it looks like she's dating Garrett Hedlund. OH NO.
Emma Roberts and Evan Peters have ended their engagement, and now the actress is dating Garrett Hedlund, multiple sources exclusively confirm to Us Weekly.

"Emma and Evan were heading for a split and now are just friends," one source tells Us. "Evan has moved out. It wasn't a bad breakup."

Meanwhile, an eyewitness saw Roberts, 28, and Hedlund, 34, walking together in the Silverlake neighborhood of Los Angeles. The Triple Frontier star "had his arm around [her] for a bit and then they were holding hands," the eyewitness tells Us.

"Garrett and Emma have been friends, but this is new, casual, and just a couple of weeks old," another source says of the budding relationship.
Garrett Hedlund has always struck me as more of a no-drama kind of guy – like, he's not the kind of guy who is compulsively drawn to the most high-strung women out there (you know the type). He was with Kirsten Dunst for years and they were so low-key about it. I still believe that the only reason they broke up was because she wanted to get married and have Hedlund babies and he wasn't ready. So… I imagine that he would have a low tolerance for women like Emma Roberts, but you never know.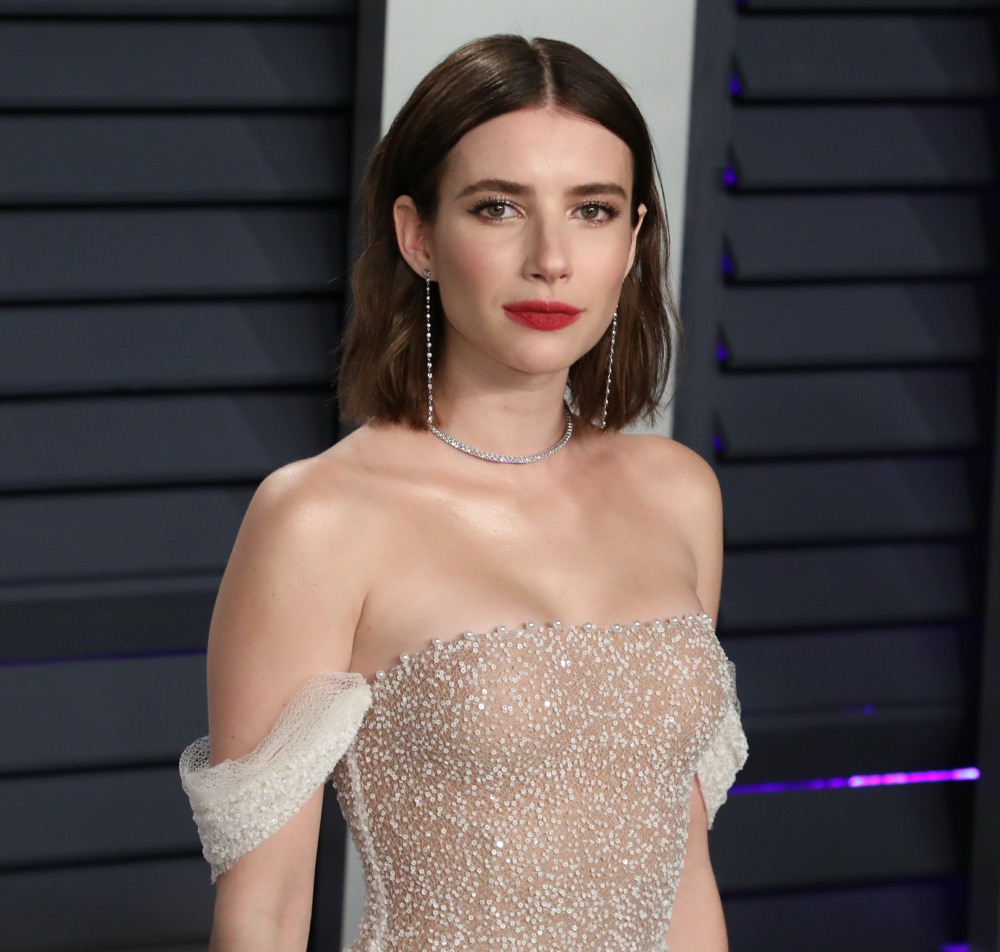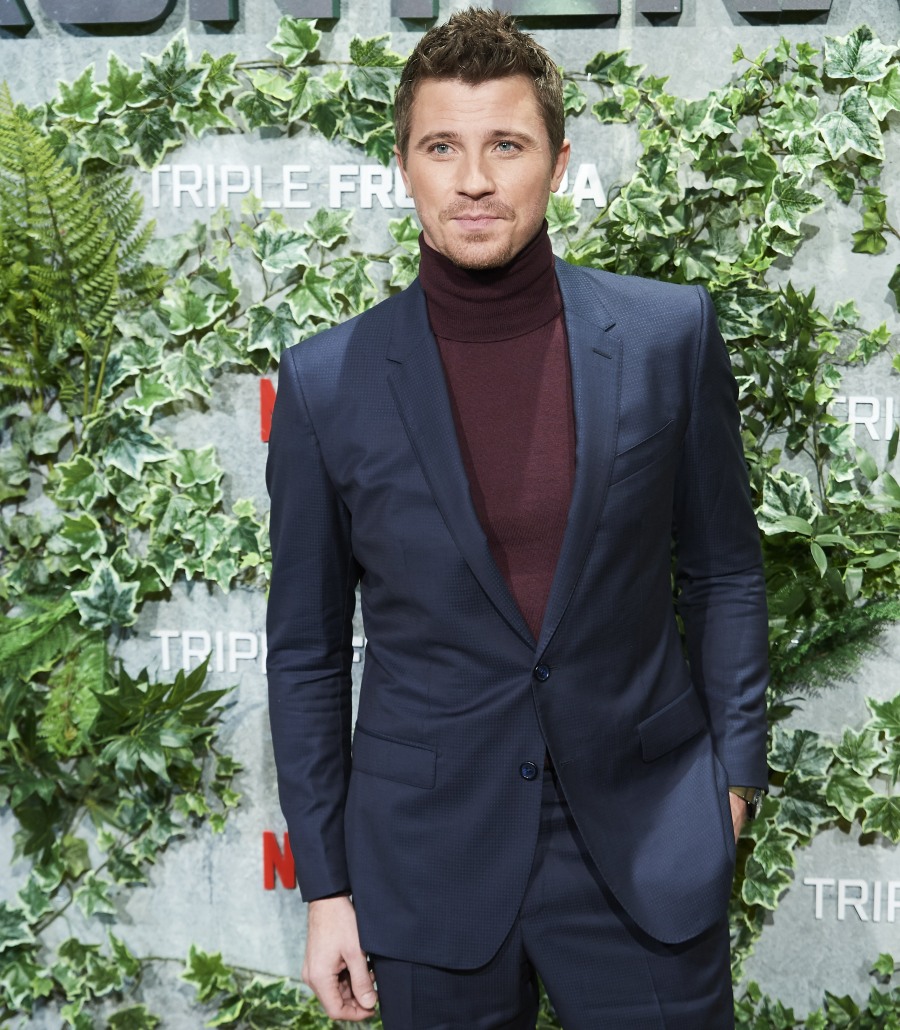 Photos courtesy of WENN.