Embed from Getty Images
This is pretty interesting gossip but we didn't get to it yesterday as we were overwhelmed by Weinstein news. Remember how we heard last month that Hayden Christensen and Rachel Bilson had broken up after nine years together? They have a three year-old daughter, Briar Rose, and lived a very low-key lifestyle. They were engaged in 2009 but broke up in 2010 and go back together again, never getting engaged or married. US Weekly had the exclusive about their breakup and US has had exclusives about their relationship for years, so I would assume Rachel gives them the details. Well now US has confirmed through a source that Rachel busted Hayden, 36, texting his costar Emma Roberts, 26. This story originated at a site I've never heard of called The Blast but US's confirmation gives it legitimacy.
Emma Roberts was at the center of Rachel Bilson and Hayden Christensen's split, a source confirms to Us Weekly.

According to The Blast, Bilson found text messages between Christensen and his Little Italy costar, which led the Hart of Dixie alum to believe that the two were having an inappropriate relationship.
That's about all The Blast says too, that Bilson "found text messages between Christensen and Roberts [and] ended things with Christensen shortly after discovering the messages." Been there. Also, that fact that there aren't additional sordid details or breathless insider quotes with useless filler information makes this sound true. This is told in such a matter-of-fact way that it points to Bilson. If so, she said her piece to the tabloids. She found text messages, you can speculate as to the content but they were enough for her to bolt. I would bet that Christensen is pissed this news is out, he seems to really dislike press and the Hollywood machine. Roberts is in no way a good match for him in that respect. He'll learn that the hard way.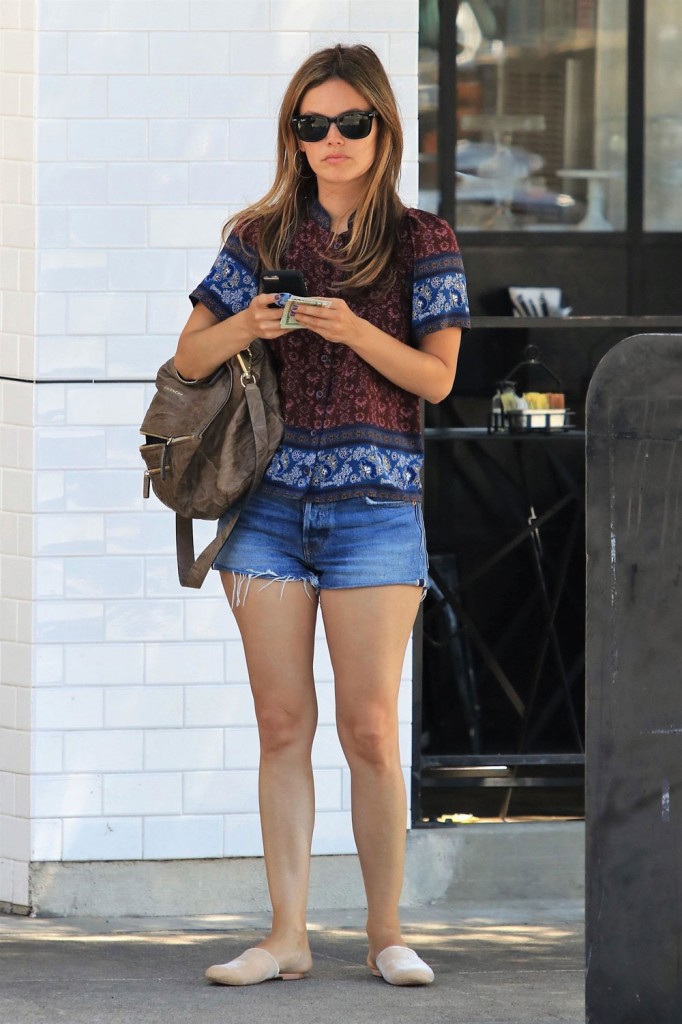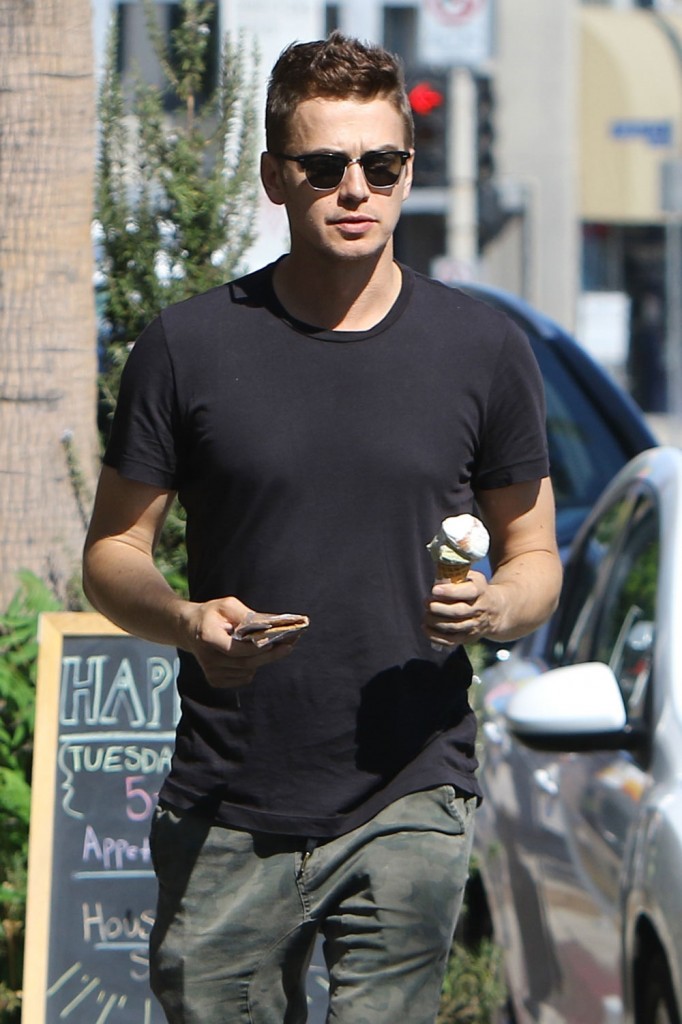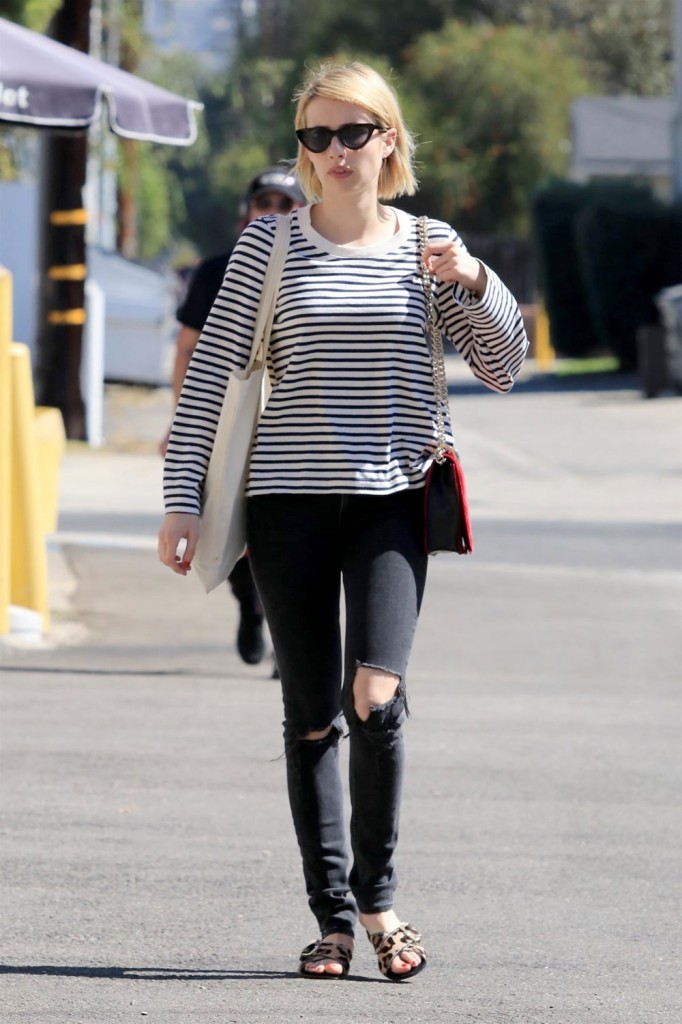 There are new photos of Hayden and Rachel meeting earlier this week to do a custody handoff. You can see those on The Daily Mail. Photos here credit: Backgrid, Getty and WENN