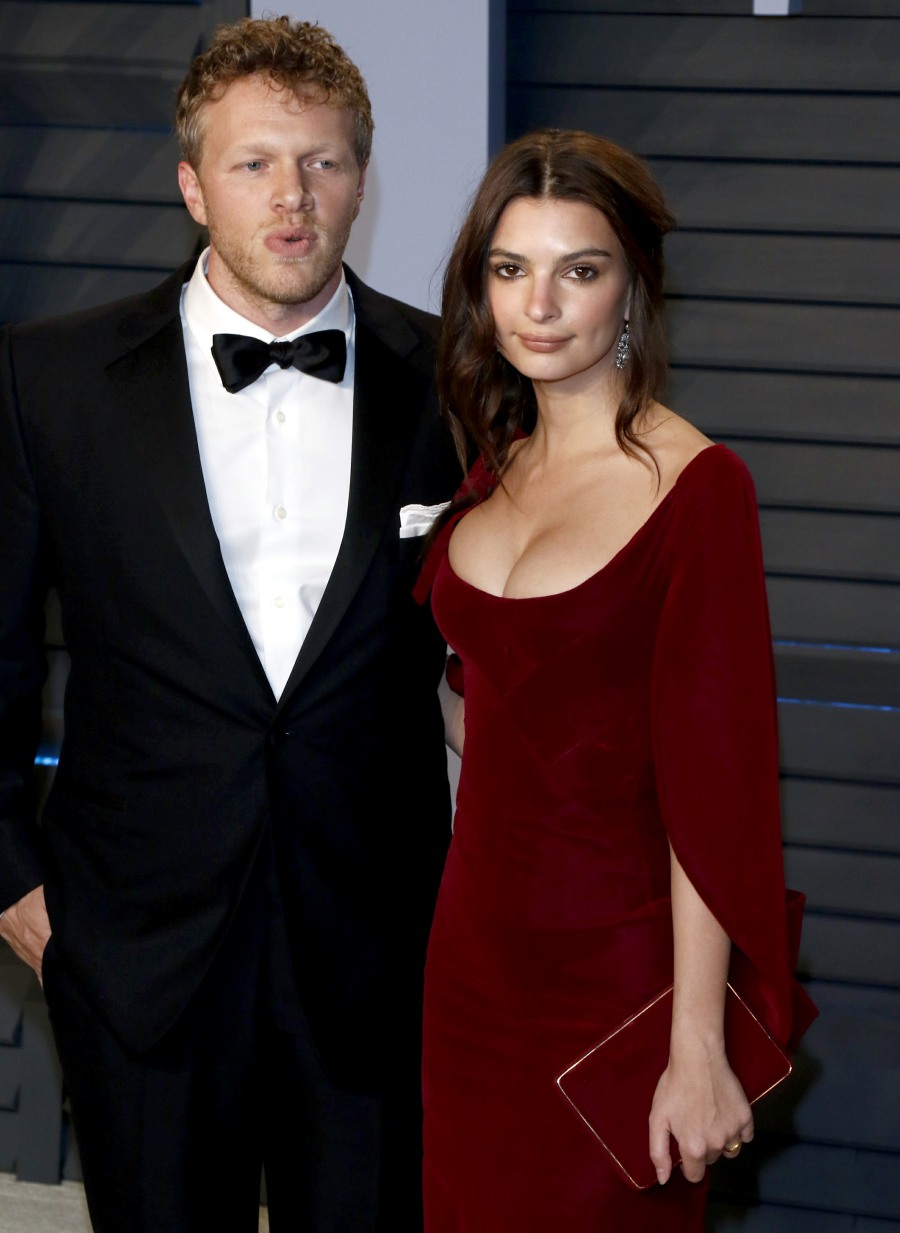 Several weeks ago, there was a weird story going around the New York gossip media. Emily Ratajkowski married Sebastian Bear-McClard last year, after only dating him for about a month (tops). She moved in with him at his Noho loft. The story going around was that Sebastian – an independent film producer – was not paying his rent on the loft, and that he and Emily were basically indigent tenants living rent-free in a spacious loft for no real reason. Sebastian apparently owes more than $120K in back-rent, only he's claimed protection under the Loft Law:
Filmmaker Sebastian Bear-McClard, who's worth an estimated $12 million, has allegedly stiffed the landlord out of $120,000 for the unit at 49 Bleecker St. since 2017, claiming protection under the state's Loft Law, a building rep said.

"Here is a prime example, in prime NYC real estate, where an uber-wealthy celebrity couple and tenant can take advantage and exploit a law that was intended for truly struggling artists and low-income families in need of affordable housing," said Carolyn Daly, spokeswoman for a coalition of loft building owners that includes 49 Bleecker. Bear-McClard, 31, who married "Blurred Lines" music-video dancer Ratajkowski, 27, last year, has subletted the 1,100 square-foot pad on the second floor of the former manufacturing building since 2013, court records show. After his lease expired in 2017, he hasn't paid a penny of the $4,900 monthly rent since then, claims lease holder Antoni Ghosh in Manhattan Civil Court. Daly said what Bear-McClard currently owes is "now over $120,000."

A state law enacted in 1982 prevented landlords from booting artists and other low-income tenants who lived illegally in commercial loft spaces. It said they couldn't be evicted if their building didn't have a certificate of occupancy or installed fire and other safety protections. The Bleecker Street building doesn't have the certificate.
So it was a weird story, and I had no idea that Loft Laws were even a thing. I didn't know Sebastian and Emily were up to all of that. Well, now, weeks later, Emily has responded to the reporting. She tweeted this:
"Husband is 38, not 31. He's an independent movie producer so people thinking he's rich is real nice but not based in fact. He was raised in the neighborhood he lives in now, both of his parents are artists who were priced out of their homes in downtown New York. I moved in w/ him a year ago. I'm proud he's fighting the good fight against a real estate conglomerate that bought the building he lives in for 40 million and has continued to spread misinformation on its tenants in order to profit. NYC has changed so much and it's a shame that people who work in creative fields are being moved out of the city."
New York real estate drama, I'm glad I don't have to deal with that. I think all things can be true at once: real estate corporations are trying to price out struggling artists AND Sebastian is kind of an a–hole for not paying his rent for years. Oh well.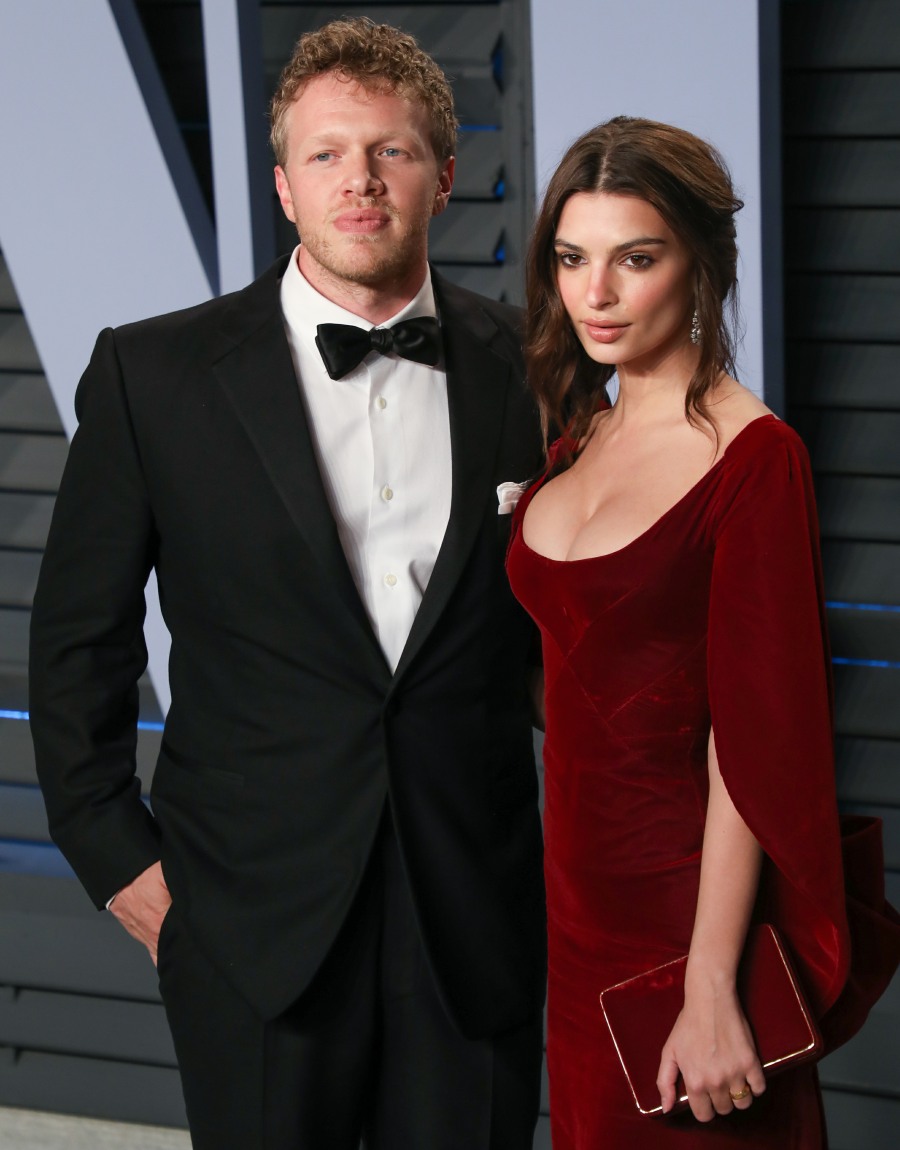 Photos courtesy of WENN.