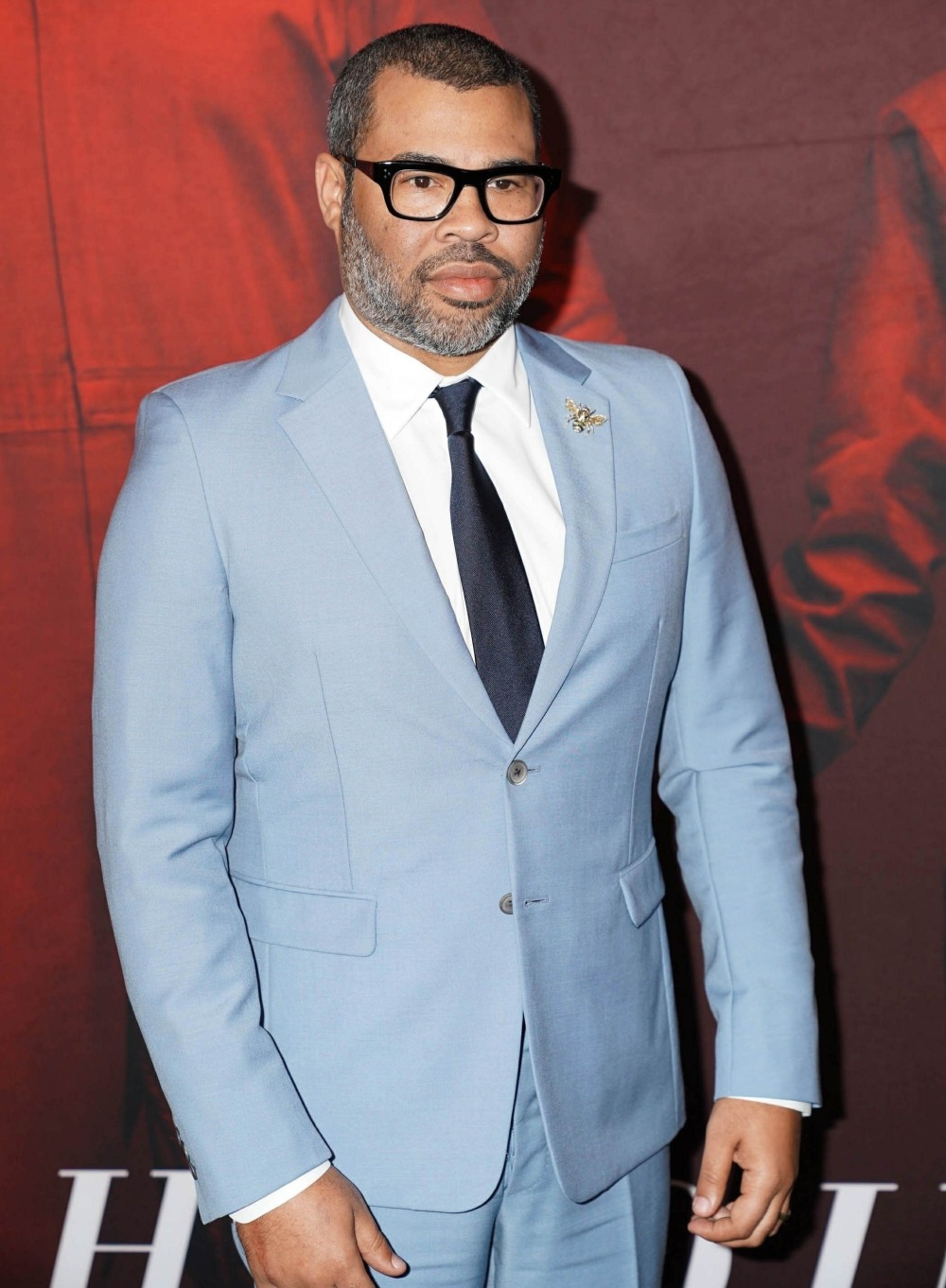 I saw this headline yesterday: "Jordan Peele on Making Movies After 'Us': 'I Don't See Myself Casting a White Dude As the Lead'". I thought nothing of it. I'm not, like, trying to score woke points or anything, it honestly didn't strike me as anything notable or scandalous. The headline "black director focuses on diverse casting" is not particularly newsworthy. What's newsworthy is how often the "white director will only work with white actors and tell white stories" headline gets buried. But since everything is a garbage dump, Jordan's words triggered the "black racism!" cries from white bros who are mad that everything isn't for them and about them right now.
The context for Jordan's words was interesting – he appeared at the improv theater which houses the Upright Citizens Brigade, and he was speaking to "a diverse set of 20-something improv students, aspiring storytellers and fans." the moderator for the conversation was Ian Roberts, co-founder of UCB and executive producer of Key & Peele. Peele was and is a student of improv and comedy, and he got his start in improv theater. He was talking to his peeps. In the middle of a conversation about power and how to wield it, Peele said this:
But there are other kinds of power, and Peele plans on wielding his judiciously. One way is to keep putting black faces on the screen in leading roles. "The way I look at it," he explained, "I get to cast black people in my movies. I feel fortunate to be in this position where I can say to Universal, 'I want to make a $20 million horror movie with a black family.' And they say yes."

It's a formula he's not interested in messing with.

"I don't see myself casting a white dude as the lead in my movie. Not that I don't like white dudes," he said, nodding over to his moderator pal Roberts. "But I've seen that movie." The line drew loud applause and shouts of agreement. "It really is one of the best, greatest pieces of this story, is feeling like we are in this time — a renaissance has happened and proved the myths about representation in the industry are false."
So… a black writer/director who has rewritten the Hollywood rules about what kinds of movies get made, what kinds of movies are successful and what a horror lead looks like now says that he plans on continuing to cast his films however he sees fit. And salty white peeps are salty about it. And… I mean, what else is there to say? Jordan Peele is writing and directing and producing his own stuff and it's all wildly successful. They should make white directors take the Jordan Peele Five Year Challenge and not cast any white people in lead roles and then maybe I'll listen to the complaints.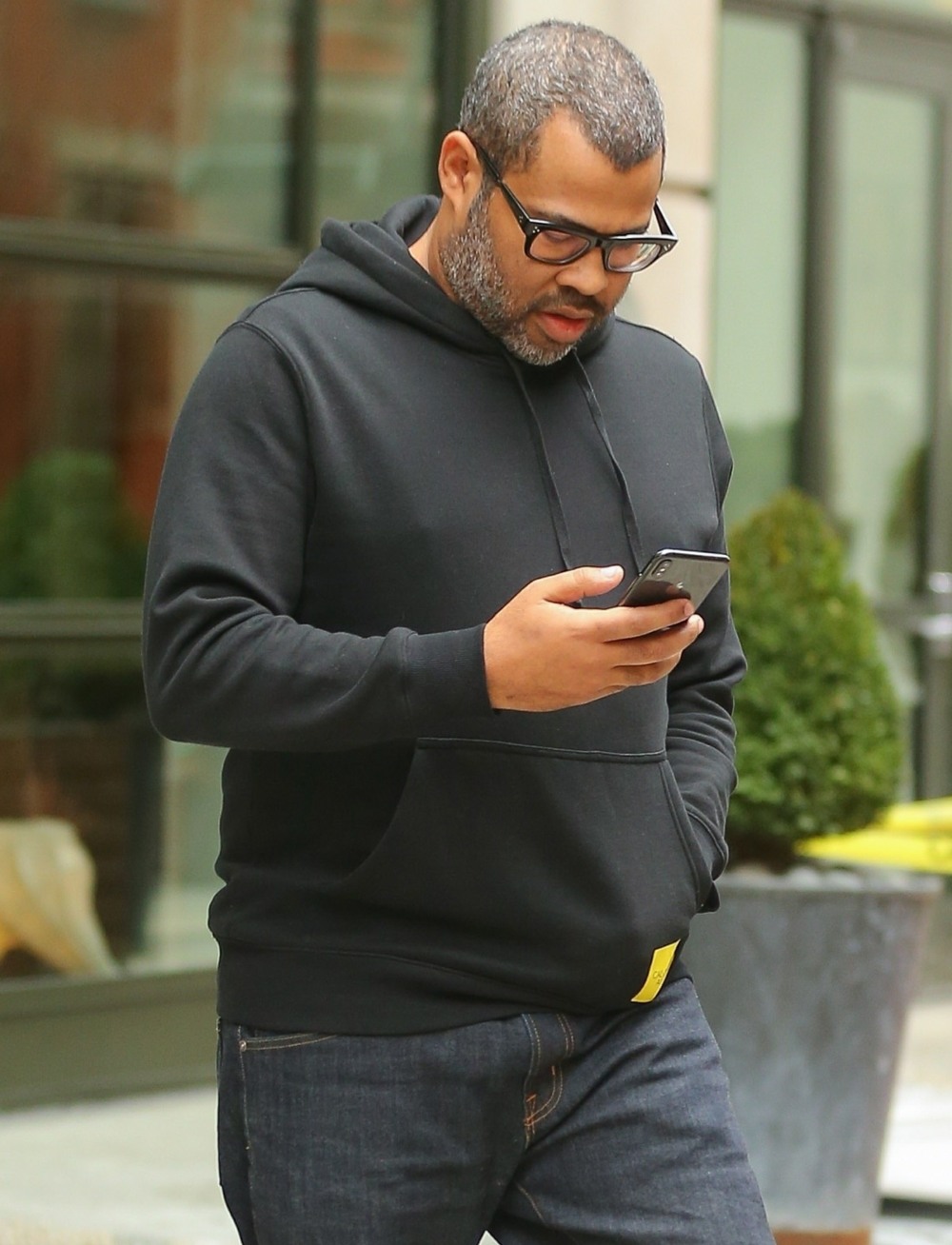 Photos courtesy of Backgrid.