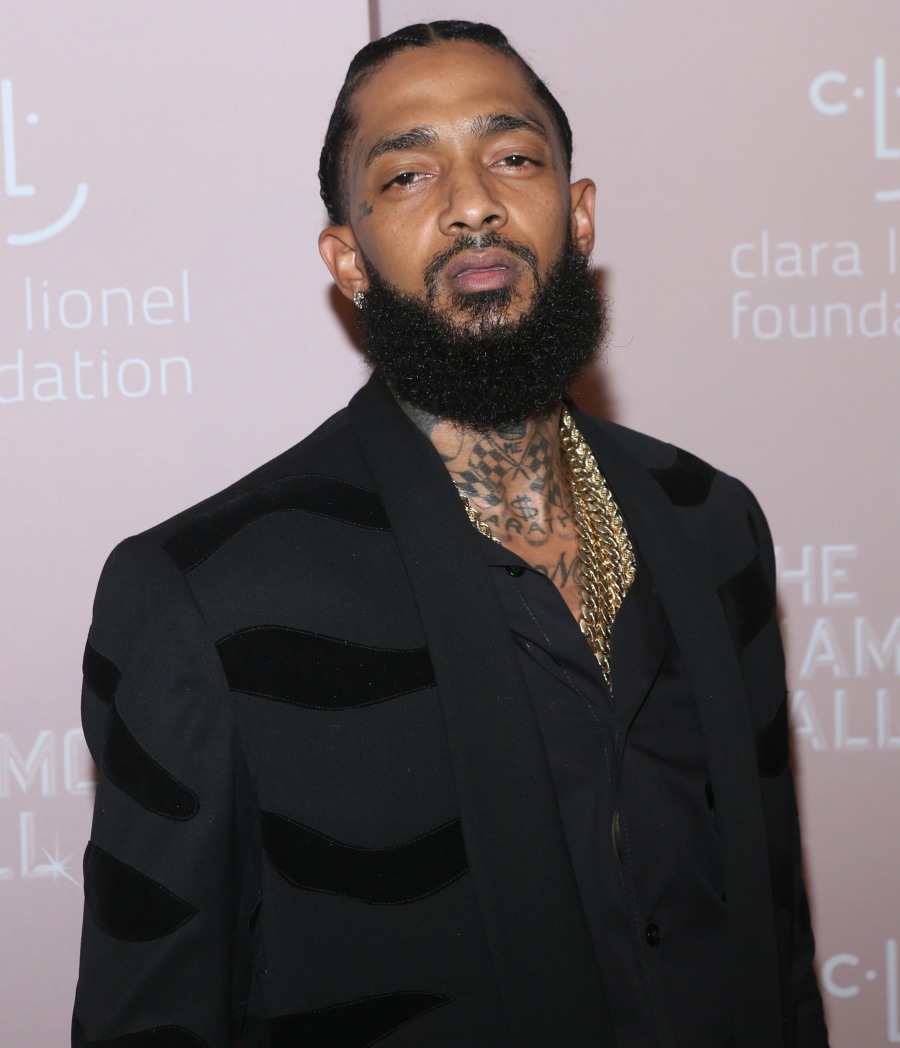 Nipsey Hussle was a well-connected and well-respected Grammy-nominated rapper, a father, a community leader and a business owner. He was also a (former?) Crip, and he had associations with gangs in the LA area. On Sunday, Hussle was shot outside his store, Marathon Clothing, in South LA. Leaky LAPD sources indicate that the killer likely has a gang affiliation or connection.
Nipsey Hussle, a Grammy-nominated rapper was killed Sunday afternoon, shot in broad daylight outside his store in South Los Angeles in a burst of gunfire that left two other people wounded, police said.

Hussle, who was known as much for his work in the community as for his music, was hit multiple times about 3:20 p.m. in front of his store, the Marathon Clothing, at 3420 W. Slauson Ave., police said. He was rushed to a hospital, where he was pronounced dead. He was 33.

Details remain scant, but a law enforcement source with knowledge of the investigation said Hussle was shot by a young man who opened fire at close range and then ran to a waiting getaway car. Based on initial information, the shooter is probably associated with a gang, the source said.

At a news briefing, Los Angeles Police Lt. Chris Ramirez described the suspect only as a black male and said he was still at large. About 8:30 p.m., detectives were still interviewing witnesses and trying to recover any security video that might exist.
Late last night, the LAPD announced that they have a tentative identity for the shooter: a 29-year-old man named Eric Holder, hopefully no relation to our former Attorney General. Police believe Holder fled the scene in a 2016 Chevy Cruze, which was being driven by a female getaway driver. They believe Holder was lying in wait for Hussle.
LAPD sources tell TMZ that there are big concerns that Hussle's murder will lead to a domino-effect of gangland revenge killings, a tit-for-tat between active gang members. TMZ also reports that Nipsey Hussle seemed to know that his life was in danger in the days leading up to his murder – he had extra security, and he told friends that he was concerned about his safety. It's really, profoundly sad.
We have done @NipseyHussle wrong…he was sharing his purest self, his vision, and traits from his heritage with all of us: empowerment and a sense of community, something that many of us don't have. White supremacy at its finest couldn't have done something this terrible💔

— King Push (@PUSHA_T) April 1, 2019
Watching Nipsey inspired me to invest and own in our communities. He was a solid man who loved his woman, his family and his community. This hurts.

— Issa Rae (@IssaRae) April 1, 2019
RIP Nipsey. I just spent Thursday with him filming a video for a beautiful new song we created with Khaled. We filmed in Inglewood, close to where he grew up. He was so gifted, so proud of his home, so invested in his community. Utterly stunned that he's gone so soon.

— John Legend (@johnlegend) April 1, 2019
This doesn't make any sense! My spirit is shaken by this! Dear God may His spirit Rest In Peace and May You grant divine comfort to all his loved ones! 💔🙏🏿
I'm so sorry this happened to you @nipseyhussle pic.twitter.com/rKZ2agxm2a

— Rihanna (@rihanna) April 1, 2019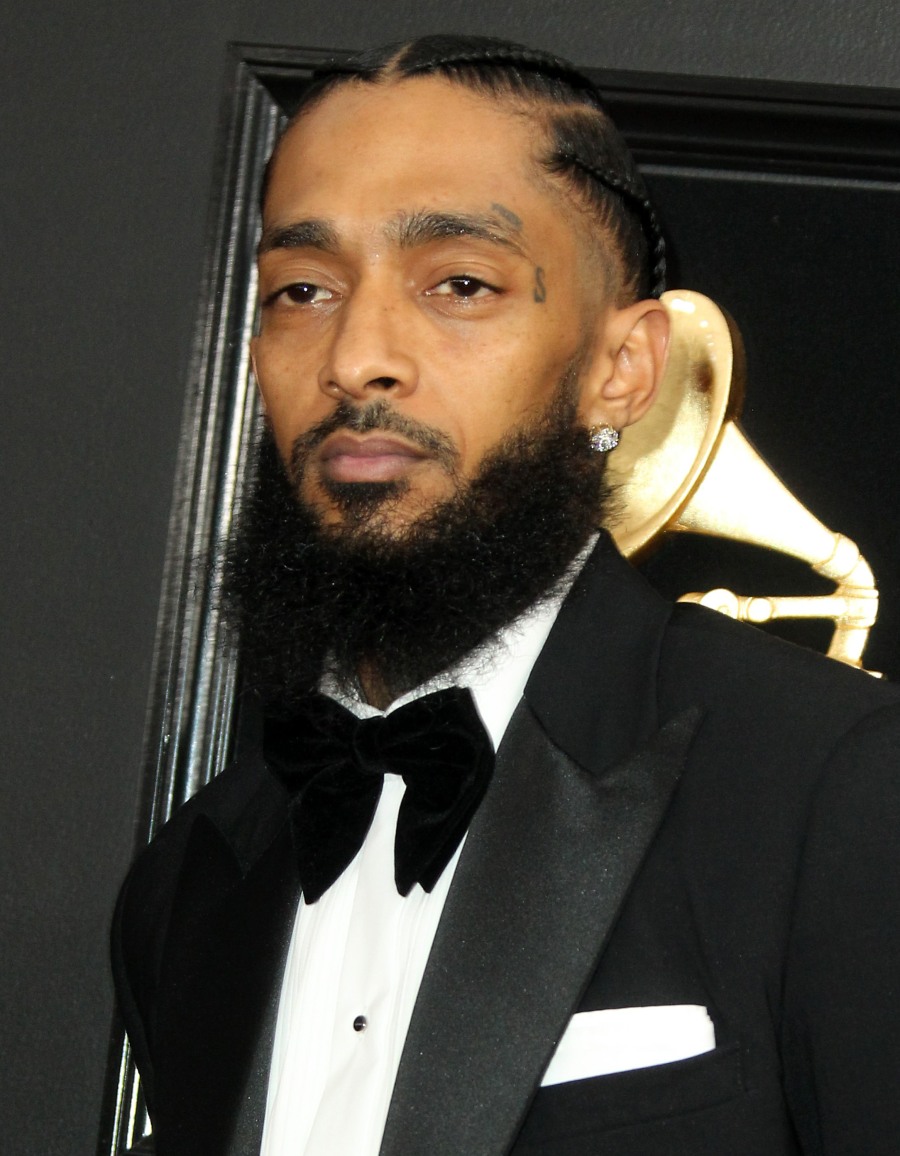 Photos courtesy of WENN.