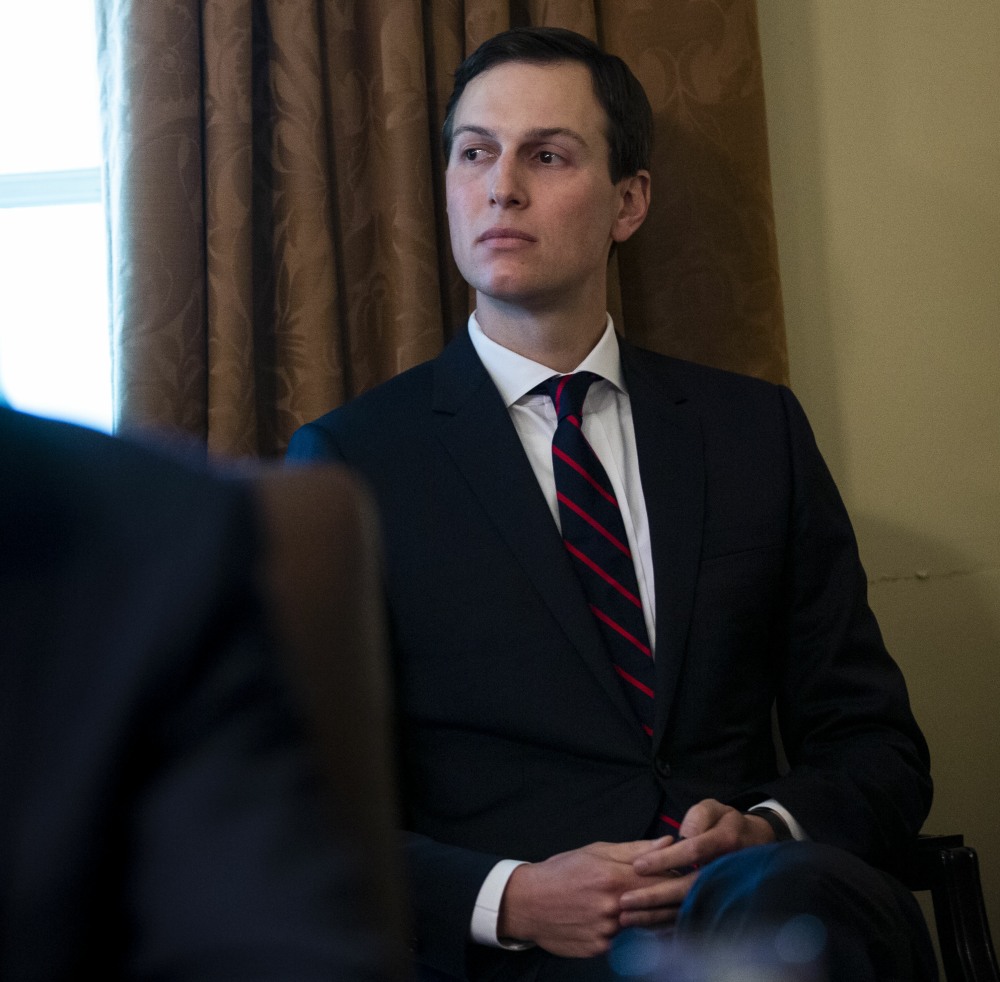 For more than two years now, we've known that Jared Kushner has had no business anywhere near classified information. Kushner has a mountain of conflicts, he has business deals around the world (with often shady regimes) and he simply can't be trusted. Remember how he was trying to create a back channel to talk to Russia so that… the CIA couldn't monitor the administration's conversations? That has never been disproven. Anyway, even though the FBI kept rejecting Kushner's security clearance applications, we also knew that Donald Trump had ordered White House staff to provide Jared and Ivanka with high security clearances. As it turns out, Trump ordered the FBI recommendations to be overturned on two dozen people:
A White House Personnel Security Office employee is alleging that senior Trump administration officials often rebuffed national security concerns to grant high-level security clearances to people who initially were denied access to top-secret information, a pattern she described as troubling and one she said continued for months. That employee, Tricia Newbold, laid out a series of explosive allegations, often implicating Carl Kline, the former White House personnel security chief. She kept a list of White House officials whose clearance applications initially were denied but eventually overruled, and said the list includes as many as 25 people, some of whom had daily access to the president.

"According to Ms. Newbold, these individuals had a wide range of serious disqualifying issues involving foreign influence, conflicts of interest, concerning personal conduct, financial problems, drug use, and criminal conduct," aides wrote in the 10-page memo, summarizing Newbold's testimony.
We all know about Jared and Ivanka, but who are the other 23 people who are getting classified briefings based on overruled clearances? Still, Jared is the face of this. A few weeks ago, we also learned that – derp – Jared and Ivanka are still using private email accounts for official business AND Jared uses his personal WhatsApp to talk to world leaders, like his murderer BFF Mohammed bin Salman. Anyway, Jared decided that he's had enough of all of the authentic and truthful reporting about how awful he is. He spoke to Fox News last night and said:
"I can't comment for the White House's process, but what I can say is that over the last few years that I've been here, I've been accused of all different types of things, and all of those things have turned out to be false," Kushner told host Laura Ingraham.
Literally none of the things we've accused Kushner of have turned out to be false. We absolutely need to see the full, un-redacted Mueller Report.
What accusation against Kushner has proved false? Sought Russian backchannel? Secretly sucked up to MBS? Made inaccaute claims in security clearance application? All true. Fumbled Middle East peace process? Looks right. Misled Congress? https://t.co/Bcf4OG1Itf Quite possibly. https://t.co/vkFiXn95fW

— Dan Friedman (@dfriedman33) April 2, 2019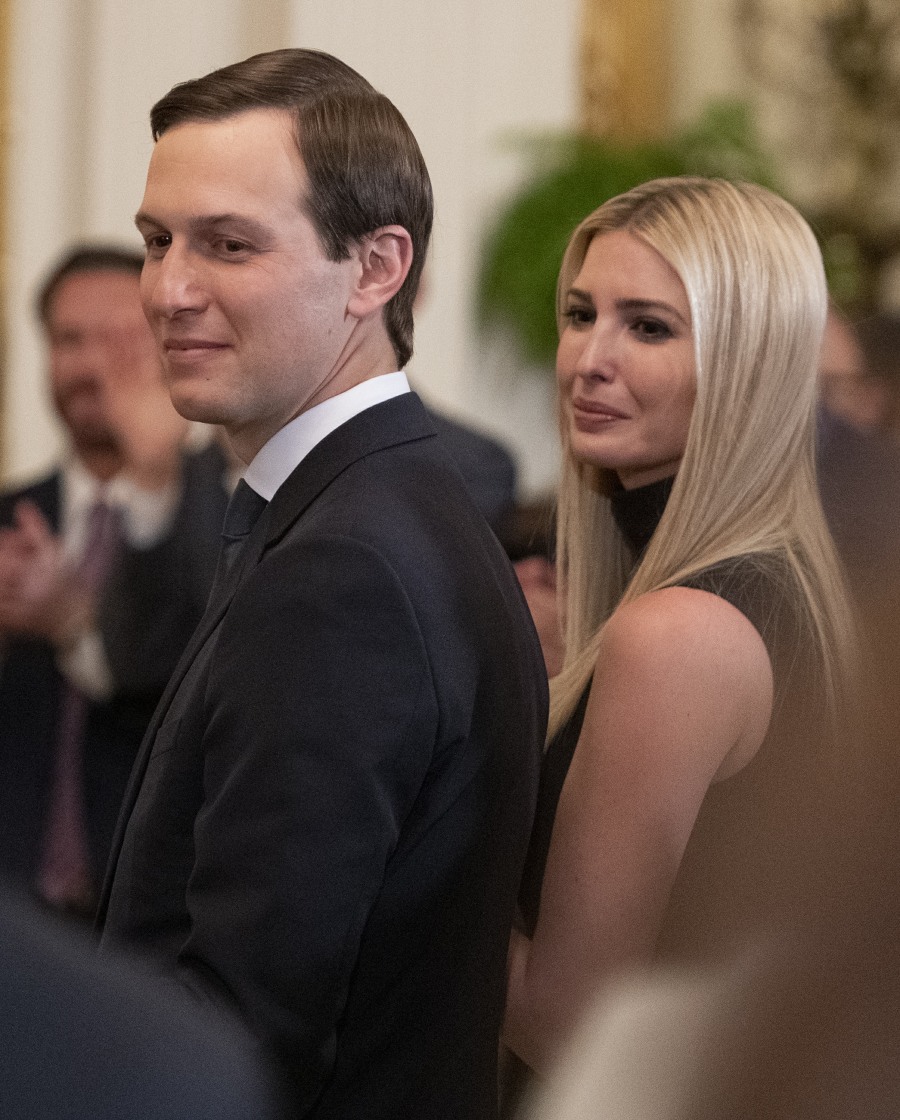 Photos courtesy of Avalon Red.