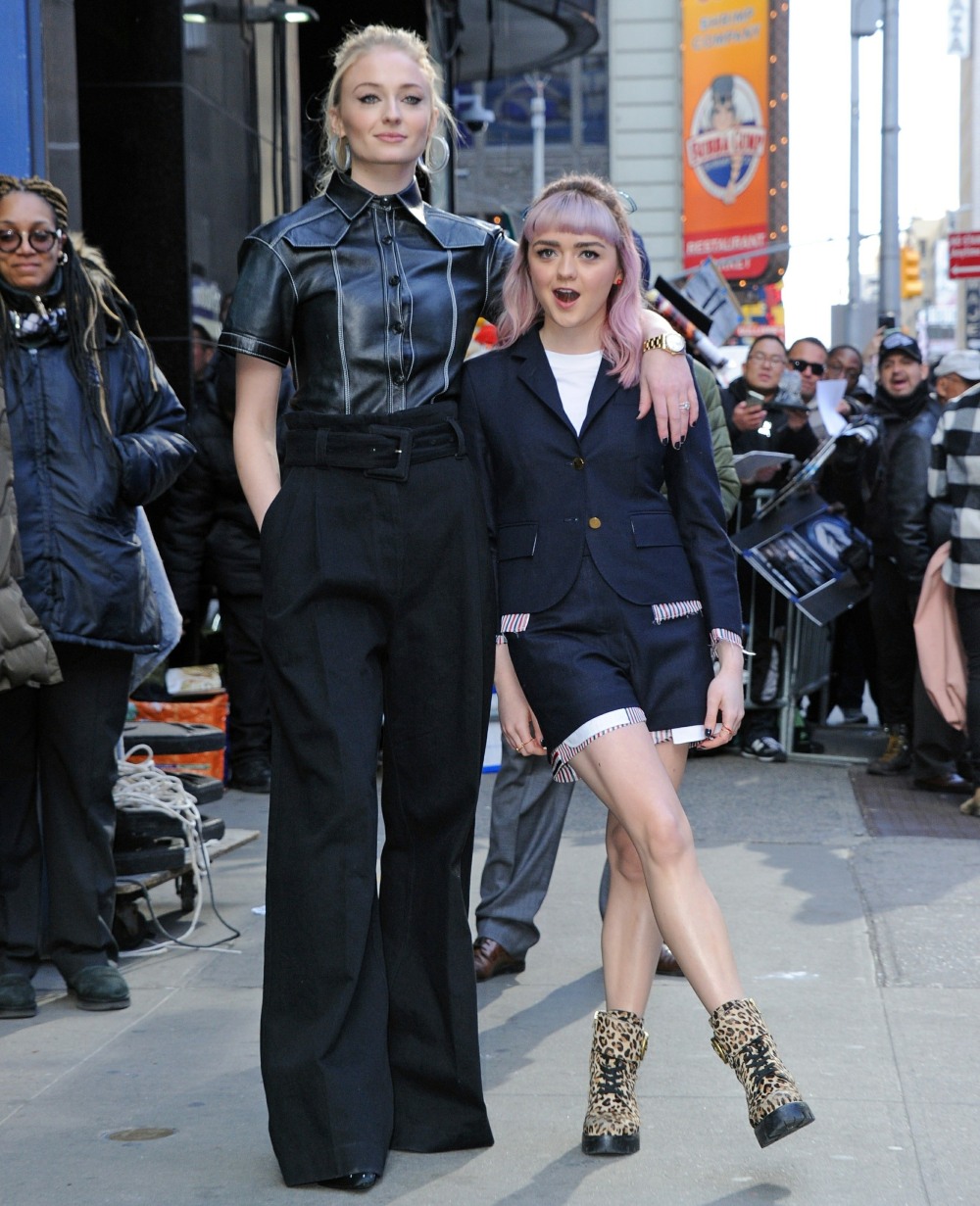 LESS THAN TWO WEEKS AWAY. The Final Season of Game of Thrones premieres in less than two weeks! April is going to be full of this – full of reminders about Game of Thrones, interviews from the surviving (as of now) cast members, promotional stops and photo-ops from the cast. I still have my fingers crossed for more Gendry content. PLEASE. But for now, we're getting Sophie Turner and Maisie Williams (the Stark girls) in New York. They've been doing TV shows and honestly, there isn't much interesting in those interviews. They can't actually talk about the show that much, so it's just filler stuff about how they feel about the show ending.
Anyway, HBO released two new teasers for the final season. Most of this stuff is just recut from the first trailer, but there are some new little looks – I got so excited when I saw Arya walking up behind a contemplative Jon Snow. Arya and Jon!! OMG.
Update: Here's yet another one and OMG.
I haven't made up my mind about whether I love or hate how cryptic these teasers trailers have been. On one side, I'm glad that HBO wants to surprise us. On the other side, the jig is up on some things and I would really enjoy some more GoT red meat, you know?
What else – I absolutely love this cross-promotion!! Oreo is teaming up with GoT for limited edition Oreos where the cookie part is changed to represent the insignias of House Lannister, House Targaryen, House Stark and the Night King.
#GoT milk? Or maybe All Men Must Bite. @Oreo merges houses with @GameOfThrones for a limited-edition cookie on shelves April 8 — in time for Season 8 https://t.co/3w0g3coOE7 via @USATODAYmoney pic.twitter.com/IhBUhNHL4M

— Michelle Maltais (@mmaltaisLA) April 2, 2019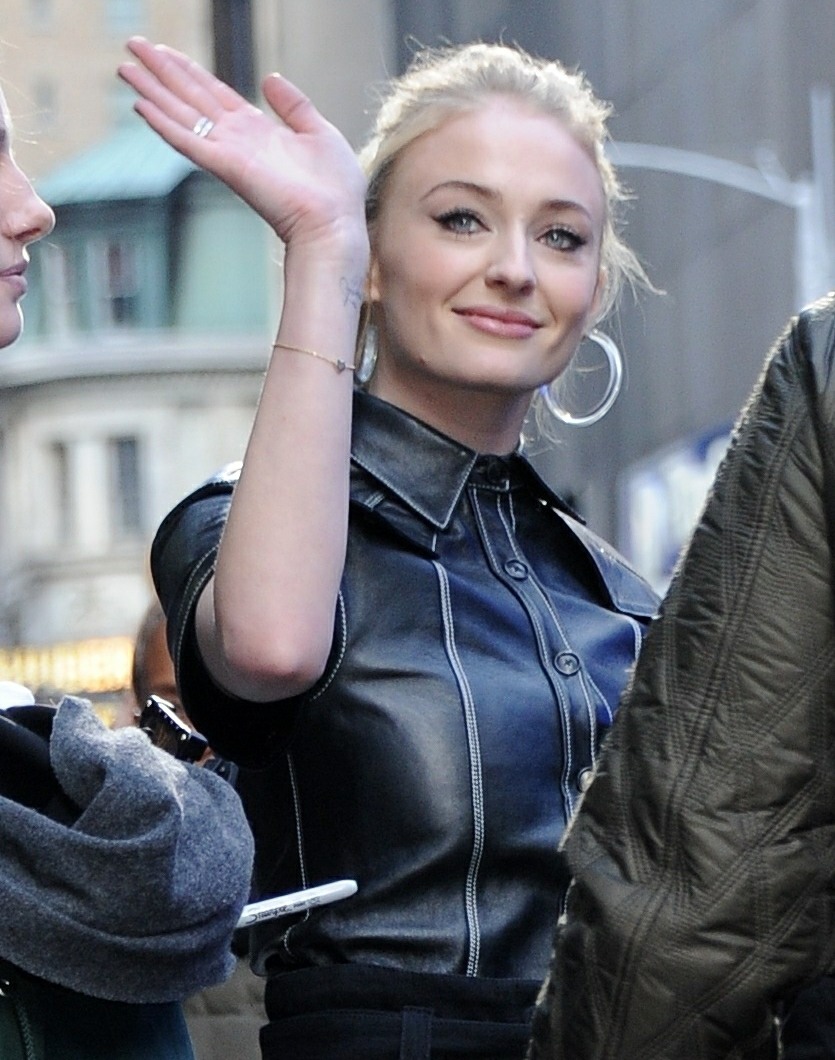 Photos courtesy of Backgrid.