Yesterday, the Duke and Duchess of Sussex officially launched their new, stand-alone Instagram account, @SussexRoyal. Their old shared social media accounts – @KensingtonRoyal – shared the new IG handle and throughout Tuesday and into Wednesday, SussexRoyal gained hundreds of thousands of followers – as of this writing, the number of followers gained in a 24-hour period stands at 2.2 million. In fact, there was such a spike in traffic to this one Instagram account that everything was sort of malfunctioning as thousands of people were trying to access the one Instagram post, as well as trying to follow @SussexRoyal.
Benjamin Wareing did a Medium post analyzing the traffic and backing up with real-time data how this was probably the most successful Instagram-page launch of all time. SussexRoyal reached one million followers in the shortest amount of time in the history of Instagram, possibly. You can read more analysis of the numbers here.
So what does this all mean? It means that there was already a built-in audience for this stand-alone social media account. I hope it also means that the Sussexes will be getting a @SussexRoyal Twitter account too. Some people have suggested that since Meghan is so disgusted with Twitter these days, maybe they'll pass. But it seems dumb to do an Instagram account and avoid getting a Twitter account, especially since their new communications team will be running both. This is also means – as I predicted, I'm pretty sure – that the Sussexes will have their stand alone social media accounts for the birth of Polo Baby. Yay! I'm sure they'll announce Polo Baby's real name on social media, don't you?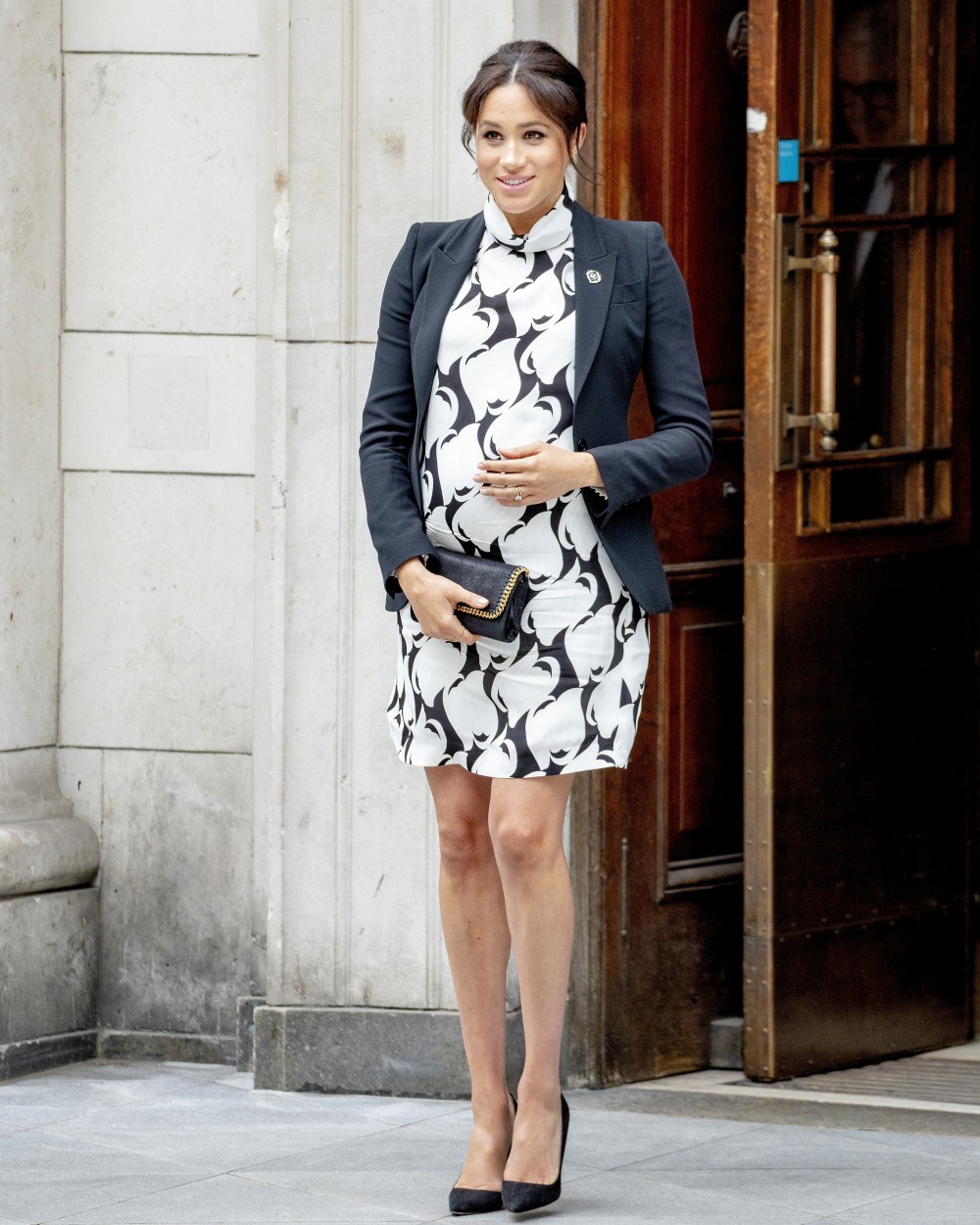 Photos courtesy of WENN, Avalon Red and Instagram.