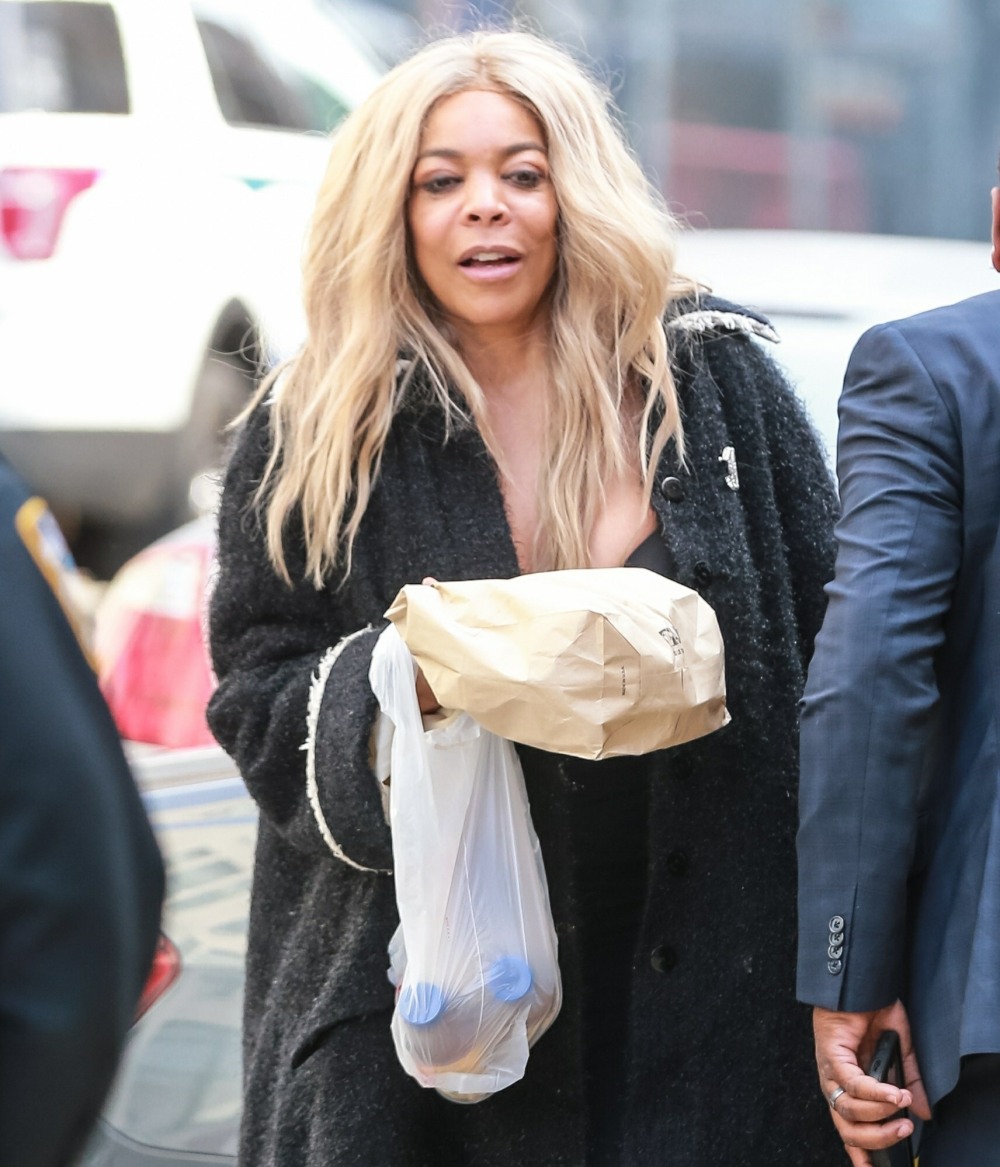 The past week of Wendy Williams-gossip has not been good, but a lot was happening. First, we learned that Wendy's husband Kevin Hunter had likely fathered a child with his longterm mistress. The mistress gave birth last week, and after that news broke, Wendy went on a terrible bender and she was eventually found and hospitalized. Then we heard that Wendy and Kevin are finally looking at the possibility of separating. Us Weekly claimed a few days ago that Kevin is the one who wants out but that Wendy "begged" Kevin to stay and "it's been a very long, sad, vicious cycle." Which I believe completely. Unfortunately, I also believe this:
Wendy Williams is about to add another (massive) piece of jewelry to her collection! The 54-year-old star's husband, Kevin Hunter, gifted his wife of almost 22 years with a watch that "cost $40,000." Despite rumors Williams' husband is allegedly cheating on her, Hunter tells E! News they're "doing fine."

"Wendy and the family are doing fine," he expresses. "We are focused on her health and sobriety, and that is it."

As for the details on the eye-catching watch the TV producer bought for his wife? It's a customized jewelry piece that's adorned with diamonds, and it features a rectangular watch face with thick links. If anything, it totally screams Wendy.

"Kevin came in on Thursday and got Wendy a customized diamond encrusted Frank Muller watch," a source familiar with the transaction at Flawless Jewelry exclusively tells E! News. "The job cost $40,000. This is a customized piece…Kevin comes in and sees Eddie from Flawless for pretty much all of his jewelry needs," the insider reveals.

"Kevin is a regular at the jewelry store," according to our insider, who says "he's been a customer there for years and years." The source adds, "I don't know if he picked up anything else while he was at the shop."
A $40K watch could be one of two options: a push present for his mistress or an apology gift for Wendy. I don't entirely believe that this watch was intended for Wendy, but I do know that Kevin intended for all of us to find out about it – E! News got this story as an exclusive, and so did the Daily Mail. Kevin runs his own PR shop, it seems. Anyway, I hope that a gift of a watch doesn't change anything – Wendy needs to get out, period.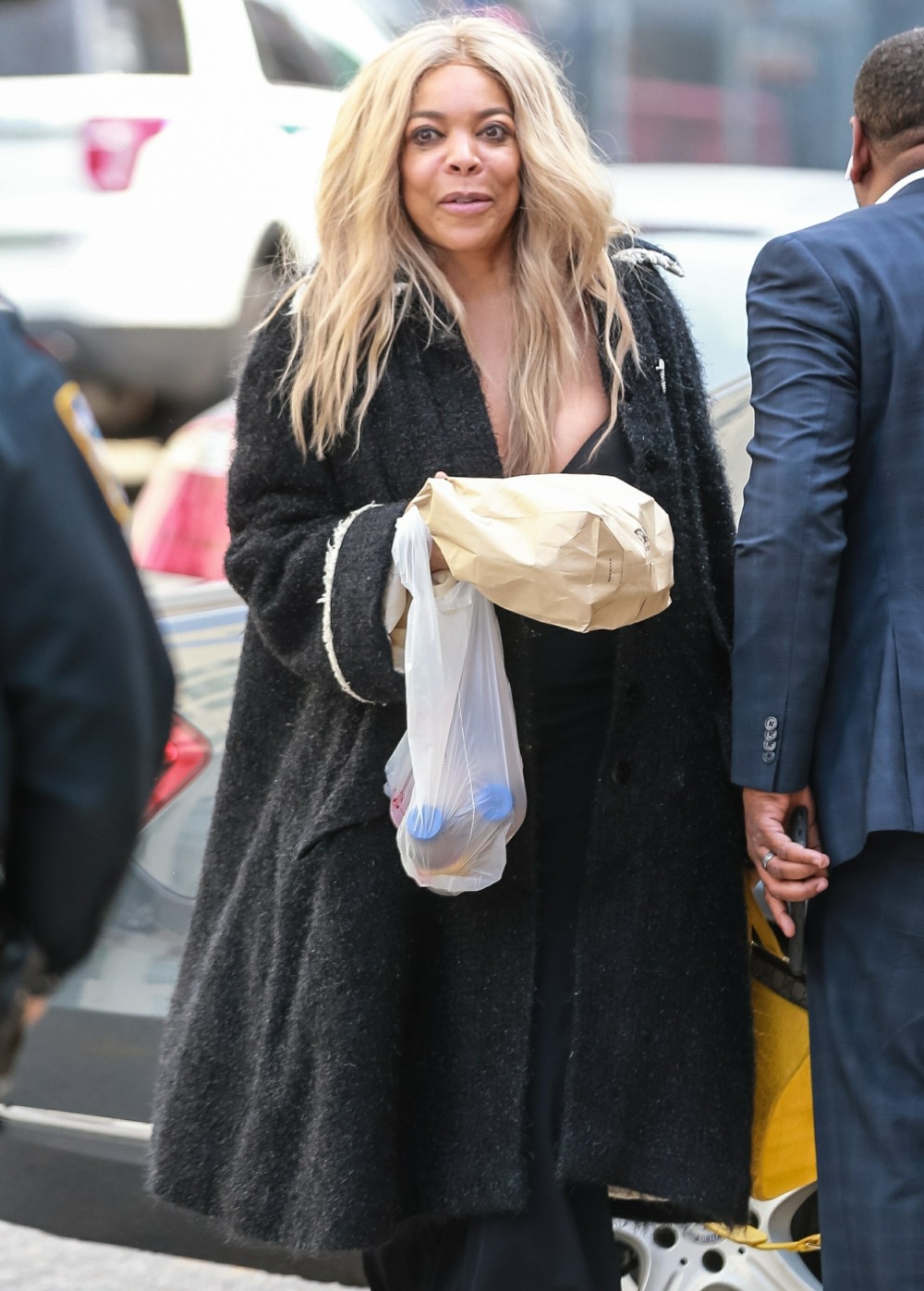 Photos courtesy of Backgrid.