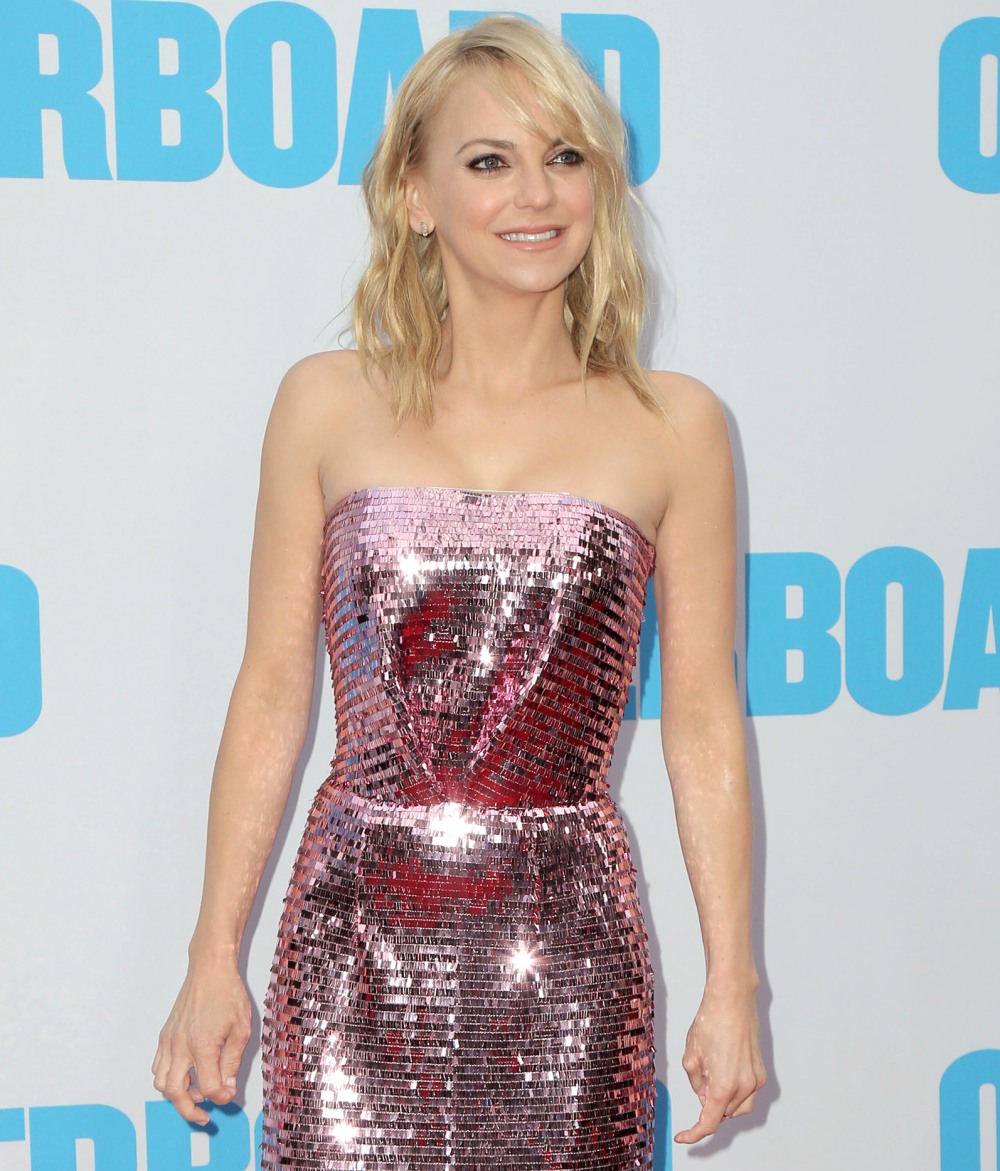 Anna Faris has already been married and divorced twice. Her first marriage was to Ben Indra, and from the way she talks about it, it sounds like a somewhat dysfunctional starter marriage and she was happy to be single when they got divorced. Then she met Chris Pratt and everything changed – they got married and became parents, and their marriage fell apart. I really do believe that they're good exes though – they seem to still be very close and they might have one of the best co-parenting situations in Hollywood. Anna moved on from Pratt very quickly, and she's still dating Michael Barrett, the same guy she's been with for a few years now. But now that Pratt is getting married to Katherine Schwarzenegger, does Anna feel those bridal urges?
With two marriages down, Anna Faris isn't sure if she will ever get married again. She says she loves her boyfriend, Michael Barrett, but doesn't like the idea of matrimony. While talking to Laura Wasser on her podcast, "Divorce Sucks!" the actress said she is leaning to the "no" side of getting wed over "yes."

Faris notes that the legal implications of getting married on paper bother her. She does add that she still believes in commitment and monogamy.

"I believe in love and monogamy and I believe in the commitment with a relationship, but I do struggle, having been through it a couple of times now Laura, with the idea of our legal system…I struggle with that on kind of a feminist level," Faris said on the show.
I think that's a smart and mature decision, honestly. I can completely understand how someone would be over the whole institution after two rounds of marriage. I think Anna is self-aware enough to understand that the whole "fairy tale" of "forever" isn't for her. I also appreciate that she isn't competing with Chris Pratt – I like her more for knowing herself and for not playing that "I need to be engaged too!" game. I think Anna is at a point in her life where she relishes her independence overall too – she was overshadowed so much when she was with Pratt, and post-divorce, she's been reclaiming her identity.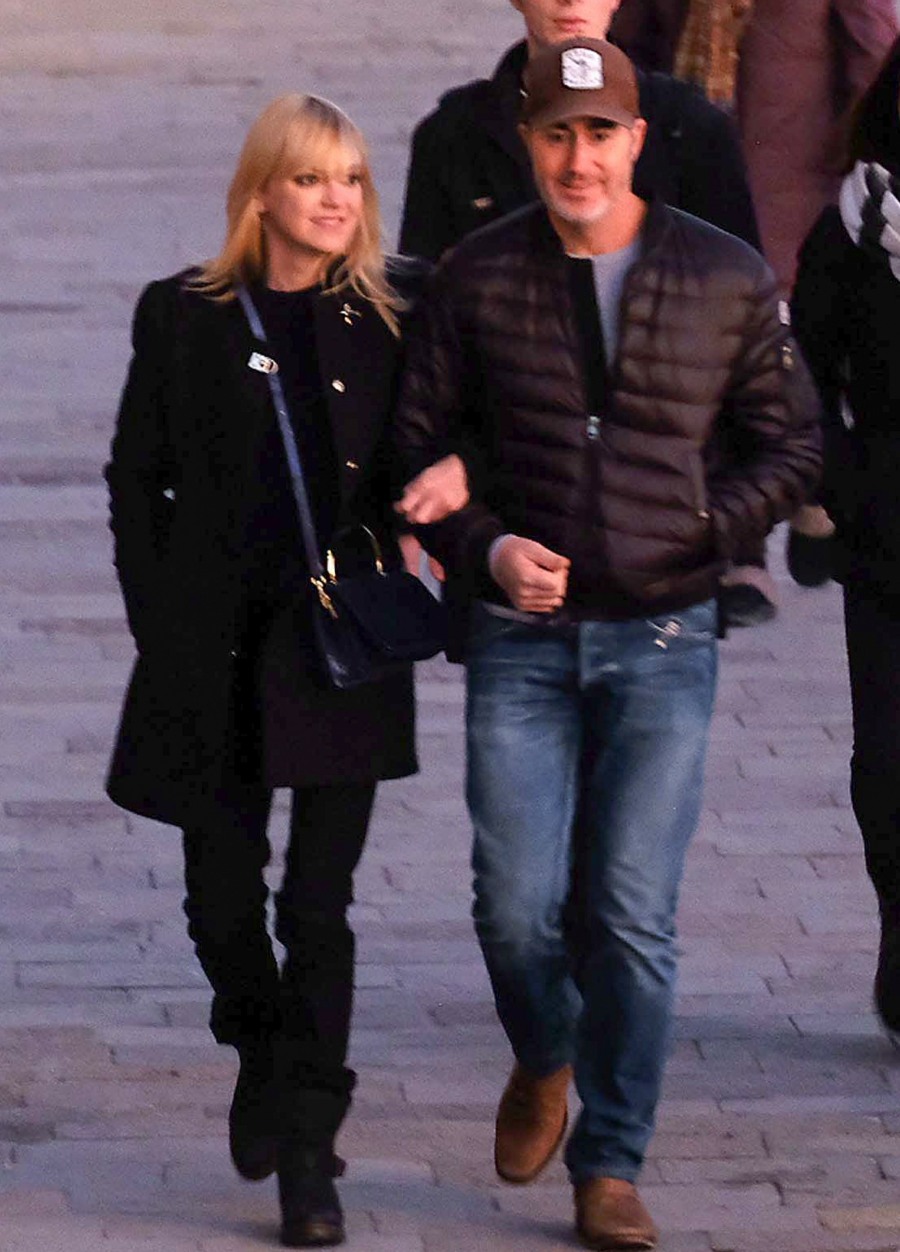 Photos courtesy of WENN and Backgrid.