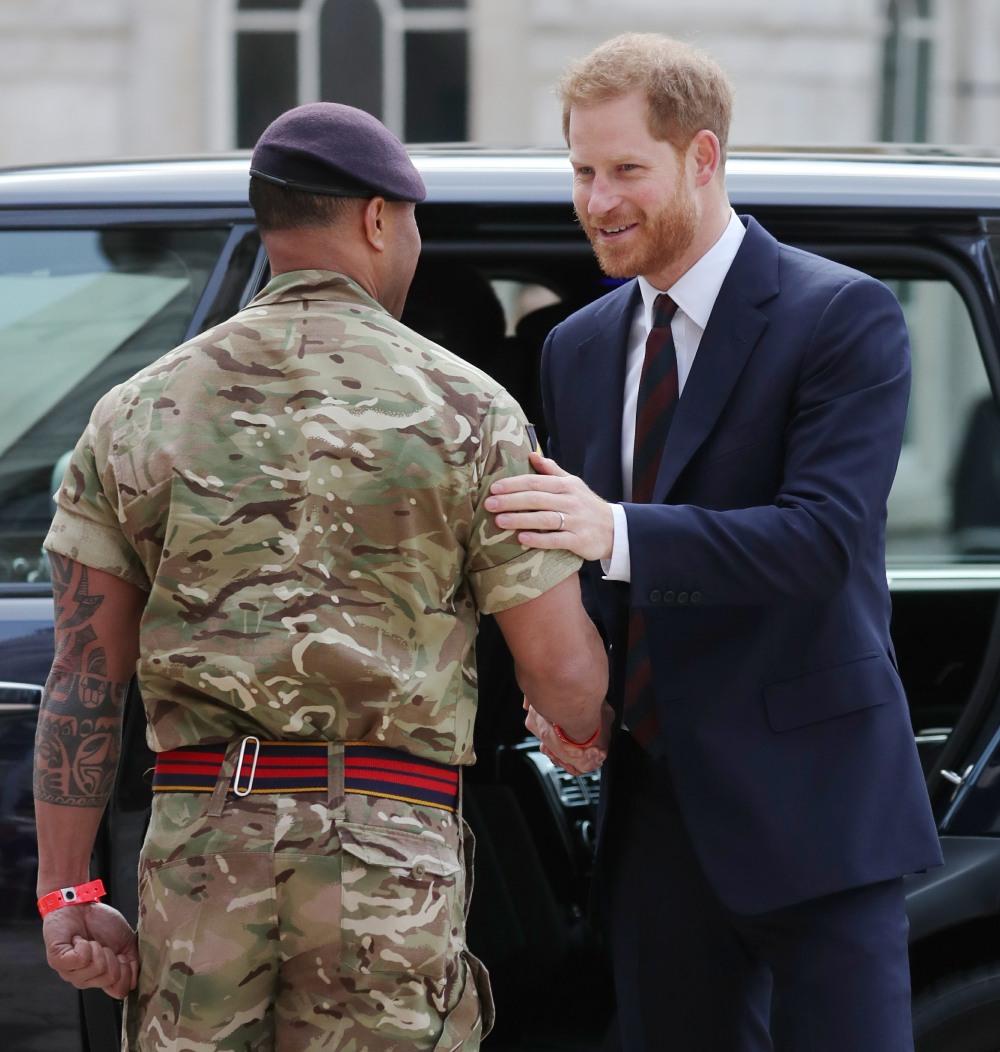 Here are some photos of Prince Harry from yesterday and today. Yesterday, he did an event for Heads Together – he stopped by a YMCA in West London, took part in a kids' ballet class and talked to parents and YMCA's St. Paul's Group about homelessness, mental illness and domestic violence. Today, he attended the twelfth annual Lord Mayor's Big Curry Lunch in aid of the three National Service Charities: ABF The Soldiers' Charity, the Royal Navy and Royal Marines Charity and the Royal Air Force Benevolent Fund. Busy couple of days for Harry, trying to get some events in before Meghan gives birth and he goes on paternity leave. The photos of Harry interacting with kids and at least one baby… well, Harry + Kids photos have always been great, but coming on the eve of fatherhood, he does seem especially broody.
Meanwhile, while he was doing the YMCA event, he spoke briefly about the problems of addictive social media:
Treading cautiously! Prince Harry delivered an empowering speech about the dangers of social media just one day after he and wife Duchess Meghan launched their joint Instagram account.

The Duke of Sussex, 34, met with mental health organizations on Wednesday, April 3, and warned that "we are in a mind-altering time" because social media" is "more addictive than alcohol and drugs." Harry also expressed his concerns that young people will "probably end up getting bullied" if they don't engage in social media" and it is so dangerous "because it's normalized and there are no restrictions to it."
As many royal reporters gleefully pointed out, Harry's cautionary comments about social media came just a day after he and Meghan launched their new Instagram page. Like, the argument is that Harry is a hypocrite for speaking of the ills of social media (specifically among the youths) while maintaining a social media account. Which is such a stupid argument. It's like saying a journalist can't do a critical report on Twitter policies while still maintaining a Twitter account. Harry isn't making the kind of broad statements like "all social media is garbage." His criticism is that kids' social media usage should be monitored by parents, and parents should know the dangers out there.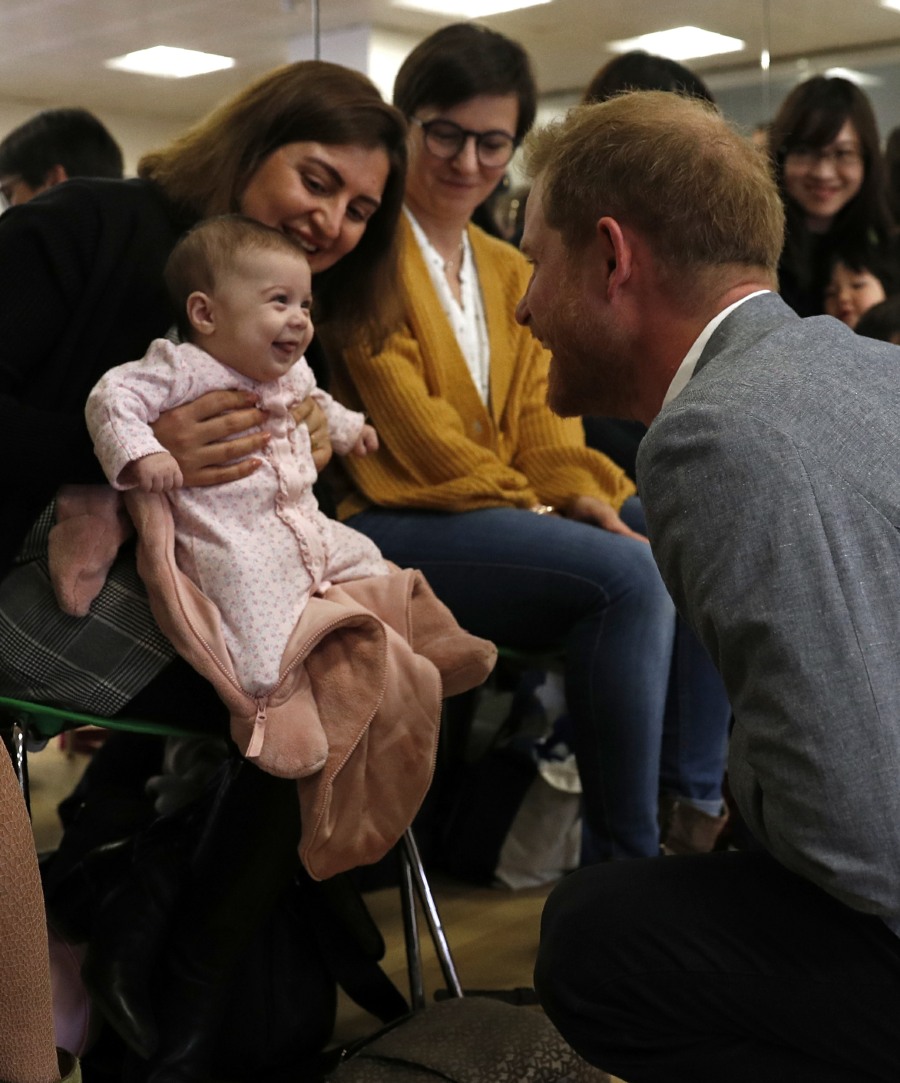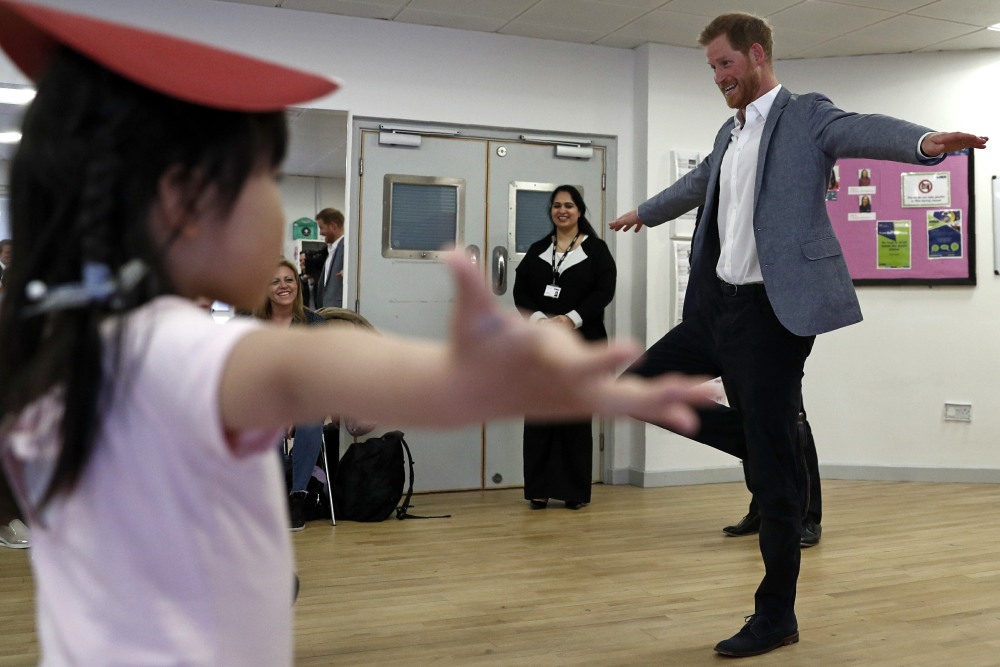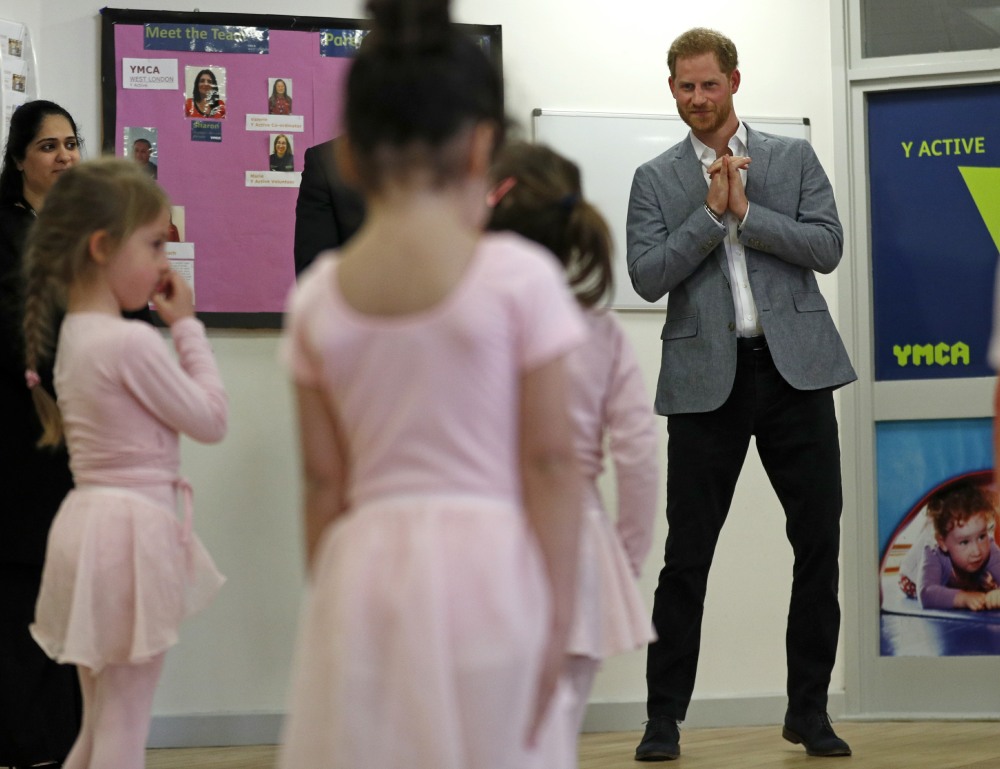 Photos courtesy of WENN and Avalon Red.