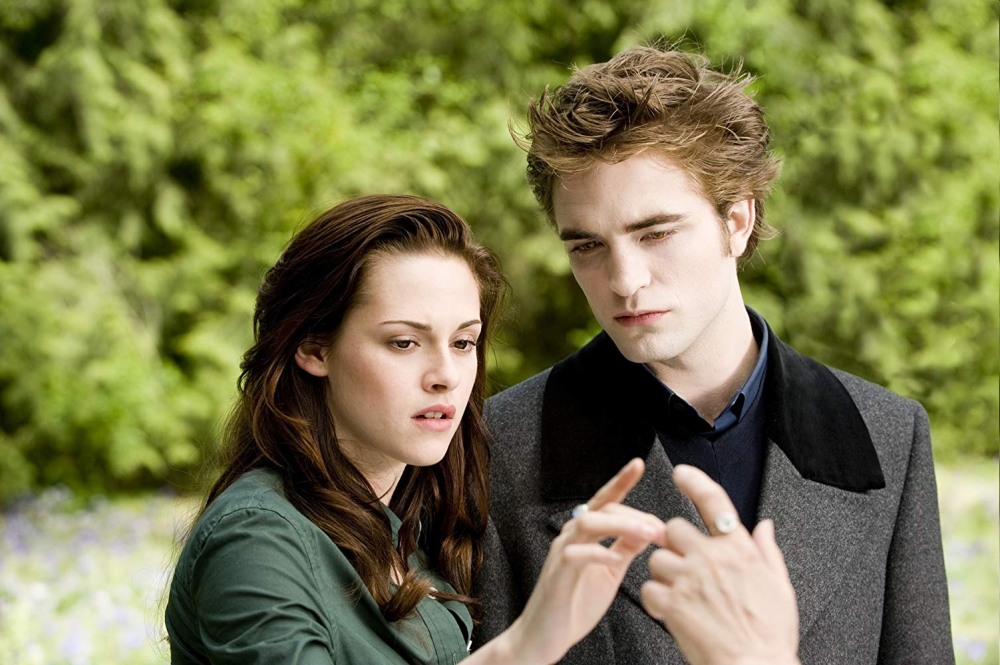 True story, but the only Twilight movie that I've seen start to finish is the first one. It was hilariously dumb but I understood completely why tweens and teens loved it. It was a silly high school drama with sparkly vampires, what's not to love? Anyway, Twilight: New Moon was the second film, and it came out in 2009, so this is the 10-year anniversary. While the first movie was a resounding success, New Moon solidified the "cultural phenomenon" that was the Twilight franchise. It also solidified Robert Pattinson as a full-blown heartthrob and teen-girl idol. Pattinson became the sullen, sparkly first boyfriend of every girl's dream. The spotlight on him was enormous, and he hated it. Looking back on that era, he carried that remarkably well but yeah, he made no secret of the fact that the Twilight era was not a happy or pleasant time for him. A decade later, and Rob has grown and matured and, as he told USA Today, he actually has some fond memories.
On Twilight's impact: "It seems like with younger people in their late teens, early 20s, it's sort of become quite a hip thing to like. It's a fascinating second wave of people appreciating it, which is kind of cool. I think when anything becomes a massive phenomenon, there's always people who get annoyed because it's just everywhere. But now it seems like a retro thing: the soundtrack, the fashion. It's like, 'Oh, that's so late 2000s.' "

He recently re-watched New Moon: Pattinson says he watched part of the second movie, 2009's "New Moon," on TV "just the other day, and it genuinely does have an incredibly good soundtrack. I completely forgot, but the soundtracks were quite ahead of their time."

He's happy to not have that spotlight at the moment: "It's lovely now that the mania is not so intense. People come up (to me) and just have very fond memories of it. It's a really sweet thing. I think the only scary part was right in the thick of it all, when it was very, very intense. Now the intensity has died down and it's just very warm memories."
[From USA Today]

I looked it up – New Moon's soundtrack included Thom Yorke, The Killers, Bon Iver & St. Vincent, Lykke Li, OK Go and more. I seem to remember hearing one particular Florence + the Machine song (which I had never heard before) in a Twilight movie too. He's probably right – this was ahead of its time. No one ever had issues with the Twilight music! We just had issues with the acting and the stories. But it's nice that Sparkles can now look back on that time with fondness. He was part of one of the biggest pop culture extravaganzas of the past twenty years.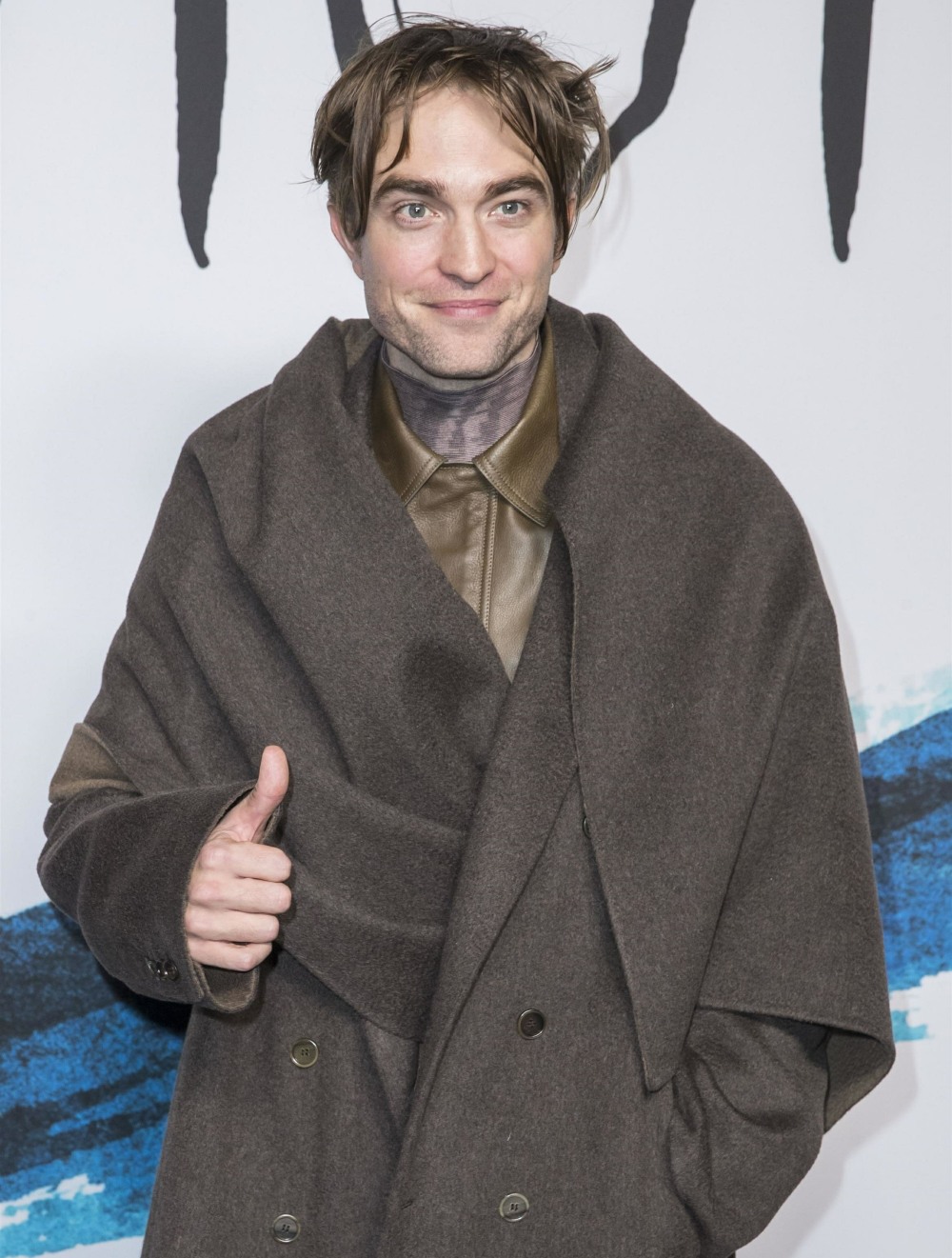 Photos courtesy of 'New Moon' and Backgrid.