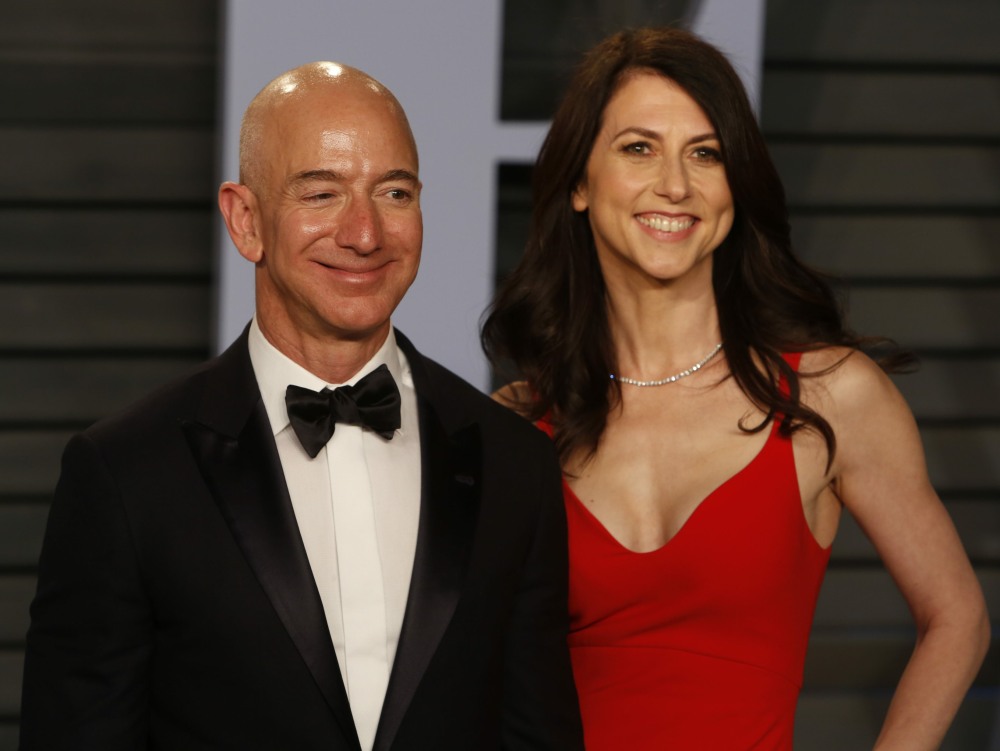 One part of the Jeff Bezos saga is done now. Last year, Bezos began cheating on his wife, Mackenzie Bezos, with Lauren Sanchez. The affair ended up destroying his marriage in a million different ways. For one, Lauren Sanchez's shady AF brother sold them out to the National Enquirer, and the Enquirer was about to release the news of the Bezos-Sanchez affair when Jeff announced his split from his wife. Incidentally, Bezos' investigator Gavin de Becker said that for sure, Lauren's brother sold some of their texts to the Enquirer, but the Saudis were also involved in some hacking of Jeff's emails and more. Anyway, Mackenzie kept her mouth shut throughout all of her estranged husband's mess. Now their divorce is complete, and… she's getting a lot of money, hopefully?
Jeff Bezos and MacKenzie Bezos are a done deal … officially — and it sounds like she's walking away with a huge chunk of change, while he's getting the lion's share of their companies. Mackenzie says she's "finished the process of dissolving my marriage with Jeff," and says she's given him all of her interests in the Washington Post and 75% of their Amazon stock. She's also surrendered her interest in Blue Origin … the aerospace company Jeff started in 2000.

To be clear … she's not giving him all of that. No doubt, Jeff's paying out a nice chunk of what was their $149 billion net worth. BTW, that number was $137 billion when they announced the split … so, it's been a good year for Bezos. Financially. The former couple got hitched back in 1993 — 6 months after they met, and way before he became the world's richest man — and they have 4 children together ranging in age from 13 to 18.

The division of their assets could've been complicated by how much they have — besides cold hard cash, they are straight-up baronial. They own 400,000 acres of property and are 2 of the biggest landholders in the country.
I feel like watching Billions has made me smarter about how billionaires operate. Surely ALL billionaires make split-second gut-level decisions about tiny margins which will yield them hundreds of millions of dollars, right? No, my point is that Mackenzie seemed to coldly analyze their net worth and assorted businesses and she made a series of strategic decisions, that she didn't need a sh-tload of stock options when her ex could simply buy her out, then she could make her own decisions about where and how to invest. Mackenzie could probably start her own hedge fund. It could be a Billions spinoff. How much would it take for you to leave 75% of your Amazon stock to your cheating husband? The number definitely involves nine zeros. Perhaps ten zeros.
— MacKenzie Bezos (@mackenziebezos) April 4, 2019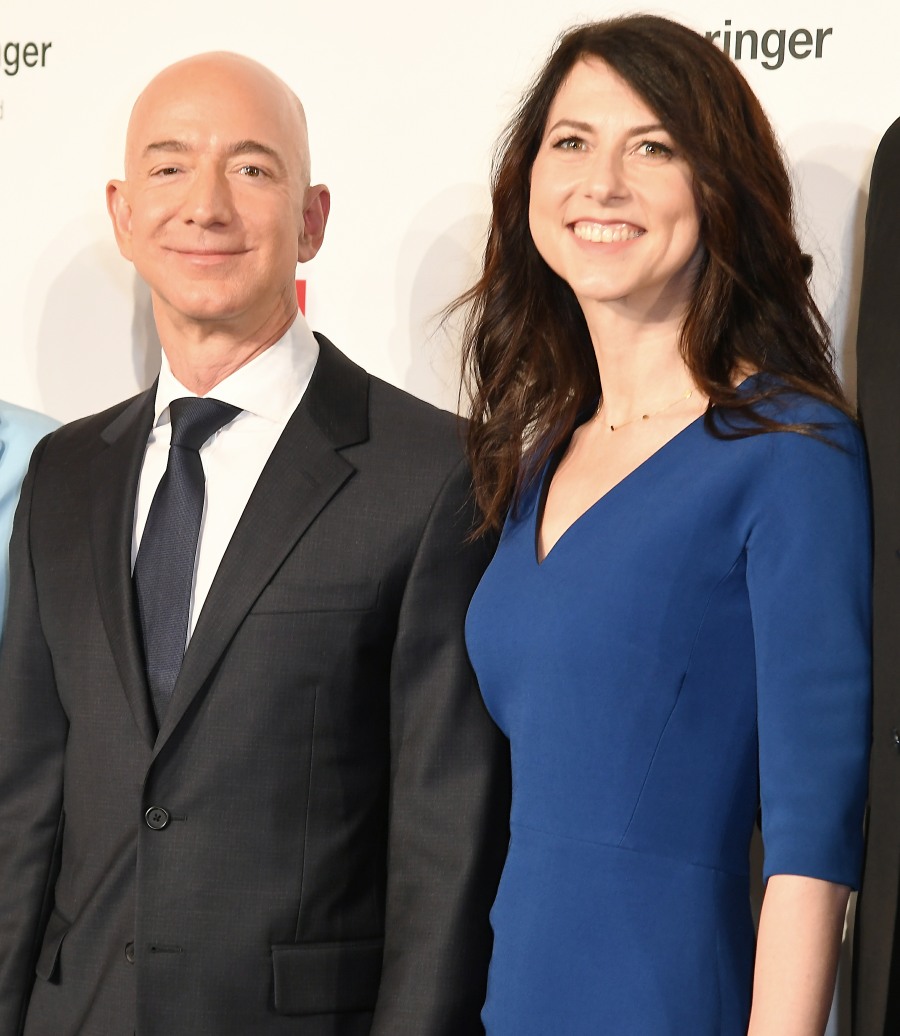 Photos courtesy of WENN.