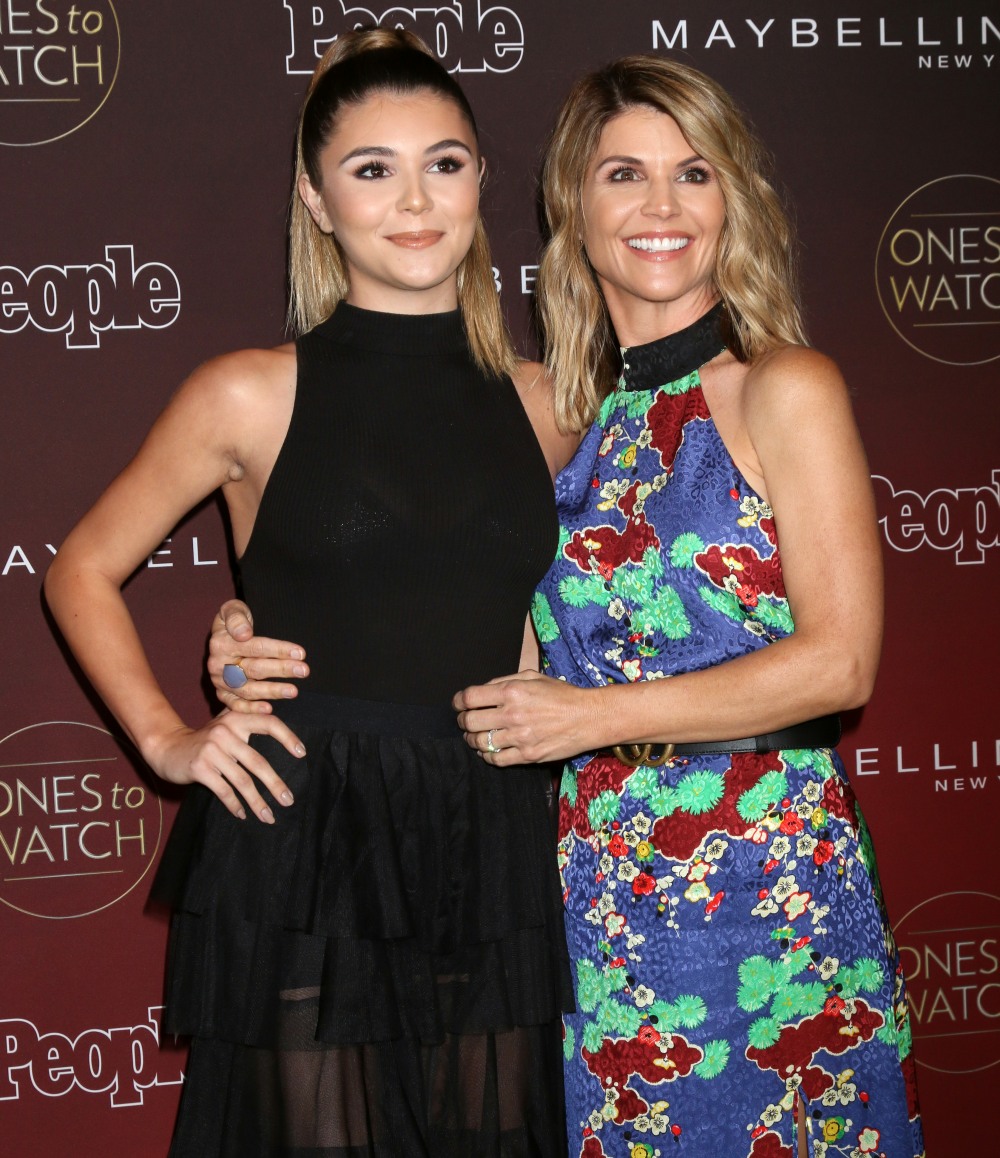 For a while now, my theory on the Lori Loughlin-Varsity Blues thing is that Lori and her husband Mossimo Giannulli were the kind of stupidly competitive parents who were just hellbent on seeing their daughters get into USC. My theory is that it was never Olivia Jade's goal, none of it, but she made some kind of implicit or explicit agreement with her parents: she would go to college (the college of their choosing) only if they literally did everything, from doing federal crimes to paying someone to fill out her college application. That kind of helicopter parenting, my lord. Anyway, Lori and Mossimo clearly cared more about their bragging rights ("My kid got into USC!") than actually teaching their daughters real life lessons. And what's funny to me is that Olivia Jade isn't even hiding the fact that she knew her parents were scamming her into USC. From a new People story:
Olivia Jade is struggling to come to terms with the backlash she's faced since her parents Lori Loughlin and Mossimo Giannulli were charged in the nationwide college admissions scam.

"Olivia is still distraught and embarrassed. She hasn't been home much," a source tells PEOPLE of the popular YouTuber. "She is very angry with her parents. She just wants to figure out how she can rebuild her brand." Olivia Jade, who was vocal about her indifferent attitude toward school before the scandal broke, "blames her parents for everything," the source adds.

"She would have never gone along with it if she thought this would happen. Her thing is that she trusted her parents," the source says. "Olivia spends most of her time with close friends and her boyfriend." (She is dating model/musician Jackson Guthry.)

The source adds: "Olivia had her own life and business. She was always very driven and worked very hard to achieve what she had. This was her passion. She was honest about that she didn't really care about school. But her business, she was always very serious about. She most certainly will find a way to start over again. She isn't someone that gives up easily."
"She would have never gone along with it if she thought this would happen." The sound you hear is Olivia Jade kicking her parents under the bus. Maybe she's too stupid to understand that if she ever said that on the record or in a court, it would be seen as a confession that she was in on the scam. So far, none of the kids have been charged in the scam, because some of them didn't know and some of them probably weren't too heavily involved. Olivia Jade knew, and she was barely involved. I think it's funny though – "She would have never gone along with it if she thought this would happen." A lot of criminals say that. "If I knew I was going to get caught, I never would have done it!" Yeah, big surprise.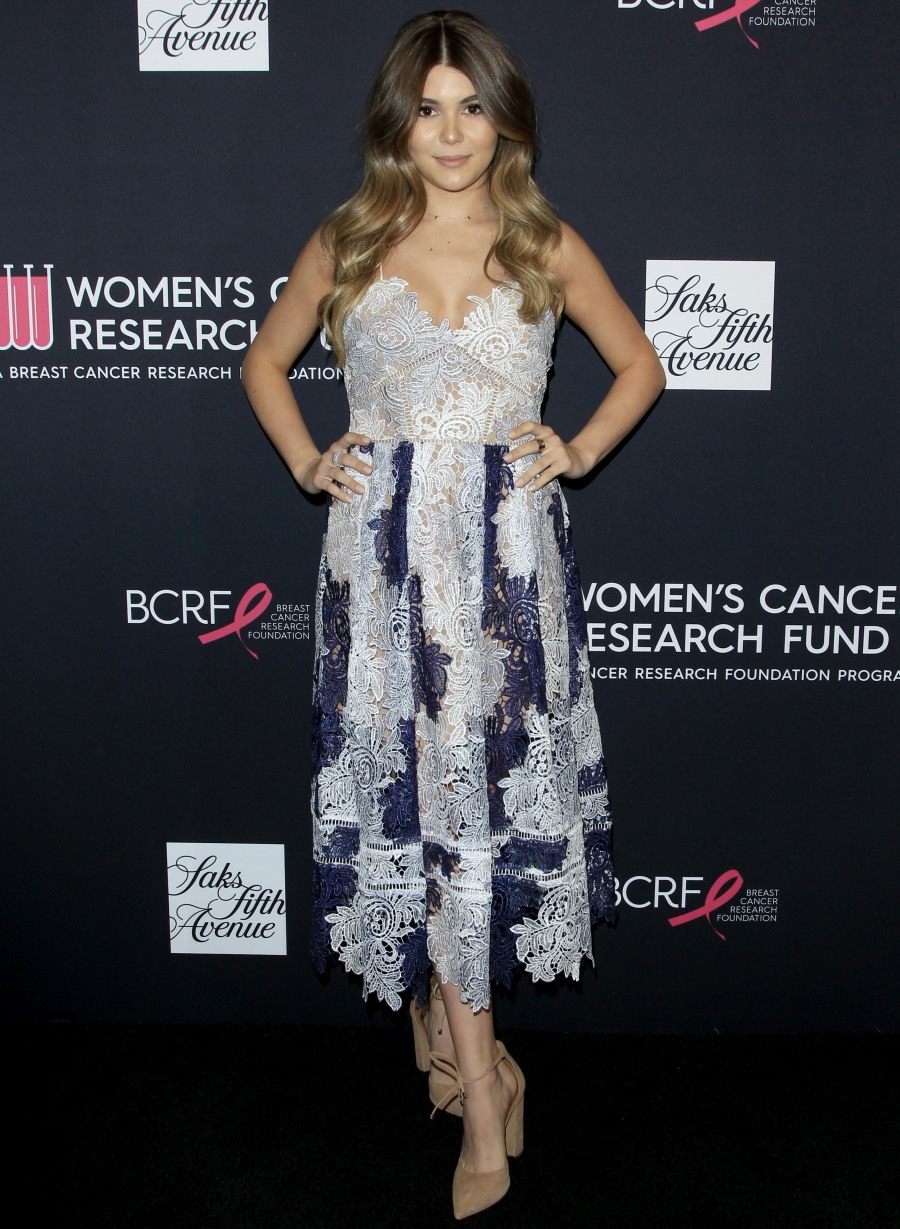 Photos courtesy of WENN.