I looked through the subreddits I Neeed This and Shut Up and Take My Money to find some of their most interesting products. Then I went down the amazon rabbithole and found more unique products and gifts. Some of these are just gag gifts and a couple seem quite useful.
A neck pillow that looks like a giant shrimp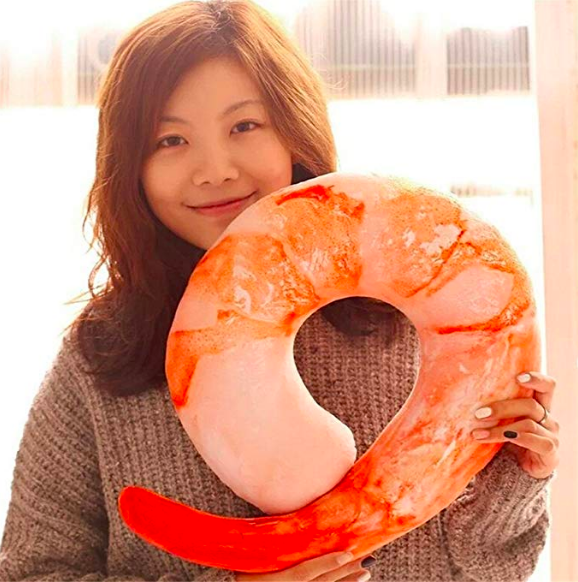 Get noticed at the airport with a personal pillow that looks edible. Reviewers call this realistic-looking shrimp neck pillow "realistic," "terrifyingly beautiful" and "the best neck pillow." Some say it's a bit firm and is best for people with smaller heads. This also makes a unique and funny gift.
An accessory pouch that looks like a burrito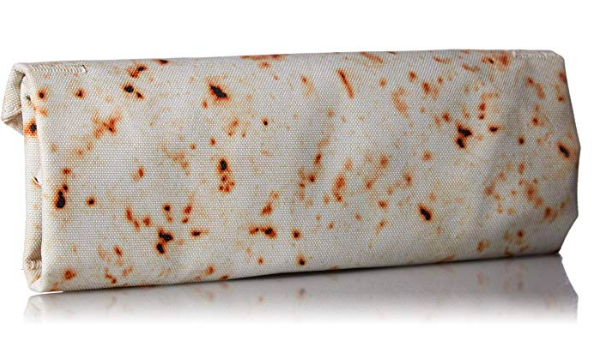 Do you need somewhere to store your chargers, headphones and extra cords? Do you like burritos? This adorable pouch from Jansport can be used to store small electronics, pens and pencils or other accessories like makeup and brushes. It's said to look "exactly like a burrito," to be a great addition to a laptop bag and to be sturdy. One student says that they have to hide it in class or teachers will accuse them of smuggling in food. Here's a link to a similar rollup bag for pens and brushes which also looks like a burrito
A candle that smells like freshly signed divorce papers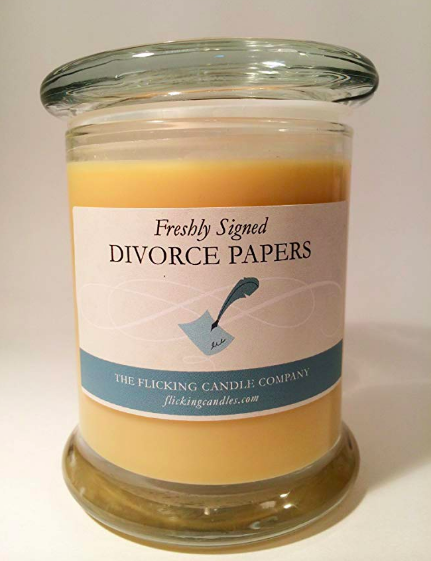 Do you struggle for a gift to give a friend who just got divorced? Are you in the midst of a messy divorce and can't see the end in sight? Get a whiff of freedom with this candle that smells like freshly signed divorce papers. People say they like how this candle smells, that it's "hilarious" and makes a "great conversation piece."
Waterproof breathable socks


If you're into hiking, kayaking, fishing and outdoor sports you may appreciate a pair of these waterproof breathable socks. Wearers say that they work as advertised to "keep feet dry" and warm, that they're comfortable and soft and that they are a welcome addition to cold sporting activities like rowing and tough mudders.
A round lamp that looks like the moon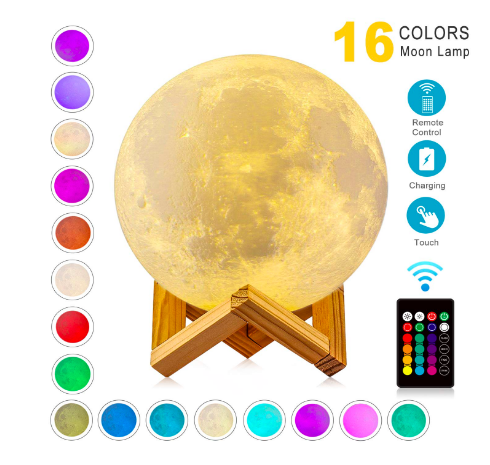 I keep seeing these moon lamps come up on Amazon lists. This rechargeable USB-powered lamp can turn 16 different colors and makes a lovely night light. It comes with a remote or can be changed by touch. The colors can also display in different modes including flashing, strobe or fade. Reviewers call it "soothing," "the perfect night light" and say that it's "durable" and can withstand being dropped and thrown.
A tea bag sampler that's perfect for company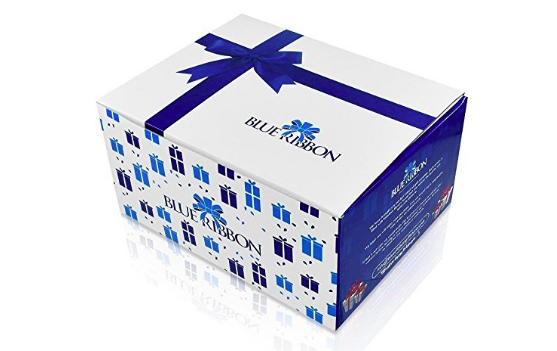 This box of 48 individually wrapped Twinings tea includes so many different teas to try. People call this an "excellent variety" of teas and a "fantastic sampler" to offer guests. This would also make a nice gift.
Refrigerator storage to keep cut herbs fresh longer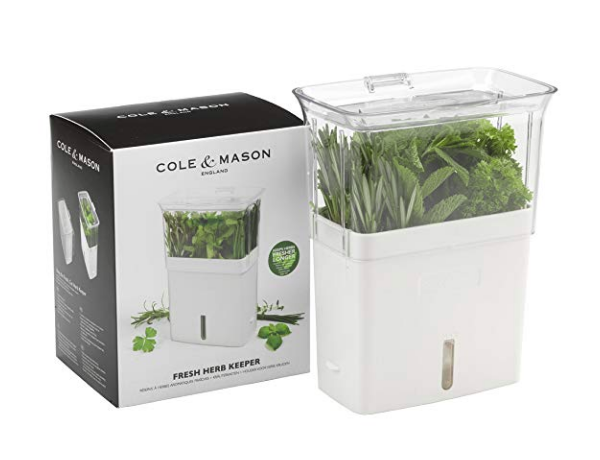 This fresh herb keeper can help cut herbs stay fresh in the refrigerator for weeks longer than usual. One reviewer said it kept parsley and cilantro fresh for an entire month and that she bought two as gifts. It has compartments to fit in multiple herbs at once and is designed to fit in the refrigerator door.
Thanks for reading and commenting on our affiliate post!