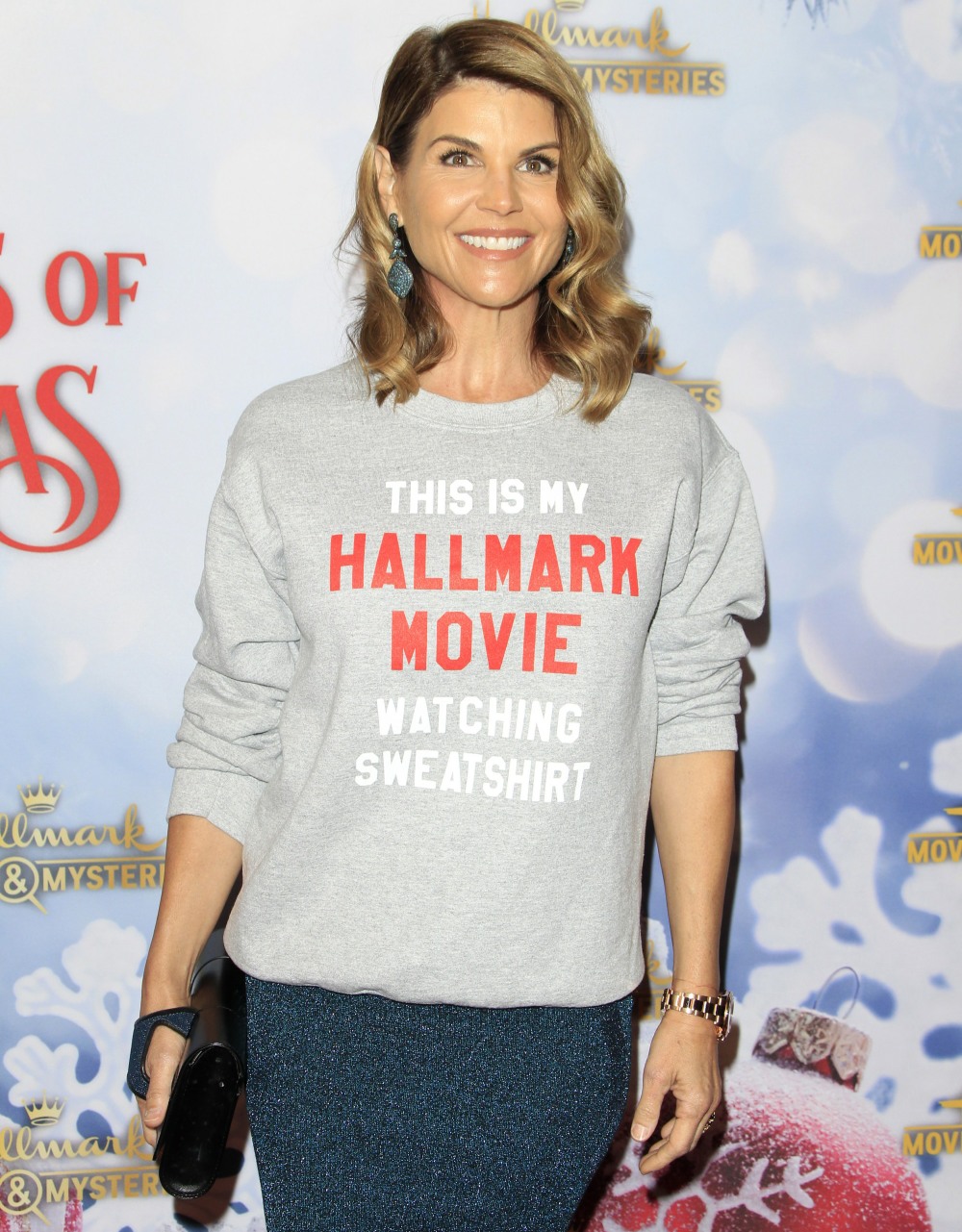 As I've said several times now, it's remarkable how Lori Loughlin and Felicity Huffman are dealing with their federal charges in completely different ways. Felicity seems genuinely anguished (as she should) and truly apologetic, even though Felicity's crimes were a lot less than Lori's crimes. Lori has approached her criminal charges in an almost Lindsay Lohan-esque way, getting pap'd around LA, smiling for cameras as she goes into court, signing autographs outside of the courthouse and more. Lori has also been leaking (through "sources") some positive information in People Magazine. Like all of this is just a PR crisis and not a situation where she could end up in federal prison for two years or more. Sources tell People that Lori is getting through this situation through… yoga and faith. My lord.
As Lori Loughlin awaits her fate for her alleged involvement with the college admissions scandal, the actress is attempting to maintain some sense of normalcy.

A source close to the Full House star, 54, tells PEOPLE that Loughlin has been doing well, despite her recent indictment and arrest, and has been relying on the things she enjoys doing most to get her through the difficult time.

"While waiting for this to come to some conclusion, she's trying to keep a somewhat regular schedule — going to yoga and pilates and seeing friends for lunch," the source says. "She is very faith-based, and she knows her faith will get her through this."

"She's holding up well, given the circumstances," the insider added. "She has a strong very strong faith that is helping her immensely. She loves her husband and her children very much."
Not to make this about race, but this is partially about race. A moderately famous white woman committs a sh-tload of crimes and her reaction is to just put a smiley and churchy face on it, because of course there will be tons of ladies who are like "I do yoga and I go to church, I identify with Lori so much!" What would the reaction have been if Lori was someone other than Aunt Becky? My point is that I'm sure a lot of people (white women) will buy this angle. But surely many more people will see through it? It is a craven attempt to sell this churchy-Hallmark image. It's gross.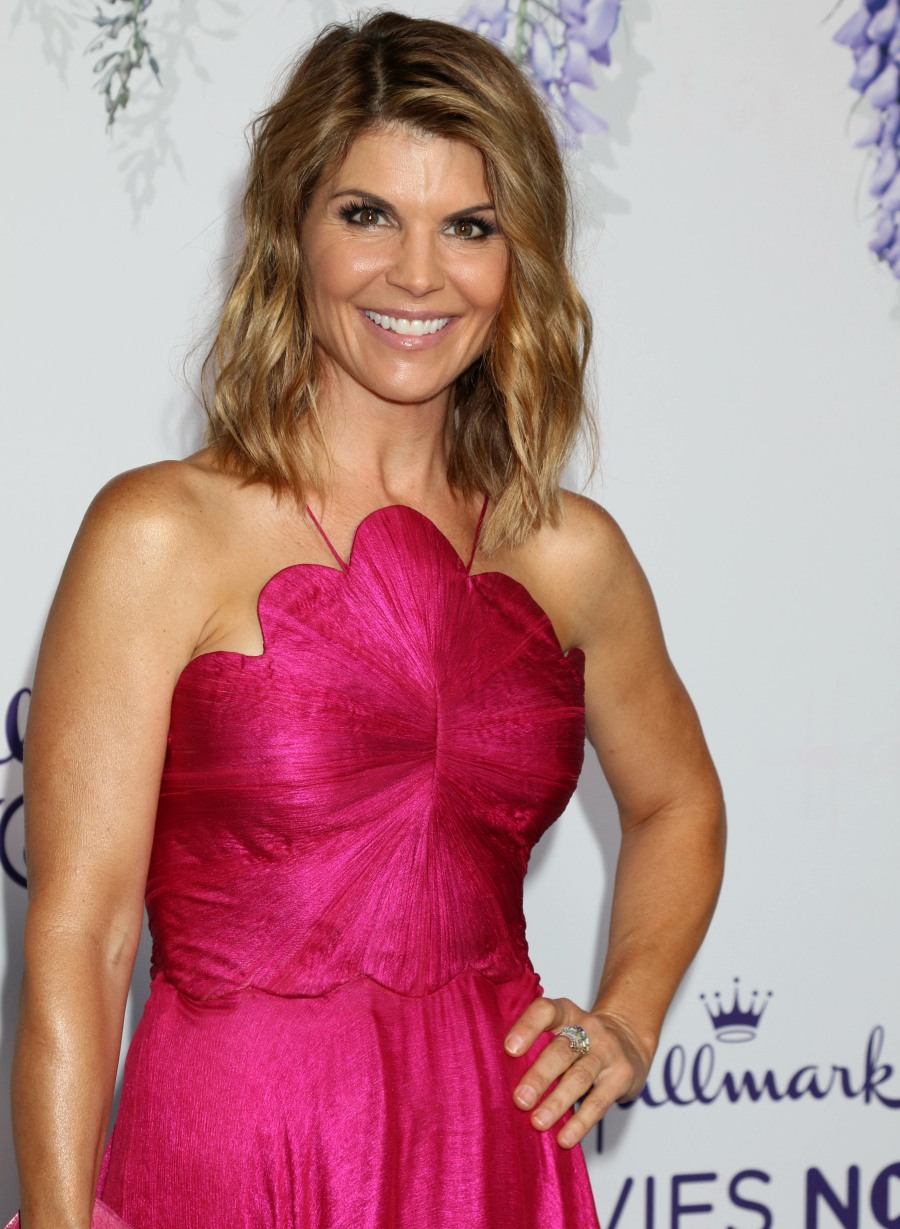 Photos courtesy of Avalon Red.