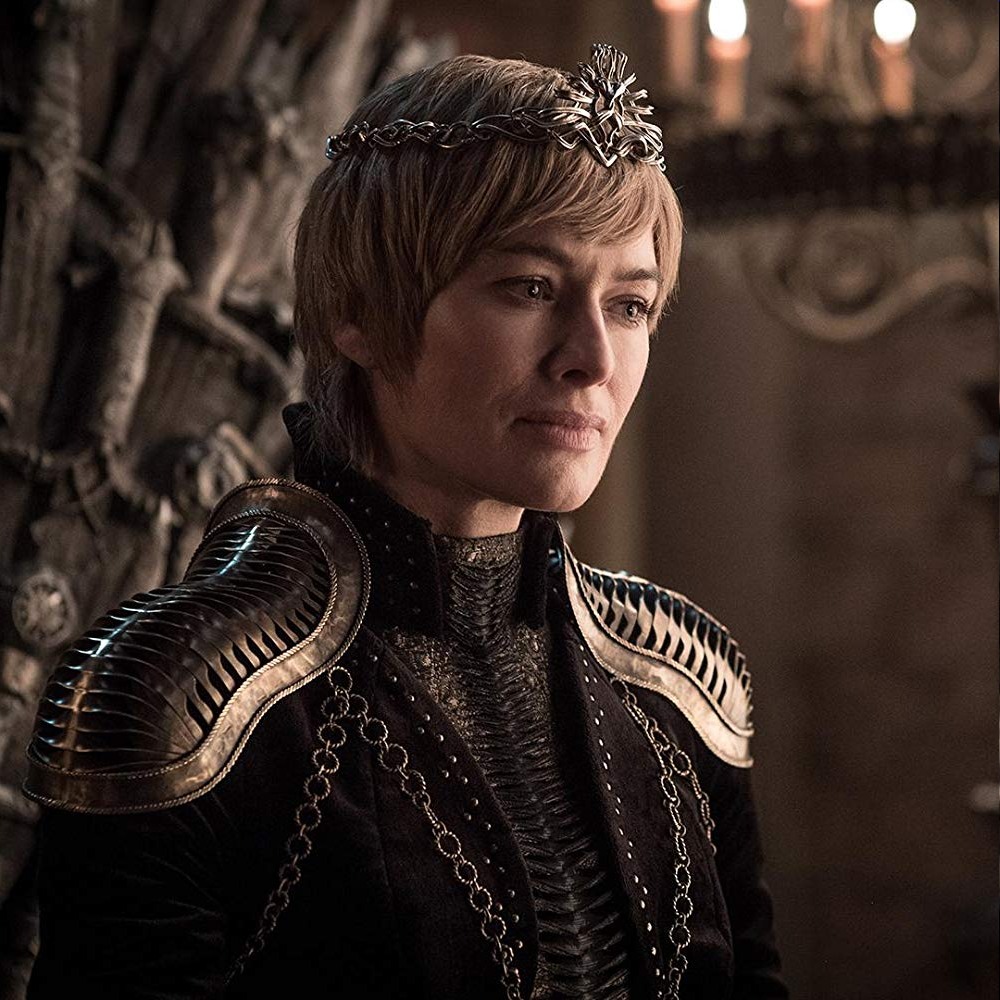 SPOILERS for all seasons of Game of Thrones.
HBO has been playing all seven seasons of Game of Thrones this week, and I've been catching up too. There are so many pieces from the first few seasons which I had forgotten completely, like Ned's belief that Stannis should be king and how quickly sh-t went south for Catelyn Stark, who was constantly on the move in Season 1. Knowing what we know now of Littlefinger, he was always a sh-t stirrer with no real plan besides "provoke chaos for the hell of it and try to seize power." Anyway, I'm playing catch-up. You can play catch up too, by reading our Game of Thrones archives – for the past three seasons, I did weekly recaps, so it's nice for me to be able to go back and re-read how I was feeling about this plot or that death.
Anyway, I'm clearly not going to sit here and write some exhaustive recap of where we are now, heading into the final episodes. Especially since so many other sites are doing that and they're doing it a lot better than I could. No, I am going to be a sweet summer child and do a list of things that I hope will happen or what I think will happen in the final season. We can totally fight about this, and all opinions are my own alone. Here we go:
Jon Snow will sacrifice himself. He's always been a warrior, a fighter, not a diplomat or politician. He's too pragmatic for the politics of Kings Landing and he has no interest in the throne. That disinterest allows him to be the warrior he needs to be, and yes, I see him sacrificing himself for the greater good somehow.
The Hound will sacrifice himself. Everyone thinks that the Hound will need to fight the Mountain. I doubt the Hound will survive the Battle of Winterfell (Ice Dragon vs. Fire Dragon).
Jorah Mormont. He's gotta die, right? He'll die protecting Daenerys, I'm completely sure.
Lyanna Mormont will survive. Come on, that kid is amazing. She'll probably end up Queen of the North.
Jaime Lannister. There are so many theories that Jaime will be the one to kill Cersei, but again, I just don't believe he'll survive that long. If Cersei is going to die by the hand of one of her brothers, it will be Tyrion, not Jaime. Because Jaime will, I believe, sacrifice himself to save Brienne.
Brienne of Tarth. Much like Jon Snow, actually, Brienne is built to be a warrior not a politician. Her character arc seems to be headed towards sacrifice too, but who will she sacrifice herself for? The Starks or Jaime?
Bran Stark will survive. I don't think Bran will end up the lord of Winterfell though – he'll probably just hang out there and have visions for the rest of his life.
Gendry will die. Hopefully it will be a good death and hopefully he'll get to reconnect with Arya before he dies.
Samwell Tarly. As I was watching the first season, I was reminded of how much I f–king hated the Samwell character in the early seasons. He still annoys me, but I have high hopes he survives and really becomes a maester or whatever.
Tormund could go either way. Either he lives forever or he dies trying to save Jon, I think.
The Greyjoys. I suspect they'll all die and Euron's death will be especially gruesome. I suspect Theon will do what he can but come on, he's totally going to die. And Yara… well, I like Yara and I hope she lives, but probably not.
Tyrion Lannister survives. Come on, of course he survives. He's either on the throne or he'll be the Hand to whoever ends up on the throne. Tyrion won't die.
Sansa survives. I mean, they wouldn't put her through all of that sh-t just to get killed in the final act? Maybe?
Arya will probably die. I've come around to this recently after feeling for so long that Arya needs to survive. But Arya has been touched by death so many times, and she has always known that her story will not end with a happily ever after. I only pray to the old gods and the new that Arya will kill off like ten other people on her list before she dies.
Cersei must die. If Cersei doesn't die a horrific and significant death, then this whole series will be in vain.
Daenerys will live. And she'll have a Stark-Targaryen baby. I think Dany and the baby will likely end up on the throne.
The Dragons. I think at the end of the day, Dany will probably only have one living dragon baby and that's why she'll end up on the throne too.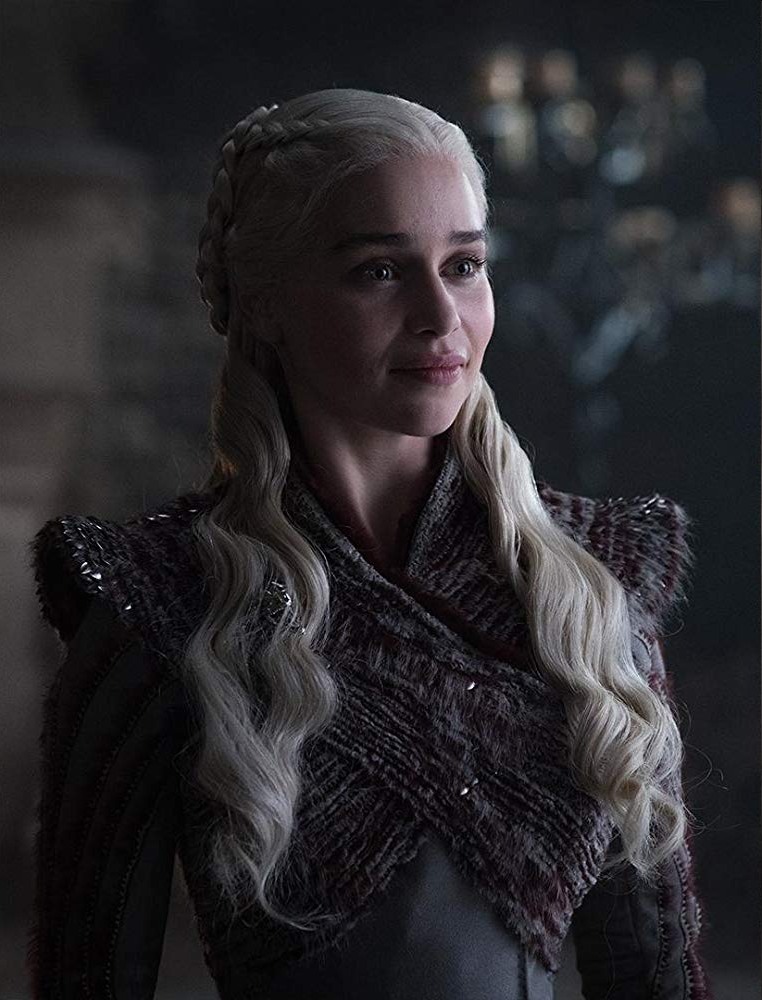 Photos courtesy of HBO/GOT.