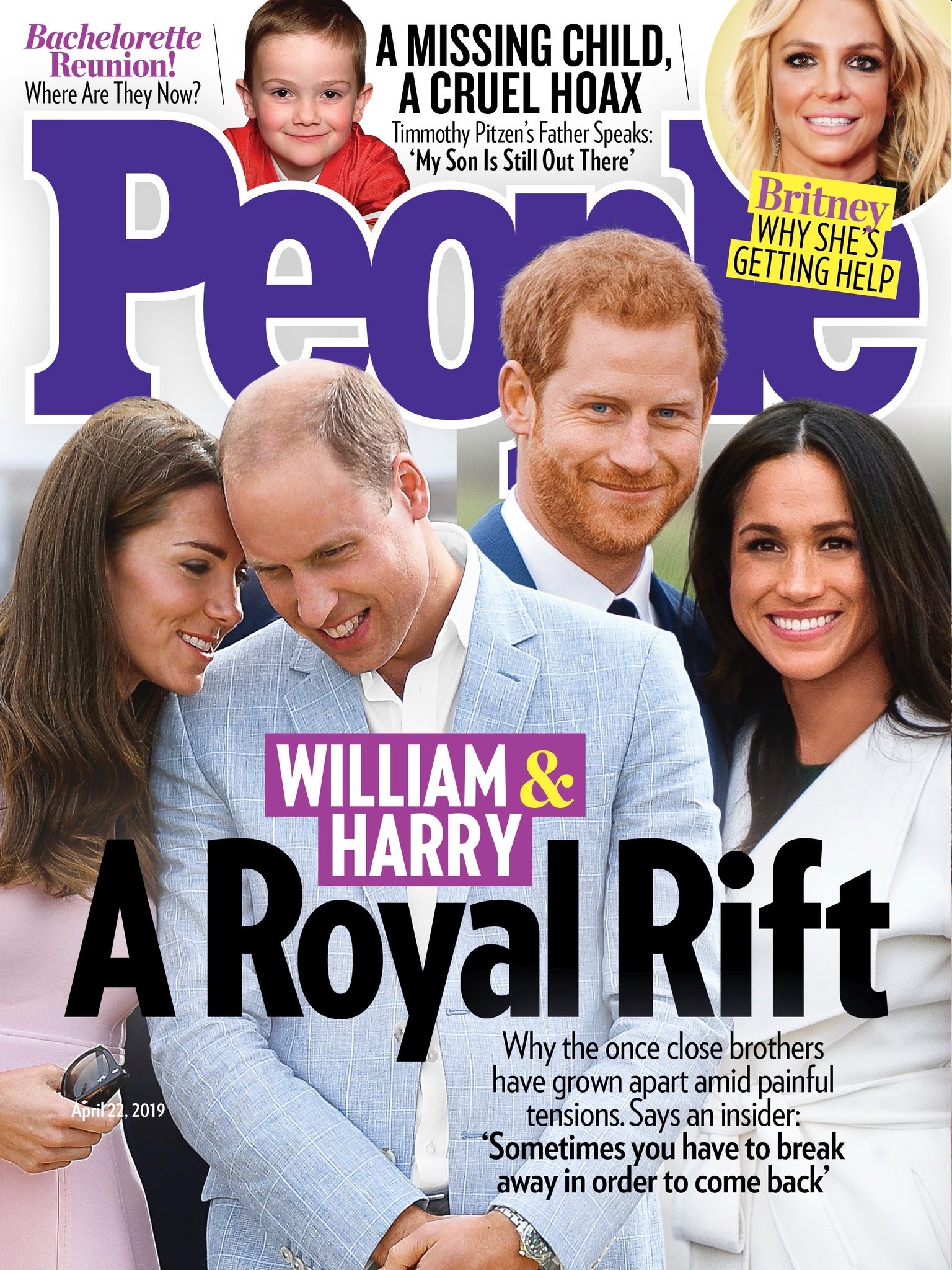 I have been fascinated by People Magazine's coverage of the royals once Meghan Markle joined the Firm. People Mag was always stuck on sugary narratives about "Princess Kate" before Meghan, but over the past year, they've really dialed back. The editors seem to like Meghan and want to tell Meghan's story equally, and People was where Meghan's friends went to spill their tea and correct the record about Meghan. So it's also interesting that People Mag isn't leaning into the narrative that there's some kind of blood feud happening between Meghan and Kate. No, People says it outright: the issue is between Harry and William.
Prince William and Prince Harry are heading down different paths. Despite the royal brothers' very different roles — William, 36, is preparing to be the future king while Harry, 34, prepares for first-time fatherhood — longtime palace staffers had the "homogeneous idea" of the two princes working in tandem. However, it's now clear that with the additions of Kate Middleton and Meghan Markle — and their growing families — a united foursome wasn't feasible.

"It was only going to work until they married — and it went on a while longer than perhaps was originally thought," one palace courtier tells PEOPLE in this week's issue.

"It's a shame," says the household source. "There was power in that unity and great strength in the foursome, but I see why it is happening. There is always that tension: trying to do the PR thing and then realizing that they are just real people. They want their own place and their own things."

The royal brothers heavily relied on each other growing up, especially in the wake of their mother Princess Diana's death in 1997. And those who know the brothers say that the current distance between them will not last.

"There is never any doubt that they will be there for each other 100 percent and support each other when it matters," according to one insider. "Maybe they'll come back together a little later," says the source close to the royal household. "It's another stage in the growing up. Sometimes you have to break away in order to come back."
Do you think Harry and William will eventually bury the hatchet? Or will the rift solidify and get worse in the months and years to come? I think it depends. It depends on what William does, mostly. Does William continue to throw Meghan and Harry under the bus whenever he needs to cover up a negative story? Does William continue to do nothing as his sister-in-law is maligned and smeared by the press? Or will he take the long view and understand that attritional PR warfare makes him look like an a–hole? Who knows. And yes, I think William and Kate were both happy enough with the "Harry is the third wheel" years – they loved that. Now that he's married and realizing his potential… well, you know.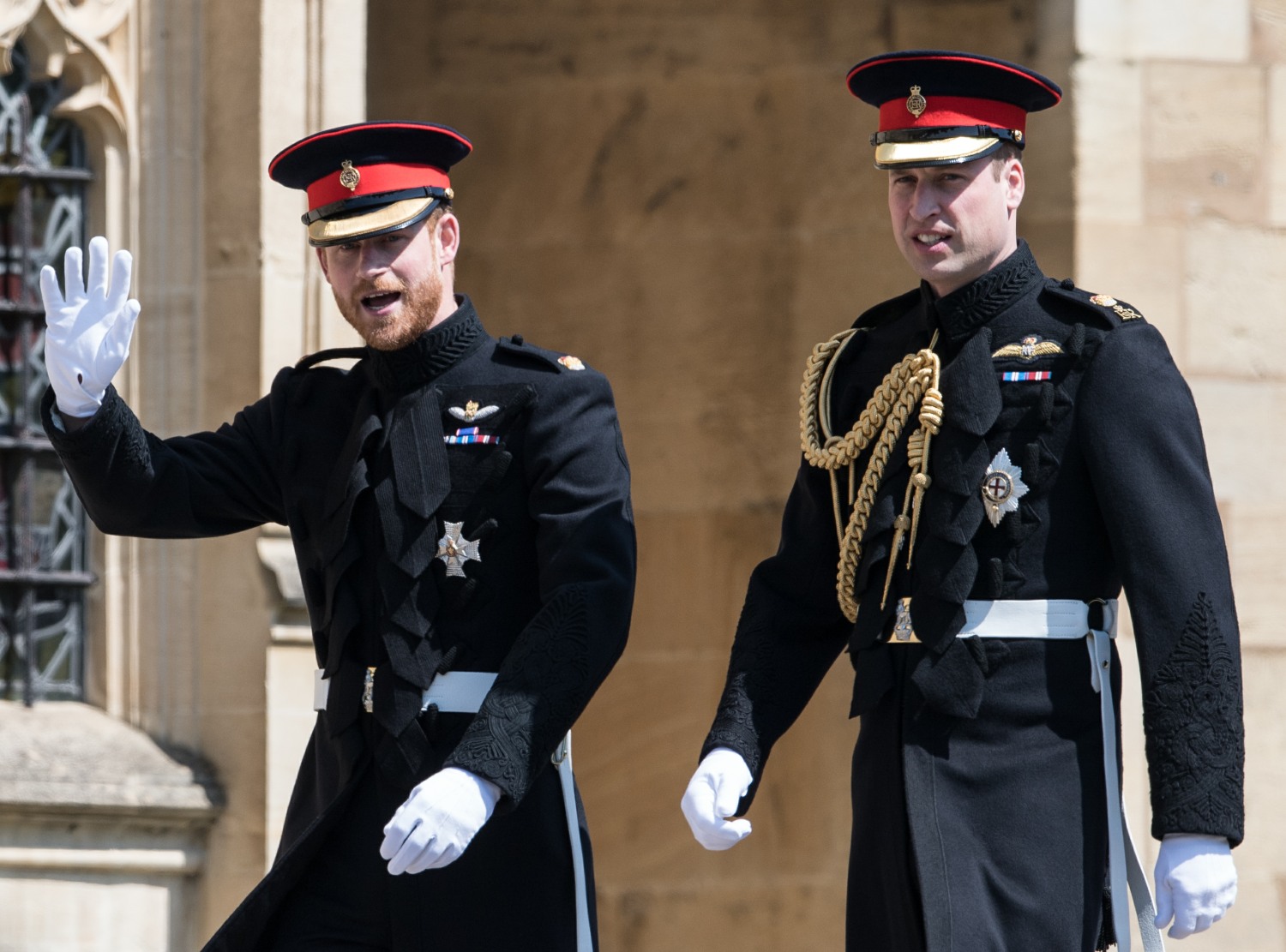 Photos courtesy of WENN, Avalon Red.