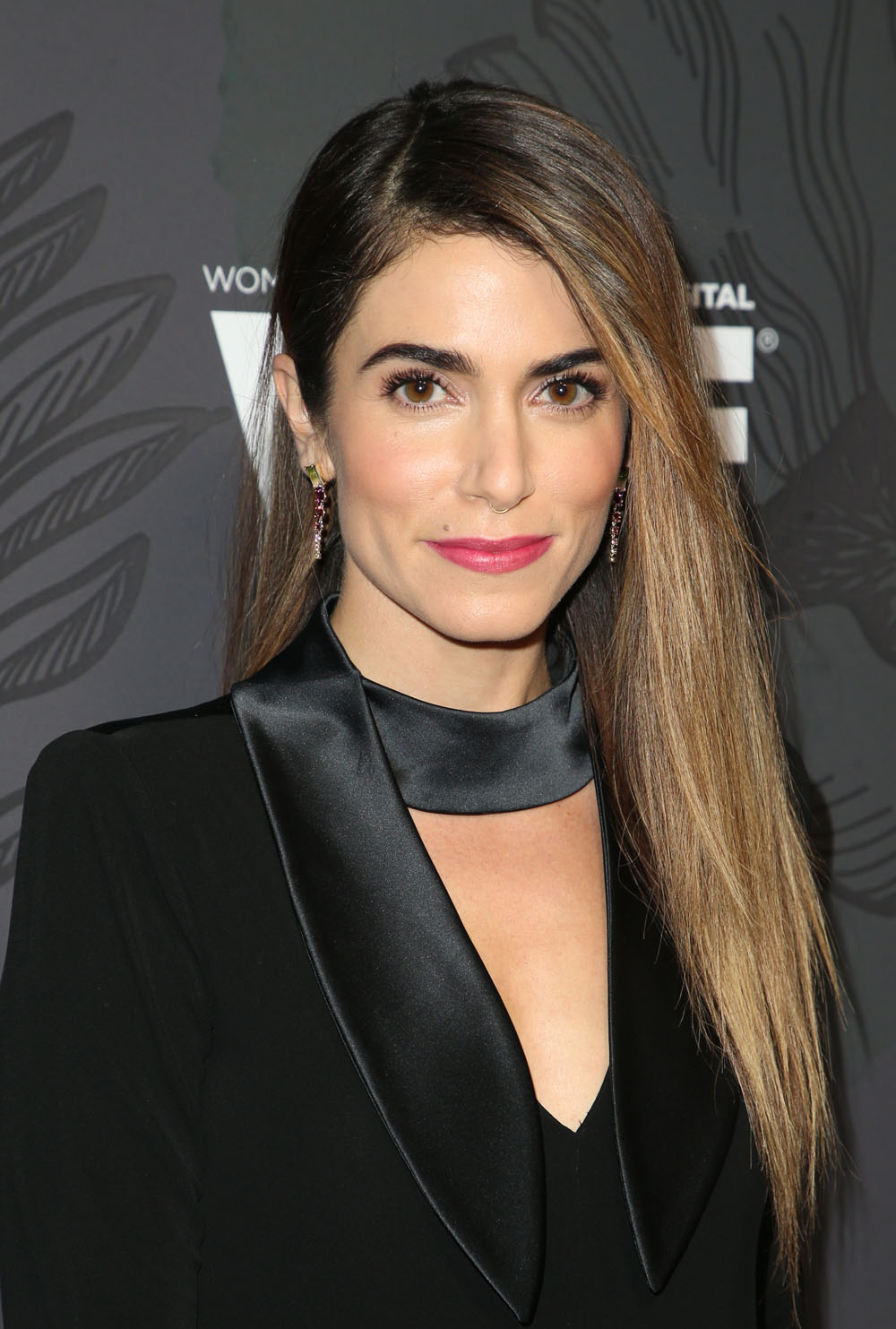 I worry about Nikki Reed, I really do. There's something off about her relationship with Ian Somerhalder in that he seems controlling. Remember the story they told about how Ian dumped Nikki's birth control down the toilet one by one when they first started dating? They were on vacation in Spain at the time so the prescription would not have been easy to replace. What's more is that Ian had a friend who was on vacation with them tape Nikki as she freaked out while he discarded her pills. Nikki only learned that the footage existed when they discussed it on a podcast. They did not agree ahead of time that Nikki would go off birth control. So sometimes, when I see photos of Nikki, I analyze them to make sure she looks ok. Reproductive coercion is a form of abuse, although Ian and Nikki acknowledged that, apologized and said that situation did not apply to them.
Anyway these two had a baby together in August of 2017, a little girl named Bodhi Soleil. Nikki recently posted a beautiful photo to Instagram describing how hard it is to get Bodhi to eat baby food and stating that she's still nursing her. Here's the picture and I'm excerpting the caption below so it's easier to read:
Here's the caption:
I often get asked how long I plan on breastfeeding. To be honest, I have no idea how long her and I will be on this journey together. I follow her lead, and she tells me exactly what she needs. At 20 months she is only just becoming interested in food. I discovered after a year of blending and smooshing and mashing, that my daughter doesn't like mushy baby food. Wild right? It wasn't until someone suggested I skip puréed food and go straight to finger foods that she became intrigued by what was on her plate. Who knew some kids just don't ever go for blended baby food. I tried bananas, avocado, all the semi-soft good stuff and she rejected everything. Never in a million years did I think to skip that step when she only had two teeth. Also, I thought all babies loved avocado! So all you mamas out there having trouble feeding your little one the mushy stuff, maybe try over-steamed veggies diced up itty bitty so he/she can play with textures. I wish someone had told me this sooner! If your little one isn't eating puréed solids, they might want to go straight for big people food! Right now thats where were at, still breastfeeding and skipping right to finger foods. Also, in case you need to hear it again because I definitely did, whatever you're doing you are doing it right! Every baby is on their own path doing things when and how they need to, and our job is to trust our gut, talk to other mamas and just go with the flow! Ps accidental matching outfits…come on! This bloomer/hat combo courtesy of both Grandmas making all my baby-wardrobe dreams I didn't know I had come true 🙂
I love that little hat on Bodhi! That's a great way to cover up actually, not that you should have to, but it's clever to put a little sunhat on the baby. They also look so cute in their matching outfits. As for feeding, it sounds like she's got it under control and like the baby isn't underfed and is just moving to finger foods. I guess that happens with some babies. She's right that you have to do what feels right as a mom and people should stop being nosy about how long she's going to nurse.
The World Health Organization recommends exclusive nursing up until six months of age, introducing food around that time and continuing nursing to age two and beyond. There's nothing weird or abnormal about breastfeeding a toddler. It's every mother's business whether she bottle feeds or breastfeeds and how long she does that. A lot of women in the comments on Nikki's post are recommending baby-led weaning. There are some ignorant comments about how you should stop when the baby has teeth (no that's not a thing), but the other commenters are schooling them.
I'm glad Nikki is doing ok and it looks like their baby is too. Nikki recently posted this video where she's doing acrobatic moves on Ian's feet. It's crazy! I feel like I'm doing sporty couples stuff when we go hiking. This is just beyond.
This is creepy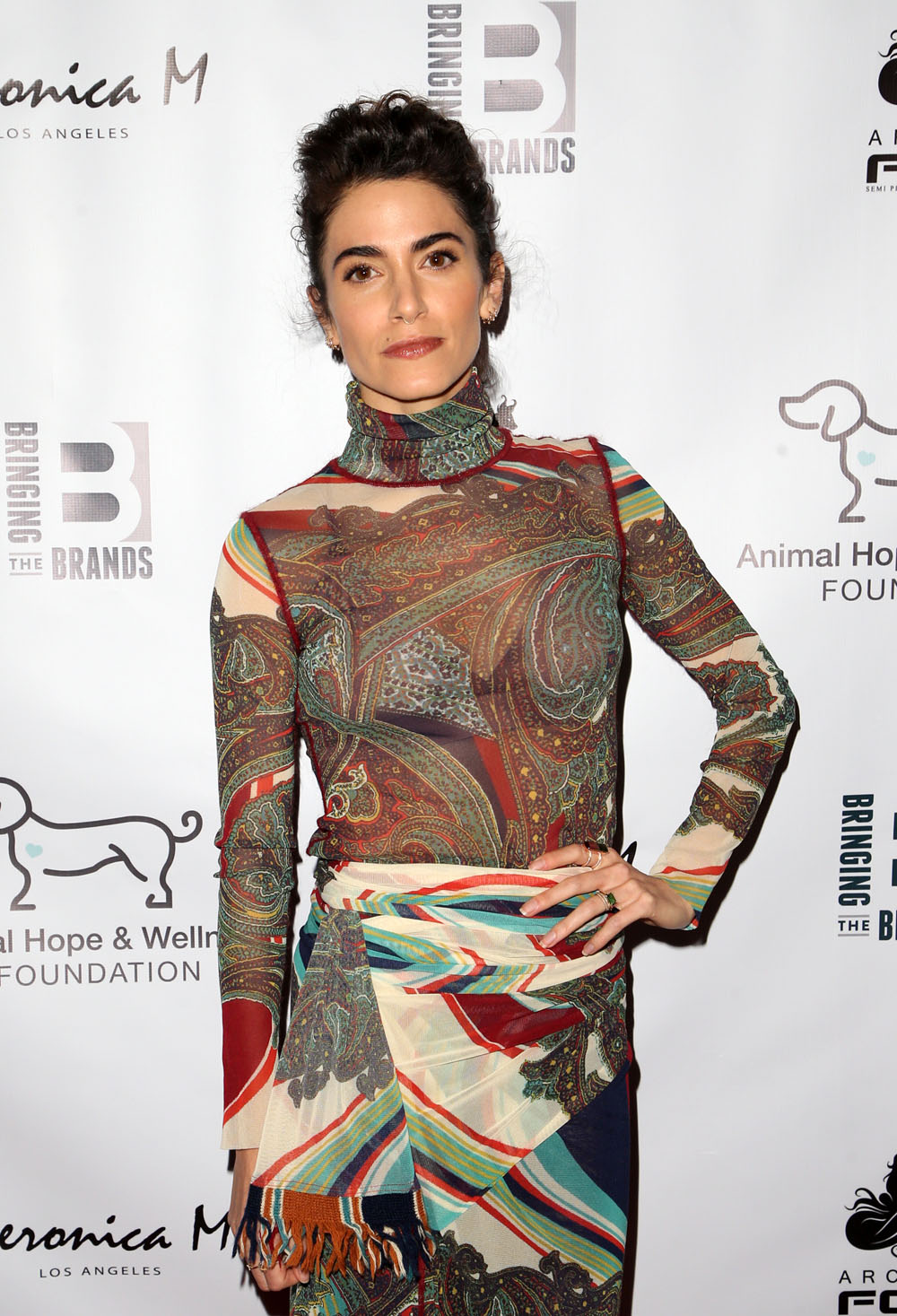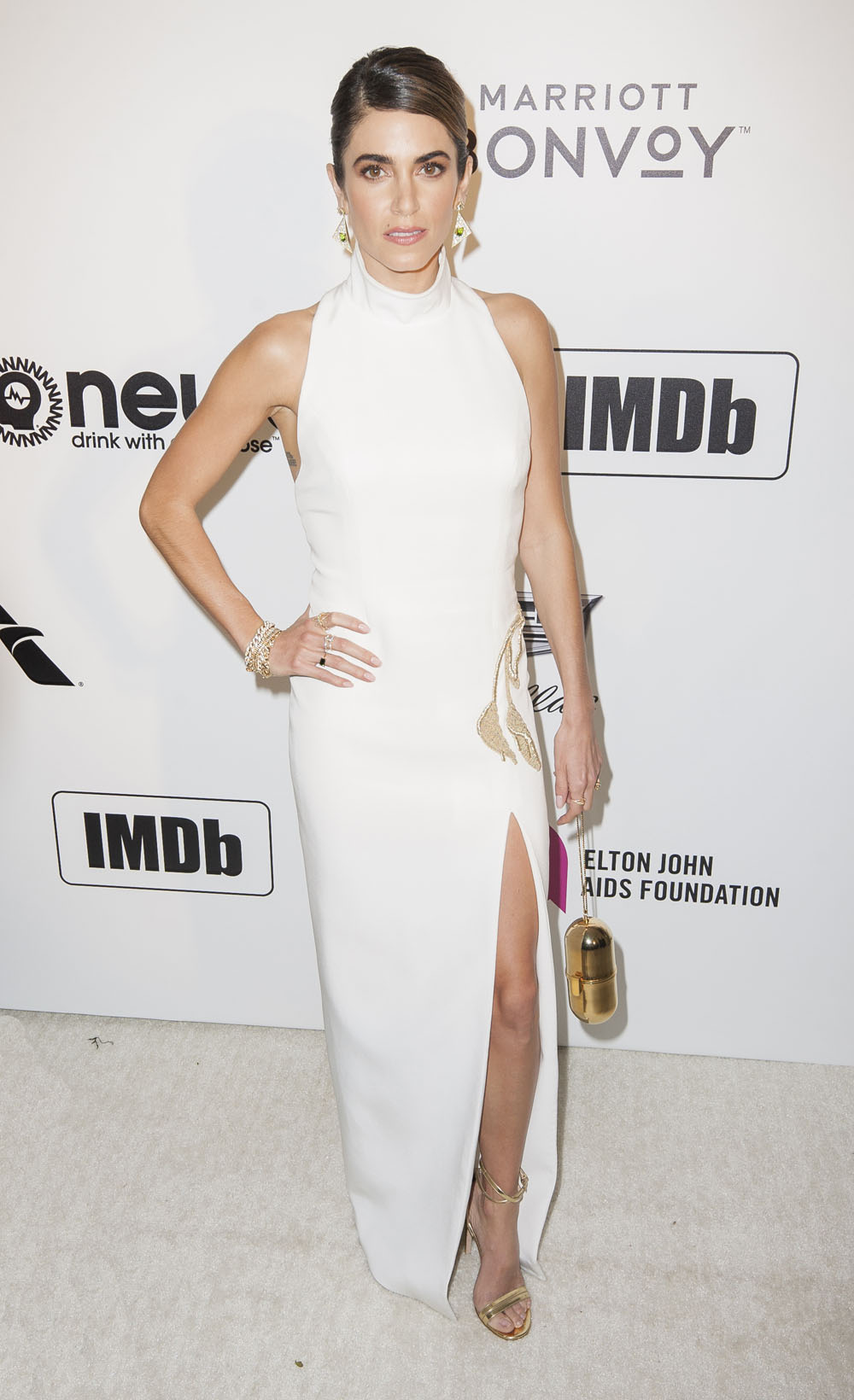 Photos credit: WENN, Avalon.red and via Instagram