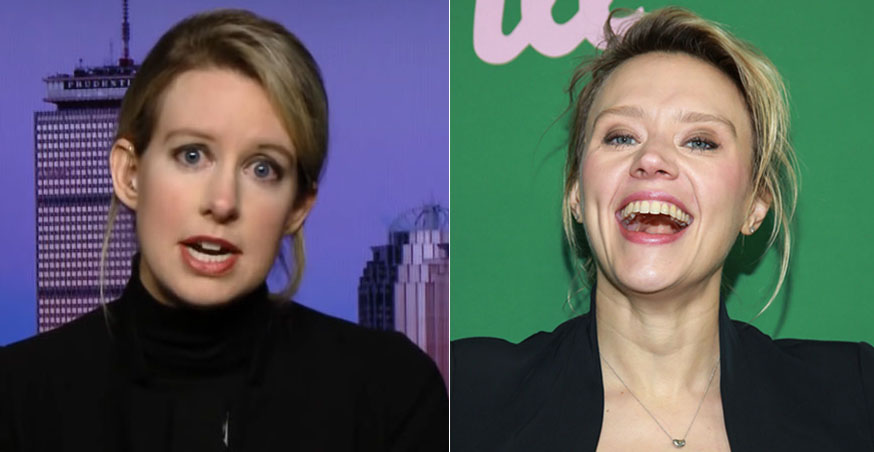 Hulu seems like they're trying to play catch up with their unique programming. Netflix is the juggernaut, Amazon is second, they have a lot of prestige shows and award-winning shows, and Hulu is hanging in there. From what little I've seen of the numbers that's reflected in their funding and capital too. Plus there's Apple TV and now Disney is in that space as well. I root for Hulu, I loved The Path especially and they also have Handmaid's Tale and the phenomenal Castle Rock. Hulu recently came out with the series The Act, based on the true story of the murder of Dee Dee Blanchard by her daughter, Gypsy Rose Blanchard, whom Dee Dee had abused and falsely claimed was sick. It stars Patricia Arquette and Joey King and it's been getting mixed reviews. (I'm familiar with the story and tried watching it but ended up not finding it compelling enough.)
There's a new Hulu limited series coming about Elizabeth Holmes, the founder of the blood testing company Theranos, who is facing multiple federal counts of fraud. It's going to star Kate McKinnon as Holmes, which is brilliant casting, and Kate is co-executive producing it along with the producers of the popular podcast The Dropout.
Hulu is closing a deal for The Dropout, a limited series starring and executive produced by Kate McKinnon based on ABC News/ABC Radio's podcast about the rise and fall of Elizabeth Holmes and her company, Theranos.

Emmy-winning Saturday Night Live star McKinnon will play the disgraced wunderkind entrepreneur Holmes and will executive produce the limited drama series, whose length is expected to be between 6-10 episodes.

She executive produces with The Dropout podcast host /creator Rebecca Jarvis, who is ABC News chief business, technology and economics correspondent. The podcast's producers Taylor Dunn and Victoria Thompson serve as producers on the series.
[From Deadline]
The podcast The Dropout was fascinating and I sort-of liked the HBO special The Inventor: Out for Blood in Silicon Valley. The HBO doc focused too much on Holmes. The true stars of The Dropout and The Inventor were the people who did the actual work at Theranos and tried to call bullshit on Holmes and her co-conspirator, Sunny Balwani. They told fascinating stories about trying to hold slippery Holmes to account and being dazzled, dismissed and demoted by her and Balwani. While I know that McKinnon will do an excellent job mimicking Holmes and I'm looking forward to that, I'm hoping this will be a comedy of sorts and if they'll focus on the phenomenal Theranos employees, especially the whistle blowers. I would love to see a workplace dramedy about Theranos! Like so many other concepts it just depends on how it's executed. Also this story isn't even over yet. We have yet to see if Holmes and Balwani will serve time for their crimes. If Lori Loughlin is facing a decade or more for scamming her daughters way into college surely Holmes should get similar time for scamming investors and patients.
Look at Kate at the premiere of Shrill last month. She was cosplaying Holmes back then!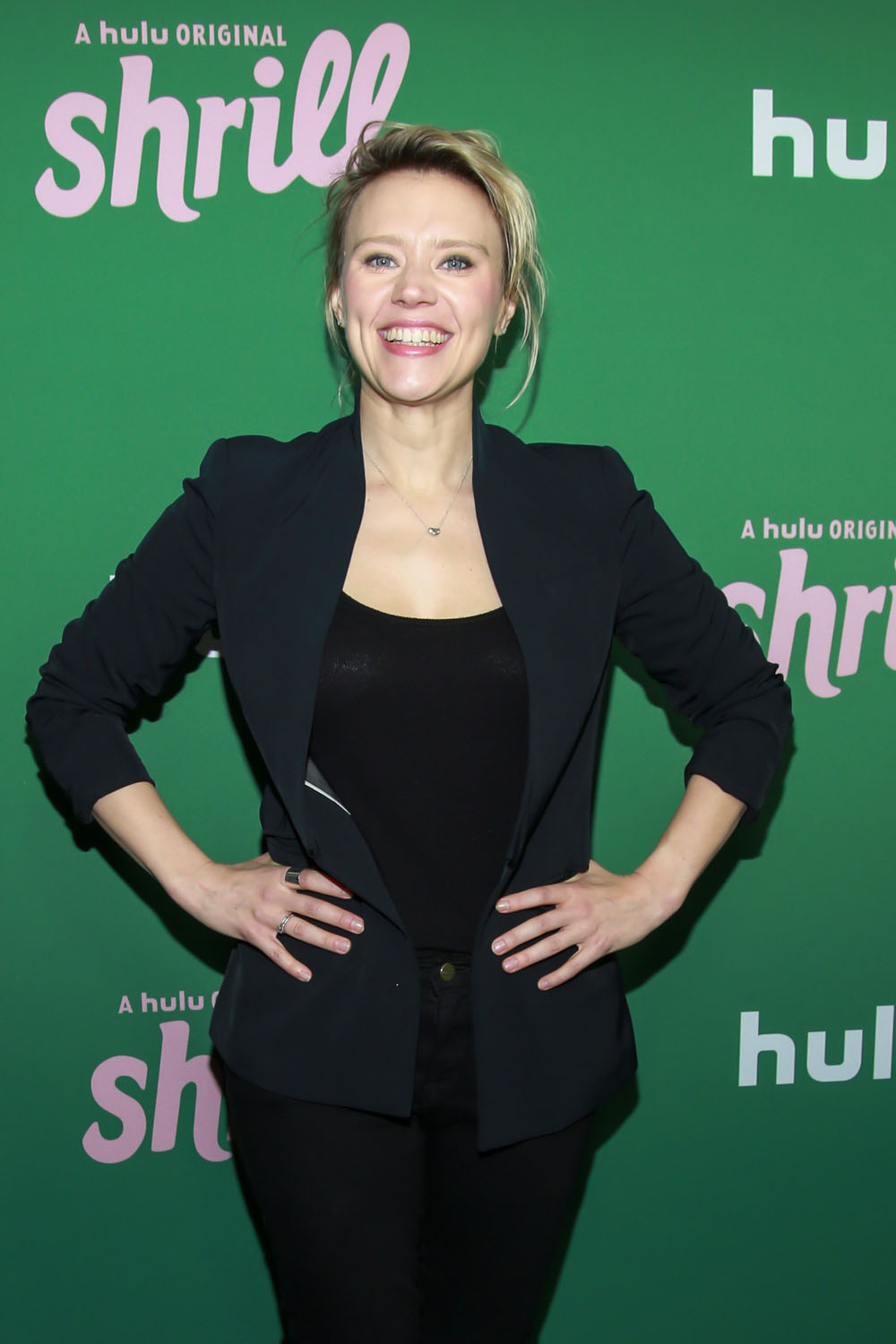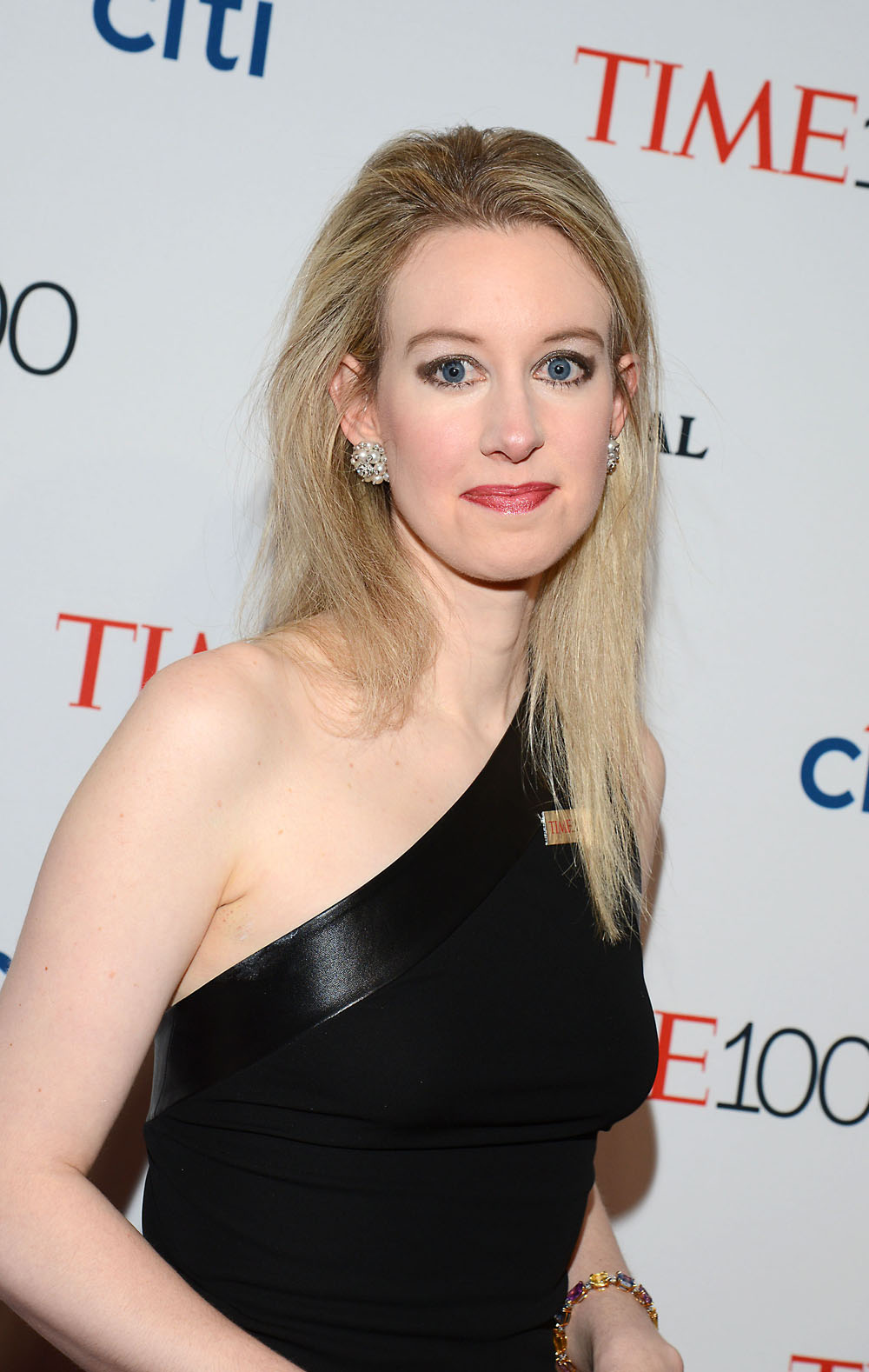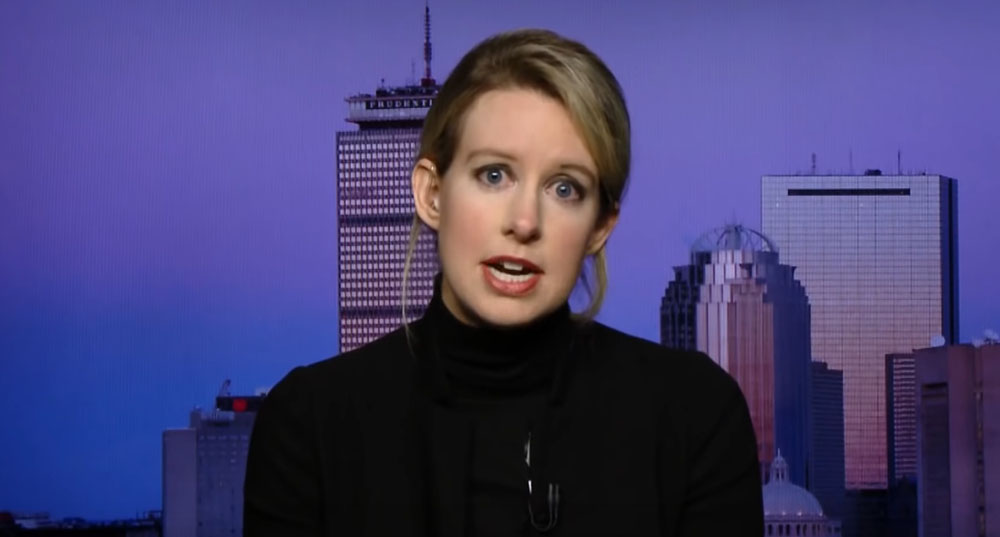 Photos credit: Avalon.red and screenshot from Youtube