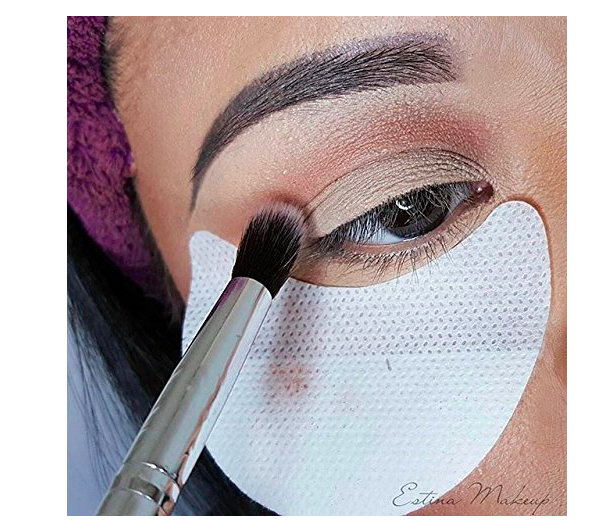 I went through a bunch of those Bustle lists to find more maybe-useful stuff on Amazon. I didn't copy all of these from those lists but they do help me get ideas and find similar products. This is an affiliate post!
A pack of personal alarms that will help you feel safe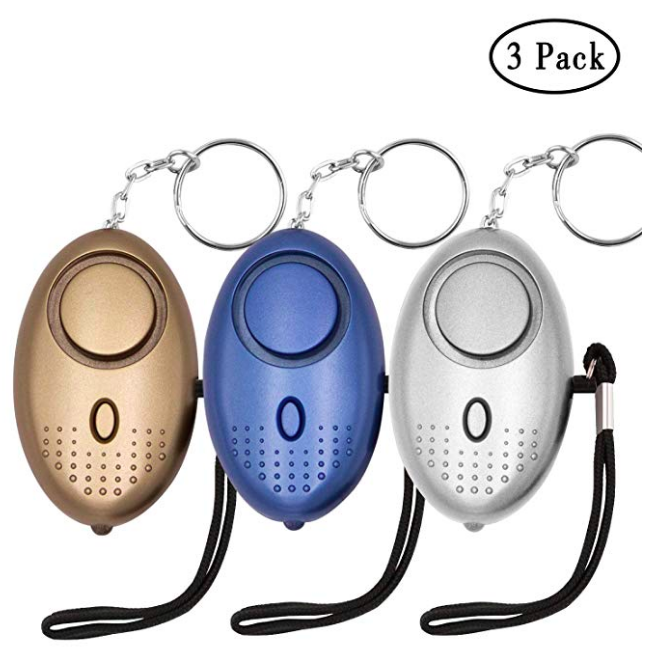 I used to have an alarm on my keychain but it got old and I ended up throwing it out. I keep pepper spray in a couple of places at home but after someone set off my keychain pepper spray in a bar in college I don't keep it with me anymore. These mini alarms come three to a pack for just ten dollars, which is a small price to pay for safety and peace of mind. Reviewers call them "piercingly loud" and say they would work well for deterring attackers and are also good for scaring off attacking dogs and coyotes. They do warn that you shouldn't test them though because they're incredibly loud.
Mini pinch bowls which are surprisingly versatile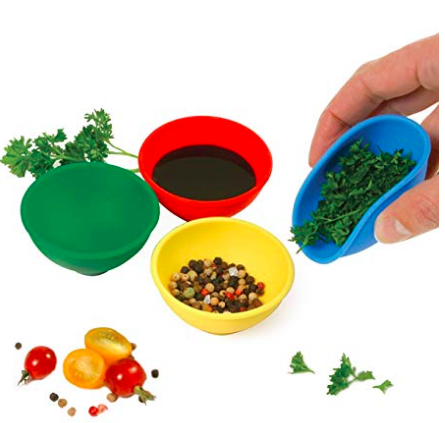 The things I use most in the kitchen are my small glass prep bowls. I use them to eat ice cream and candy out of so I eat smaller portions, I use them for snacks and I also use them as intended to store herbs and recipe ingredients as I'm cooking. I've broken a few. These mini pinch bowls are great for cooking and storing small items for crafting. They're quite small though so check the reviewer photos to see. Here are some slightly bigger terracotta bowls that would be great for condiments, dips and small portions.
An emergency straw that filters even the dirtiest water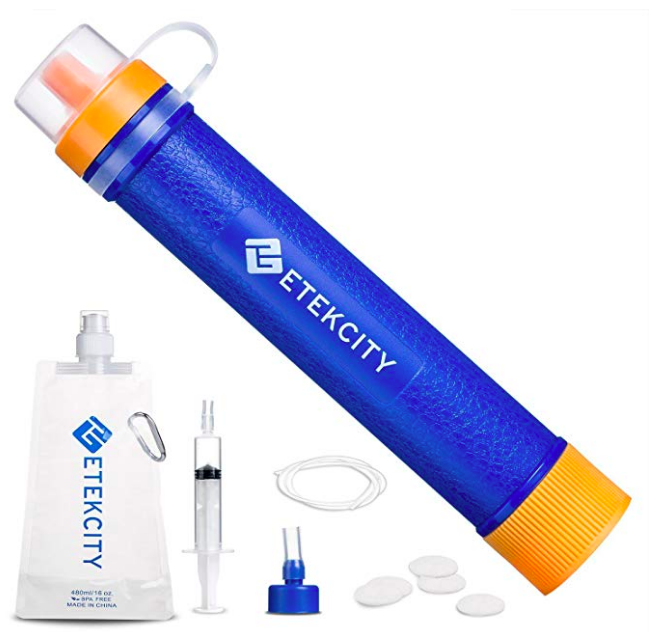 If you're like me and stockpile water in the event of an impending emergency you may find that keeping one or two of these emergency straws on hand will help prevent that. They're also good for carrying while hiking and camping. People say this filter can make "seriously gross water" drinkable and that it's great for using in areas like South America where waterborne diseases are a concern. Some reviewers say that it's designed for just one person though and that you should splurge on a more expensive water filtration system if you plan to use it for a family.
Eyeshadow shields that will have you applying makeup like a professional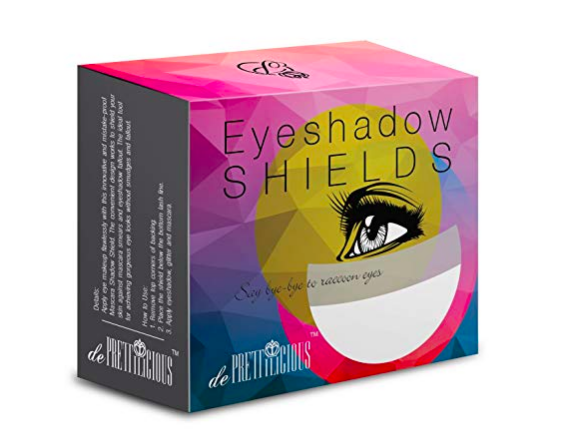 I watch YouTube makeup tutorials and many of the women use these stick-on eyeshadow shields to achieve that perfect line without fallout. My local CVS doesn't carry them anymore, I asked, so I'll have to order them online. Otherwise I always have to use eye makeup remover as so much eyeshadow gets under my eyes. These may be just what I need, especially when preparing for a night out. Users call them "one of my fave products" and say they "work great" to "give a really nice crease on the outside of the eye." Some people say you can save money by cutting them in half before using.
A little blanket for picnics, the beach and outdoor events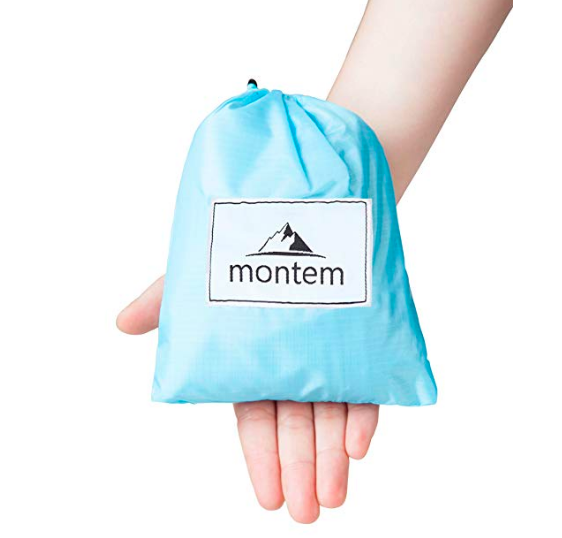 I usually keep a blanket in my car trunk for picnics and outdoor events. It's bulky though and takes up a lot of space. You also have to carry it to your destination along with all your other stuff. This little blanket can be kept in a purse or in your car door for use at the beach or wherever you need to sit outside. It's great for keeping dry and clean at events. People say it's easy to clean, doesn't get musty even if you pack it wet, and call it "versatile" and "durable."
A full feature electric toothbrush that's affordable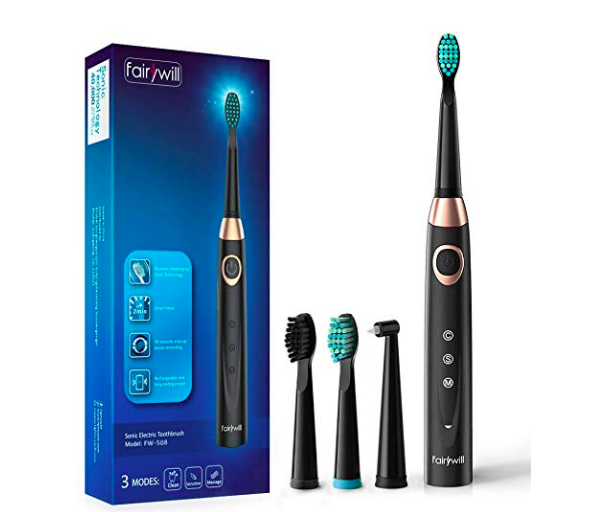 You know those quip toothbrushes that everyone is always raving about because they market the hell out of them? Here's a possible alternative that's under $26 and comes with attachments for braces. That's just a few dollars more than what you would pay for replacement heads for other name brand toothbrushes. This toothbrush has over 1,000 reviews and a 4.2 star rating! People rave about how clean it makes your teeth feel, say it has a lot of features for such a great price, and call it an "amazing toothbrush." (BTW I got the Waterpic as I mentioned before. I love it and have noticed a difference in my gums.)
An affordable hypoallergenic duvet you'll love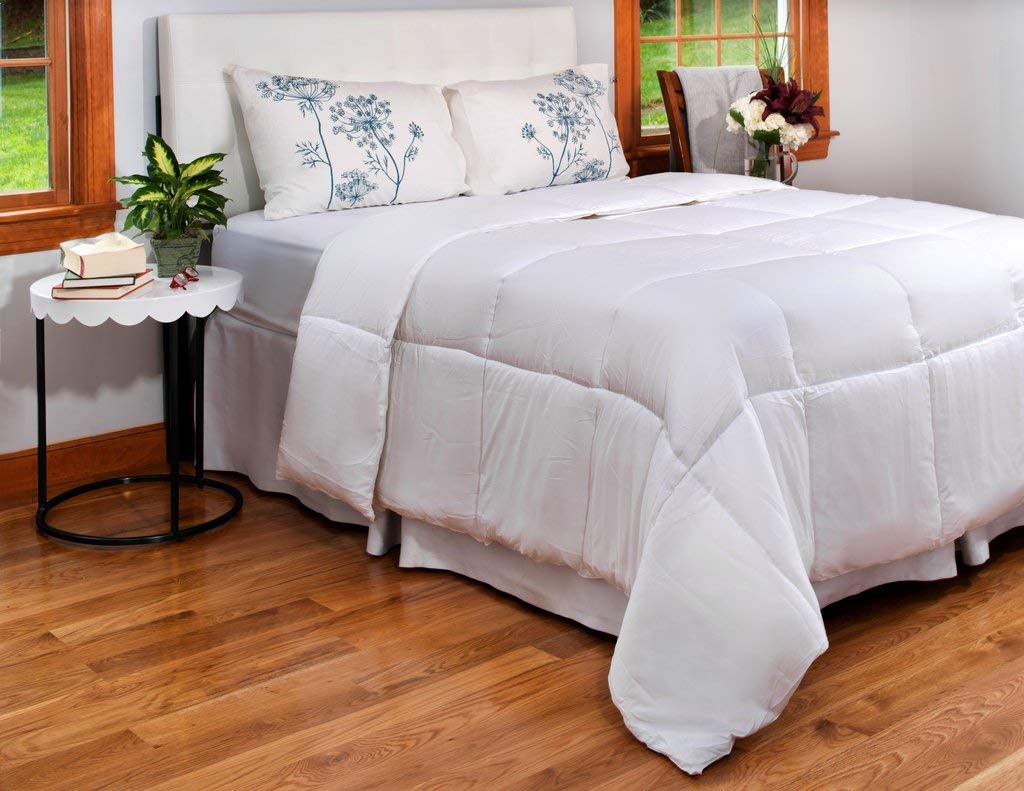 It's the time of year when you need a light blanket that's not too heavy but will keep you warm at night. This is a light weight, medium warmth duvet that's machine washable and a great bargain at under $30 for a queen. Reviewers say it's "warm but breathes" that it "holds its shape flawlessly" after washing and has a "5 star hotel feel." You'll need a cover for it. I bought my son this set and he loves it.
Thanks for reading and commenting on our affiliate post!