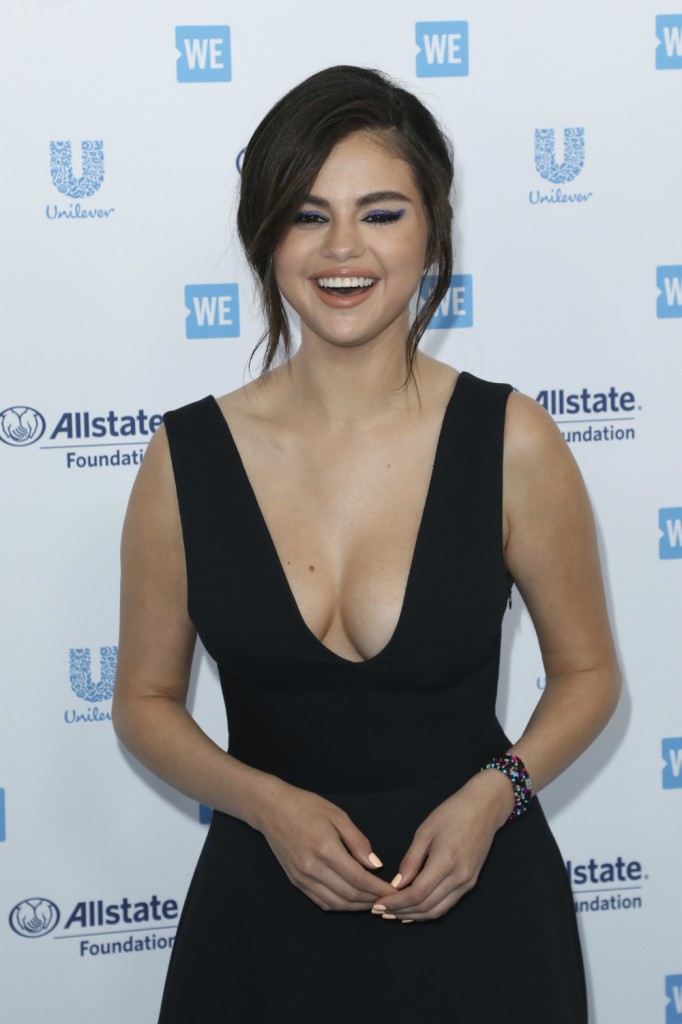 This is a photo of Selena Gomez on her first red carpet in almost a year for WE Day. Selena announced last year that she was taking some time out of the public eye to take care of herself. And she really did step away, which – good for her. But she is slowly re-entering the public eye. Wednesday she appeared on the Dream It Real podcast (she should have been on the Gossip with Celebitchy podcast, that's the best podcast). During her interview, Selena revealed that she doesn't think the people who are talking about her really know her, especially if the only comments they have are about her looks.
Selena Gomez is opening up about her journey in and out of the spotlight in her most candid interview to date.

The "Wolves" singer is the first guest on Coach's new Dream It Real podcast, released on Wednesday. During the 30-minute conversation, focused on authenticity, the 26-year-old star talks about going to therapy and reveals the one thing people really don't know about her.

"I don't really think that people know my heart," Gomez says. "I think that sometimes people may think that I politically say the right thing or I'm safe or I've been trained to speak this way. I don't know how to be trained, like how on earth would somebody be training me to speak things?"

"I think that a lot of people don't understand my heart, you know?" Gomez continues. "And I also don't like that, it can be sometimes about appearance too. I don't really appreciate people judging me on my looks, or anything like that."

When asked what she means by that, Gomez explains, "I just think that the world today, with so much exposure to everything…it's great to dress up and to feel beautiful and to do those things, but…and I'm flattered when, maybe, guys are like, 'You're pretty.' I am, it's just not…I would just love someone to love me for the person that I am."
I guess I'm a little confused. When she referred to those who talked about her, I thought she meant the media. But we only know of her through public appearances so it's not really possible for us to know what's in her heart. So is she talking about those around her? If so, I can understand her grief because that would suck if all your friends could talk about was your looks.
The quotes provided are cryptic, but cryptic in a way that it sounds like Selena is working through her thoughts as she speaks them, not to play games. Considering she spent her down time examining herself, it would be especially frustrating to come back from that and read all these superficial and inaccurate representations of her. It also sounds like maybe Selena, who was a child actress, did put up a façade in the press, whether coached or not, and is now trying to live as her true self. If that's the case, she'll break through. It might take a little while but if she stays focused on herself and her health, we'll learn the real Selena. She said therapy helped her immensely and wishes she'd gone long before now. I think therapy is a godsend and wish everyone had access to it. I'm glad Selena is finding comfort there.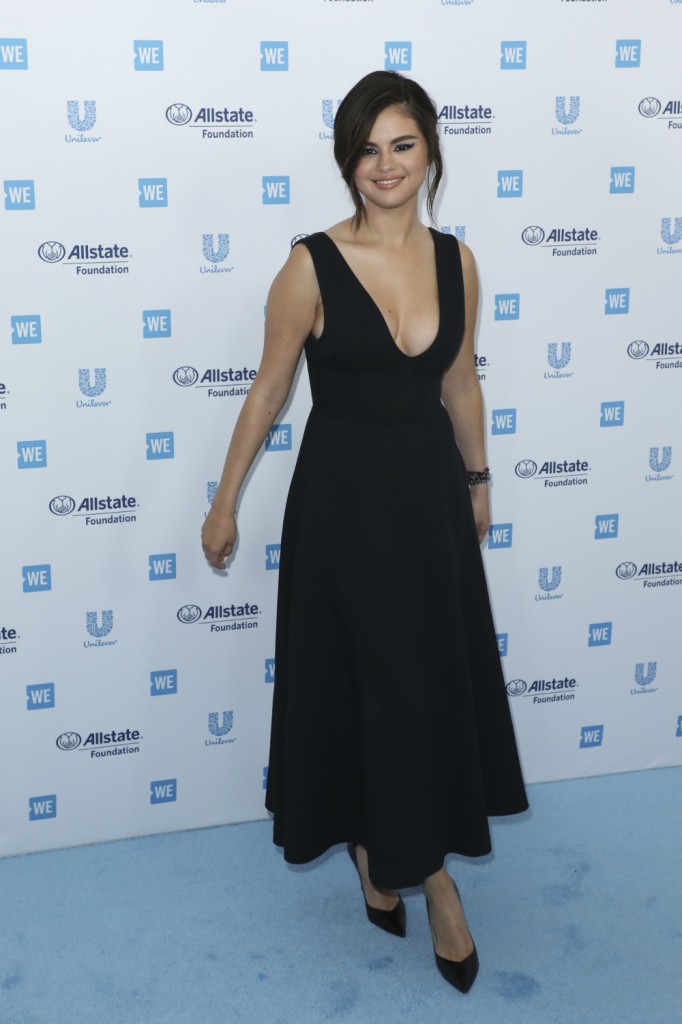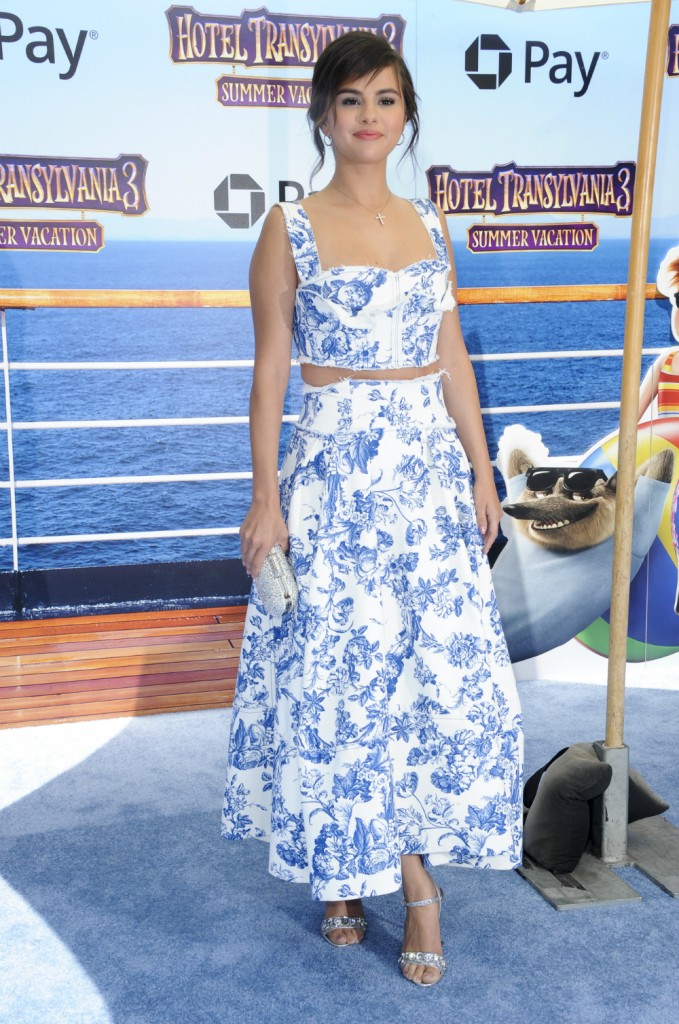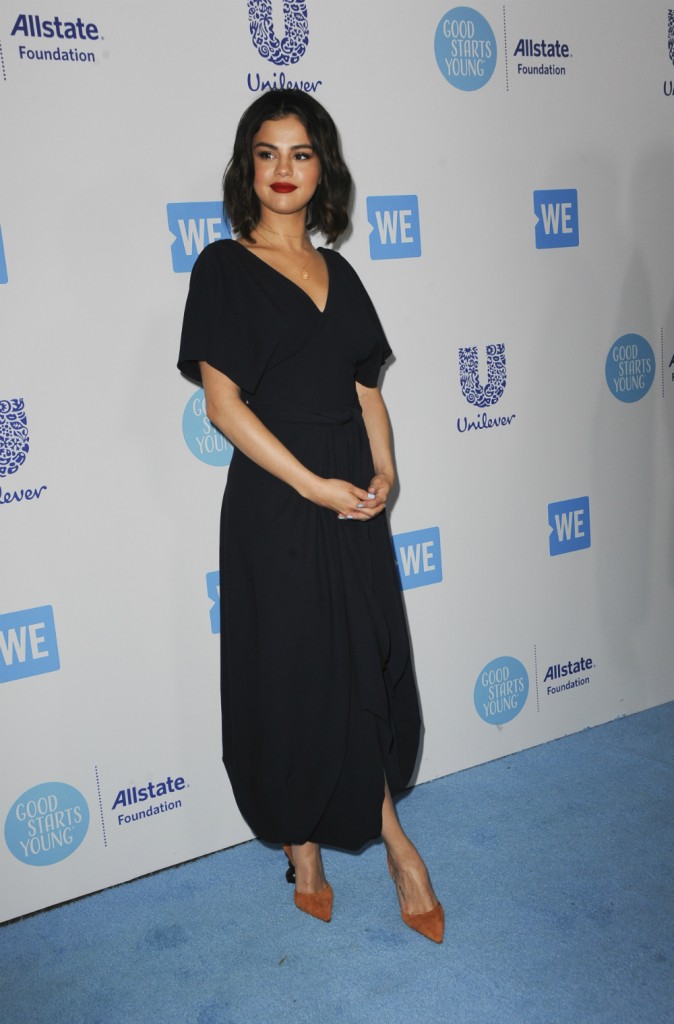 Photo credit: WENN Photos