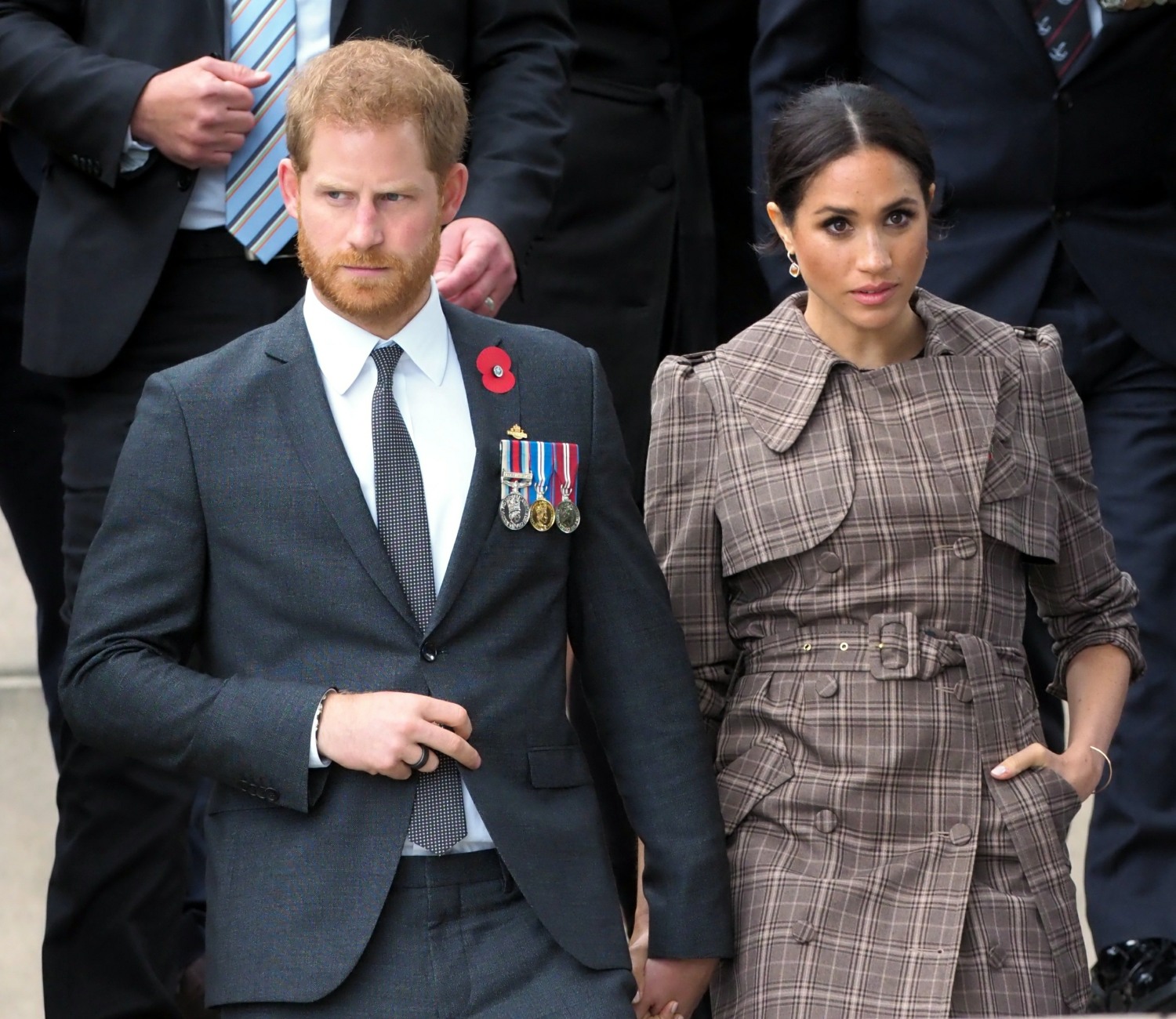 I know everyone was waiting for Katie Nicholl at Vanity Fair to step in and give us the Cambridge-approved version of the "Prince Harry and Duchess Meghan are going to Africa" story. No, I jest. I think Nicholl is full of it sometimes, and other times I think she gets some good scoops. It really just depends on her sourcing and what those sources' agendas are. Clearly, the agenda at this point is rolling back the disastrous message that Work-Shy Wandering Willy wants to exile his popular brother. The new and improved message is that Harry and Meghan do legitimately want to spend some time in the continent of Africa, but they're not planning on moving there. Nicholl also has some interesting scoops about a possible Canadian and American tour for the Sussexes. You can read the full piece here. Some highlights:
Meghan & Harry still want to travel to North America, but those plans are on hold: A source who works closely with the couple said they are "unlikely" to be traveling overseas this year. Sources in Canada who were involved with coordinating the trip have also been told that the visit has been shelved for the time being. "As it stands, the Duchess of Sussex won't be going away on an official overseas tour this year," said the source. "That's the word out of the Palace, although things might change. Right now we have been told that there won't be any overseas travel before the end of the year because Baby Sussex will be too young." They remain "really keen" to do the North America tour, the source said, "but understandably anxious about doing it with such a young baby. They're anxious about committing to such a big tour at this stage."

An African sabbatical, not a move: According to Palace sources, the couple have indeed set their sights on spending time in Africa, where they want to focus on environmental and conservation issues. However, the trip will be a sabbatical instead of a long-term move, and their principal home will continue to be in the U.K. "The plans are still in the early stages, but broadly it will be a series of short trips away rather than spending years away from home," said one source. "It's worth pointing out that the Sussexes want to do this, this is being driven by them."

Harry & Meghan are figuring out their roles: "They are thinking about the future," said one source. "Harry was always referred to as the spare, but he's not the spare any more. This is about him and Meghan finding meaningful roles for the future. It's about Harry redefining his role and him and Meghan finding a new role in the Royal Family and creating their own place in the institution." According to another source who knows the Sussexes, the couple's always wanted to have an international profile. "Before they were engaged, they talked about being roving royals—the ones who were going to travel around the world, be international, affect change," said one of their close friends.

William isn't exiling Harry: "The idea that William wants to send his brother away is ridiculous," says a source who knows the brothers well. "They see themselves as part of the same institution. They are brothers, they are still very close which is probably why they do sometimes row, because they care about each other."

William plans to order Harry & Meghan around: "There's a lot to be done domestically and internationally, the Cambridges can't do it all. They are going to need the Sussexes to share the work load," the source said.
"Sabbatical" is not the right word for what's being described. "Sabbatical" implies a vacation from one's duties and workload for an extended period of time. What Harry and Meghan seem to want to do is undertake a series of trips to Lesotho and Botswana to build better diplomatic relations and bring attention to charities and government projects in the region. That's not a sabbatical. As for no international tours in 2019… I think that makes sense. Baby Sussex will be too little, although I could see them doing a smaller international trip in late fall or something – like a week in Canada, with Baby Sussex.
The William parts stick out too – "The idea that William wants to send his brother away is ridiculous." Is it though? The idea seems utterly on-brand for William. "There's a lot to be done domestically and internationally, the Cambridges can't do it all. They are going to need the Sussexes to share the work load." Ah, yes, William and Kate are already planning to send Meghan and Harry off to do more work while they (the Cambridges) loaf around, "preparing to be king and queen." And sniping at the Sussexes from the shadows for "daring" to "overshadow" them too, I bet.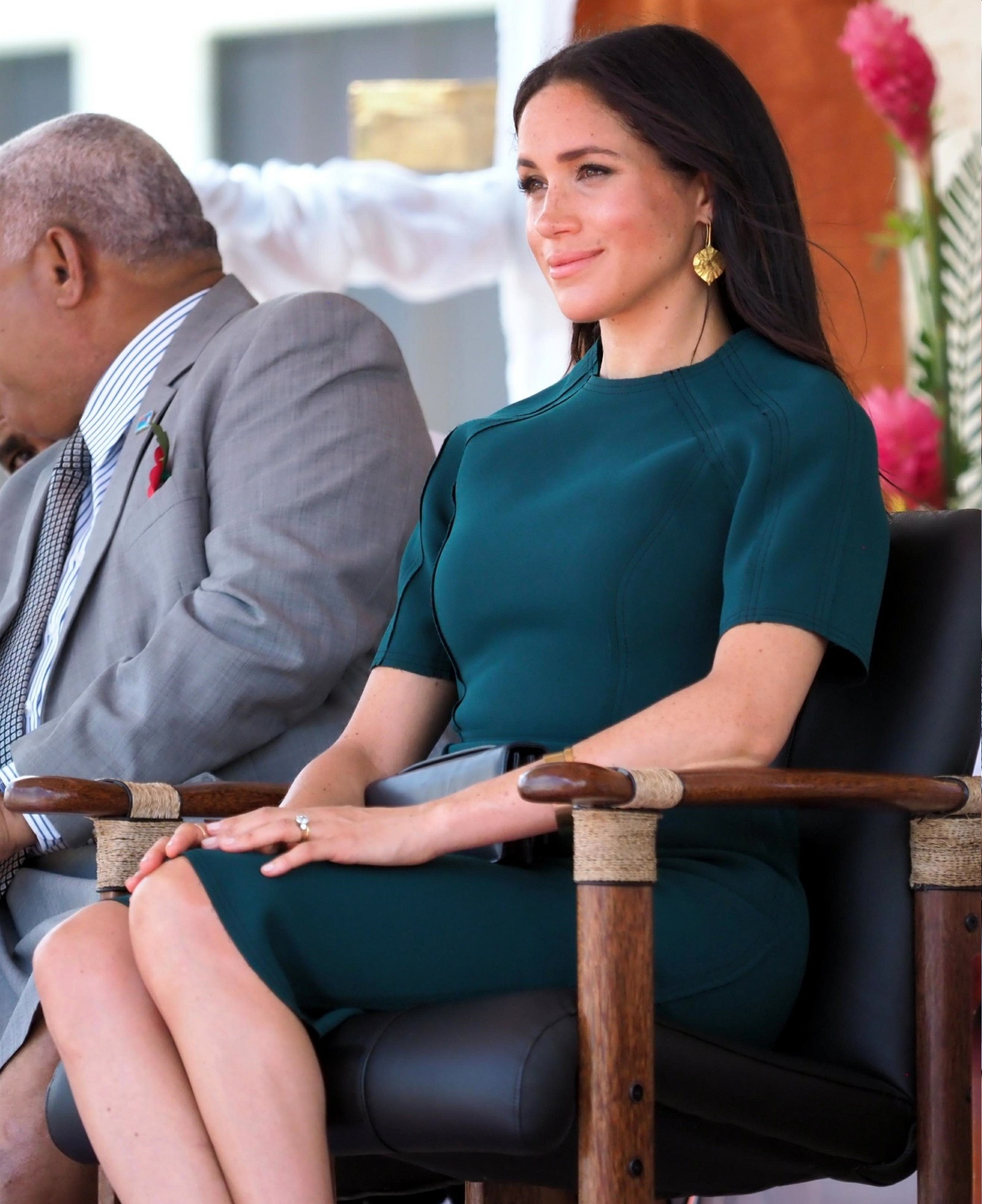 Photos courtesy of Backgrid.