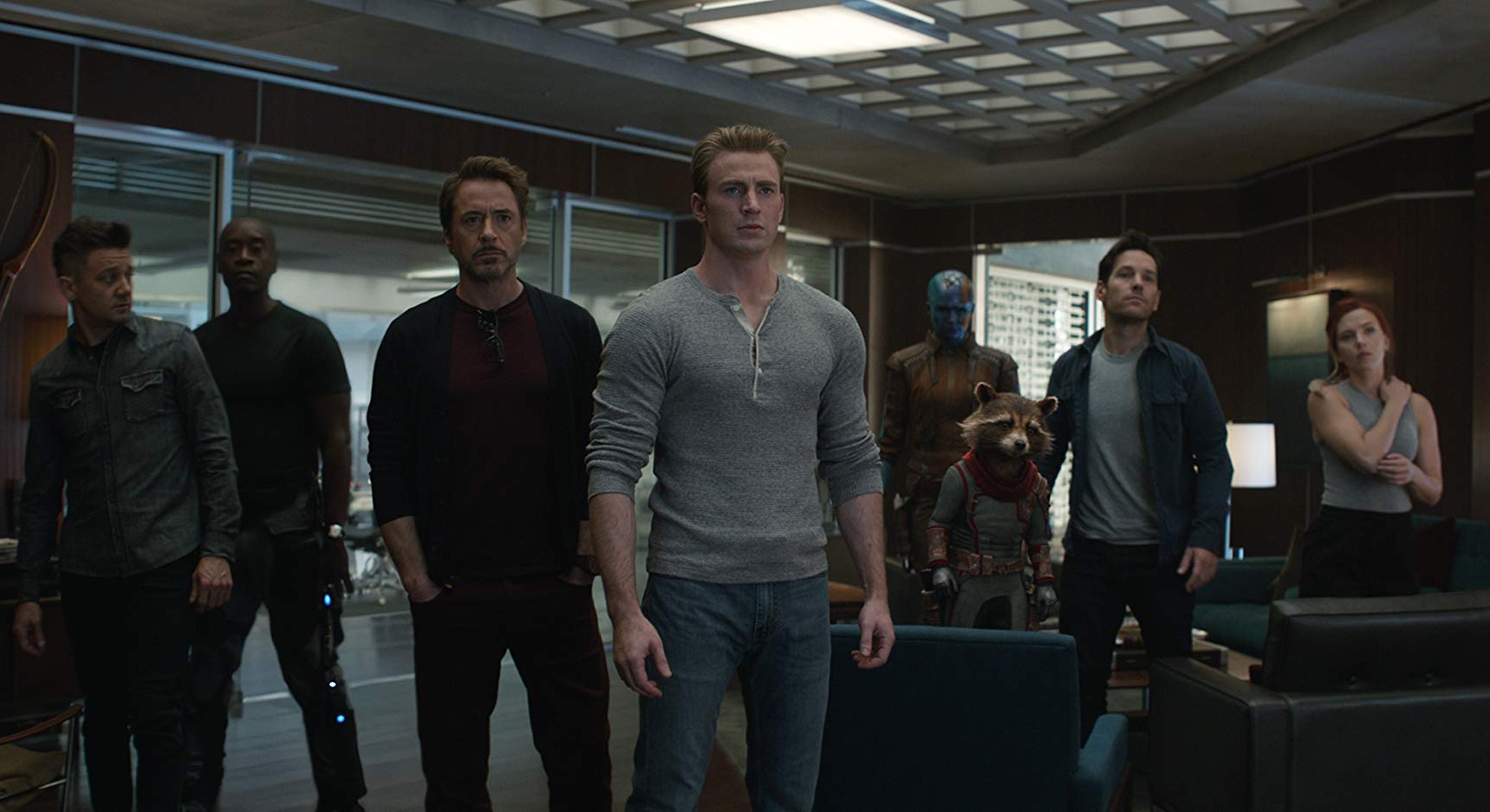 No spoilers, please.
I haven't seen Avengers: Endgame because I'm fundamentally a contrarian and I generally refuse to see the biggest, craziest movies on opening weekends. I will eventually see it and I don't want anything else spoiled for me – as I was doing just basic research for this post, I came across like a dozen spoilers IN HEADLINES. But I guess that's Marvel's business model – everybody has to see this movie on its four-day opening weekend extravaganza. That's what Marvel is counting on. They're coming to break all of the box office records, mostly the records that they've already set.
"Avengers: Endgame" is barreling toward a record-eviscerating weekend after opening to a mighty $169 million in its initial day of global release. That heroic haul includes a $107.5 million debut in China, an $8.4 million launch in South Korea, a $7 million bow in Australia and a $6 million day one in France. All in, it shatters industry records for a single-day gross in as many markets.

The film is now playing in 25 major markets, opening in first place in every single country in which it played. The opening numbers set a new record in everywhere from China to New Zealand. Over the weekend, "Avengers: Endgame" will be open in the whole international marketplace with the exception of Russia, where it opens on April 29. Domestically, "Avengers: Infinity War" opens tomorrow in over 4,662 theaters. It is expected to gross as much as $260 million stateside. Box office experts predict that the film will net more than $800 million globally in its first weekend.
CNN reports that by all box office predictions, Endgame will be the highest-grossing film domestically and globally, beating the record set by Infinity War. Some are even saying that Endgame could make $300 million in North America JUST THIS WEEKEND. Is this going to be one of those superhero films which people can watch over and over, and they'll return to the theaters to see it multiple times? Because sh-t could get crazy if that happens. I suspect most of this isn't just about the story/resolution – it's because true-blue fans know that Endgame truly marks the end of an era for Marvel, and the end of an era for so many of these actors.
My favorite non-spoilery thing about this whole Endgame thing is the #ProtecttheStarks meme. I love it.
Good luck to all the Starks this weekend. pic.twitter.com/BpcozOXFQf

— Frank Pallotta (@frankpallotta) April 25, 2019
friendly reminder that the starks are in danger this week pic.twitter.com/vS1oYsrP8R

— tony stark of winterfell (@weirwolves) April 23, 2019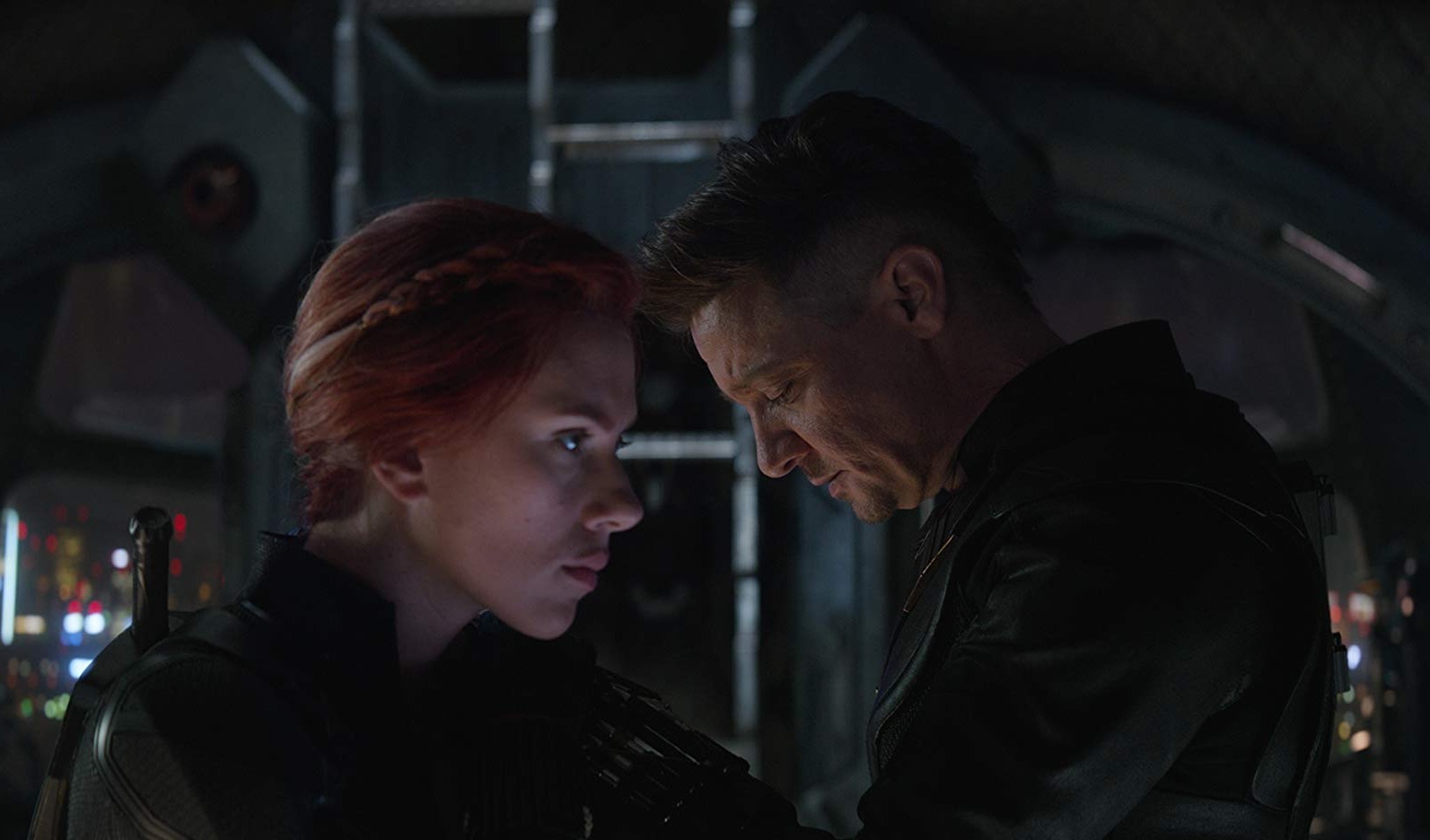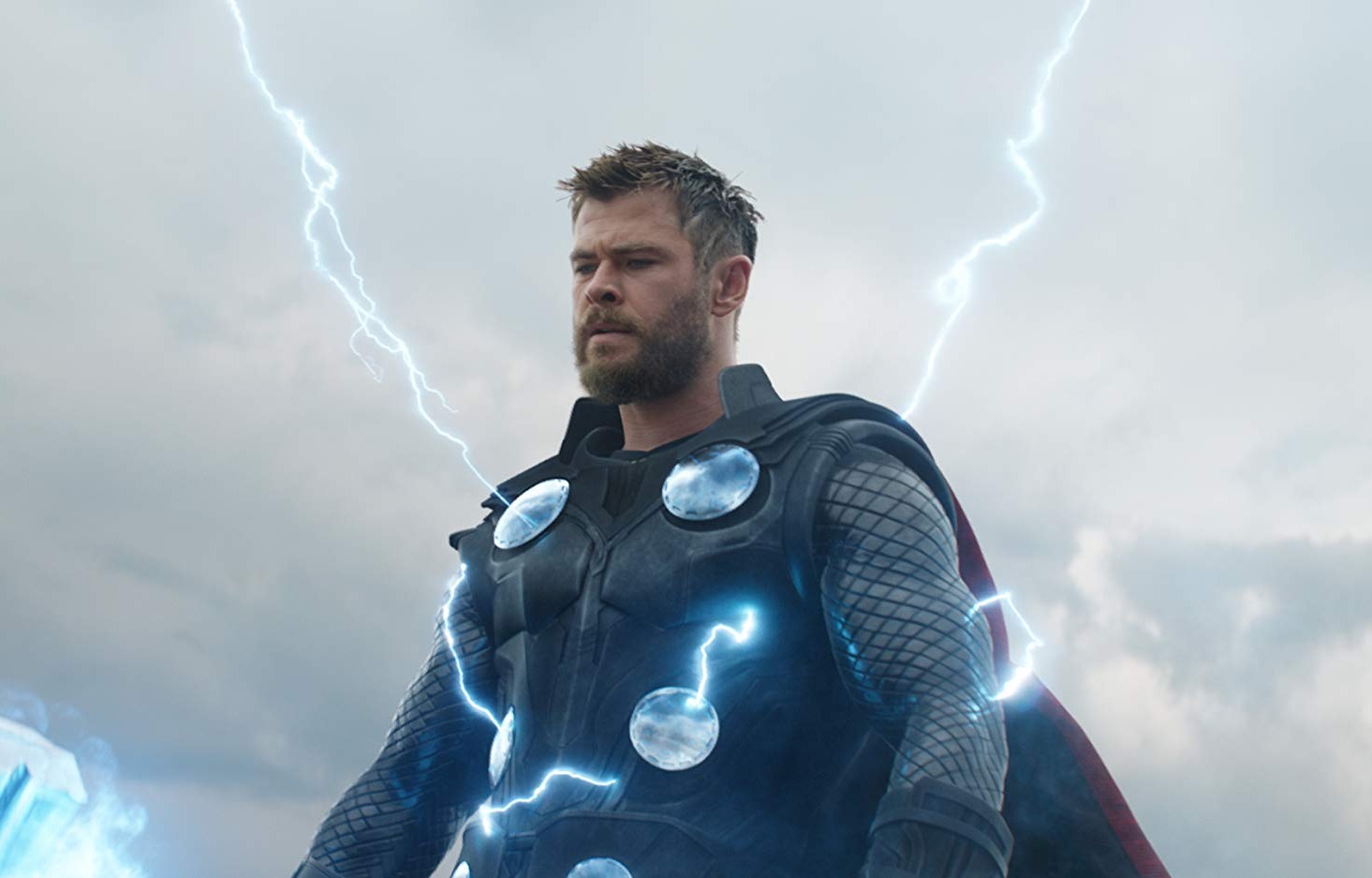 Photos courtesy of Marvel.