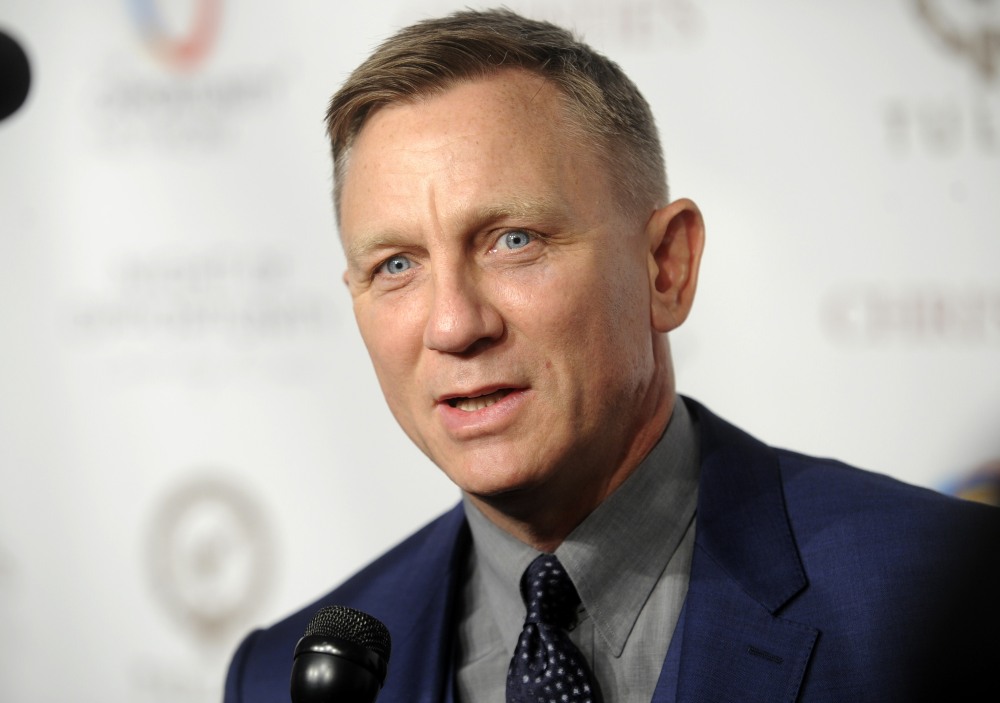 Daniel Craig recently started filming his next – and final? – James Bond film, which is going by Bond 25 right now (it's the 25th Bond film overall). The general plotline is "James comes out of retirement to help a friend," and while I would love that friend to be Moneypenny, I think he's helping out CIA agent Felix Leiter, played by Jeffrey Wright. They've been filming together in Jamaica. I guess Daniel decided to do some advanced press, because there are new quotes from him regarding who should replace him. Daniel Craig is all for James Bond being someone other than a white dude the next time around.
Daniel Craig has revealed that he WOULD welcome a woman taking over as James Bond. The current 007, now starting on the franchise's 25th film in Jamaica, said the "right person" – regardless of gender – should play the spy. Craig, 51, also said that this latest Bond movie would be his last, even though producer Barbara Broccoli hopes he could return for another outing.

He said: "This is going to be my last Bond. I think I've done enough – people are going to get sick of the sight of me. Someone else should have a go."

Asked about who could replace him in the iconic role, Daniel said the part should be broadened. He told The Mirror: 'I think that ­everybody should be ­considered. Also for women and for African-Americans, there should be great parts anyway, across the board.'
[From The Sun & The Daily Mail]
I personally don't even care at this point – the last Bond film, Spectre, was SO BAD and the franchise is really struggling from a storytelling perspective, I think. Not that people really looked to James Bond for the quality of the storytelling, but they've just been phoning it in since Casino Royale. I feel like Daniel Craig sort of knows this, and maybe I'm projecting, but he thinks that if the casting of Bond was really opened up, then maybe it would force the writers to actually develop the plot. I don't know. All I know is that I would have loved to have seen Archie Panjabi or Idris Elba play 007 but it will never happen.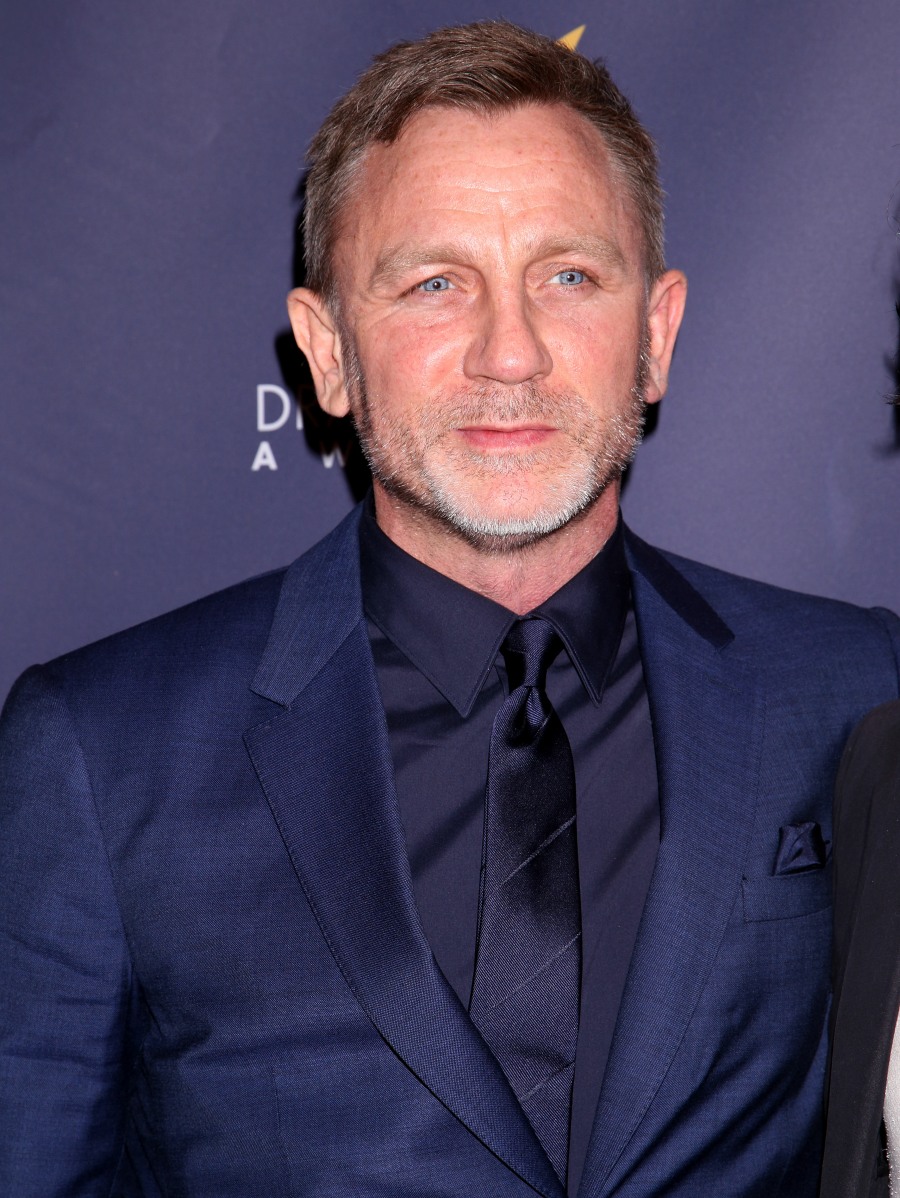 Photos courtesy of WENN.