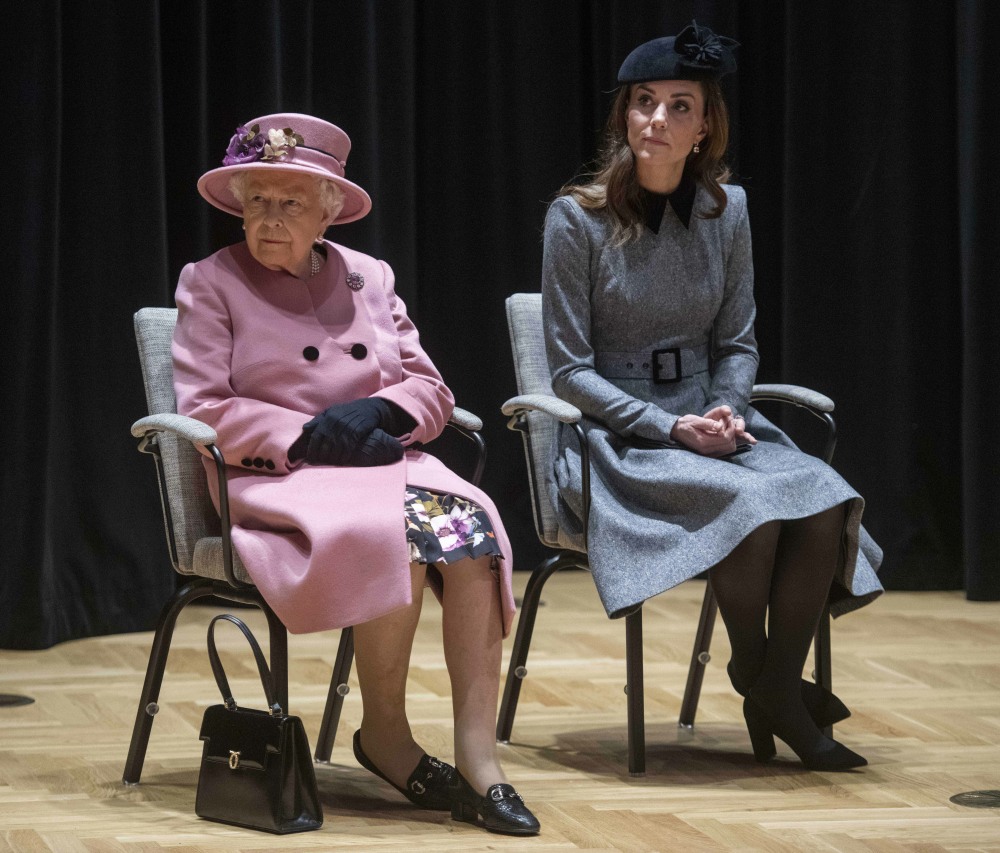 It took six and a half years for Queen Elizabeth to award the Duchess of Cambridge with the Royal Family Order of Queen Elizabeth II, an honor (or "honour") traditionally given to women in the royal family. With other royal wives, the honor is generally given in the first three or four years of marriage, especially after the royal woman has given birth to a baby or two, and after the Queen has seen the royal workload taken on by the duchess or princess. I always found it notable that the Queen waited so long to give Kate that award. But this one seems like it's coming too soon! On Kate's eighth wedding anniversary (Monday, the 29th), the Queen made Kate a Dame Grand Cross of the Royal Victorian Order.
The Duchess of Cambridge was given a very special honour from the Queen on Monday, as she was granted the title of Dame Grand Cross of the Royal Victoria Order (GCVO). The monarch gave it to Kate as a wedding anniversary present to mark the Duke and Duchess of Cambridge's eighth year of marriage.

The awards in the Royal Victorian Order are made personally by The Queen, for services to the Sovereign, and highlights the Duchess' close relationship with the royal family. The Royal Victoria Order was first instituted by Queen Victoria in 1896 to reward personal services performed on her behalf.

Kate was awarded the highest ranking from the award – with the ranks being Knight or Dame Grand Cross (GCVO), Knight or Dame Commander (KCVO or DCVO), Commander (CVO), Lieutenant (LVO) and Member (MVO). Other members of the royal family to have received one include the Duchess of Cornwall, Princess Anne and the Countess of Wessex.
This was clearly a "congrats on sticking around for eight years, and for 10 years before that" kind of anniversary present. But my first thoughts were along the lines of "huh, funny timing" and "Embiggening Kate." As I've said before, the past year has been all about the media and the courtiers "embiggening" Kate and fluffing her up and making everyone know that SHE is a senior royal, and NOT MEGHAN. Suddenly, Kate has never put a foot wrong and she's always been absolutely perfect and NOT MEGHAN. So I feel like this is part of the Embiggening Kate movement.
I also wonder if the Queen giving this to Kate specifically on her wedding anniversary is significant because of the Rose Hanbury story. The Queen obviously doesn't want her grandson to get a divorce or for the Cambridges' marriage to end up line the "War of the Wales" between Diana and Charles. Is the Queen basically telling Kate "thank you for sticking with the sucky cheater"? Probably a little bit of that too. But mostly, this is about embiggening Kate, let's be real.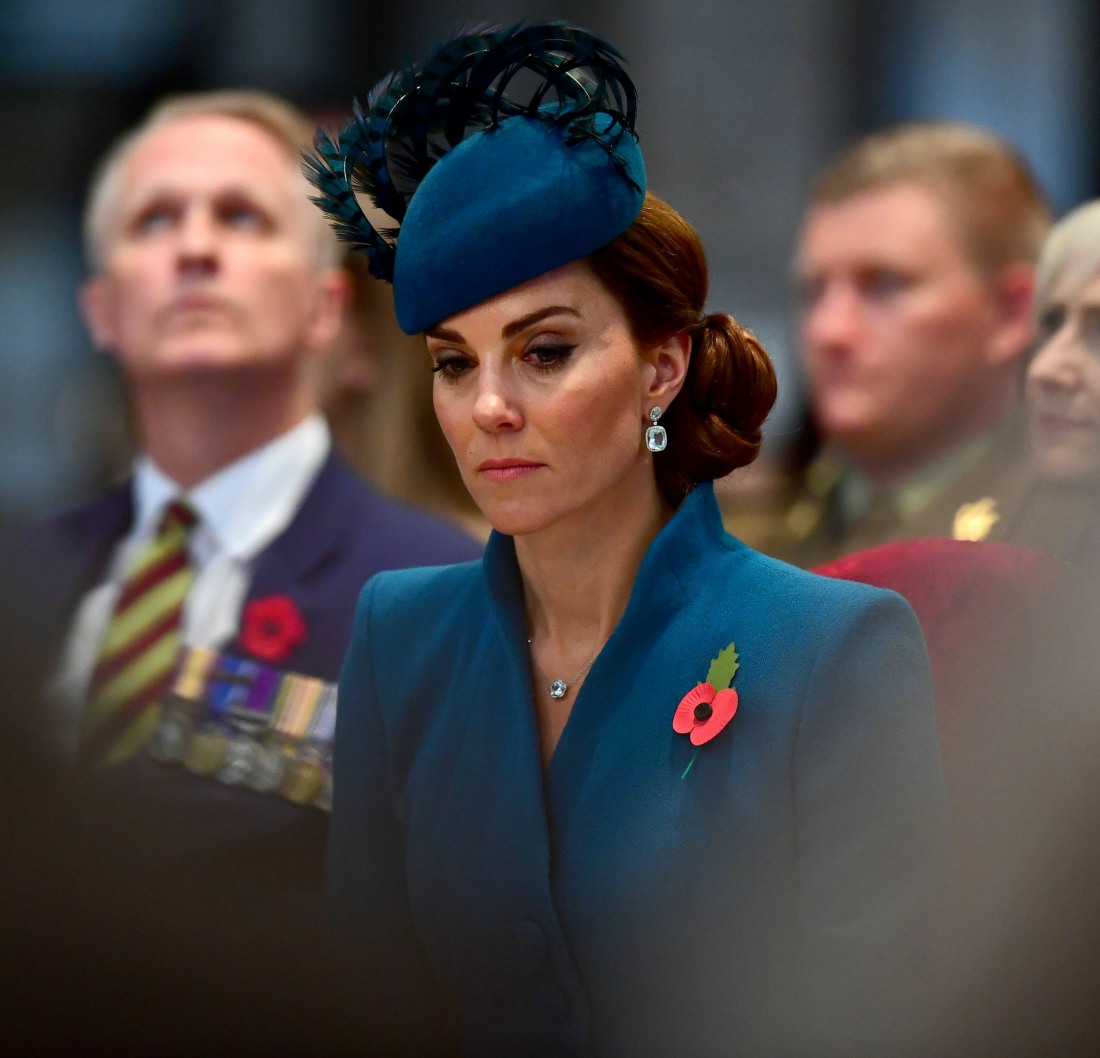 Photos courtesy of WENN and Avalon Red.