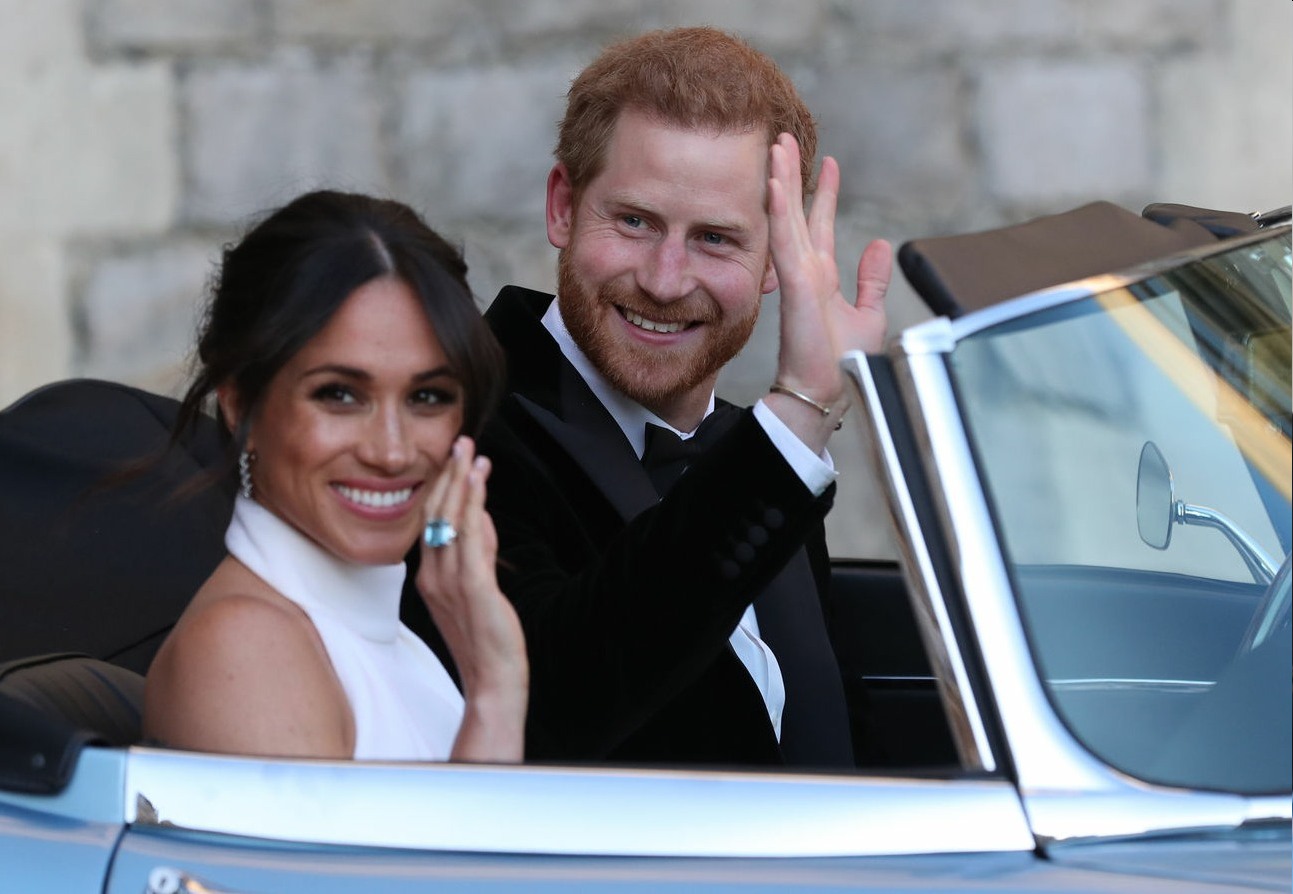 The silly season of "waiting for a royal baby to be born" has been happening for the past two weeks. It's gotten worse this week, as rumors abound that Meghan is days overdue. British newspapers have sent their royal reporters to Windsor to wait outside of the Windsor Castle grounds, it looks like. Perhaps they're waiting to see if an ambulance will be called, or waiting to see a stream of security heading to the hospital, or some sign that Meghan gave birth at home. Considering the flurry of activity from the royal reporters today, I've been half-expecting to hear SOMETHING. But no, there's nothing. Which has led some people to believe that the Sussexes have already welcomed their baby and are just keeping it quiet. I cannot stress this enough: that is not the f–king case. Stop saying that.
Keep calm and carry on, royal baby fanatics; Prince Harry and Meghan, the Duke and Duchess of Sussex, were still waiting for the big moment on Thursday morning, despite rampant rumors to the contrary. A representative for Buckingham Palace told CBS News just after 5 a.m. Eastern on Thursday that the royal baby "hasn't been born yet."

Meghan's exact due date hasn't been made public by the royal couple, who have chosen to keep the first expansion of their family as private as possible. All the world knows is that her baby was due around the end of April or beginning of May.
It's like people have never heard of an overdue first baby before. When Kate was pregnant with George, she was overdue too, and the The Great Kate Wait was a real thing and everyone went a little bit mad that summer because the wait was so long. The only reason it feels like we've been waiting for a long time with Meghan is because A) we haven't had new photos of her since March and B) because many of us (myself included) convinced ourselves that she was actually due in mid-April.
And again, the palace is reportedly going to announce when Meghan is in labor. Just showing up a week from now with a baby and no warning is not a possibility in royal circles.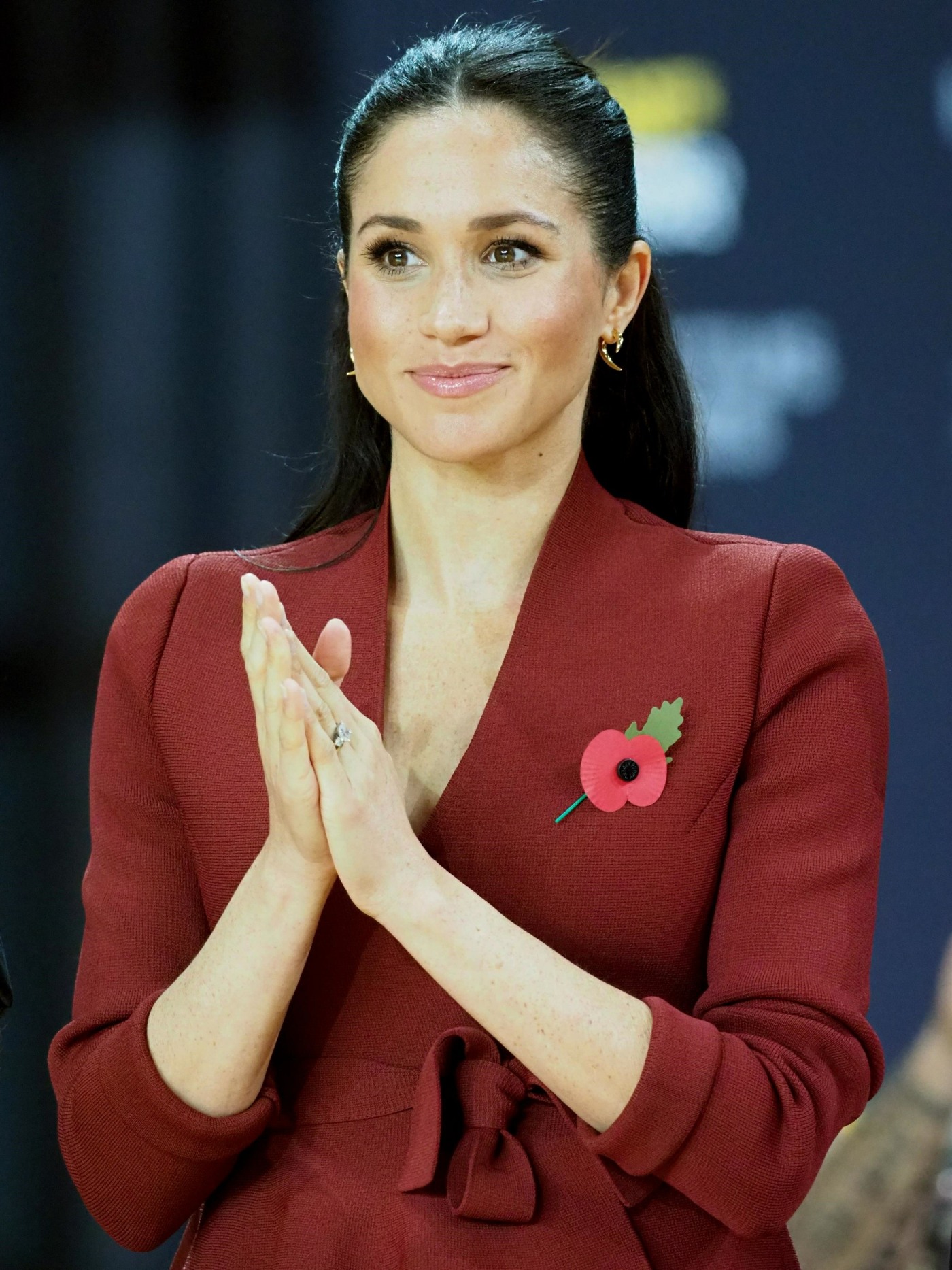 Photos courtesy of WENN, Avalon Red and Backgrid.