Kylie Jenner celebrated Mother's Day on Sunday with her boyfriend Travis Scott and their daughter Stormi Webster. On Monday, Kylie posted a bunch of videos and photos of what went down, and… wow, I cannot believe Travis spent all of this money on Kylie. I guess they really did make up and he really is ride-or-die. As you can see in the collection above, Travis bought hundreds of cream, pink and lavender roses and had the professionally arranged outside by the pool to look like giant art pieces. Just the flowers alone set him back thousands of dollars, if not tens of thousands. That wasn't all – he also bought out a private room (I guess?) at Nobu Malibu for a private family dinner AND on top of all that, he bought her a new Hermes Birken bag – hot pink crocodile with gold hardware. Which retails for $71,500. He easily spent $100K or much more on Mother's Day. Epic.
I know Kylie likes being spoiled by her man, but surely she knows that on paper, she's the wealthy sugar mama, right? On paper, she's a billionaire or close to it. Travis is very successful and he absolutely wants to be the next full-on mogul, but until then, Kylie's the one with all those zeros in her bank account. And she's not satisfied with only a makeup empire – now she wants a baby-stuff empire too.
Kylie Jenner's expanding her business empire … she's getting into the baby biz!!! According to docs obtained by TMZ … Kylie's filed trademarks for "Kylie Baby" and it seems as if she's gearing up to launch a baby line that'll cover just about everything your average baby mama's gonna need with a new little one in tow.

In docs, "Kylie Baby" wants to crank out baby furniture … like cribs, bouncers, changing tables and baby walkers. She's also diving into the non-medicated skin care prep side of things with skin moisturizers, lotions and creams. That's not all … Kylie wants to cover you with her own line of linens, swaddling blankets and crib jumpers. Tryna store breast milk? She wants to cover ya too with breast storage bottles and even breast pumps. There's also plans to slap the "Kylie Baby" name on strollers, children's car seats and diaper bags.
I actually appreciate the fact that she's not going with "baby clothing," because how many celebrities have a baby and think "I'm gonna start a baby clothing line!" Kim Kardashian did that. No, Kylie thinks bigger. Why design clothing when she can build a Kylie Baby brand made up of diaper rash lotions and strollers and cribs? Of course, the quality will be key here, and I suspect that Kylie and Kris Jenner have already found some partners who will do most of the manufacturing and quality control.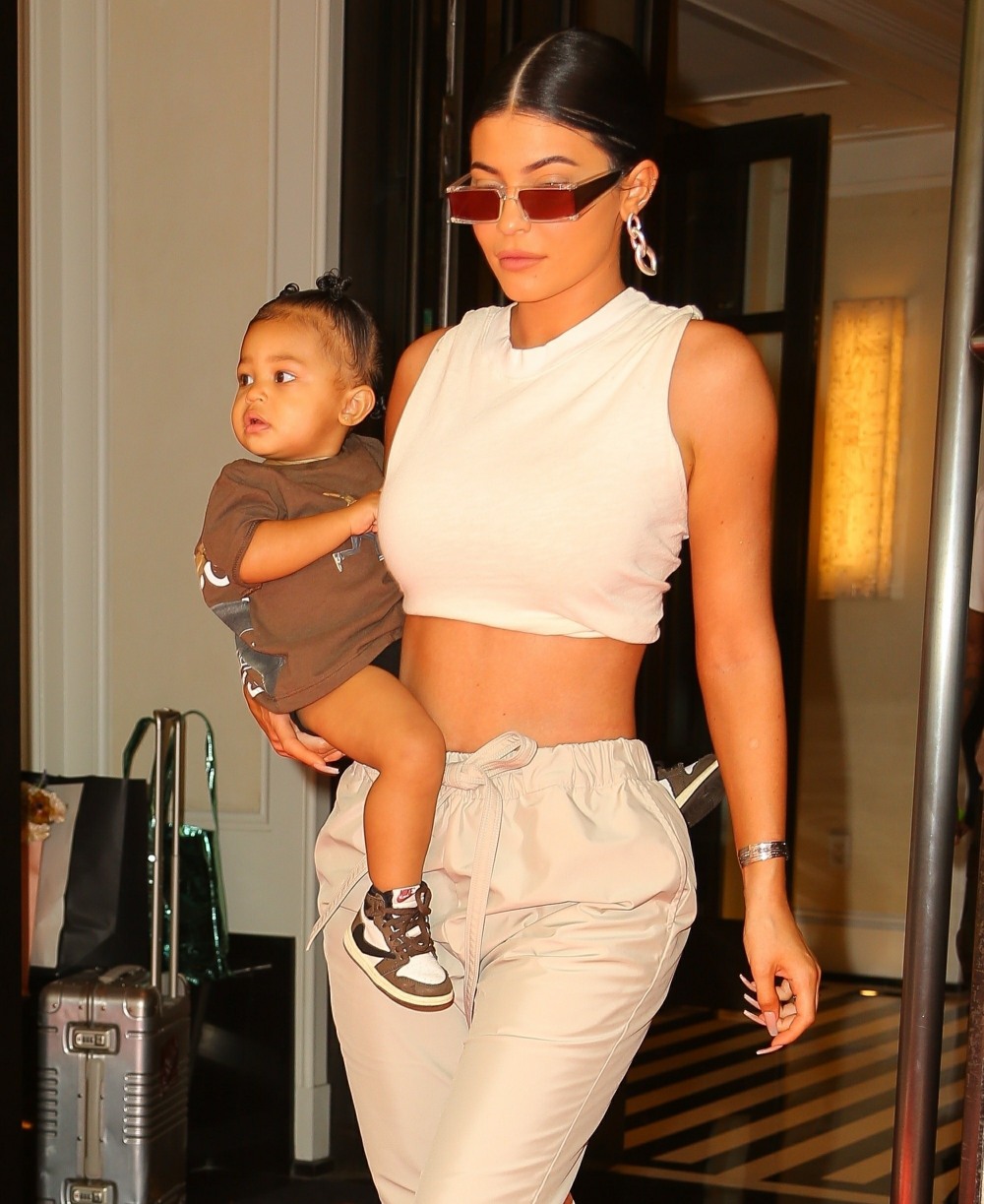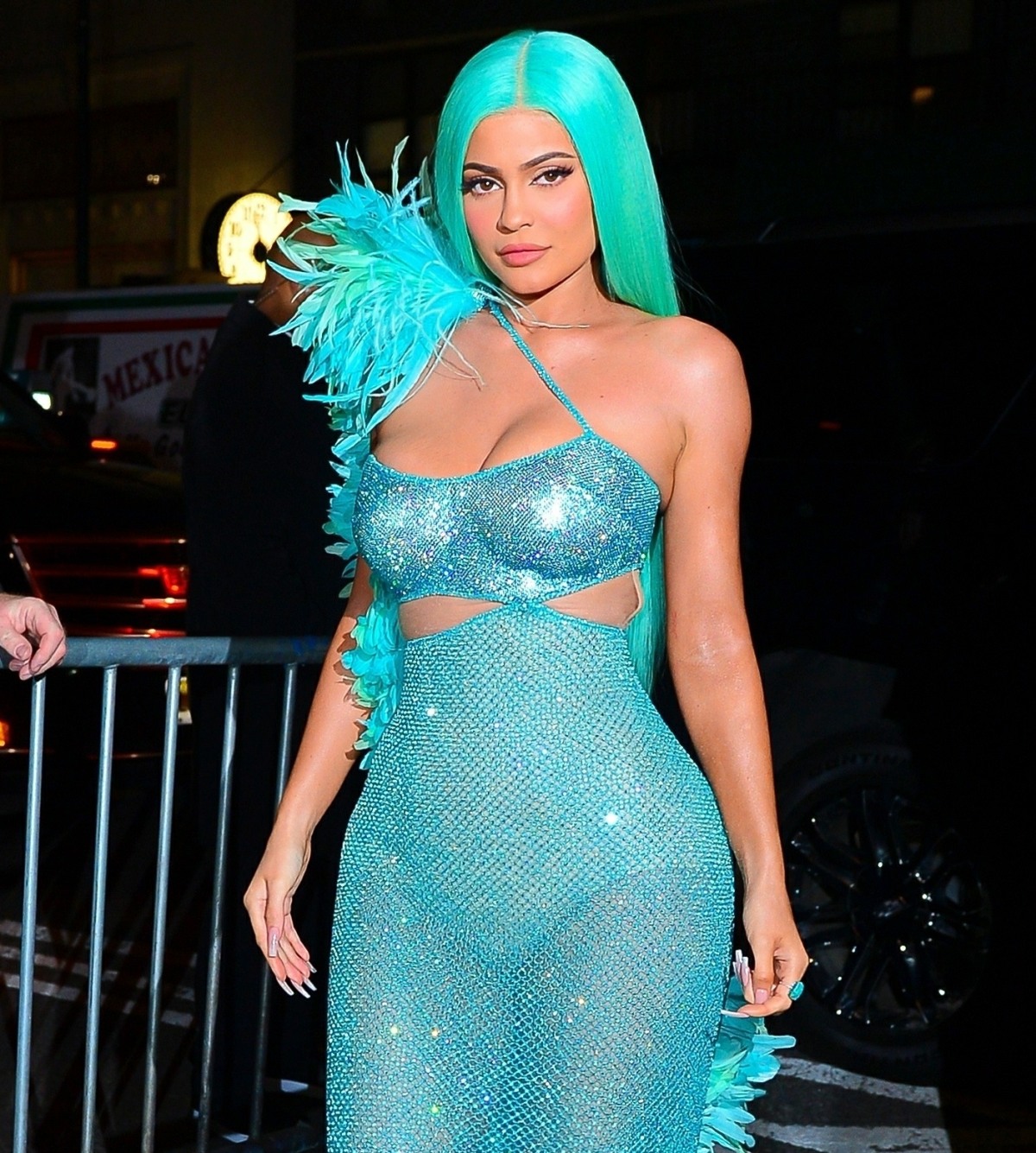 Photos courtesy of Instagram, Backgrid.