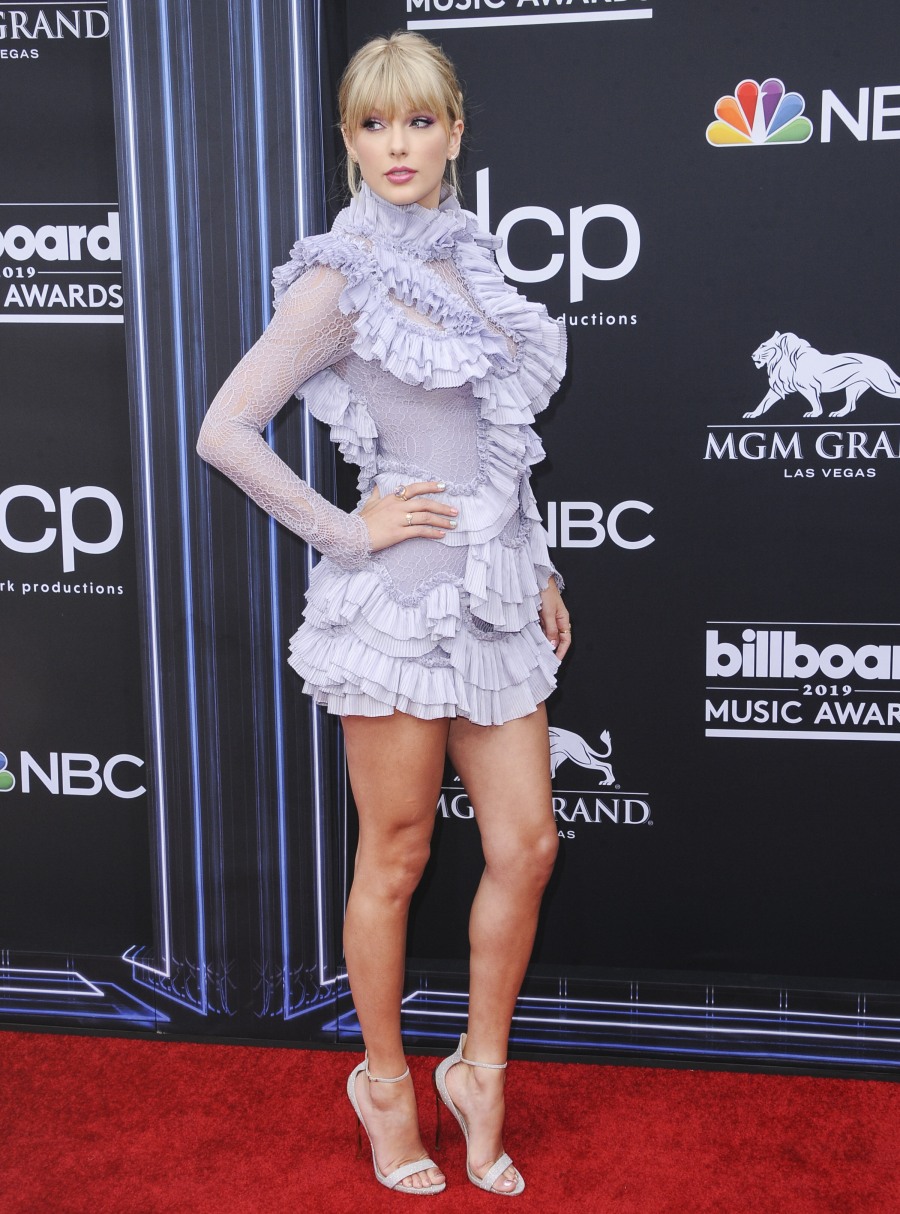 Back in the day, Taylor Swift was a regular on The Ellen Show. Some of Taylor's best and most memorable TV moments came from her appearances on Ellen DeGeneres' show. They have an easy chemistry together, and no one ever said that Taylor can't turn on the charm when she wants to. Well, after several years of "Taylor will not speak on behalf of Taylor," Tay is finally back to giving interviews to promote her music. Her interview with Ellen airs today! Here are some clips and highlights.
I think this is the start of the interview – she talks about Reputation and why she didn't talk about it. She also talks about the "Easter eggs" in her social media and lyrics.
Taylor talks about washing her legs… which is an internet conversation. She says she washes her legs every day because she shaves her legs every day. She talks about the "ME!" music video:
Taylor talks about her kitties, and she brought new videos of Olivia, Meredith and baby Benjamin. I like the way Taylor says "I don't want to fight about it" when Ellen tries to debate who loves cats more. She also talks about the movie Cats a little bit and how they had to go to "cat school."
And this is a montage of Taylor's previous visits to Ellen's show, with Taylor talking about some of the sh-t. It's not in this clip, but apparently Taylor admitted one regret from her previous appearances: "Probably when I like, put Joe Jonas on blast on your show. That was too much. Yeah, that was too much. I was 18. We laugh about it now, but that was mouthy…just teenage stuff there." She famously called out Joe for dumping her on the phone. I'm shook that Taylor can admit that she made a mistake.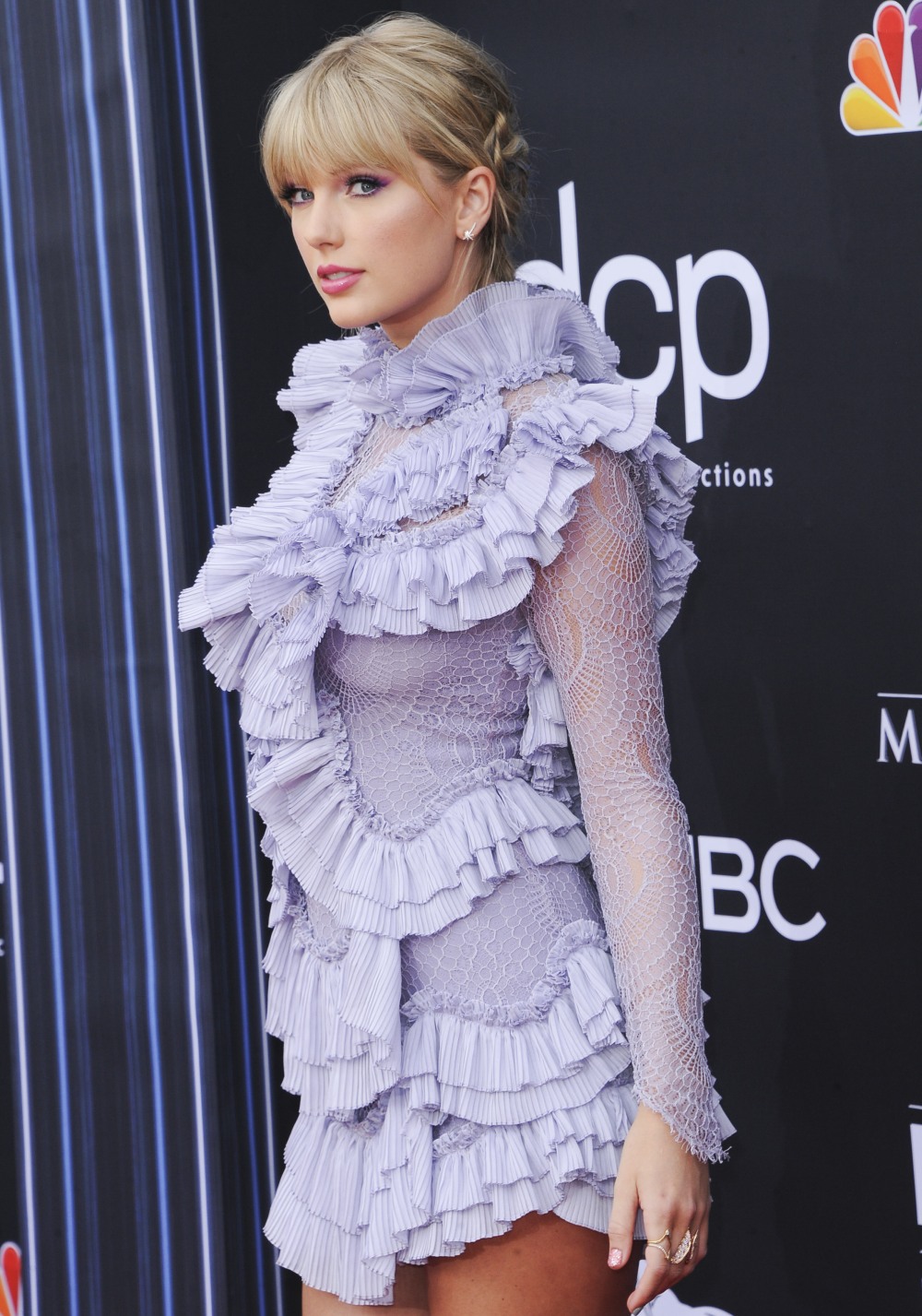 Photos courtesy of WENN.