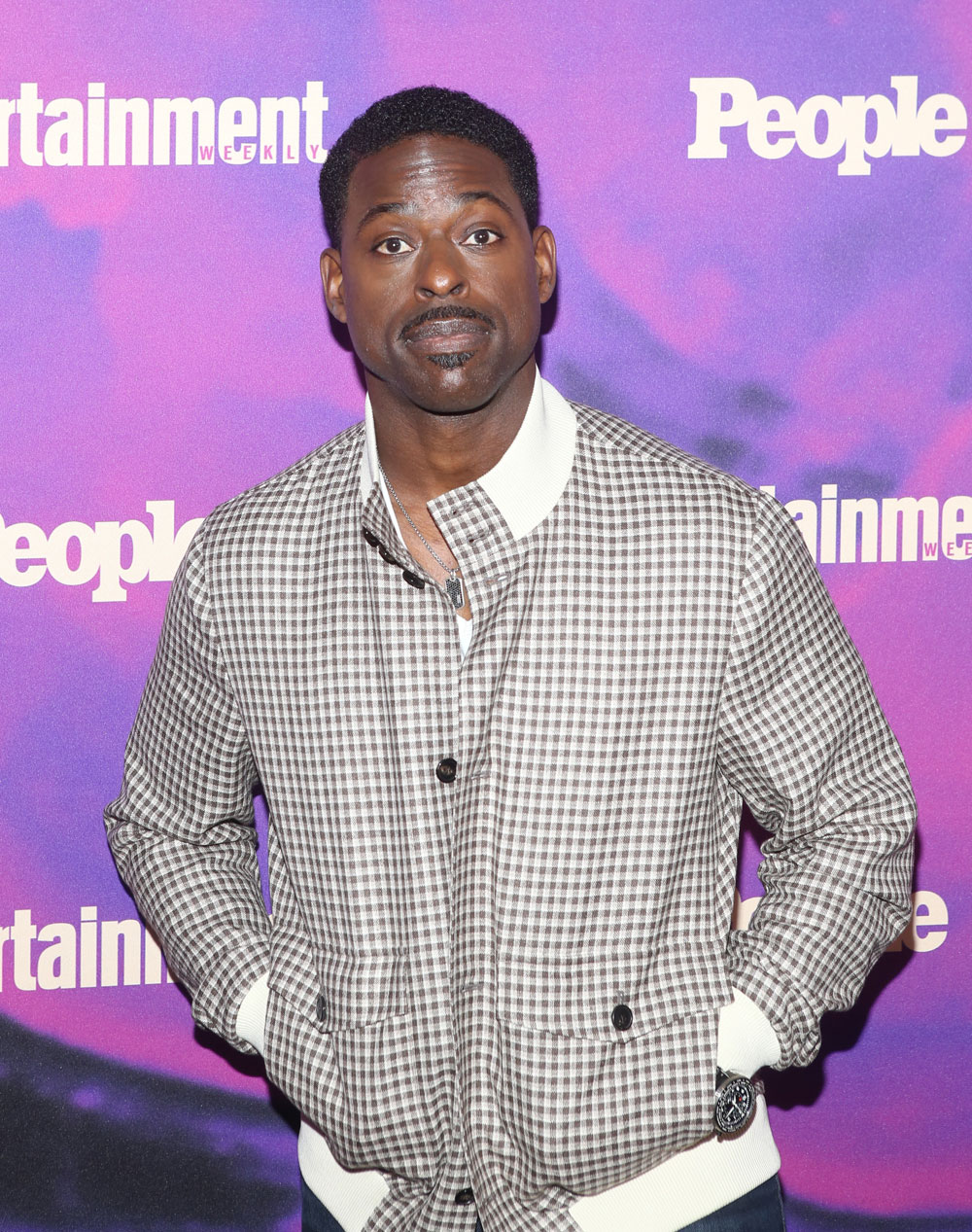 Sterling K Brown was on Ellen this week and he was just delightful. I soured on him a little when he had a muted but supportive response to Olivia Munn speaking out against the convicted sex offender hired to work on The Predator. Then Olivia Munn showed her whole ass and all the negative stories about her started adding up. Sterling probably did more than he needed to do for her. On Ellen he talked about attending his 25th high school reunion and I could relate so much! I loved mine and for the exact reasons he explained. (We didn't have a 25th reunion but our 30th is coming up in a couple of years. I feel old!)
You just went to your [25th] high school reunion [in St. Louis, MO]
When you're 18 you can be kind of cliquish and standoffish but there's only 120 people in my high school class. So you get older, you live life again and you just want to see how everybody is doing, how their kids are, how marriage is, how life is. It was wonderful.
I had a small high school class too, in our case less than 100, and my 20th reunion was wonderful too. It just felt so nice and intimate. Plus I got to hear some good gossip about the people I disliked. (I like gossip you know me.) Overall it was a blast, I'm looking forward to the next one. I think my parents instilled in me that reunions are awesome and worthwhile. They still go to college and high school reunions and keep up with their old friends.
On Ellen they showed Sterling's prom picture and he was a big guy because he played football. He said "I loved the game, but everything that we've learned about it, I think there's other ways to enjoy ourselves." He went to Stanford and decided to go into acting instead because "I get the same thrill on stage." We're all the better for it.
He also got a little humbled at being named People Magazine's sexiest TV dad. Then he asked "are dads sexy?" Oh yes they are. They showed his sons, Andrew, 7, and Amarri, 3, and he gushed about them. Sterling is in the Angry Birds 2 movie, which I just learned is coming out, and of course This is Us. I don't watch This is Us yet but maybe I will over the summer when I have more time.
Here's that interview. It's fun to watch.

Ooh and if you didn't see Hotel Artemis rent it! It's criminally underrated.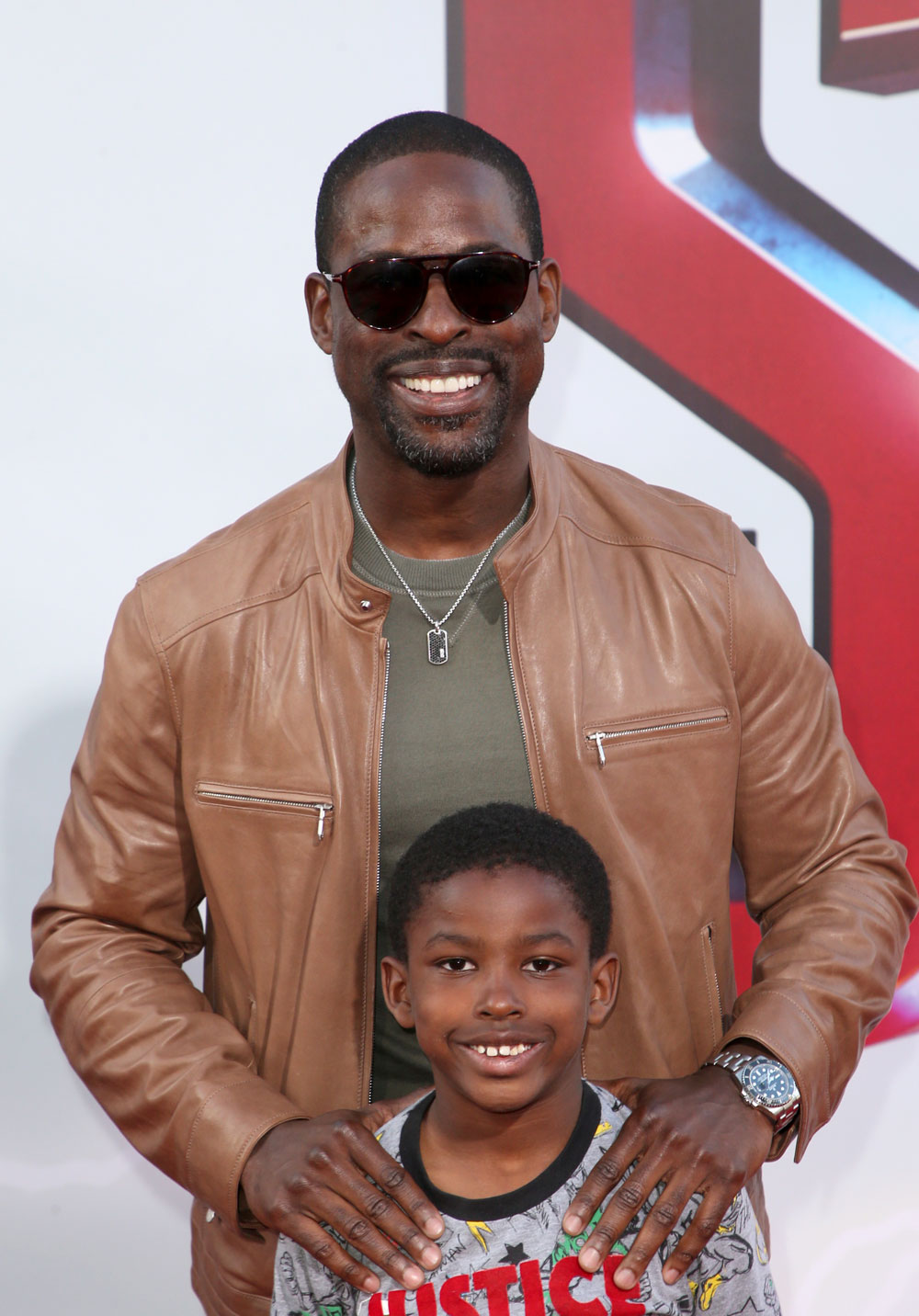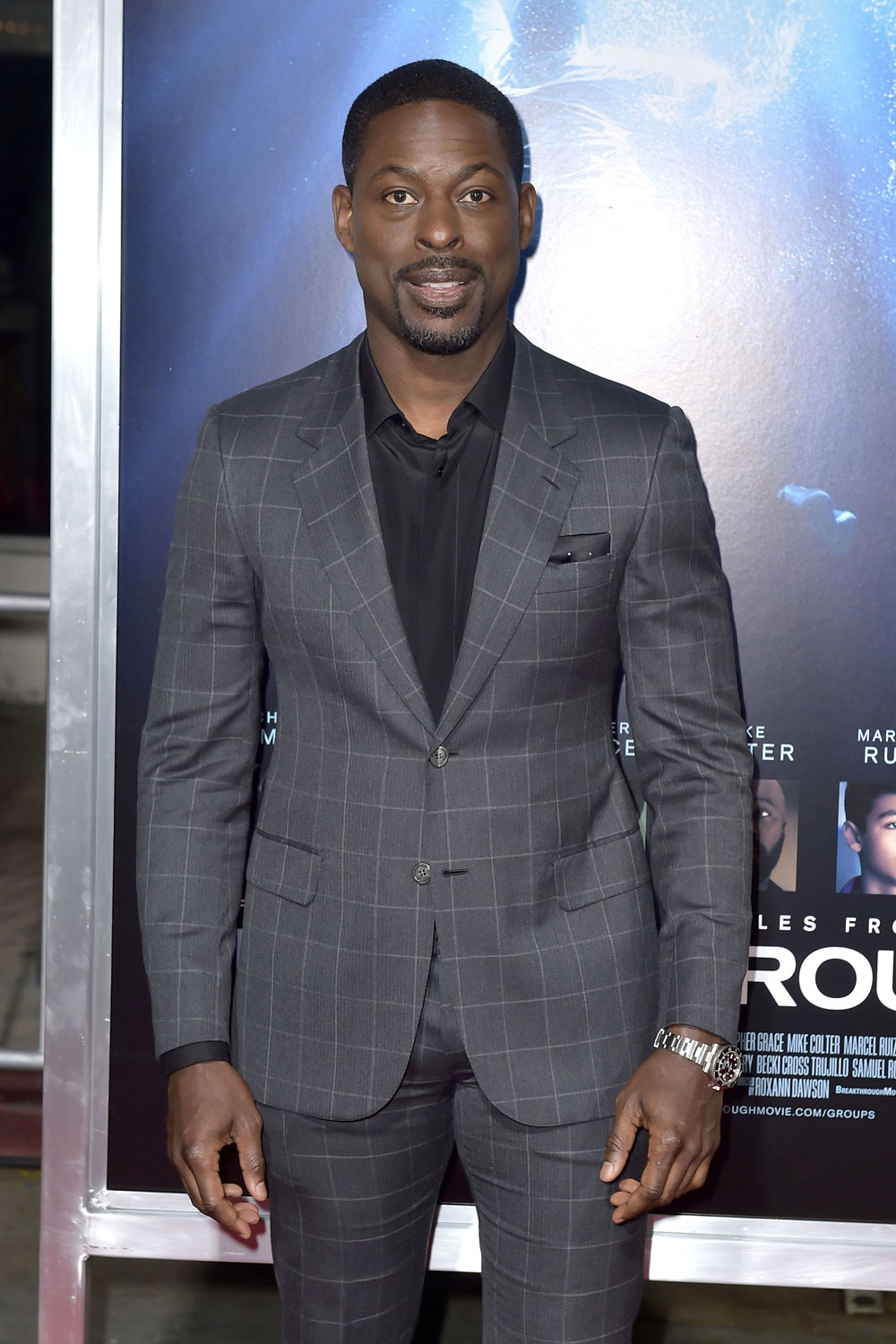 photos credit: WENN