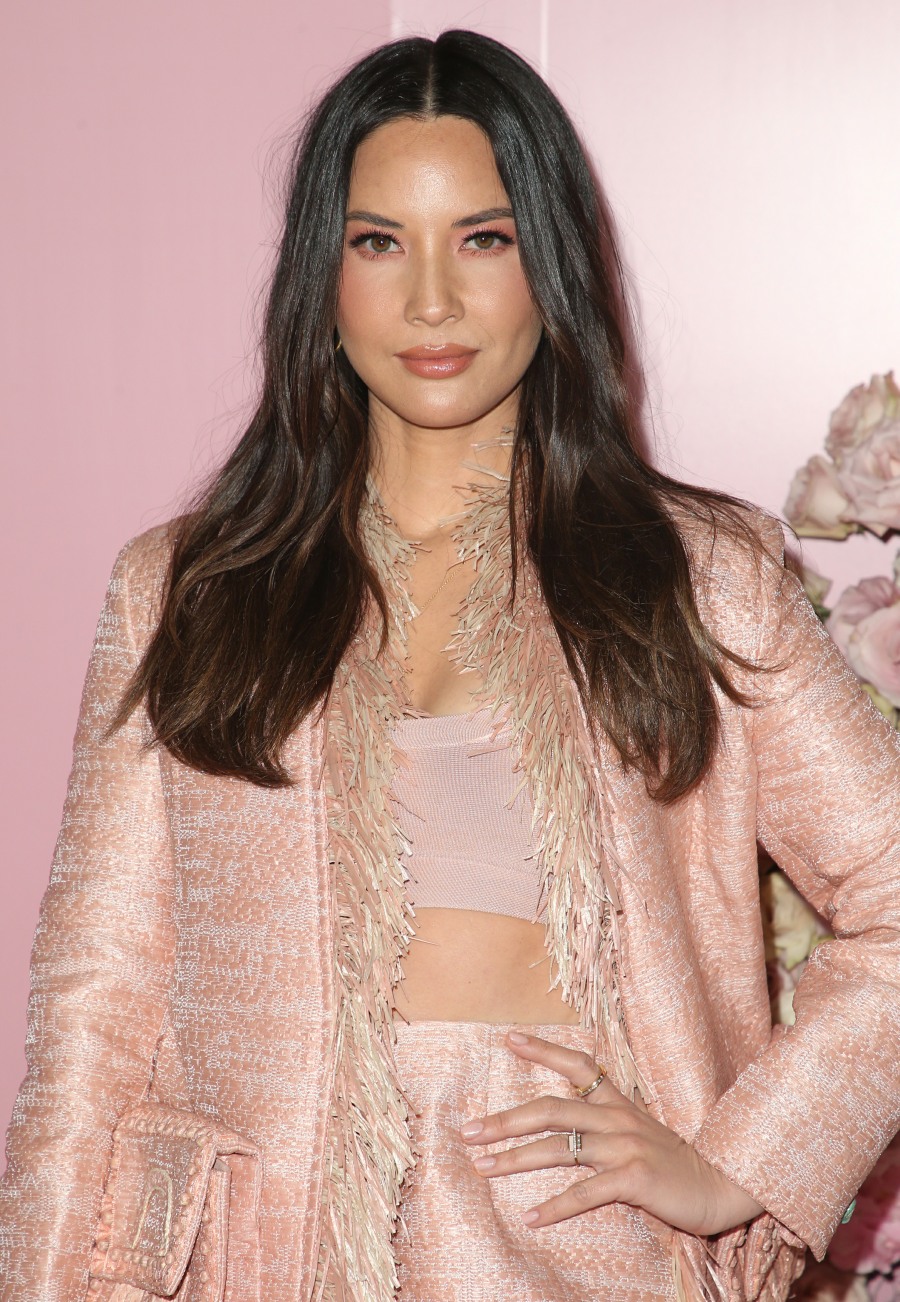 We link to Go Fug Yourself pretty much every weekday. We love the Fug Girls, Heather and Jessica, and we love their happy, joyful blog. They are not mean about celebrities at all – they'll sometimes make fun (in good humor) of something a celebrity is wearing, but that's it. They do not body shame. They do not make shady or nasty comments about anyone. Their blog features red carpet photos, premiere photos, awards-show photos and obvious street-style photos from celebrities who want to be seen. That's it. That's their whole deal. They love fashion and they're nice people.
But Olivia Munn doesn't agree. Olivia published a multi-page rant which completely mischaracterizes Go Fug Yourself and the Fug Girls' intent and work. All because… I guess the Fug Girls didn't like what Olivia wore or something.
A short essay on the ugly behaviors of the @fuggirls pic.twitter.com/KfZ5ambMQM

— Olivia Munn (@oliviamunn) April 25, 2019
This is BEYOND. Olivia gives their full names and posts photos of them. Olivia is using her enormous celebrity platform to punch down, and if that's not enough, Olivia completely mischaracterizes what the Fug Girls do. Munn is targeting them personally and professionally for no other reason beyond her own inability to take gentle criticism of "your dress isn't great." Munn is targeting them personally and basically encouraging her fans to target them too. And over what? A complete misread of what the Fug Girls really do.
So we'd just like to say that we love Heather and Jessica and we hope they just keep doing what they do. They are two of the nicest, most joyful bloggers you'd ever want to read. Their deal is not "mean" or "bitchy" or "harsh." Even when they hate an outfit or dress, they still find a way to make their criticism sort of nice and funny. Stay strong and we support you.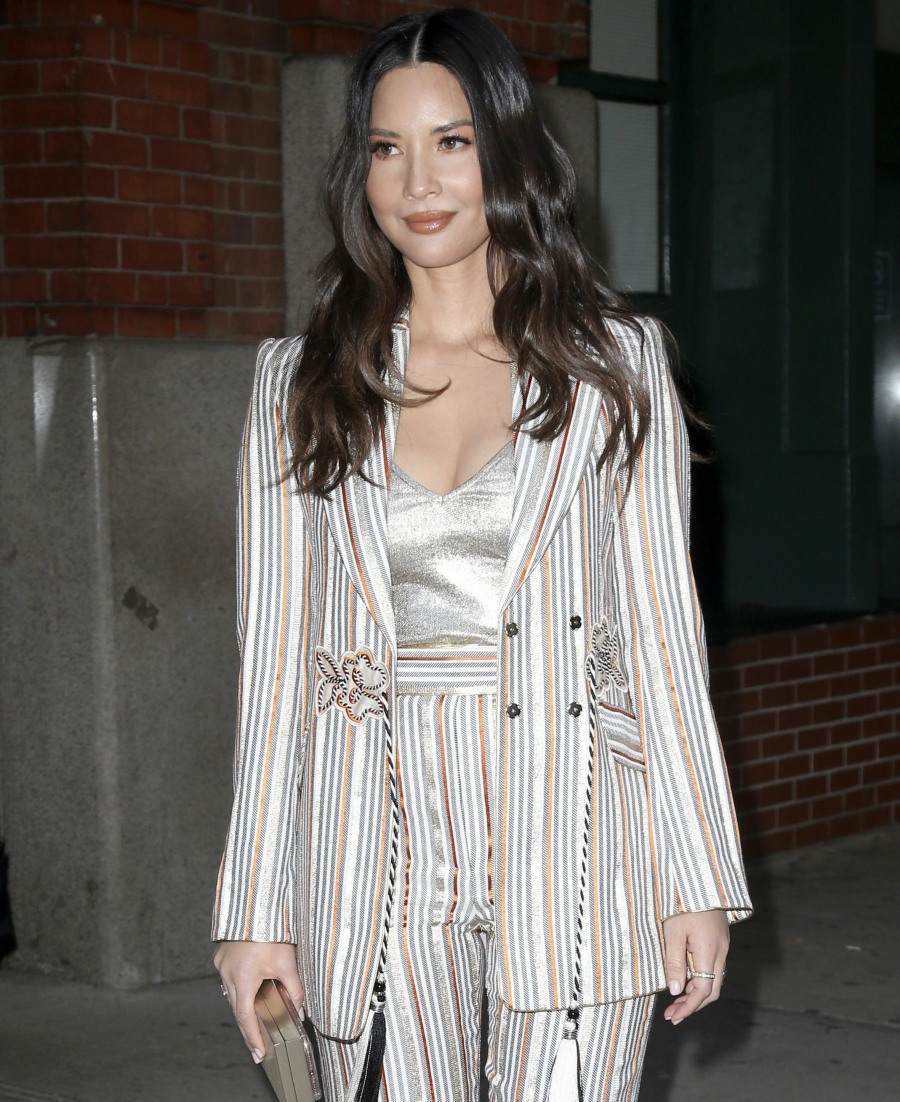 Photos courtesy of WENN.