Busy Philipps' show has been off the air for almost two weeks and I miss her already. She's funny, she's wacky, she's entertaining and she's always herself. This article is about periods though, and activists who are working for menstrual equality, especially for women who cannot afford supplies. Busy was interviewed for a brief documentary about this created by CBS. Celebrities help bring interest to causes and she knows this and was willing to talk about it. They also interviewed women who have been affected by lack of access to menstrual products, in school and in the military, and activists trying to distribute menstrual products and make them tax free nation-wide. (Tampons and pads are only tax free in 15 states.) This documentary reminded me of the Oscar-winning short documentary, Period. End of Sentence, except focused on US women and the ways that we are marginalized and punished for needing minor accommodations.
In fact, that stigma — and the secrecy that it spawns — have given rise to a painful reality known as period poverty, which quietly affects millions of American women every day. In essence, period poverty means not being able to afford to purchase feminine hygiene products, like tampons and pads. And while many of us probably take access to these sorts of products for granted, there are growing populations of women and girls who have to make impossible life choices every month, just to survive their cycles.

"If you have to pick and choose, do I buy food for my child or do I get my sanitary needs, that's kind of hard and no one should have to experience that," said Brooklyn native Nicole Johnson, who went into a homeless shelter in 2005 with her four children. "It's demeaning. It makes you feel very sad. … It's a heartbreaking situation."

Johnson now lives in transitional housing, but she is one of the more than 16 million American women — 1 in 8, according to 2016 U.S. Census data — battling poverty every day.

"If you can't even put a loaf of bread on the table, how do you expect a person to buy a box of tampons that may be $5 and change?" she explains. "Most people don't stop and think about it. I guess they feel they're able to get their own pads and tampons. It's the littlest things that people don't focus on. Yes, you need food, you need water. There's plenty of soup kitchens. But the personal items, the sanitary napkins, the soap, the toothpaste, deodorant… it's not that easy for people."

To make matters worse, women cannot buy tampons or pads with public benefits like food stamps. They are not included in flexible or health spending account allowances. And they are not covered by health insurance or Medicaid.

So the only financial assistance women can really hope for is in the form of taxes. After all, every state has the ability to pick and choose products they'd like to make more affordable by exempting them from sales tax. All 50 states have given tax exemptions to prescription medications, even optional male enhancement ones like Rogaine. Louisiana did it for Mardi Gras beads. Idaho did it for chainsaws. Illinois even did it for BBQ sunflower seeds. Yet, to date, only 15 states and Washington, D.C. have officially exempted pads and tampons from sales tax…

"You know, people will say that we're seeing how broken the systems are and it's time to fix them," said [activist Jennifer] Weiss-Wolf. "I don't actually think of it that way. I think the systems are working exactly as they were intended to do, which was to keep women out of power. … And ignoring menstruation is just as much of a part of that as all of these other arguments and cases that we're arguing now."

Celebrities like Busy Philipps, who regularly advocates for women's rights and the destigmatization of women's health issues, have now taken up the cause, as well, by bluntly and nonchalantly discussing their periods on both social media and national TV.

"Something that happens to half the population once a month shouldn't be a taboo subject," Philipps told CBS News. "I mean, to be totally honest, and I'm sure I'm not the first person to say this, but like if men had their periods, it would be like f***ing celebrated. You know, it would be like a holiday. They would get the week off of work and probably the week before and then like the four days after their period ends, so that they could recover. It would just be a different experience. But men do not get periods. Women get periods."
That's outrageous that you can't pay for menstrual products with flexible spending accounts and that in 35 states they're not even considered a tax free medical product. I really liked how the author of Periods Gone Public, Jennifer Weiss-Wolf, explained it by saying that the system works just as it was intended, implying to keep us down. We're seeing that now even more with these ridiculous bans on abortion. I did get a lot out of the documentary, which is available on CBS's site. There was a woman who was collecting and distributing pads and tampons who had two little boys who could quickly and simply describe periods and how they affect women. Meanwhile a woman described how demeaning it was to ask for minor accommodations in a military academy, where the male cadets would throw away the tampons that other women would leave to help each other out, calling them "gross."
Here's a link to an article with organizations that distribute pads to women and girls in need and here's more on the period equality movement.
Ooh and yesterday was world menstrual hygiene day!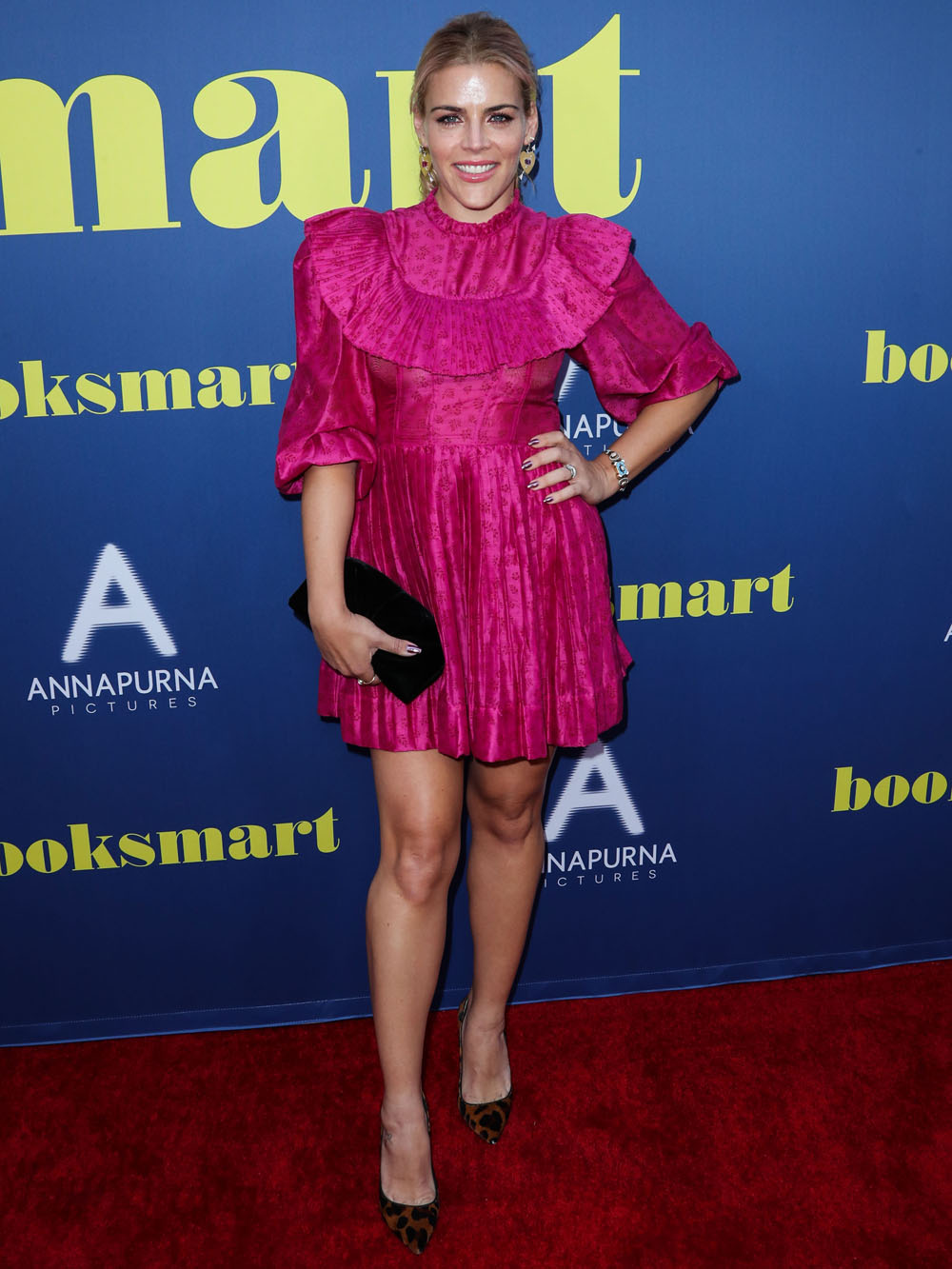 photos via Instagram and credit: Avalon.red