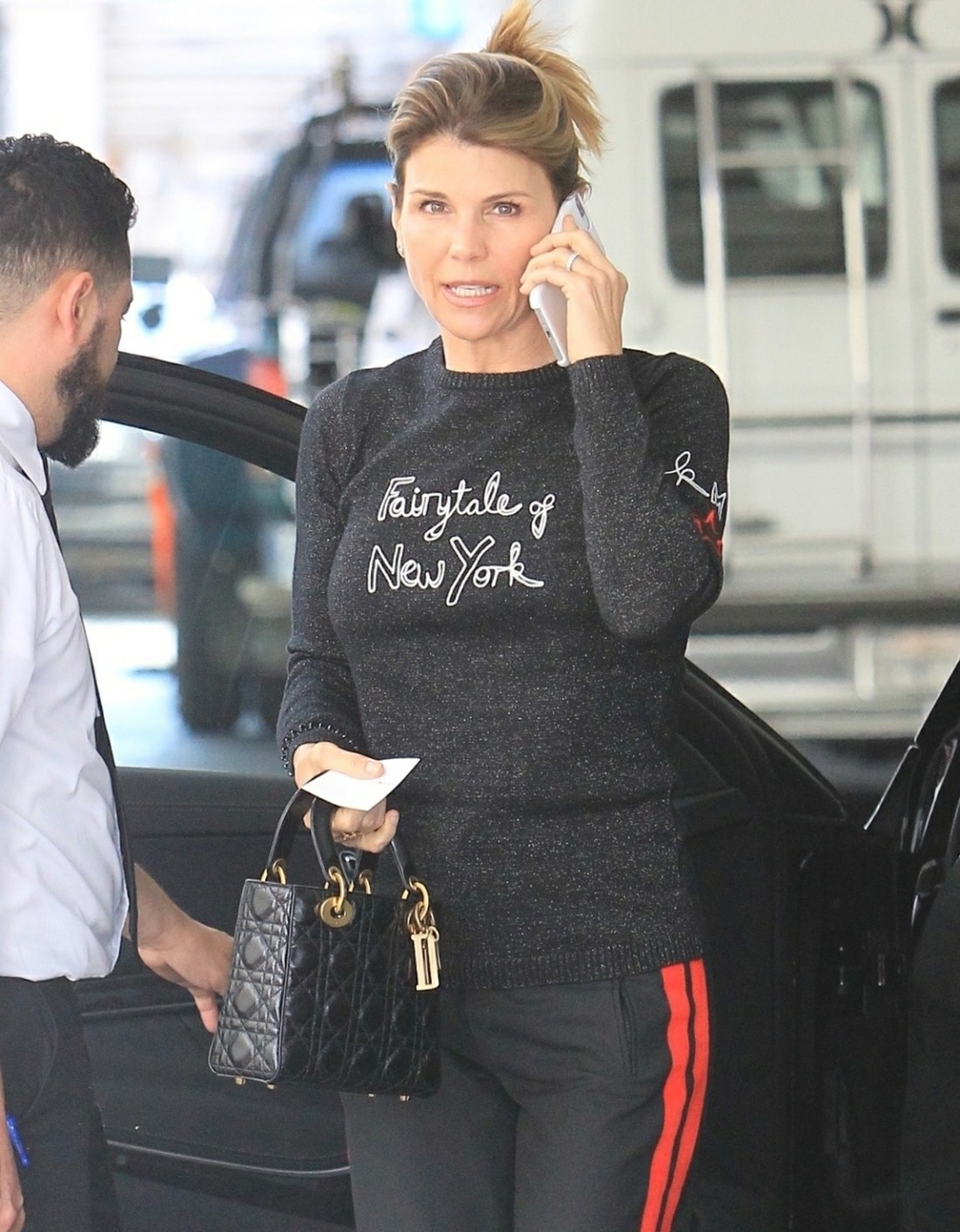 People Magazine has been running "exclusives" about Lori Loughlin for more than a month now. When the indictments came down in March, People didn't do much with the story at first, perhaps because they were waiting to see if they could get an exclusive with one of the rich scamming mothers, like Lori or Felicity Huffman. Felicity kept her PR tight and didn't leak much of anything to gossip outlets. Lori, on the other hand, has been an absolute trainwreck from a PR perspective. This is one of those situations where a decent crisis manager would have told her to STFU and show some humility a month ago. But Lori keeps on, authorizing "friends" and "insiders" to speak to People on her behalf. And by that I mean, Lori is speaking to People with the understanding that People will say she's an "insider." A faith-based insider who is TOTALLY stressed out and yet strong and fightery and very lawyery. She's super-into lawyering, you guys.
Two months after pleading not guilty in the college admissions cheating scandal, Lori Loughlin is coping with her new reality.

"Lori is in a stressful situation," a source tells PEOPLE in this week's issue. "She isn't working, and her whole life focus has changed drastically," the source says of the actress, who was dropped by Hallmark Channel after the scandal broke. "It consists of waiting around for the next court date and planning her legal defense."

The couple pleaded not guilty in April. They had previously turned down a plea deal because it included jail time. According to the source, the Fuller House star stands by her and her husband's decision. "[Lori] still believes she did the right thing by rejecting a guilty plea," says the source, who adds, "She is a fighter."

And while the developments are "not great" for the couple's marriage, according to the source, Loughlin and Giannulli are "trying to get through the legal hurdle as a team."

Earlier in May, an insider previously told PEOPLE that "they are both mounting a vigorous defense against the charges."

"Lori in particular has become extremely well-versed in the case," the insider said. "She's an active participant in her own defense, feels like she's got a valid defense, and that when all the evidence comes out, she won't be found guilty."
Whoever is on Lori's legal team now, I'm begging you: please convince your client to stop leaking this sh-t to People Magazine, it makes her look sad and dumb. Lori basically called up People Mag to tell them that she's out of work and her marriage is falling apart, but she'll never admit that she made some terrible mistakes. I would like to know why Lori is so convinced that no one will ever believe that she's guilty of the crimes of which she's been accused. Because all of these People stories have convinced me that she dumb enough to knowingly enter into this kind of expensive and sleazy scam.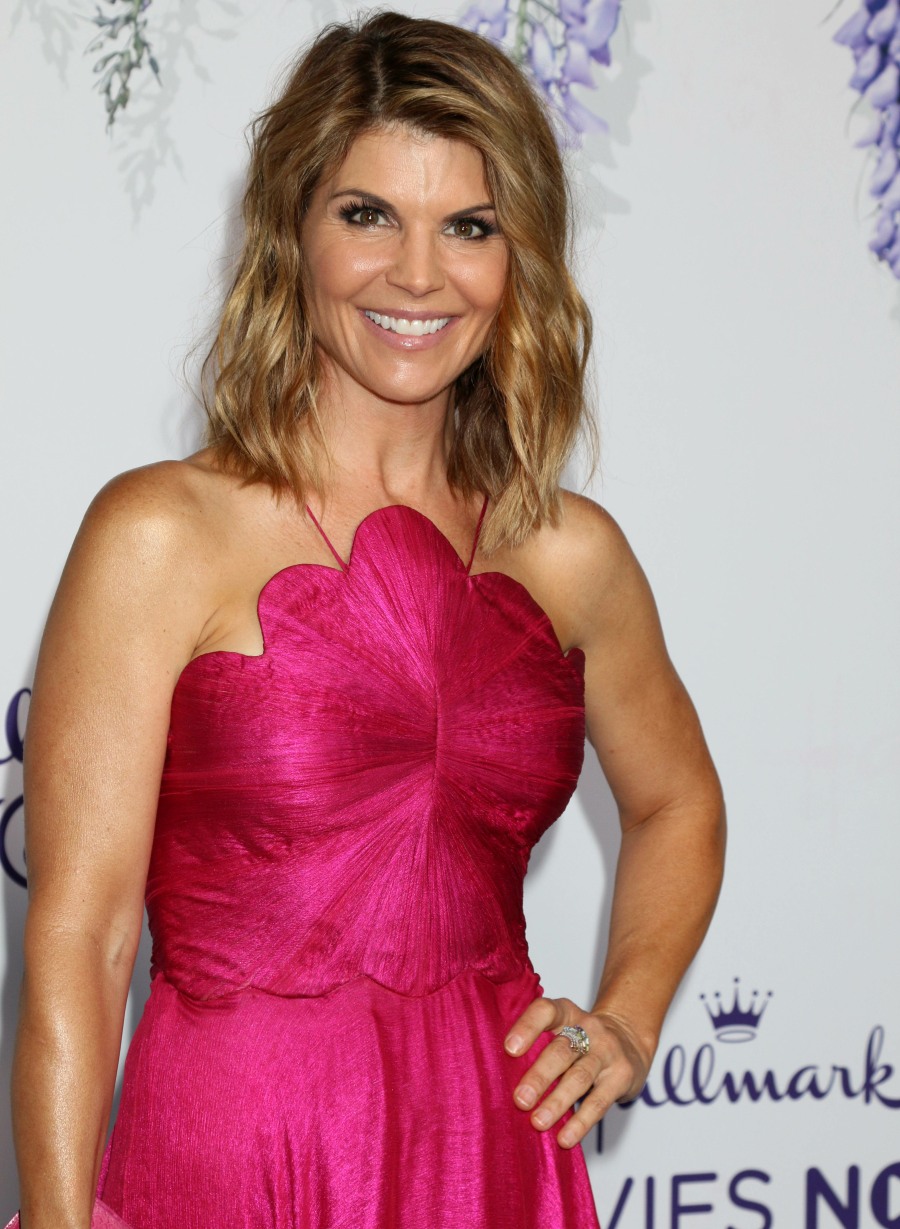 Photos courtesy of Avalon Red, Backgrid.