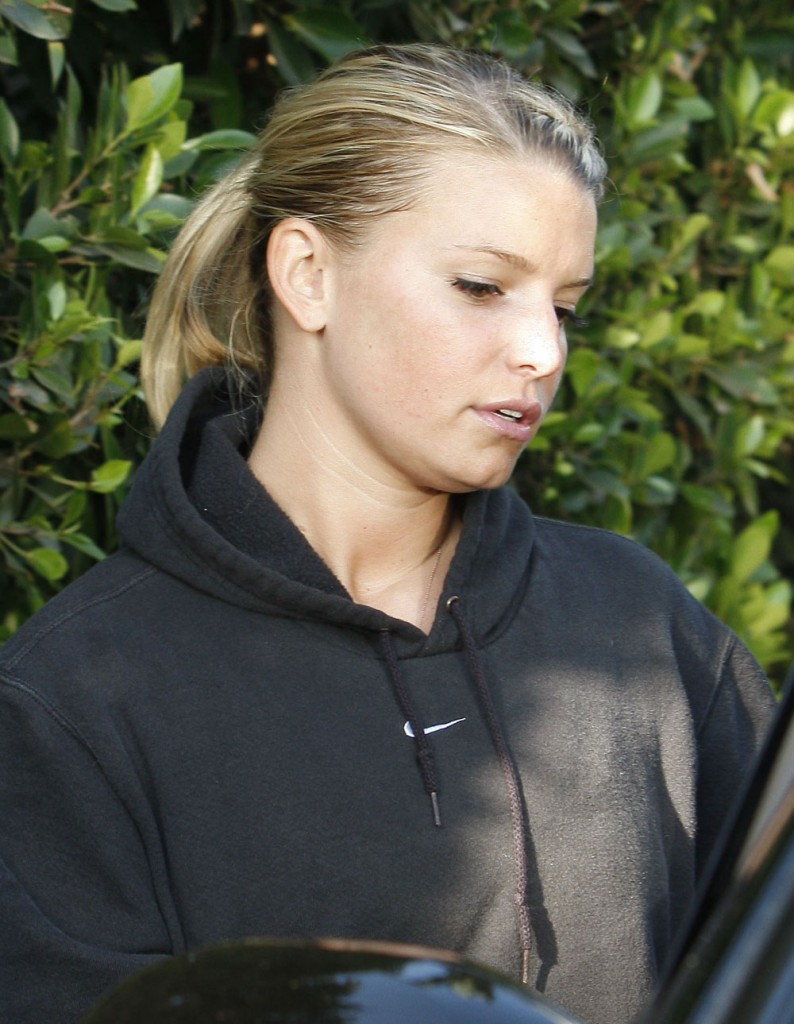 PopSugar has this fun new feature called PopSugar Rush, a quick entertainment highlights video with commentary from their writers. That's where I heard that Jessica Simpson used the arguably racially insensitive phrase "I'm not an Indian giver" when asked if she would take back the boat she gave Tony Romo. This surprised me for a couple of reasons. Maybe I'm ignorant, but I had no clue that "Indian giver" was derogatory to Native Americans. I always thought it referred to the fact that they were screwed out of just about every treaty and parcel of land they were offered. To me, "Indian giver" was about the people giving stuff to the Native Americans and then taking it back. I thought everyone knew that the US Government royally screwed the indigenous people over. It's not like I use this phrase, but I'll be more conscious not to say it now that I know what it refers to. (Wikipedia also notes that many people have the idea that the phrase is about the government reneging on promises to the Native Americans.)
Moving on, I also assumed that the "Jessica gave Tony a $100k speedboat" story was just something the tabloids made up, but it's true! It sounds kind of desperate and sad that she would waste that much money on a gift for her boyfriend. It's not like her career as a country singer is going well, although she probably makes a lot of coin from her shoe and now purse line.
As Kaiser reported yesterday, Jessica made her first event appearance post-split at a "listening party for singer An Ya," where she was given a ton of jewelry by the man who owned the home, jeweler Pascal Mouawad. She received a $10,000 ring and other pieces also worth thousands. You forget that these celebrities are given so many free clothes, purses, jewelry and personal care items. Maybe a $100,000 boat doesn't seem excessive to Jessica, but it still screams desperate, like some kind of "when are we getting engaged?" gesture. She gave the boat to Tony in April, and some reports claim that things went downhill from there. I wonder if Tony will enjoy the fast toy with his latest conquest or if he's letting it sit there because it reminds him of Jessica. Given all that we've heard about the guy, I would bet he's using it with no tinge of guilt whatsoever. After all, he barely dodged the bullet that was the "Ken and Barbie"-themed birthday party, the douche probably thinks it's his consolation prize for breaking Jessica's heart.
These are photos you've probably already seen of Jessica on 7/21/09. Credit: Fame Pictures