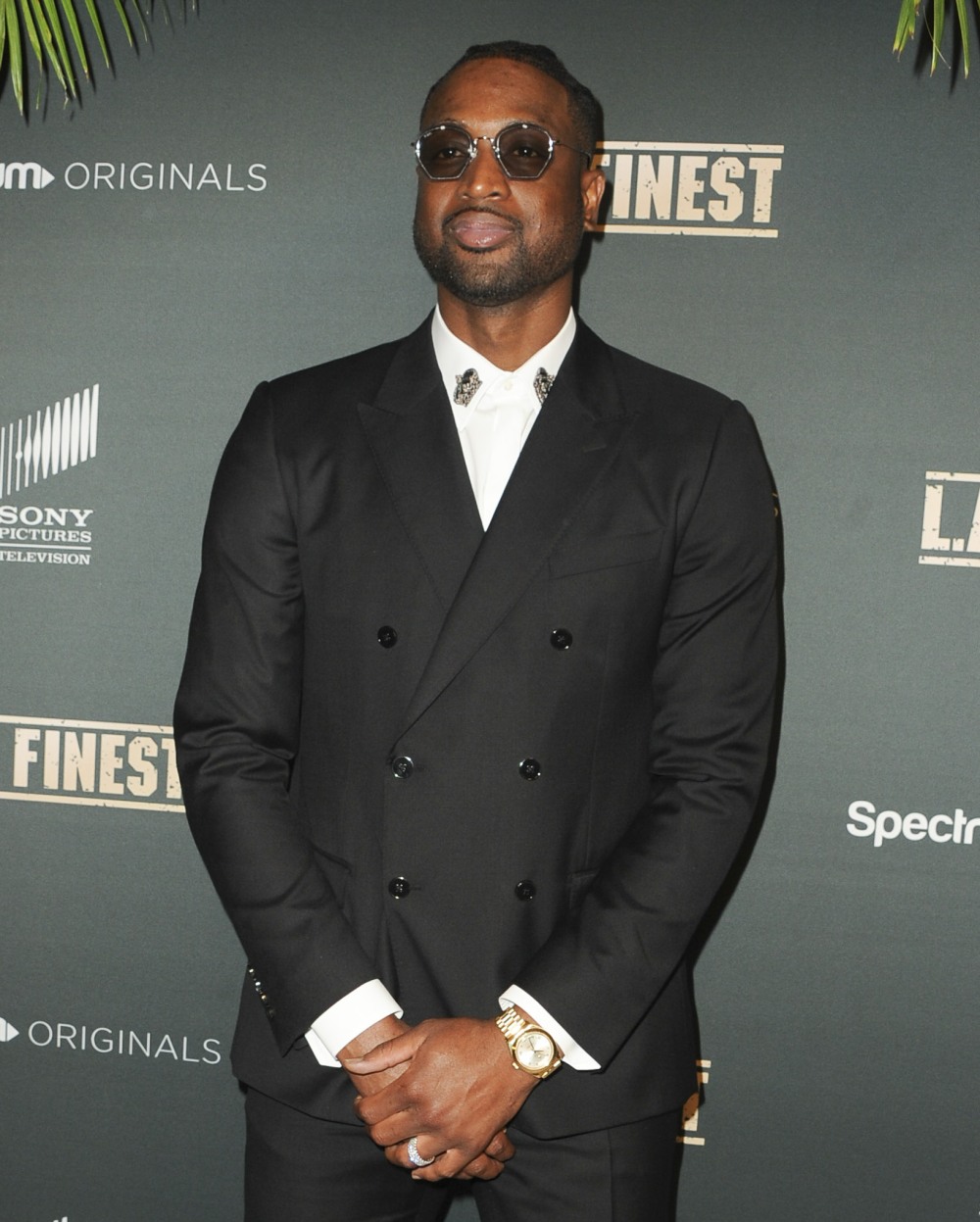 Dwyane Wade retired after 17 years in the NBA. He had a massively successful career and was, during his career, one of the most respected guys in the league. He's married to Gabrielle Union and Gabrielle was recently on The Late Show, and she joked about Wade's retirement life. It hasn't been the smoothest transition, because after so many years, Wade has been trying to go out and do things for himself, like shop for groceries and clothes. And the prices are freaking him out. Gabrielle told James Corden that her husband thought a gallon of milk cost $20 and that Wade was "in awe" of Old Navy. Well, Wade gave an interview to Sports Illustrated and he was asked about the Old Navy thing. His answer was great:
I wanted to give you a chance to respond to this. Gabrielle Union went on TV and said you freaked out the first time you went to Old Navy. Is that true? What happened?

DW: Okay so, what I was freaking out about—if you want to call it freaking out—was the prices. I'm sure some guys do, but I got to a point, especially being so known in Miami—which is a good thing but at times when it comes to personal life stuff, it can be tough—where I hadn't been to a store in so long. I had a chef to go shopping, a stylist to do this, all that. I don't really go shopping, so I don't really know the prices of stuff.

So I go into Old Navy and I start buying stuff. So I grabbed what I felt was like, [laughs], a lot of stuff, like it's got to be $100,000. Not a $100,000 but just speaking in that sense. I got up to the register and it was like $500. I was like, "Holy s**t, I thought this was way more." So I'm kind of freaking out about that kind of stuff. And just to be able to be in L.A. and go shopping and nobody notices me was a cool experience. I never thought I would say that 16 years ago when I wanted people to notice me. Now I'm going places hoping people don't, so I can enjoy myself and not have anxiety or anything.
I shop at Old Navy online and sometimes I'm surprised by how cheap everything is too. But man, Wade sounds so out-of-touch! It's sort of cool and sort of… weird. I mean, he grew up in profound poverty and became one of the most successful athletes of the past two decades. Of course he could pay people to do his shopping for him and pick out of his clothes and all of that. But… did he never ask his stylist how much non-designer clothes cost? Also: $500 worth of clothes at Old Navy gets you, like, a dozen pairs of jeans, two dozen t-shirts, three fleeces, two pairs of flip-flops, four sweatshirts and a pack of socks. Plus a coat. And you'd still have enough cash to go out to lunch.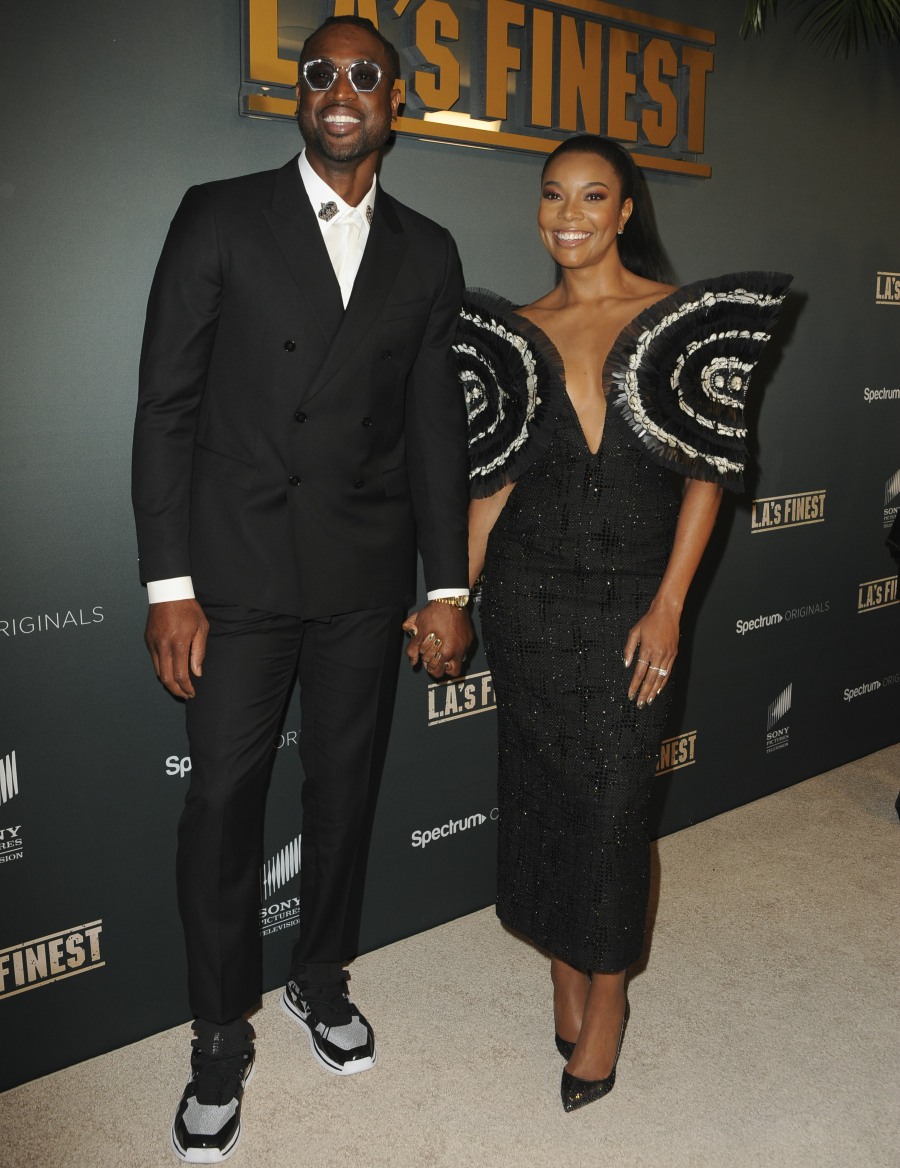 Photos courtesy of WENN.