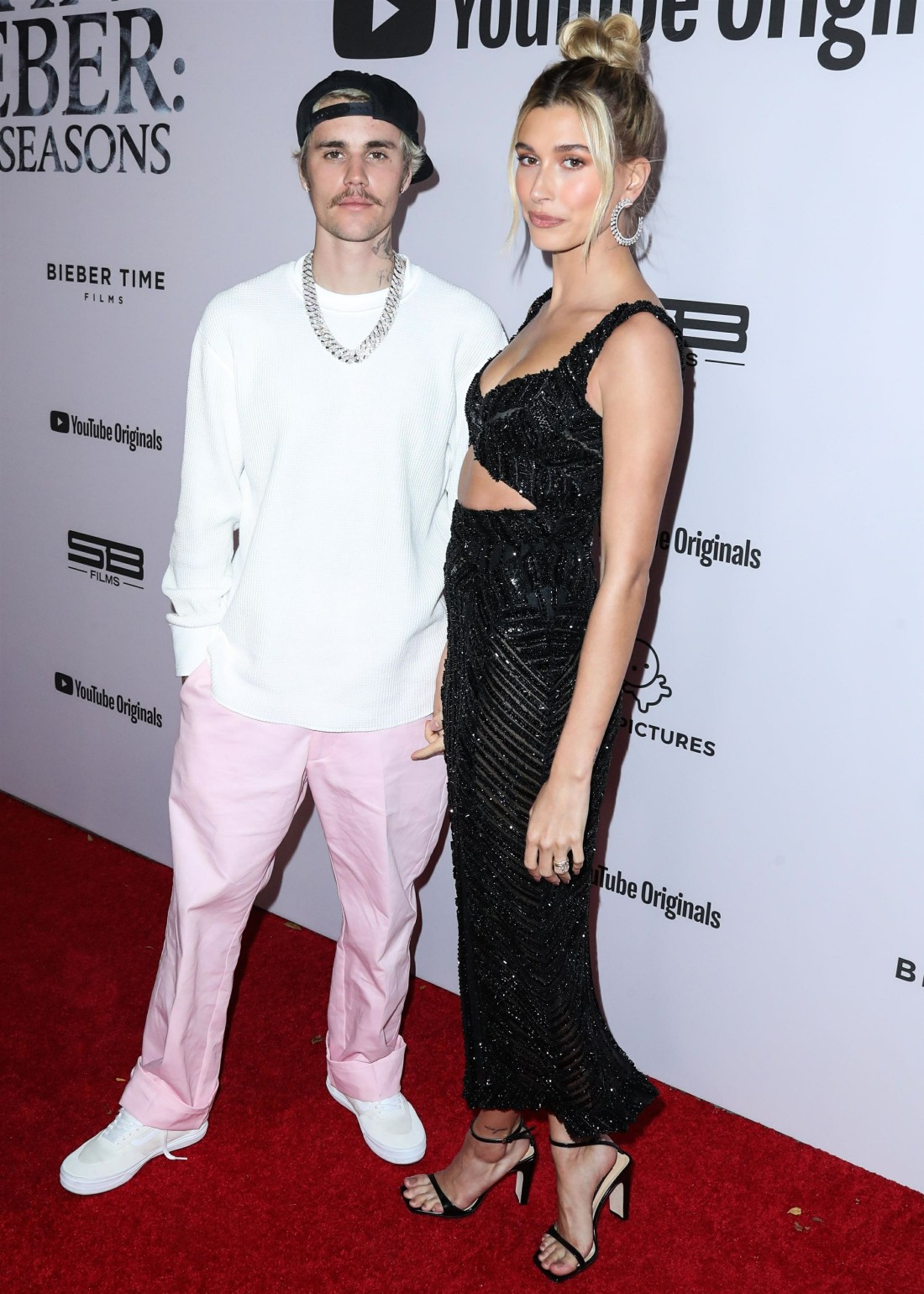 Here are some photos of Justin Bieber and Hailey Baldwin-Bieber at the premiere event for his new docu-series Justin Bieber: Seasons. It's a ten-part series on… YouTube?? I would have thought… Netflix would be the first choice, then maybe Hulu or Prime. Maybe he tried and they didn't want him. Anyway, these photos are okay, I guess. He looks like he's bathed, so that's a plus, but that creepy little mustache is still one of the grossest things I've ever seen.
While Justin and Hailey were on the carpet together, they even performed their love for the cameras. To be fair, Justin seems to be very genuinely obsessed with his wife. Hailey seems… less than obsessed with Justin. She seems like she's allowing him to adore her. Is that their dynamic? It seems like it – he's the emotional, demonstrative one who needs to touch her and constantly "check in" with her emotionally. She's more self-contained, physically and emotionally.
As for the docu-series, Buzzfeed had a very good piece/review on it. I'm saying that like I read a million critical pieces about this series – I did not! Buzzfeed's critic says it's kind of boring and Justin doesn't actually talk about all of the sh-t he's been through the past four years or so and there's never any real-talk about addiction or substance abuse or whatever. Buzzfeed does say that the business/music/collab part of the series is interesting, getting to see Justin working on his new album and figure out lyrics and how he works in the studio. So, there you go. And Hailey's in it a lot. Someone calls her a "unicorn" and Justin tells everyone around him that Hailey makes "everything better."
Here's the trailer: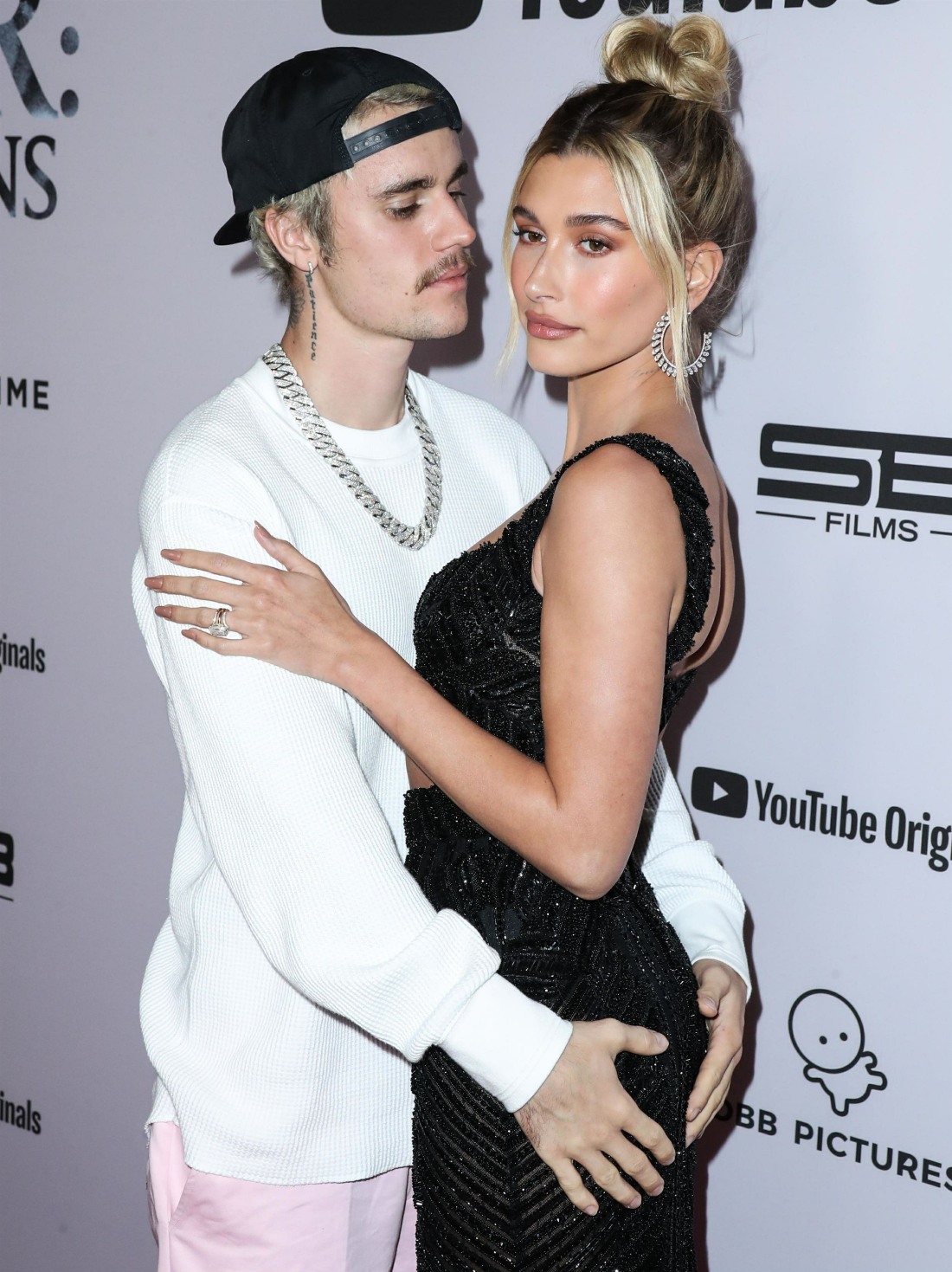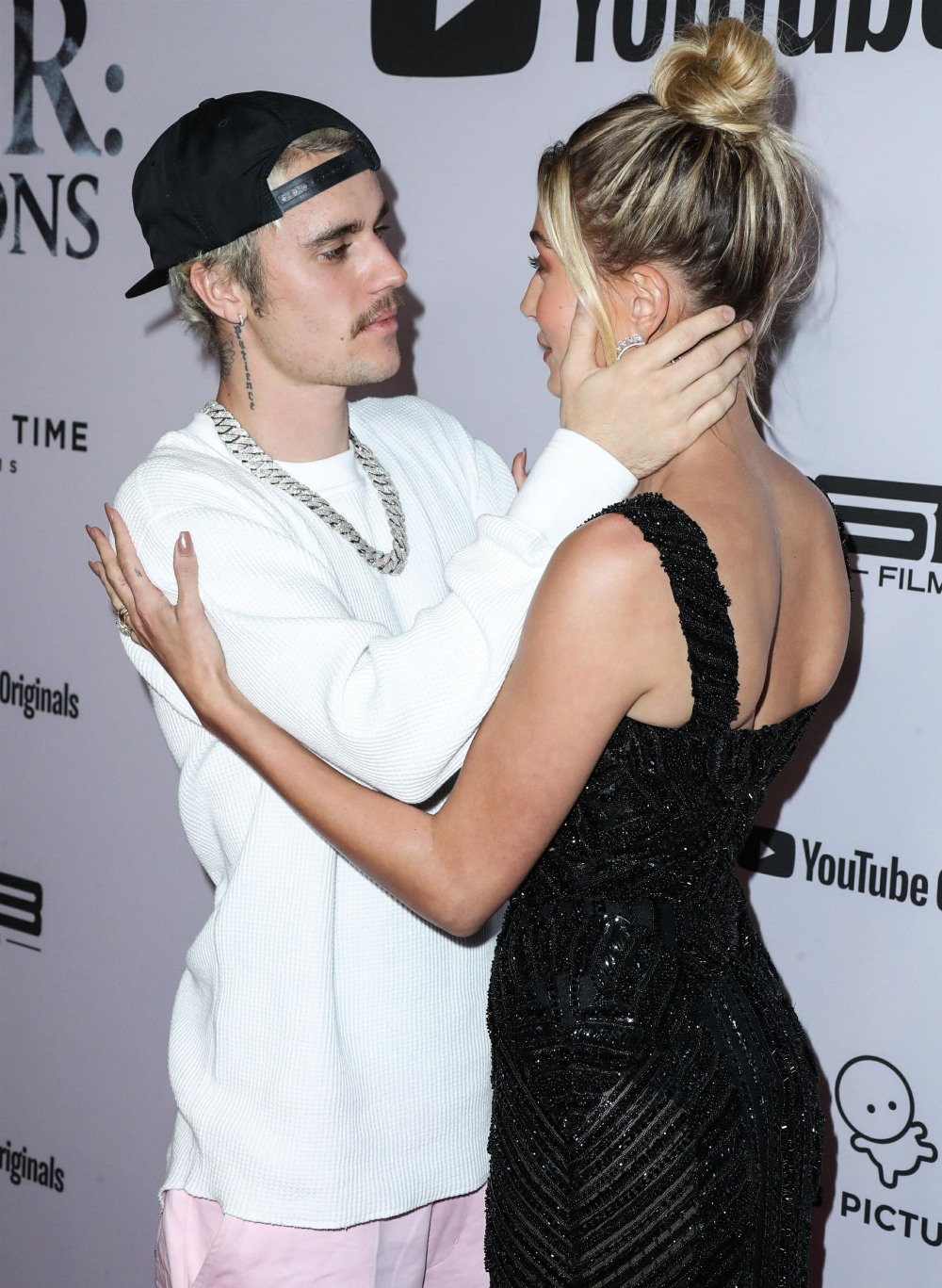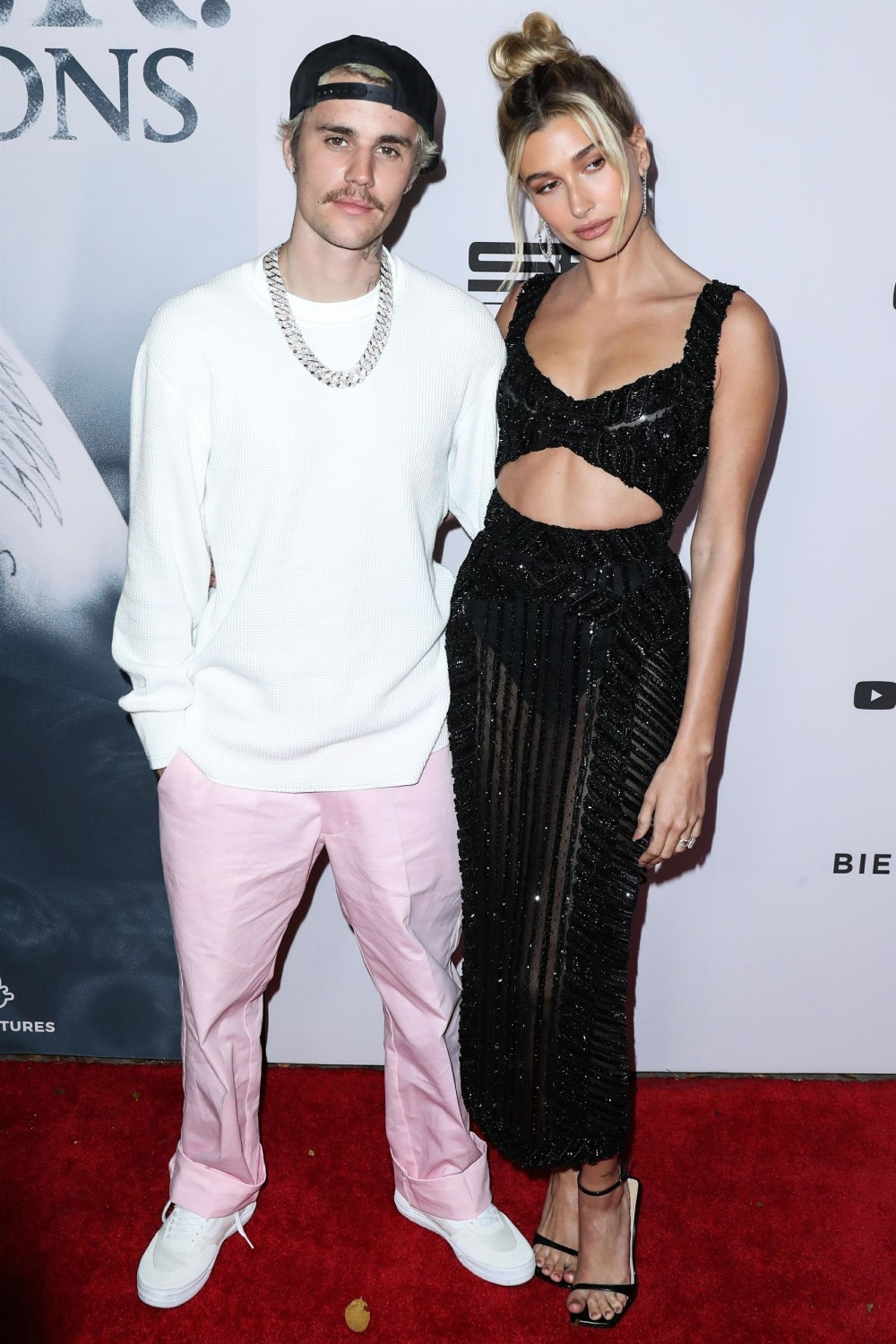 Photos courtesy of Backgrid.