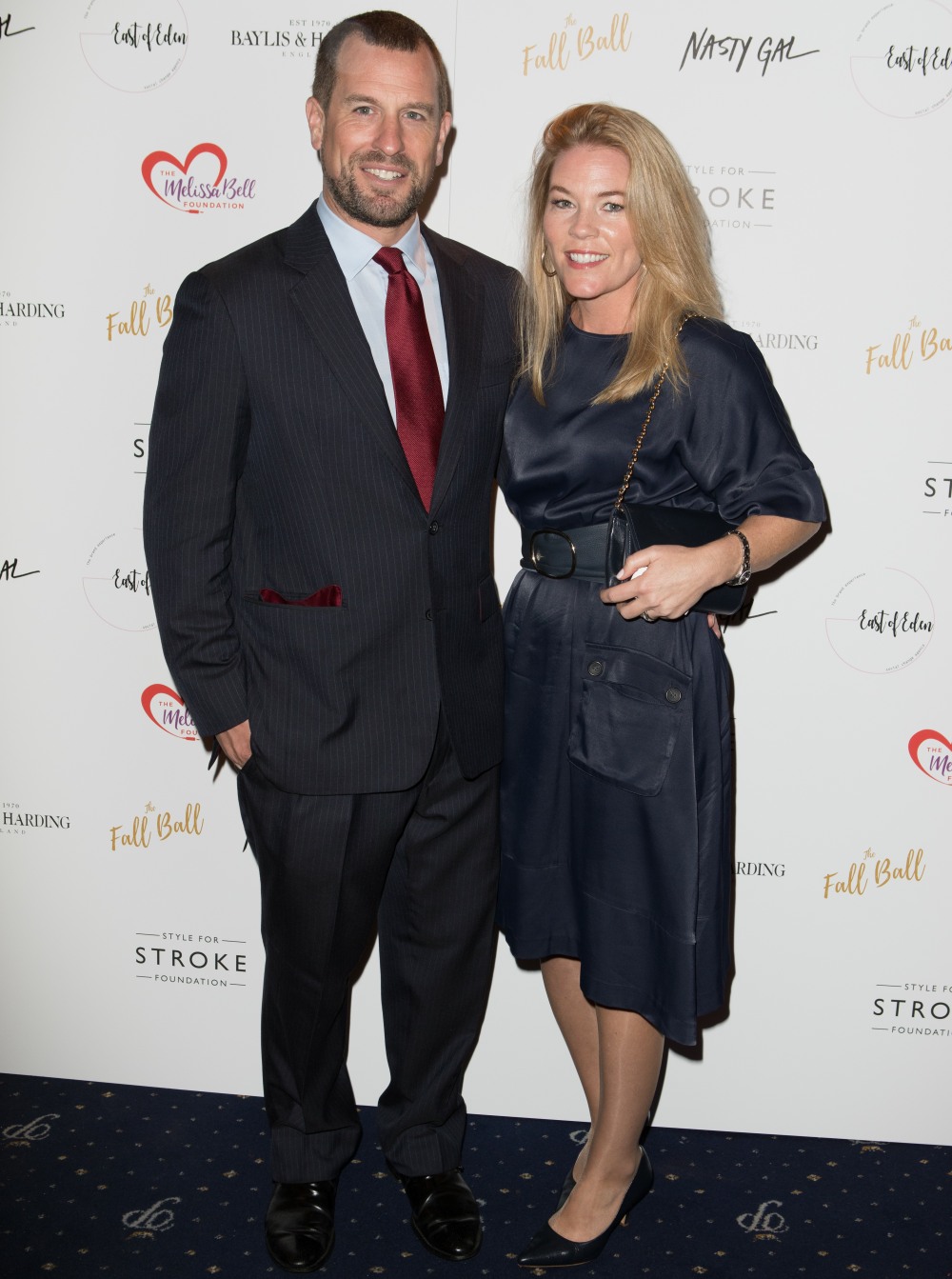 The Queen's grandson has separated from his wife! No, not that grandson. Not that other grandson either. No, it's Peter Phillips, of the tacky-ass Chinese milk advertisements. Peter Philips is Princess Anne's older child, the Queen's first grandchild, and reportedly quite close to his grandmother the Queen. The Queen is said to be fond of Autumn Phillips, Peter's Canadian wife. They have two daughters, Savannah and Isla. And… it sounds like Autumn just left Peter. Oh, wow – I wonder where the advance reporting/gossip was on this?
The Queen's favourite grandson Peter Phillips is to separate from his wife Autumn, The Sun can reveal. Her Majesty is believed to be "upset" after Autumn, 41, told Princess Anne's son, 42, she wants to split after 12 years of marriage. A pal said: "He is devastated."

It comes amid fears that the mum of two wants to follow Harry and Meghan to her native Canada. Close friends are suggesting that Megxit – Prince Harry and Meghan's departure from the UK to Canada – could have hastened Autumn's shock decision. Sports marketing consultant Peter, 42, and Autumn, 41, who is a management consultant, have two children – Savannah, nine and Isla, seven. It is believed the daughters have dual Canadian citizenship which means they could easily live in Canada if Autumn were to return there.

One pal revealed: "Peter is absolutely devastated by this and just didn't see it coming. He thought he was happily married and had the perfect family with two lovely daughters. But he is now in total shock. Autumn is a wonderful wife and mother and a very intelligent woman but she's been telling her friends for some time that there were issues. She is a favourite of the Queen and I'm sure Her Majesty will be very upset by this as well. It's the last thing she needs after all her recent troubles and you get the feeling that the royal family is falling apart a little bit."

Those close the couple have expressed concern that Autumn might want to start a new life in Canada, just like the Duke and Duchess of Sussex have decided. A friend said: "What worries some of us is that Autumn may want to go back to Canada. Maybe she has been influenced by Harry and Meghan's departure. Perhaps she thought if that can happen then I can leave as well? That might be unfair on her but you have to consider it." No other party is involved in the split, our sources said. A pal explained: "Certainly none of us think either Peter or Autumn are involved with anyone else. It just seems they have grown apart but it's come as a bolt out of the blue for Peter and he's very upset."
I love how Meghan and Harry are minding their own damn business in Canada and Miami and they're still getting blamed for breaking up the Phillips family. Is it possible that Autumn saw the Sussexit and she thought "why not me?" Possibly. But it's far more likely that Autumn and Peter's marriage has been on the rocks for a while and no one was paying attention to it because of Meghan and Harry. I'm so disappointed in the royal reporters – they missed out on months of interesting marriage-woes gossip because of their single-minded devotion to smearing Meghan.
Also: my guess is that Peter probably was fooling around, but that Autumn left him for many different reasons. Also: the Sun broke the story. Dan Wooten, the guy with all of the leaks from Kensington Palace. Uh… is Prince William throwing his cousins under the bus now??
The BBC confirmed the news a few hours ago, btw: they say that Autumn and Peter have decided to divorce because it is "the best course of action for their two children and ongoing friendship," and they plan to share custody of their daughters. The BBC also says that Autumn and Peter told the Queen and the rest of the royal family "last year." WELL.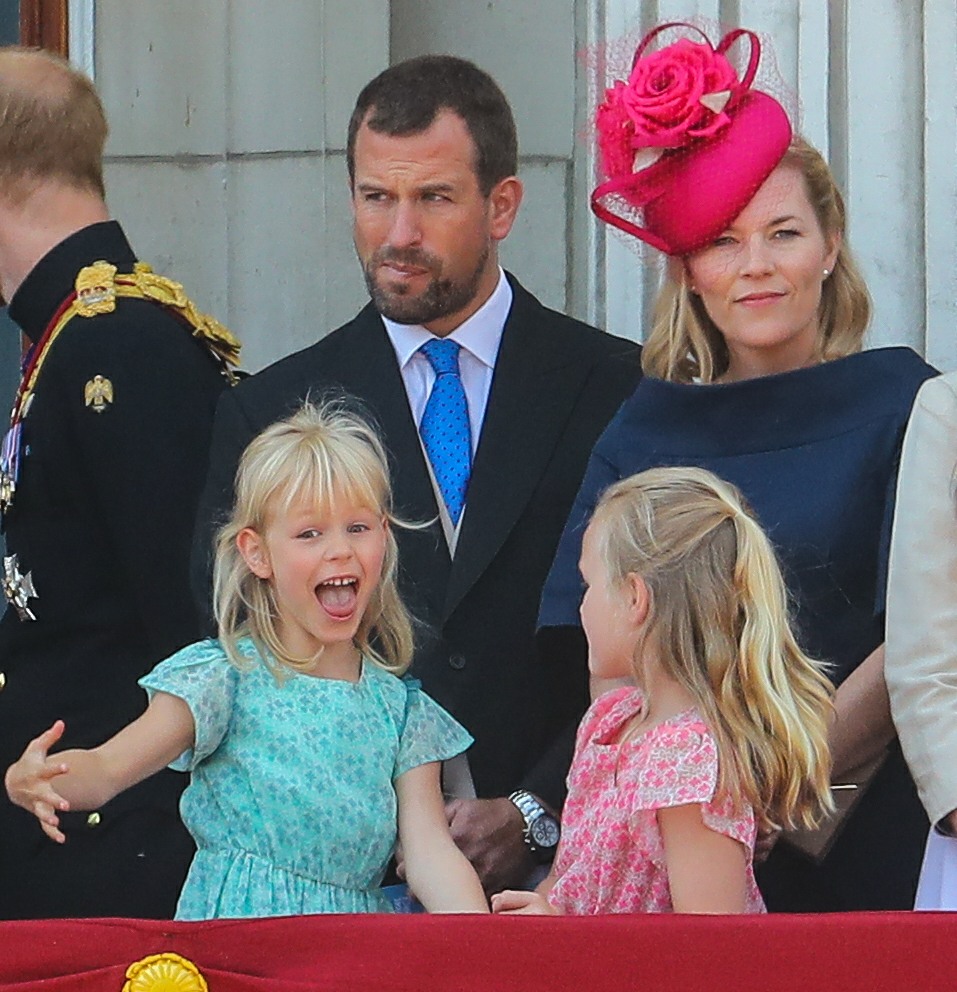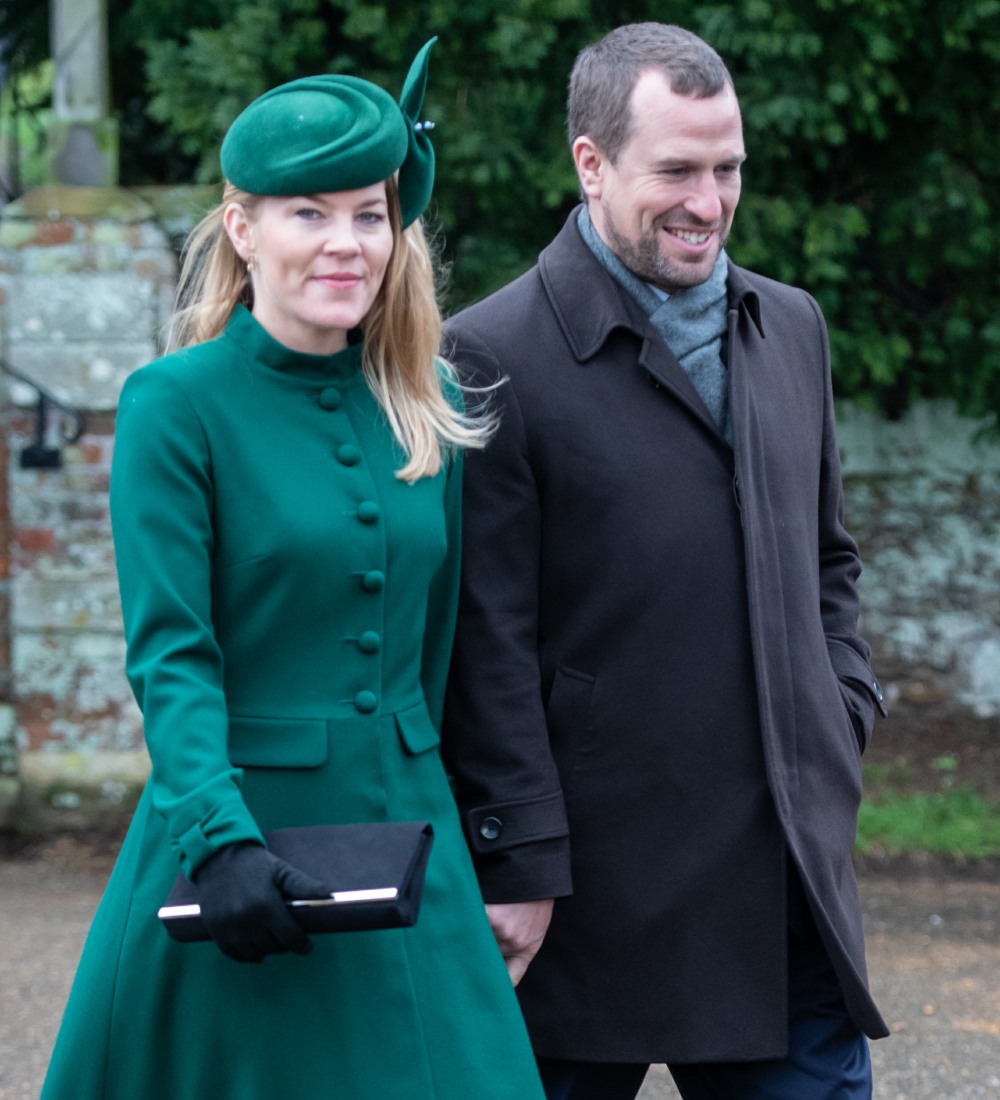 Photos courtesy of WENN.