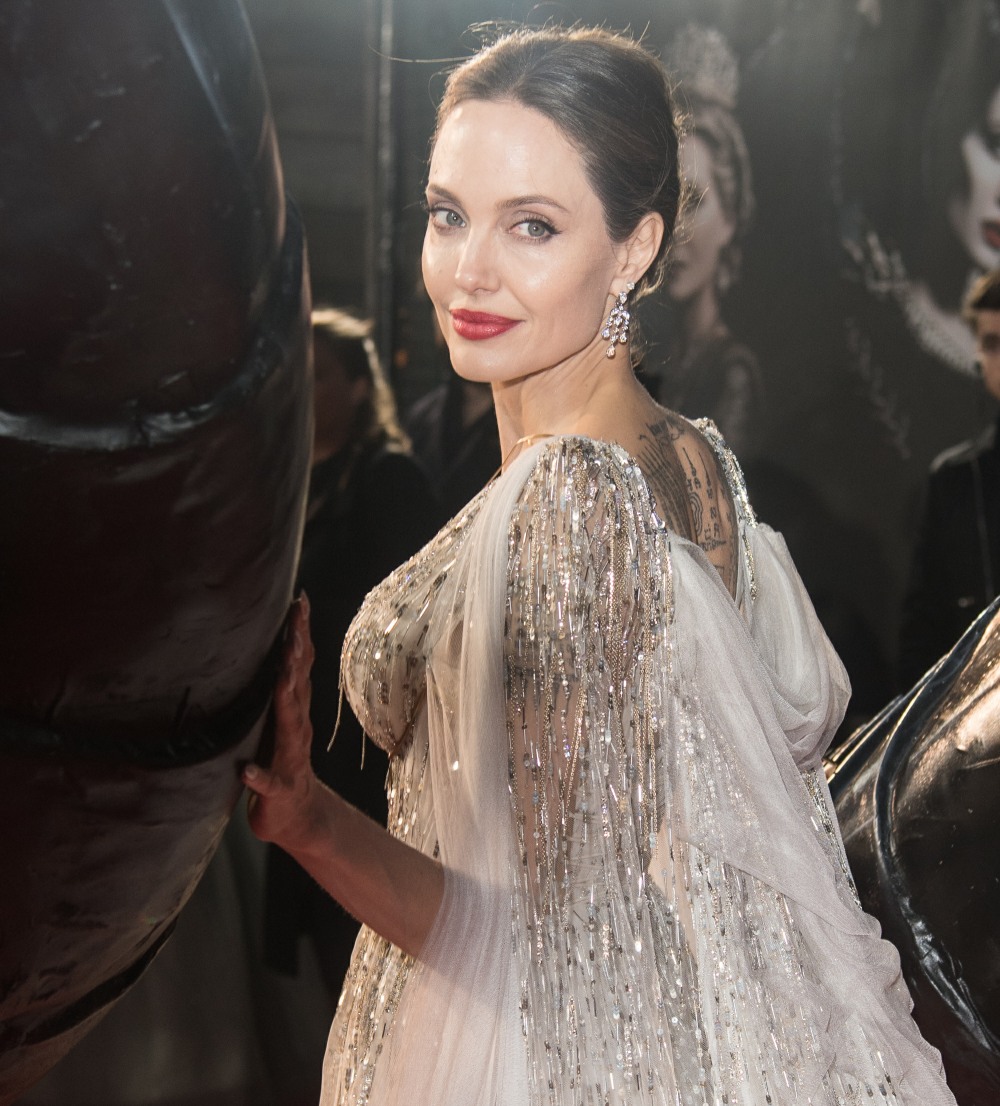 It's no secret that I'm an Angelina Jolie stan, just as it's no secret that I've side-eyed Brad Pitt's enormously successful Oscar campaign the past two months. I don't really begrudge Pitt his Golden Globe, SAG, BAFTA and Oscar. What I do begrudge is the narrative that Brad is Mr. Hollywood and his wins are indicative of how Poor Angelina isn't popular within Hollywood. I think Angelina could have made a point of reminding people of her existence throughout Brad's awards season and she chose not to. I think it's worth examining why she allowed him to drive his own Oscar narrative without saying anything. I believe it's because… she's just over it. It's been more than three years since she left him and she's moved on emotionally. So, people are wondering "what's next" for Angelina following Brad's Prom King crowning. Via Page Six/Variety:
While Brad Pitt was the toast of awards season — winning his first Oscar Sunday night for his supporting role in "Once Upon a Time in . . . Hollywood" — his ex, Angelina Jolie, has been planning to step out in an even higher-profile capacity as an advocate for humanitarian causes. Jolie just signed with WME following stints with rival agencies CAA and UTA. Sources say Jolie's plan is to create more documentaries, books and other initiatives around the projects she cares about, including protecting refugees and education for kids in conflict zones.

Insiders say that while recent Jolie movies such as "Maleficent: Mistress of Evil" haven't done as well as expected at the box office, she plans to continue acting. She has two films, "Eternals" and "Those Who Wish Me Dead," set for release this year. But a source said Jolie, 44, wants to simultaneously step out in a new direction: "Angelina has been looking for a global company to support her global ambitions . . . She wants to diversify and to grow. This is all about helping Angelina create a platform to use her knowledge of international humanitarian causes . . . She has been asking, 'How do I use my platform to get more people involved and invested in the causes?' The discussions have been about documentaries, events, speeches, books, cause-driven movies."

Jolie, who split from Pitt in 2016, has for years been advocating on behalf of refugees as a Special Envoy for the United Nations High Commissioner for Refugees. Her book "Notes From My Travels" describes meeting with displaced people in more than 30 countries and in war zones. She wants to highlight "forgotten emergencies," crises that do not attract media attention. Jolie has also pushed for legislation to aid vulnerable children and young immigrants in the US and developing countries, education for young girls with the Malala Fund and women's rights. Reps for WME did not comment, and a rep for Jolie did not comment.
Is it just me or does this sound so much like the Duke and Duchess of Sussex's goals too? They should all rent a house together and work on these issues. In Angelina's case, her new goals are really just an extension of the work she's been doing for two decades, starting with her ambassadorship with the UNHCR and going through her international foundations in Cambodia, Ethiopia and Namibia. "Angelina has been looking for a global company to support her global ambitions…" Disney? Amazon? Hm.
Also: Variety reports that Angelina Jolie is still attached to the Bride of Frankenstein reboot, and the studio is still trying to put it together.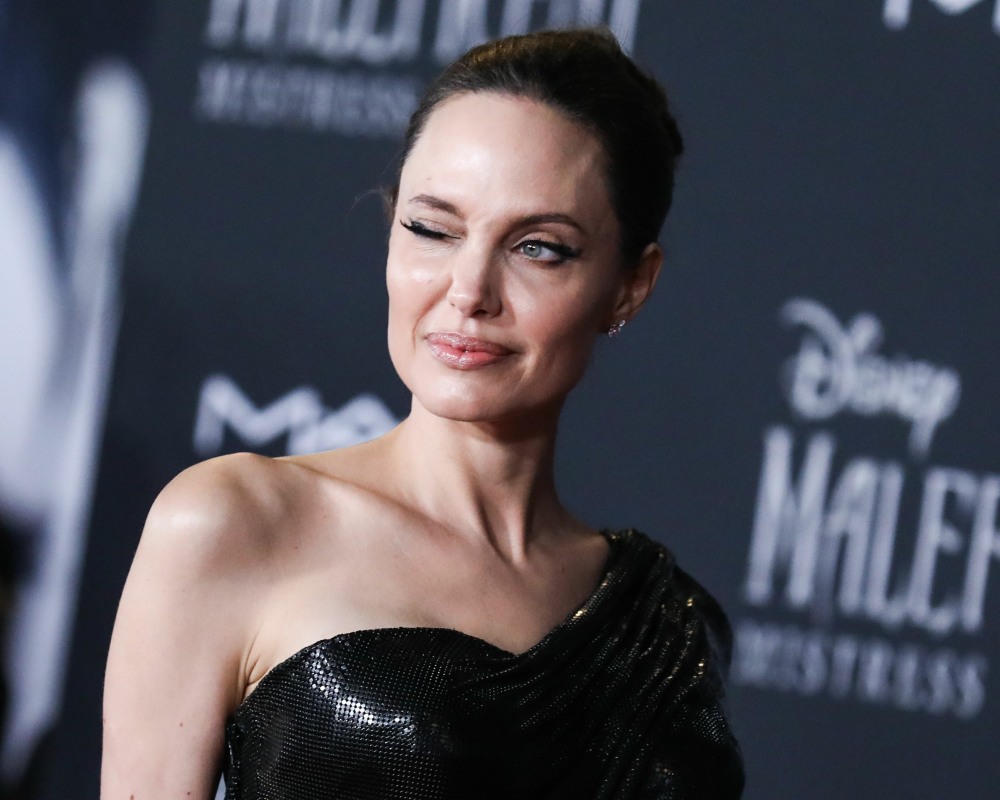 Photos courtesy of Backgrid and WENN.